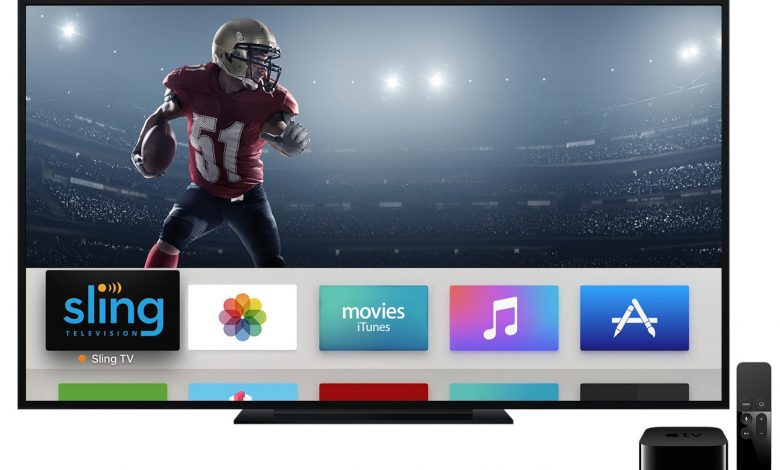 Super Bowl is an annual championship game of NFL (National Football League), played by the winners of AFC (American Football Conference) and NFC (National Football Conference). Conducted in the month of January or February, Super Bowl is the showpiece event in American Football. If you have a cable subscription, you don't worry about streaming Super Bowl – as you can watch it simply on the TV. While owning streaming devices like Apple TV, you will need the help of streaming apps to watch the Super Bowl. Among them, Fox Sports is the best app that lets you stream Super Bowl matches for free.
How to Watch Super Bowl LIV on Apple TV using Fox Sports
The easiest way to watch Super Bowl on Apple TV is by downloading and installing the Fox Sports app.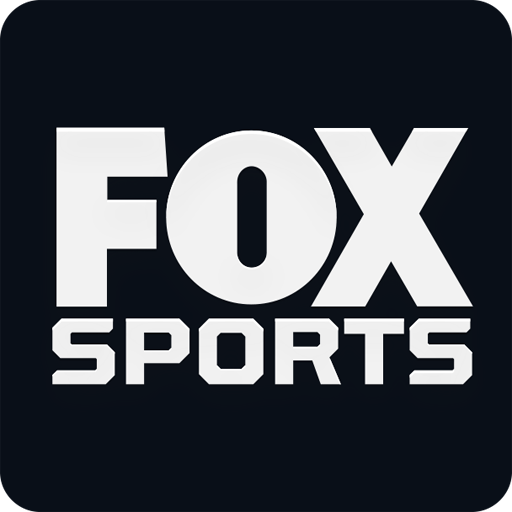 Step 1: Open a browser and visit the official site of Fox Sports to create a user profile. You don't need to purchase any subscriptions.
Step 2: Now, launch the Apple TV and connect it to the internet connection.
Step 3: Open App Store and search for the Fox Sports.
Step 4: Select the app and download it.
Step 5: Launch the app and sign in with the login credentials of the Fox Sports profile.
Step 6: Scroll down to the NFL section and you can stream Super Bowl from there.
Other Apps to Watch Super Bowl on Apple TV
In addition to Fox Sports, you can also use other streaming apps that offer access to the Fox Sports channel.
Sling TV
Sling TV is a great service to watch Super Bowl on Apple TV and other supported devices. The Sling TV Blue plan ($30/month) provides you access to stream various live TV channels like Fox Sports, NBC, NFL Network, FS1, FS2, and many more.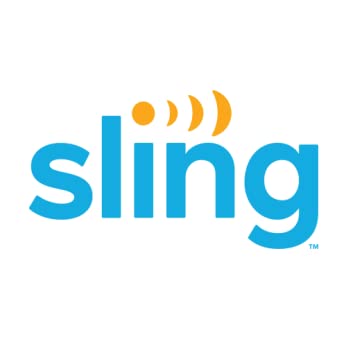 Read how to install Sling TV on Apple TV.
Hulu + Live TV
Hulu with Live TV includes plenty of sports channels from networks like ABC, CBS, FOX, NBC, ESPN, GOLF, and more. Hulu + Live TV subscription comes at $54.99 per month.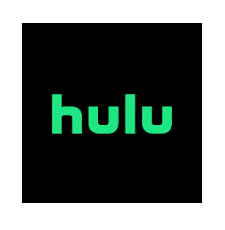 fuboTV
fuboTV is another option to stream Super Bowl on Apple TV. The service provides access to stream channels from FOX, CBS, beIN SPORTS, NBA, NBC, and many more. fuboTV offers a 7-day free trial for new users, and the monthly subscription costs $54.99/month.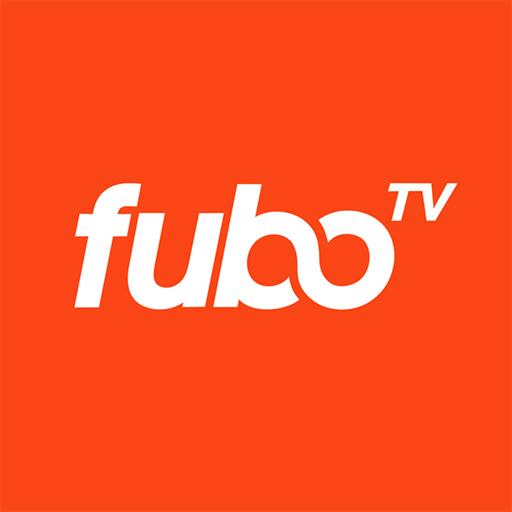 YouTube TV
If you're a cord-cutter, you will know the benefits of having YouTube TV. Costing $49.99/month, YouTube TV provides access to 70+ live TV channels from networks like FOX, CBS, CNN, HGTV, NBC Sports, and more. YouTube TV is only accessible by users who're residing in the US.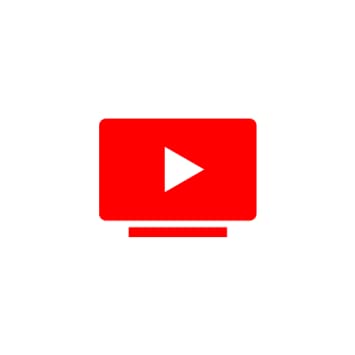 Read how to install YouTube TV on Apple TV.
To Conclude
The best way to watch the Super Bowl is by using the Fox Sports app or the official website of Fox Sports. If you have signed up for the above-mentioned services, you can use them for a better streaming experience. These services also work on other streaming devices.
Which is your favorite team in the NFL? Mention in the comments section. Stay connected with us by following our Facebook and Twitter profiles.