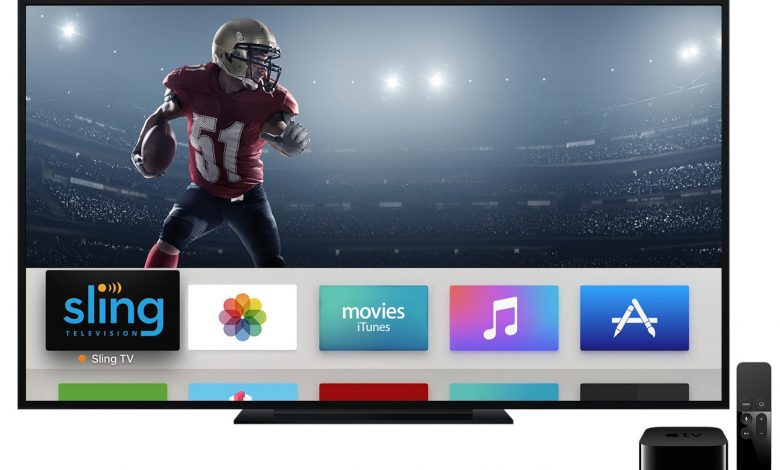 Super Bowl is the most awaited match every year, especially for Football fans in the United States. This year, the 57th edition of the Super Bowl will be held on 13th February. If you are among the ones who like to stream the Super Bowl live on your Apple TV device, you can install the Fox Sports app from the App Store and activate it using the cable TV provider. Alternatively, if you don't have a cable TV subscription, you can install streaming services to watch Super Bowl seamlessly on your device.
How to Watch Super Bowl LVII on Apple TV Using Fox Sports
The easiest way to watch Super Bowl on Apple TV is by downloading and installing the Fox Sports app. Also, note that you must activate Fox Sports to access Super Bowl.
1. Turn on your Apple TV and connect it to WiFi.
2. Open the App Store and search for Fox Sports.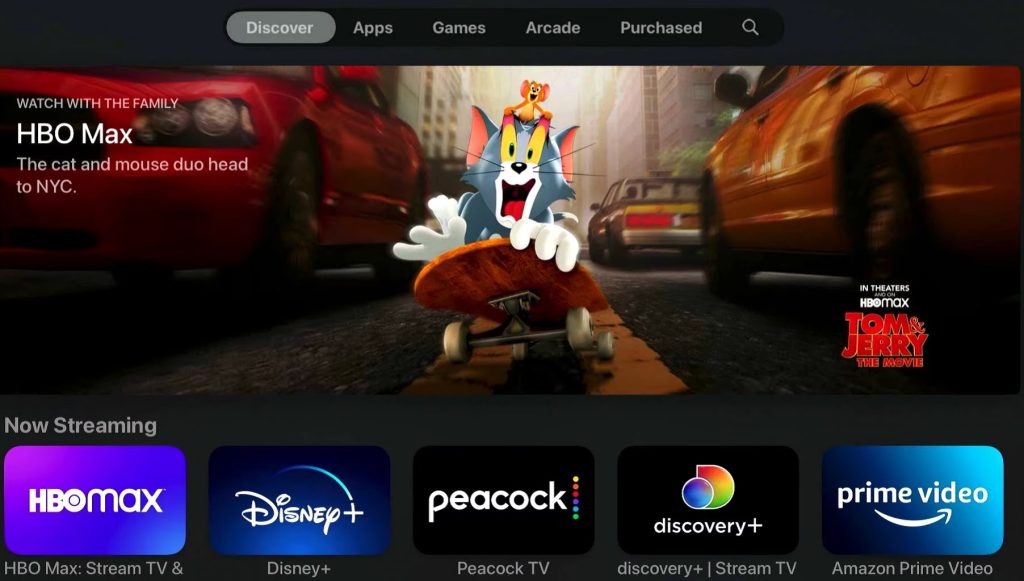 3. Choose the app and select Get.
4. Launch the app and see the activation code on the TV screen.
5. Go to the Fox Sports activation page – https://go.foxsports.com/on your desktop or smartphone browser.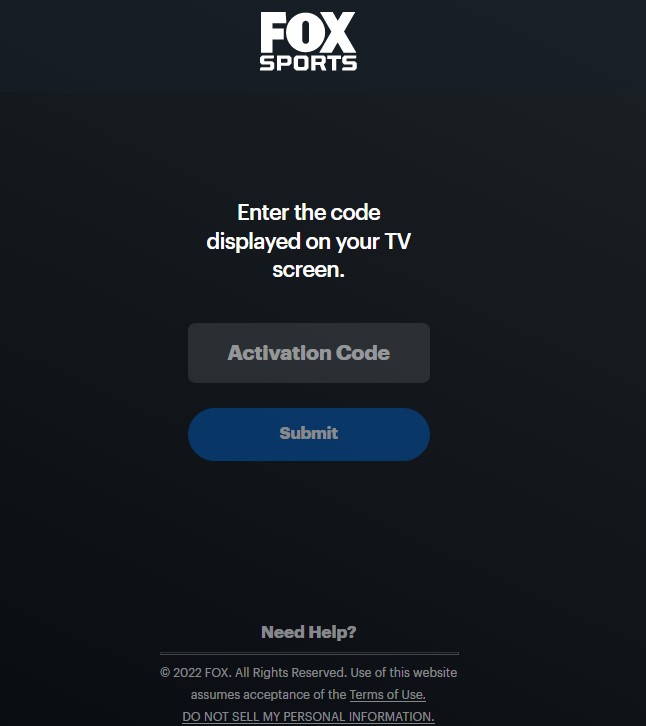 6. Enter the code and sign in with the credentials of your cable TV provider after choosing the desired one.
7. After signing in, the TV screen refreshes, and Fox Sports will be activated.
8. Scroll down to the NFL section, and start streaming Super Bowl from there.
How to AirPlay Fox Sports on Apple TV
You can even AirPlay Fox Sports to your Apple TV device to stream the Super Bowl matches.
1. Connect your Apple TV to the WiFi to which your iPhone is connected.
2. Next, enable AirPlay on your Apple TV.
3. Launch the Fox Sports app on your iPhone and sign in (If required).
4. Stream Super Bowl on Fox Sports and tap the AirPlay icon.
5. Choose your Apple TV from the list of nearby devices.
6. Once paired, the Super Bowl league will start streaming on your Apple TV.
How to Watch Super Bowl on Apple TV Without Cable
In addition to Fox Sports, you can also use other streaming apps that offer access to the Fox Sports channel.
Sling TV
Sling TV is a great service for watching Super Bowl on Apple TV and other supported devices. The Sling TV Blue plan ($40/month) provides you access to stream various live TV channels like Fox Sports, NBC, NFL Network, FS1, FS2, and many more.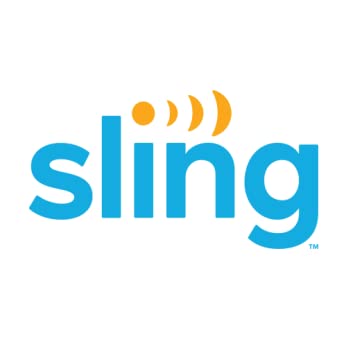 Installation Guide: Sling TV on Apple TV.
Hulu + Live TV
Hulu with Live TV includes many sports channels from networks like ABC, CBS, FOX, NBC, ESPN, GOLF, and more. The Hulu + Live TV subscription comes at $69.99 per month.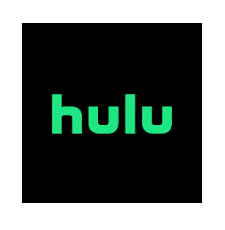 Installation Guide: Hulu on Apple TV
fuboTV
fuboTV is another best option to stream Super Bowl on Apple TV. The service provides access to stream channels from FOX, CBS, beIN SPORTS, NBA, NBC, and many more. fuboTV offers a 7-day free trial for new users, and the monthly subscription starts at $69.99/month.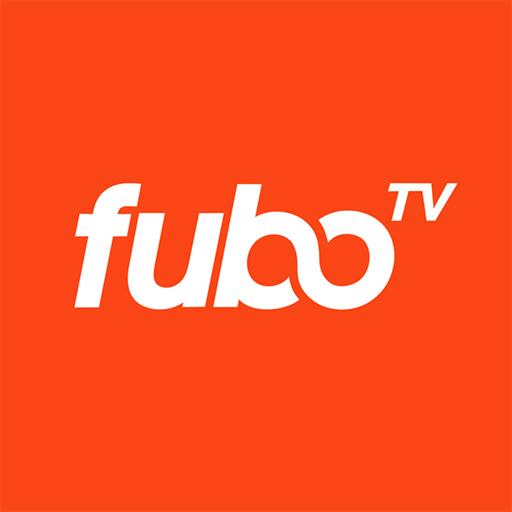 Installation Guide: fuboTV on Apple TV
YouTube TV
If you're a cord-cutter, you will know the benefits of having YouTube TV. Costing $64.99/month, YouTube TV provides access to 70+ live TV channels from networks like FOX, CBS, CNN, HGTV, NBC Sports, and more. YouTube TV is only accessible to users who reside in the US.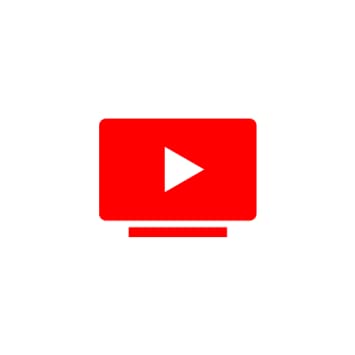 Installation Guide: YouTube TV on Apple TV.
Vidgo
Vidgo is also one of the best streaming platforms to stream Fox Sports. Like other streaming platforms, Vidgo offers a free trial for new users. The Vidgo premium plans start at $59.95/month. By subscribing to Vidgo, you can get channels mostly on Live Sports, News, Local Shows, and Entertainment categories.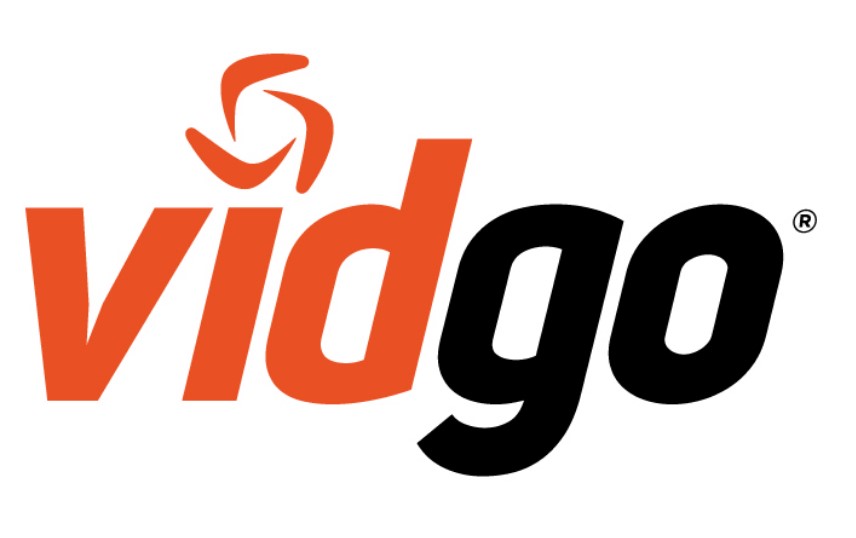 The best way to watch the Super Bowl is by using the Fox Sports app or the official website of Fox Sports. If you have signed up for the above-mentioned services, you can use them for a better streaming experience. In addition, these services also work on other streaming devices.
Was this article helpful?