SBS (Special Broadcasting Service) is one of the most popular on-demand video streaming services in Australia. SBS offers users unlimited streaming on popular shows, movies, entertainment, dramas, and more free of cost. If you're using Firestick inside Australia, you can easily stream SBS On Demand app by installing it from the Amazon App Store. Outside Australia, you can use VPN services to bypass the geo-restrictions to stream content.
How to Install SBS On Demand on Firestick
[1] Connect your Firestick to a stable WiFi network.
[2] Press the Home button on your remote control to navigate the home screen.
[3] From there, select the Find menu and click the Search option.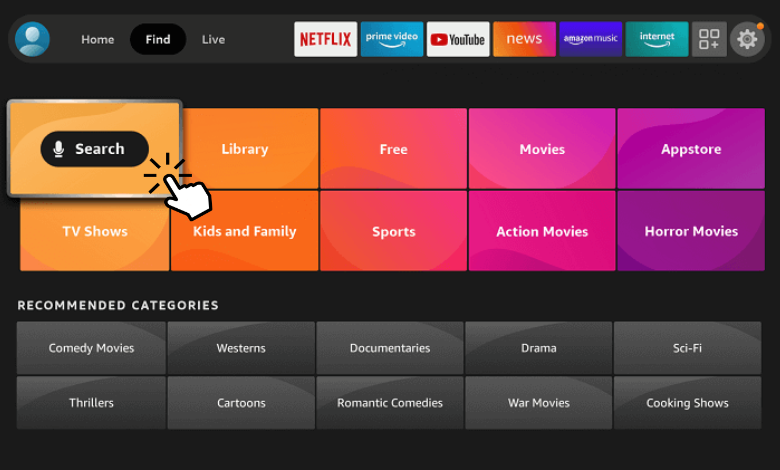 [4] On the search field, input SBS On Demand using the on-screen keyboard.
[5] One find, pick the app and click Install to download the app on your Firestick device.
[6] After installing, hit Open to launch the app.
[7] When you open the SBS On Demand app, it will display a 6-digit activation code.
[8] Then open a web browser on a smartphone or PC and visit the [sbs.com.au/activate] website.
[9] From there, enter the activation code and hit Next.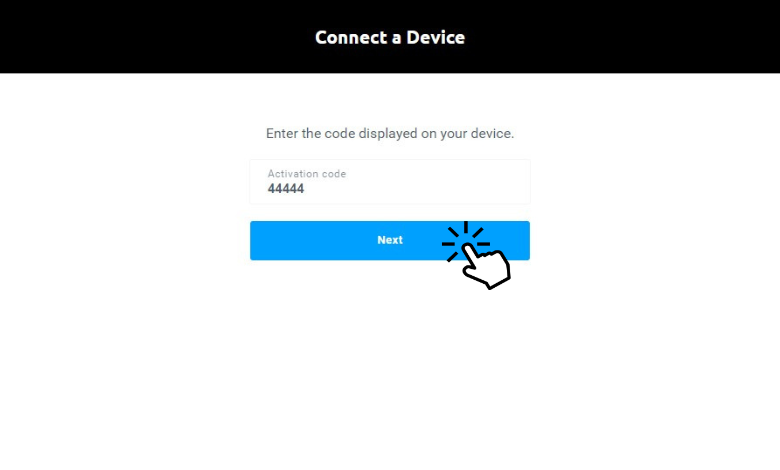 [10] Next, Sign In with your SBS On Demand credentials to watch your favorite on-demand shows online.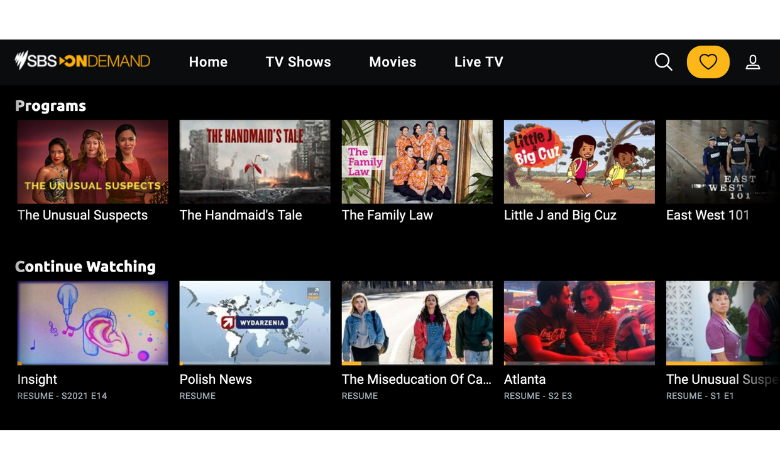 How to Stream SBS on Firestick [Outside Australia]
Since SBS On Demand is an Australian streaming service, you can only stream content inside Australia. On the contrary, you can use some VPNs installed on your Firestick device to bypass the geo-restrictions and watch any content outside Australia.
SBS On Demand Not Working on Firestick
If the SBS On Demand app malfunctions or doesn't work properly on your Firestick device, proceed with some basic troubleshooting techniques to resolve the issue.
Poor Internet Connection – Check your internet connectivity by performing a Speed test and ensure the download speed is above 5Mbps.
Outdated App – When the SBS On Demand app keeps crashing, update the app on your device.
Temporary Bugs – To eliminate the temporary bugs and glitches, restart your Firestick device and launch it again.
Corrupted Cache – If you're out of storage, then clear the cache on your Firestick to bypass the error.
Outdated Firmware – If your firmware is outdated, update Firestick firmware to its latest version.
Frequently Asked Questions
Can I watch SBS On Demand on Apple TV?
Yes. You can install SBS ON Demand app on Apple TV 4th generation and higher models directly from Apple App Store.
How much is the SBS On Demand app on Firestick?
SBS On Demand is absolutely free to install and stream on your Firestick device.
Was this article helpful?