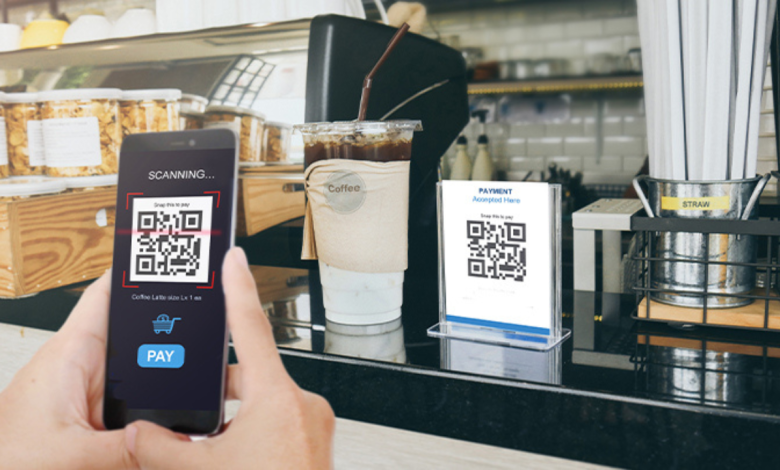 Everything is digitalized in this modern world, including payments and subscriptions. For several years, smartphones have unlocked a unique feature, "QR Code Payment", to make payments more reliable and efficient. According to the study on QR codes, there has been a steep rise in the use of QR Code payments after the COVID-19 pandemic. The payments are carried out with smartphone apps like Google Pay and Zelle by scanning the QR code. Moreover, the transactions proceeded through QR codes are end-to-end encrypted to keep your account details and personal information secure.
What is QR Code Payment?
QR code payments are contactless payments where the transaction is carried out through a mobile app by scanning a QR Code.

Basically, QR codes are a type of barcode that stores information and data as a series of pixeled images. Scanning the image through your smartphone app directs users to proceed with the transaction on the payments page.
Types of QR Codes Payments
There are two types of QR codes payments used by customers and merchants to manage their transactions:
Static QR Code Payment
Static QR code consists of the payment URL directly in the code. These codes are not tracked by third-party users. Mostly, static-type QR codes are used in places like supermarkets, cabs, retail stores, medical shops, and restaurants.
Dynamic QR Code Payment
This type of QR code makes a better payment experience for customers and merchants. It includes features like password protection, editing capabilities, scan analysis, and device restrictions. After all, this QR code is mainly used on web pages.
How to Use QR Code for Payment
Using a QR code for a merchant payment is a straightforward method. Install the best QR code scanner app for your Android and iOS devices for secure payments.
[1] Unlock your smartphone and open the Payment app of your choice.
[2] Click the Scan any QR code option from the home screen.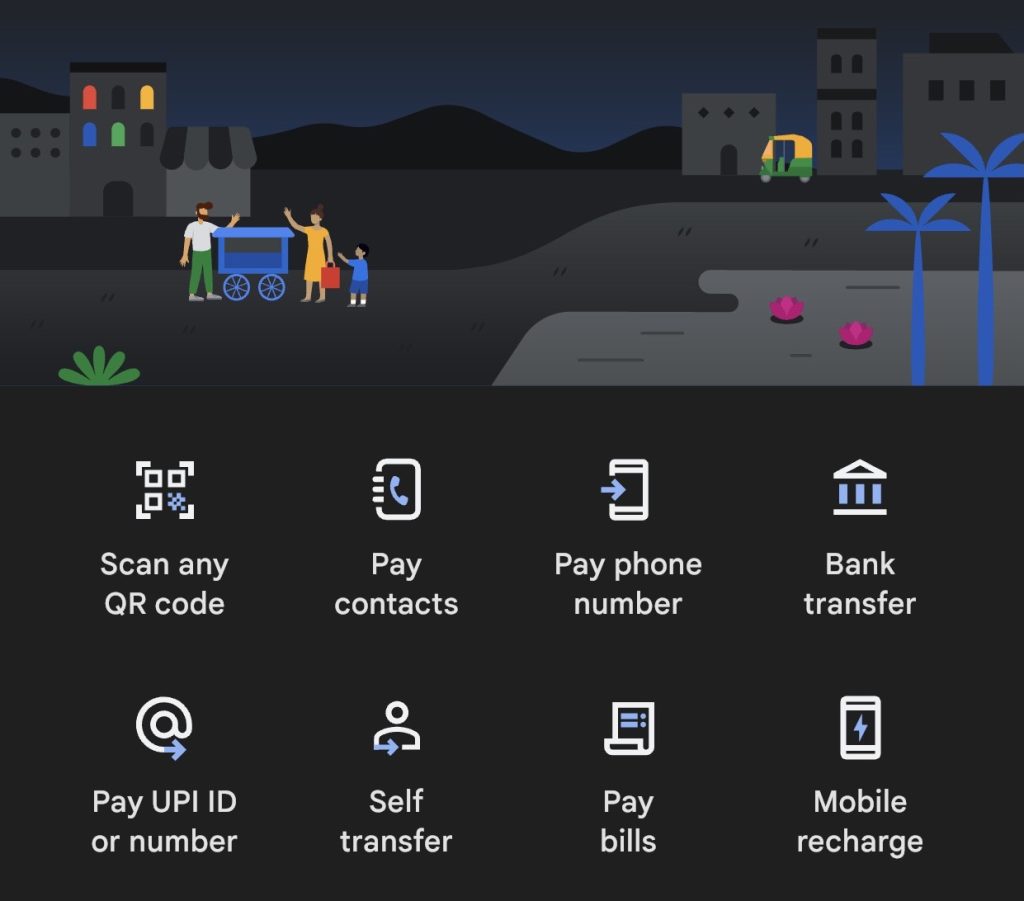 [3] Then, place the scanner near the QR code for payment.
[4] Finally, input your account password and enter the specific amount to complete the payment.
How to Create a QR Code for Business Use
If you're running a restaurant or any other shop, it is mandatory to generate your own QR code for payment.
[1] Install the Google Pay for Business app on your Android smartphone via Play Store.
[2] Click the QR code and copy the checkout link.
[3] After that, paste the checkout link on any sources and try to scan it from your smartphone.
[4] Once the action succeeds, download the QR code.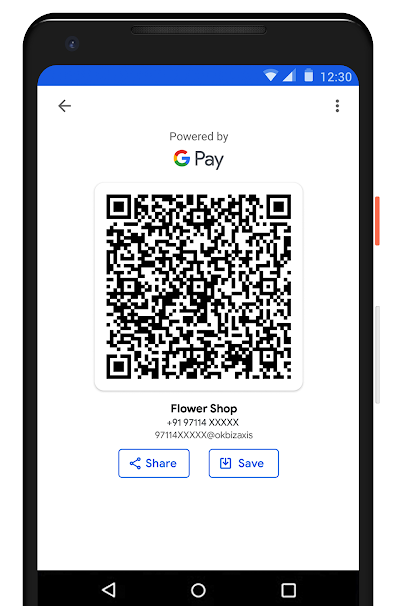 [5] Finally, print the QR code and display it in your restaurants or stores to scan via Google Pay, PayPal, Paytm, and others.
Benefits of using QR Code Payments
QR Codes are really a shortcut for paying a merchant quickly without any contact with others. Here are a few benefits that you can achieve through QR code payments.
Instant Payment: The QR code is extremely fast, and you can pay others instantly.
Secure Payment: All the transactions carried out via QR codes are secure and end-to-end encrypted.
Simple Setup: The setup procedure is not complicated, just install the payment app via App Store or Play Store and add your bank account to initiate the payment.
Get Discounts: Most likely, many payment apps provide discounts and rewards after each and every merchant payment that is carried out through the app.
FAQ
1. What are the best QR code payment apps?
Some of the best QR code payment apps are Google Pay, Paytm, PayPal, Amazon Pay, Samsung Pay, Cred, and Freecharge.
Was this article helpful?