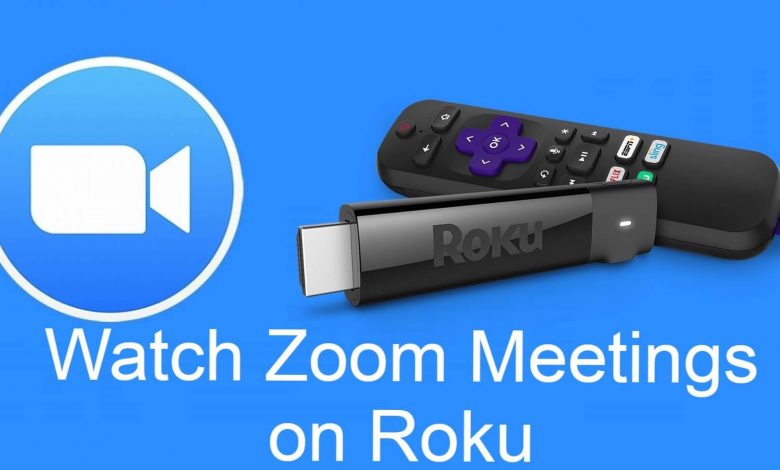 Zoom Cloud Meetings is a web-based video conferencing tool with a local, desktop client and a mobile app that allows the user to conduct face-to-face meetings with co-workers and employees virtually. It provides various features like scheduling meetings, recording the sessions, sharing the session screen to others, and more. If you have a Roku, you can cast the Zoom meetings to watch the video conferences on the bigger screens of TV.
Read more about features of Zoom Cloud Meetings.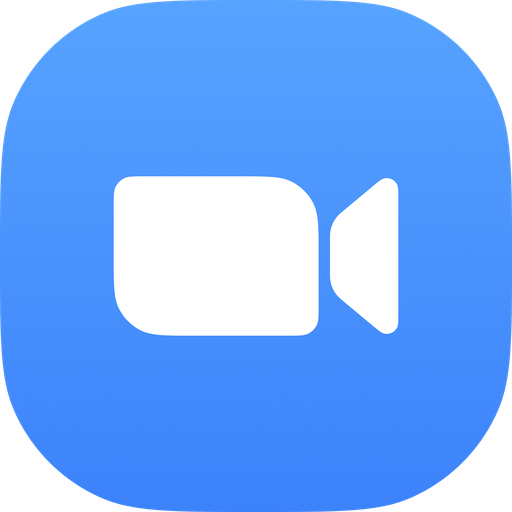 Is Zoom Cloud Meetings app available for Roku?
No. Zoom Meetings app is not available on Roku Channel Store. The only way to watch Zoom Meetings is by using the casting feature on Android or Windows device. For that, you need to enable Screen Mirroring on the Roku streaming device.
Enable Screen Mirroring on Roku
(1) Connect your Roku to TV and click the Settings on the home screen.
(2) Select Screen mirroring (beta) menu under the System settings.
(3) Tap Enable screen mirroring.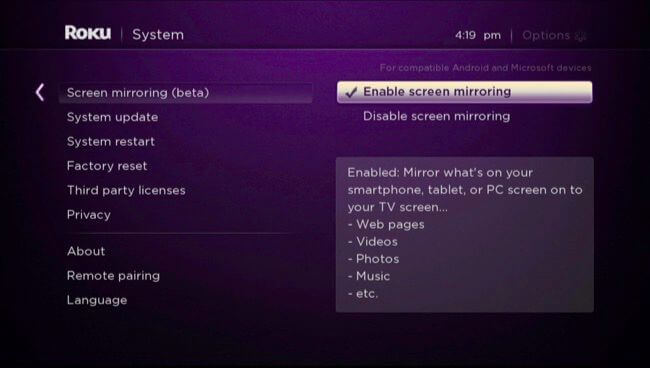 After enabling the screen mirroring on Roku, you can use either Android or Windows PC to watch Zoom meetings on Roku connected TV.
Cast Zoom Meetings on Roku using Android
To cast your contents from an Android device, your Android device and Roku must be connected to the same Wi-Fi network.
(1) Open Settings on your Android device.
(2) Use the search bar to find the Cast menu.
Depending on the developers, the cast term will vary.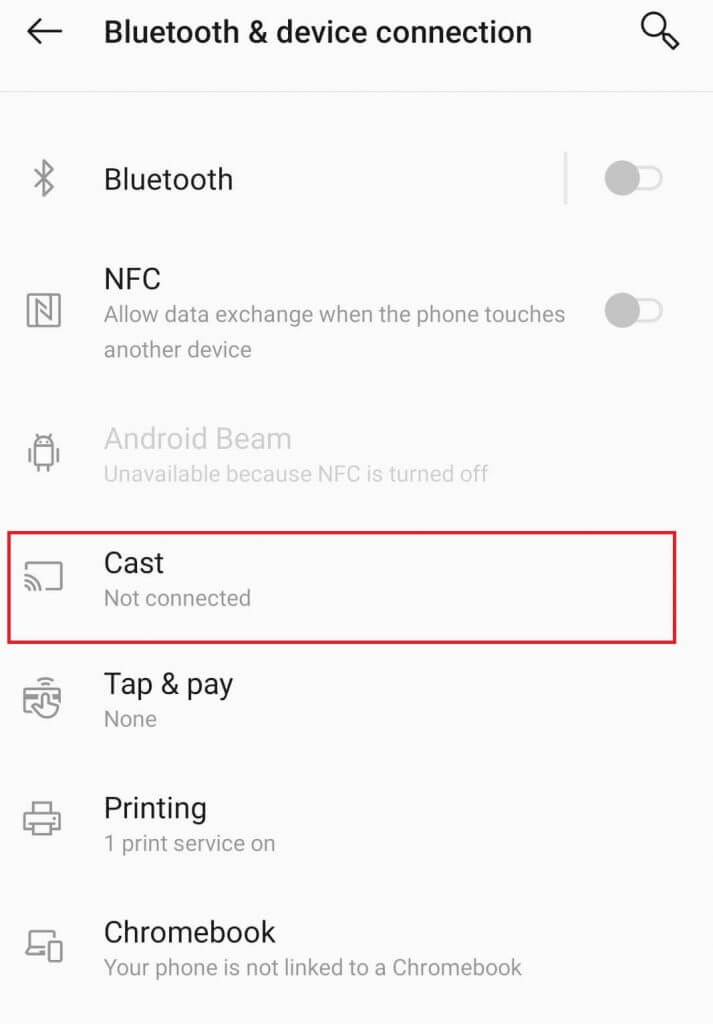 (3) Select your Roku device.
(4) Accept permission on your Roku TV to mirror the Android device screen.
(5) Now, open the Zoom Cloud Meetings app on your Android device and sign in to your user account if you're logged out.
(6) Select New Meeting and invite the members to the meeting.
(7) Your meeting will appear on the Roku connected TV screen.
Cast Zoom Meetings on Roku using Windows
You Windows PC or laptop and Roku must be on the same network for casting. The following method isn't applicable for Windows 7 users.
(1) Press Windows + P keys simultaneously on your PC or laptop.
(2) Select Connect to a wireless display.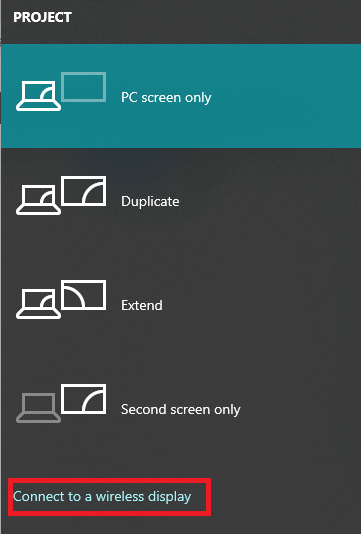 (3) The device will search for nearby wireless devices available on the same network.
(4) Accept permission on your Roku and the Windows screen will mirror on the TV.
(5) Now, open the Zoom app on your Windows device. You can also use the web version.
(6) Sign in to your user account and click New Meeting.
(7) Invite the co-workers or employees to the meeting and cast the meetings on the Roku screen.
Are you facing any trouble while casting Zoom meetings on Roku? Leave a comment below. Follow us on Facebook and Twitter to stay connected with us.