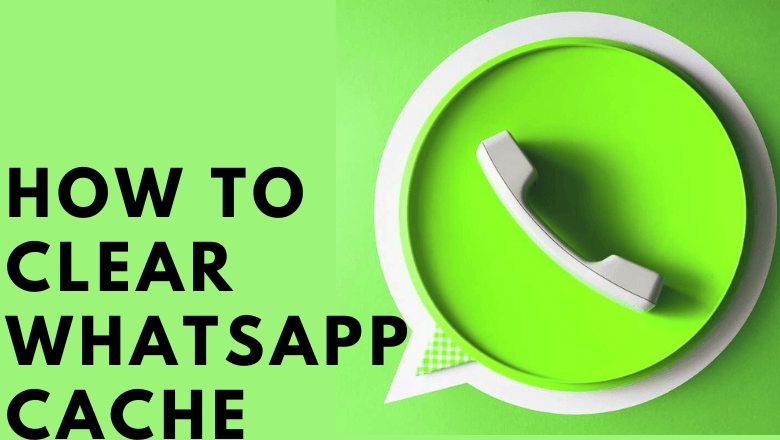 Key Highlights
On Android: Settings → Apps → WhatsApp → Clear Cache → OK.
On iPhone: Long press WhatsApp → Remove App → Delete App.
On Desktop: Clear the cache of the desktop app using third-party apps.
Generally, when the apps are used for long periods, the internal memory consumes more data in cache. This cache is useful for users, as they don't face any lag while using the app. On the other hand, there is a downfall in holding more cache. Consuming more cache leads to more data storage, and finally, it affects your smartphone. The same applies to WhatsApp. You must clear the WhatsApp cache to use your smartphone smoothly without issues.
How to Clear WhatsApp Cache on Android
[1]. On your Android phone, launch the Settings app.
[2]. Navigate to the Storage menu.
[3]. Go to the Apps section.
[4]. Scroll down and select WhatsApp from the list.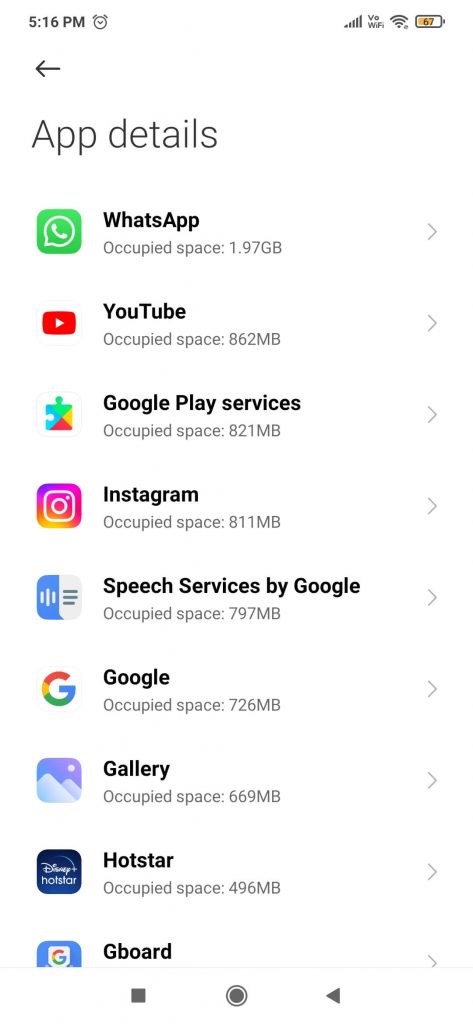 [5]. Now, tap Clear cache.
[6]. Tap OK to confirm.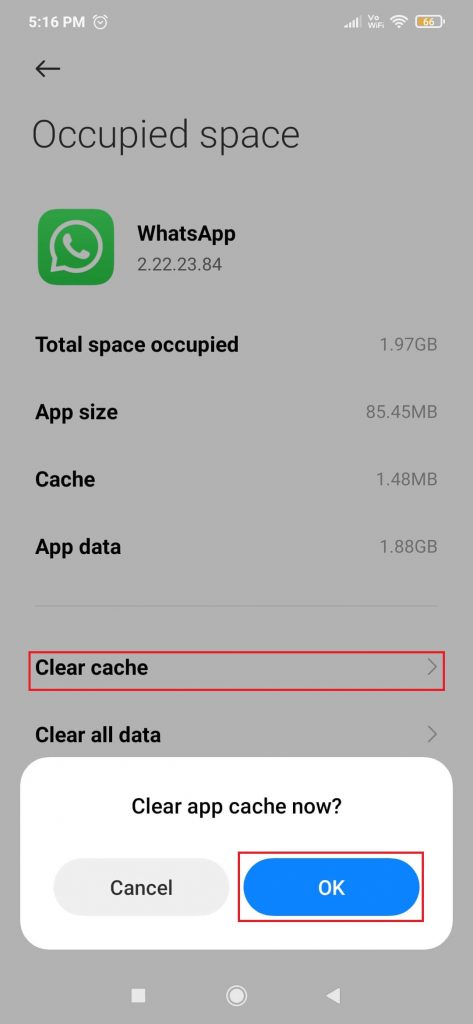 How to Clear WhatsApp Cache on iPhone
Unfortunately, iPhone users can't clear the cache like the Android app. The only possible way to clean the cache is to uninstall and reinstall the WhatsApp application on your iPhone or iPad.
[1]. Unlock your iPhone and open the WhatsApp application.
[2]. Long press on WhatsApp until it starts to giggle.
[3]. Tap Remove App on the pop-up screen.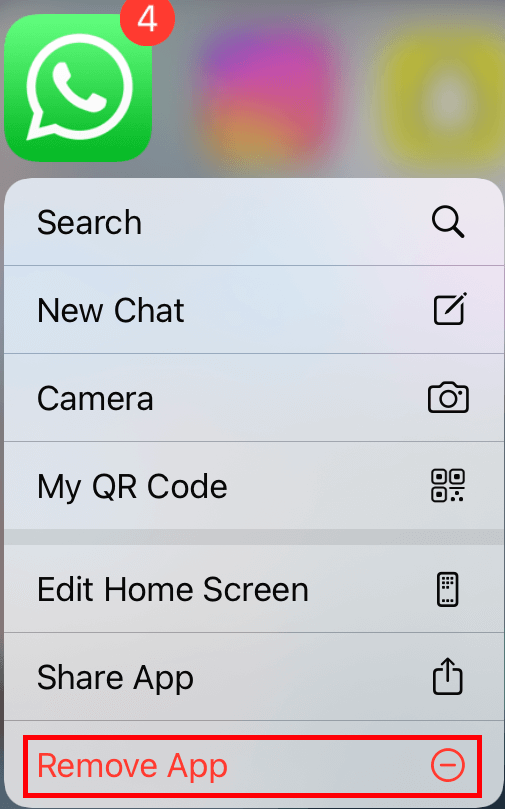 [4]. Next, tap Delete App to uninstall WhatsApp from your iPhone.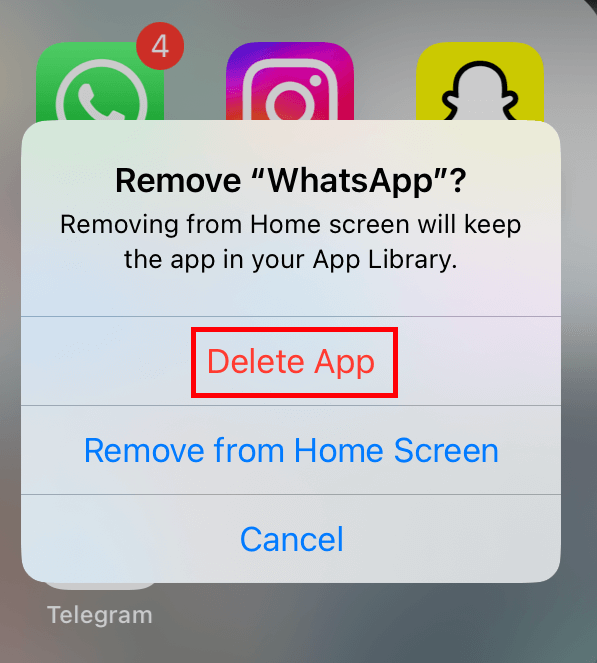 [5]. Now, install WhatsApp from the App store.
How to Clear WhatsApp Cache on Windows & Mac
There is no direct way to clear the cache on the WhatsApp desktop application. In such cases, you can use third-party apps to clear the cache on your Windows or Mac. One of the best third-party cache-clearing apps is CCleaner from Piriform.
[1]. Open the default browser on your Windows PC and Mac and visit CCleaner's official site.
[2]. Download the app on your device.
[3]. Once installed, run the CCleaner and click Analyze.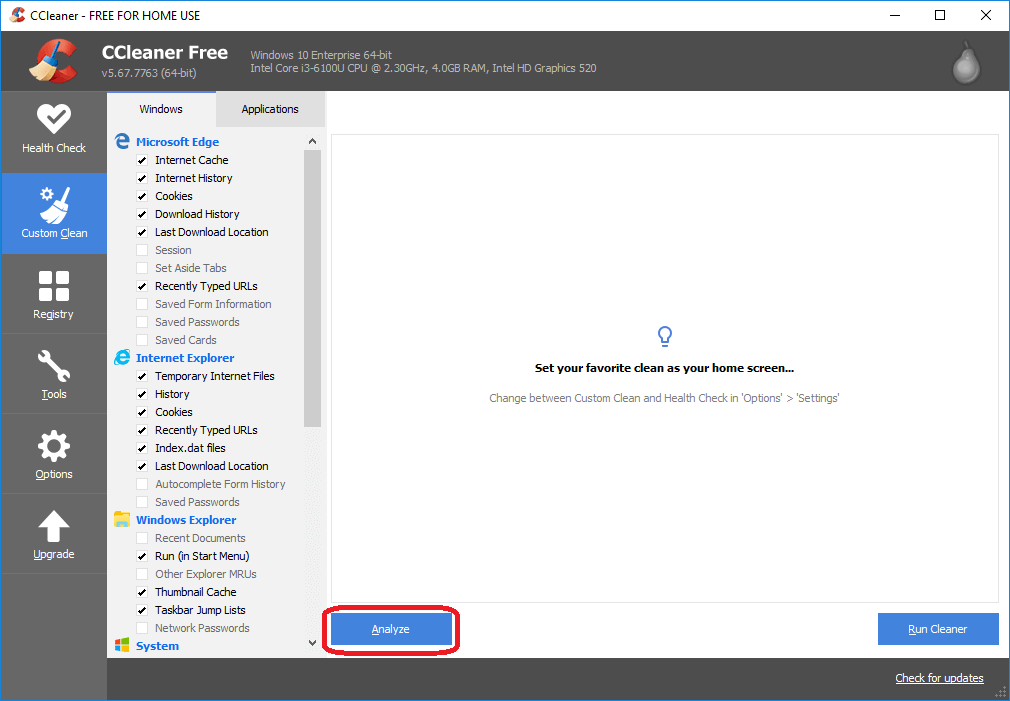 [4]. A list of files to clear the cache will appear on the screen.
[5]. Select WhatsApp and click Run Cleaner at the bottom.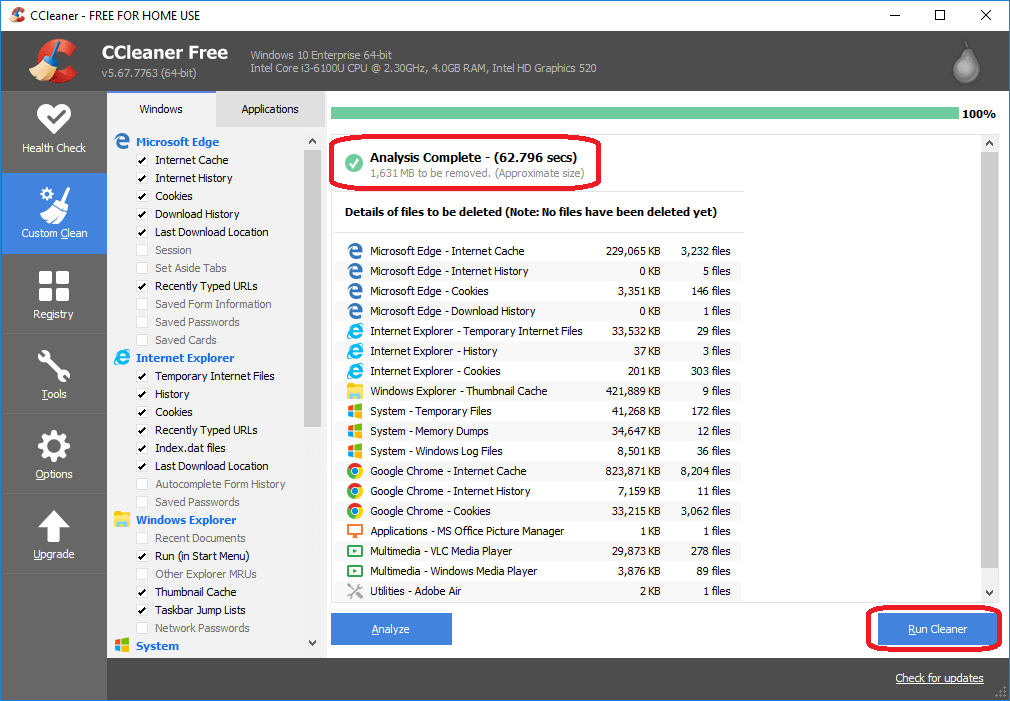 [6]. Click Continue on the pop-up dialog box to clear the cache.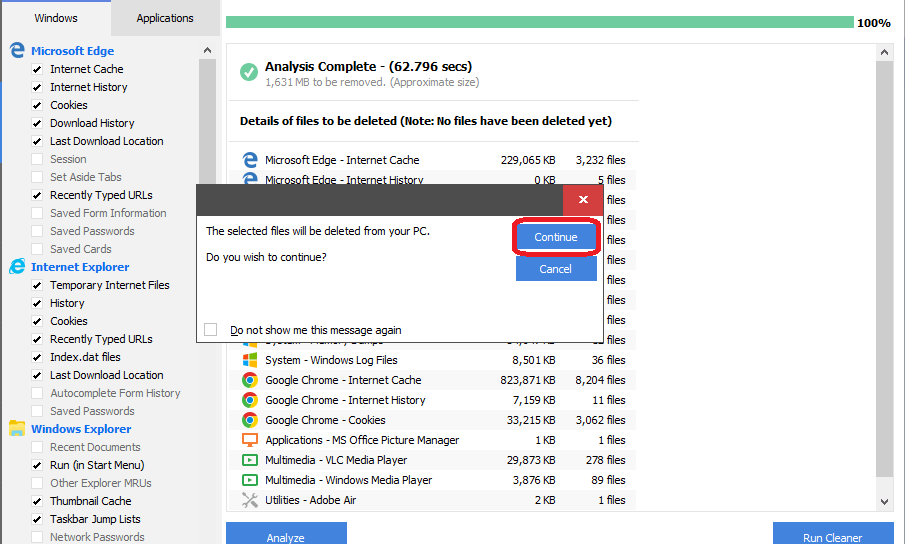 Note: If you are using WhatsApp web, you can clear the cache on your web browser.
Best Alternative Apps to Clear Cache on Windows & Mac
CleanMymac X
Daisy Disk
Mac Cleaner Pro
Parallels Toolbox
Onyx
App Cleaner & Uninstaller
MacBooster
MacKeeper
Avast Cleanup
Disk Doctor
Frequently Asked Questions
1. Is it safe to clear WhatsApp cache?
Clearing the WhatsApp cache is absolutely safe to free up some storage space.
2. Does clearing WhatsApp cache delete messages?
No. It deletes only the WhatsApp cache. Your messages, photos, videos, and GIFs will not be cleared while deleting the cache.
Was this article helpful?