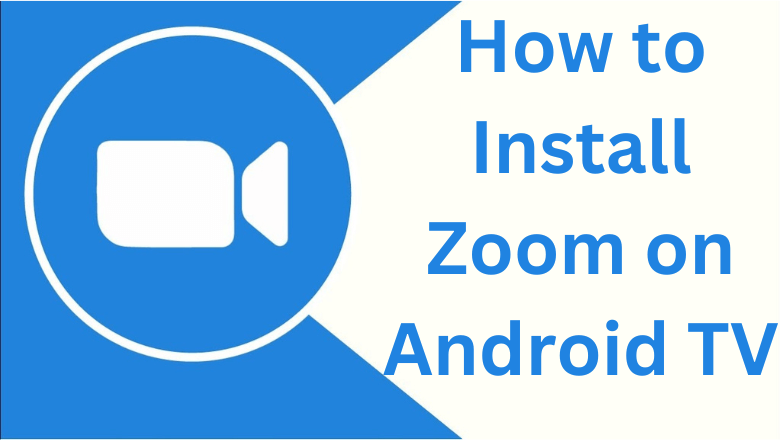 Key Highlights
There is no direct way to install the Zoom Meetings app on Android TV.
You need to sideload it with the help of the Downloader tool.
You can also screen mirror the Zoom Meetings on your Android TV from smartphones or tablets.
Zoom is a popular video communication app used mainly for business purposes. If you want to communicate on Zoom via a bigger screen, you can install the Zoom Cloud Meetings app on your Android TV. Unfortunately, you can't install it directly. You need to install the apk version of Zoom Cloud Meetings by using the Downloader app.
How to Install Zoom on Android TV Using Downloader App
You need to connect a USB-powered webcam and a wireless Mic to Android TV to join and attend meetings.
[1]. Turn on your Android TV and connect it to a stable internet connection.
[2]. Open Google Play Store from the Apps section and install the Downloader on your Android TV.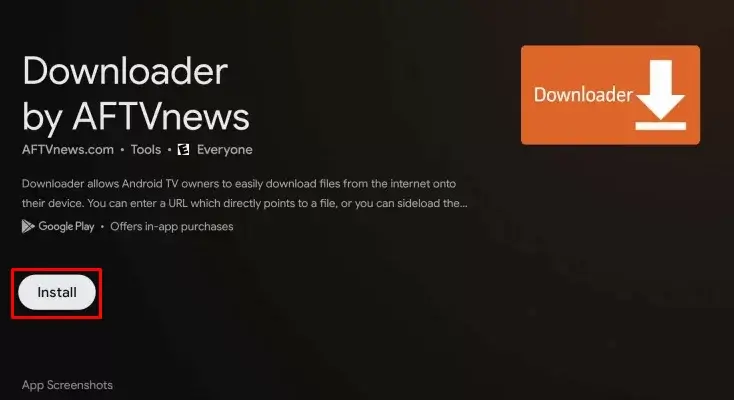 Since you're downloading the app from an external source, you need to allow permission on Android TV settings.
[3]. Open Android TV settings.
[4]. Select Device Preferences from the menu list.
[5]. Scroll down and select Security & Restrictions → Unknown Sources.
[6]. Toggle the Downloader switch to the on position, allowing your Android TV to install the apps via Downloader.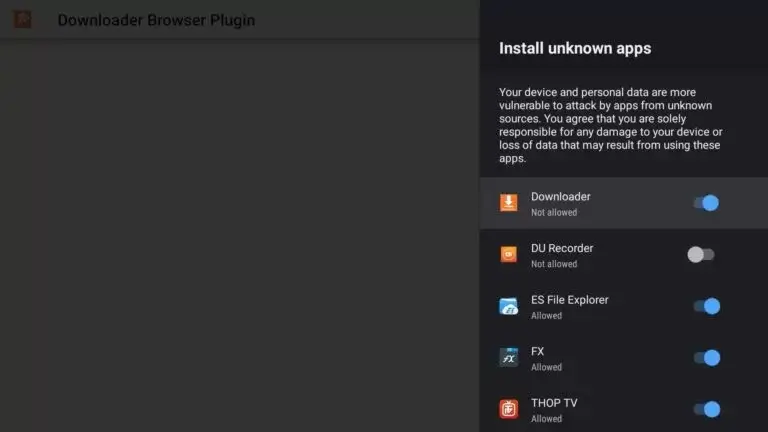 [7]. Return to the home screen and launch the Downloader app. Tap Allow option on the prompt.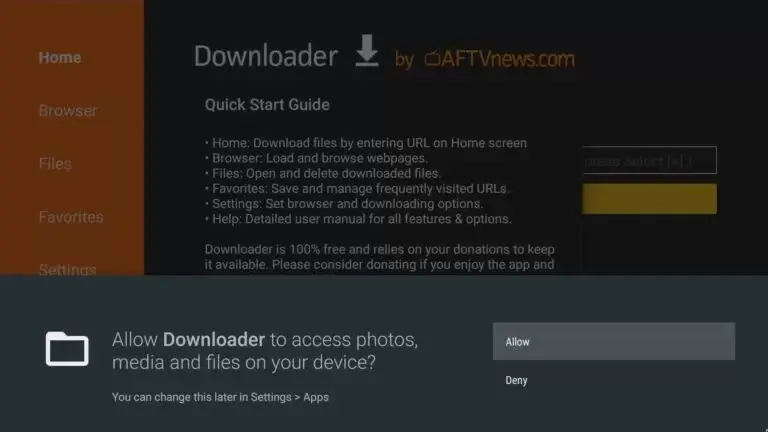 [8]. Navigate to the URL bar and enter the Zoom Android TV apk URL before clicking on the Go button.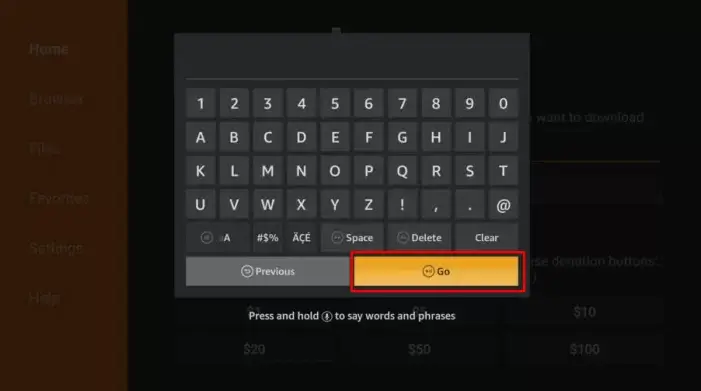 [9]. Wait till the Zoom apk files get downloaded.
[10]. Once downloaded, tap Install on the Installer tab.
[11]. Wait for the installation to complete and tap on the Done option.
[12]. Get back to the home screen and launch the Zoom app from the Apps section.

[13]. Finally, launch the app and configure the login credentials to join or start a meeting.
How to Screen Mirror Zoom Meetings on Android TV
[1]. Make sure that your Android TV and Android smartphone are connected to the same Wi-Fi.
[2]. On your smartphone, download the Zoom app.

[3]. Launch the app and sign in to your account using the necessary credentials.
[4]. Swipe down to open the Notification Panel and tap on the Cast icon.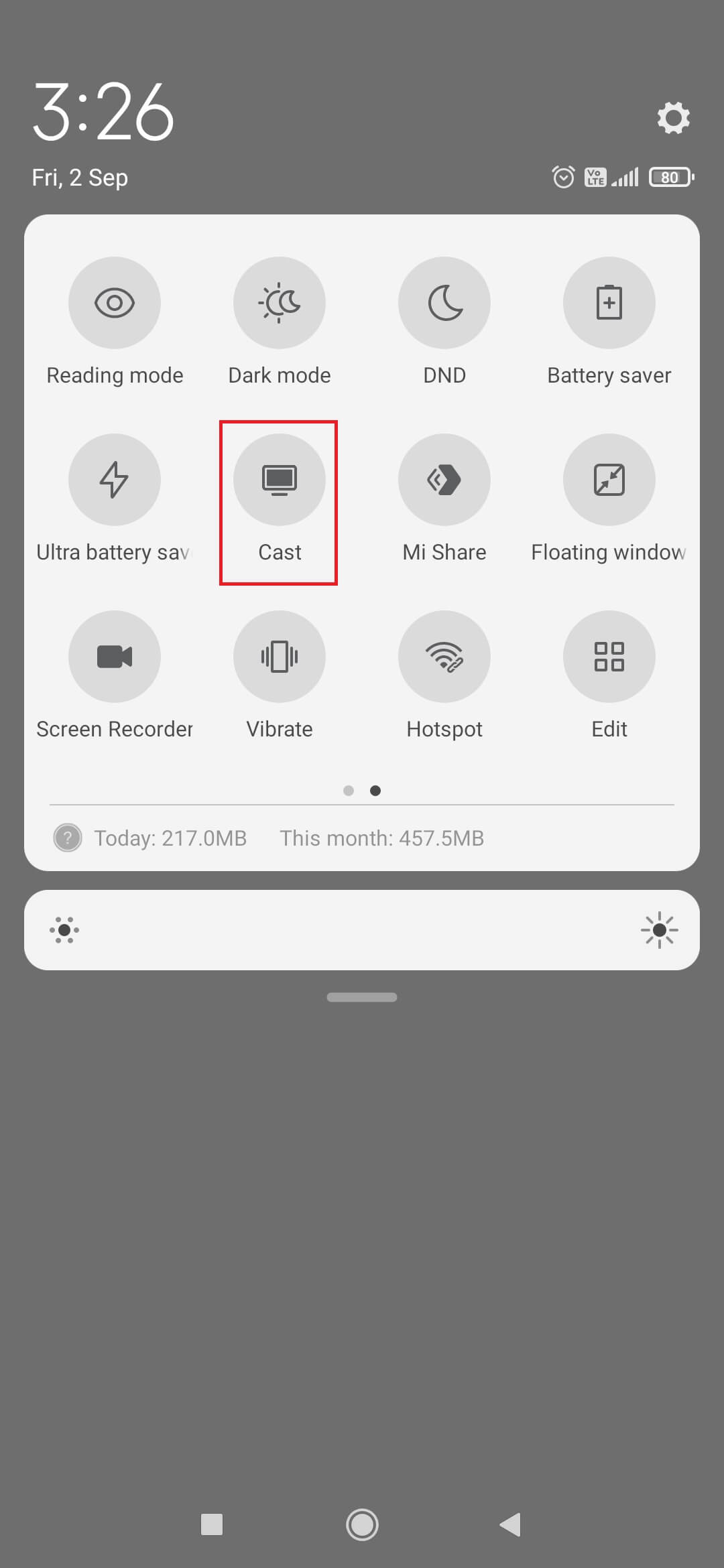 [5]. Select your Android TV name from the list of available devices and allow permission for screen mirroring.
[6]. Once connected, the smartphone screen will appear on the TV.
[7]. Start or join a new meeting and watch it on your TV.
Frequently Asked Questions
1. Is Zoom available on Roku?
No. Since Roku is developed for streaming purposes only, you can't find the Zoom app on Roku Channel Store.
Was this article helpful?