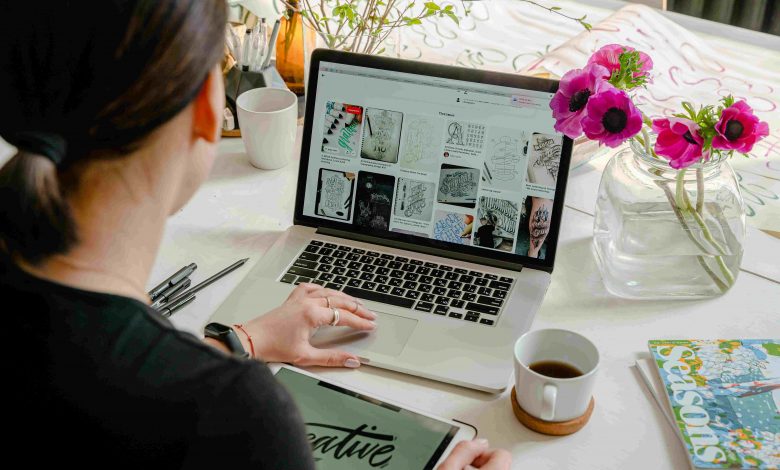 Looking to invite your friends and family members on Christmas eve or any other event in a really special manner? Of course, sending them simple texts won't serve the purpose! What else can you do to make them feel special? Inviting them with a stunning ecard designed by an invitation card maker is the simple answer to this question. However, because of the busy schedules of everyone, you can't go to everyone's home to invite them personally accompanied with a greeting card you made for this purpose.
Maybe you should call every individual and invite them, but it won't work as there are high chances that some of them are engaged in something more important, and they might decline your call. Moreover, the aforementioned methods will take a lot of your time and effort as well. The best way to solve this issue is using eCards.
Simply use an invitation card maker, and create catchy invitations for people you care about to make them feel special. We have put together some details that will help you understand how eCards are an easy solution. Additionally, we have discussed some best greeting cards maker to help you use the appropriate tool for this purpose. Further details are given below: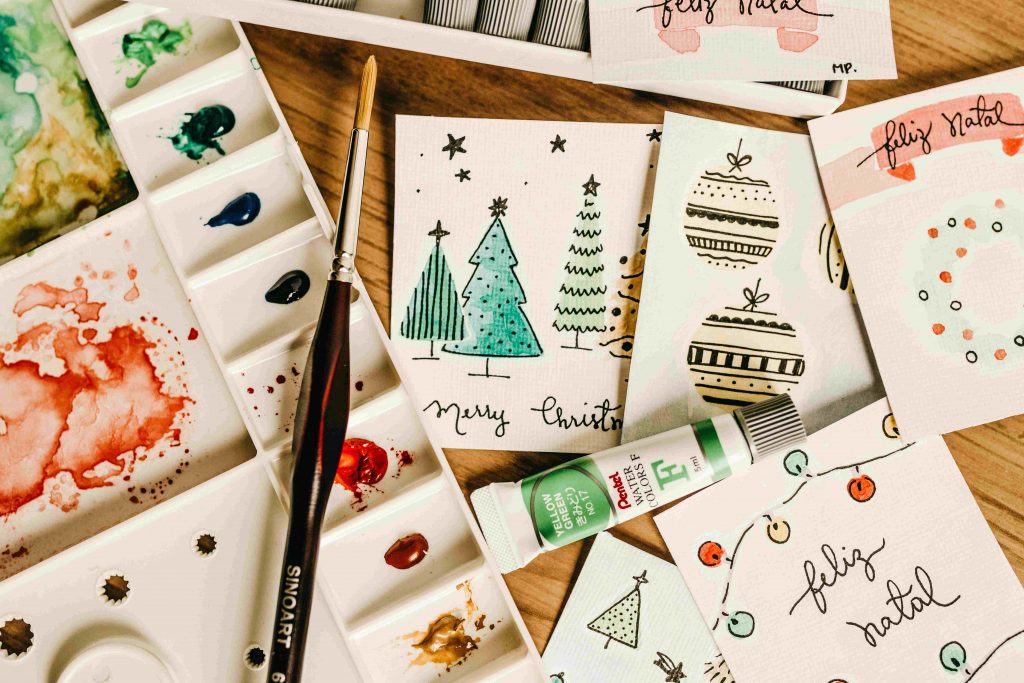 Why Do You Need an eCards Maker?
A question like "why do I require an eCard or an invite card maker?" may strike your mind. So, we have come up with several reasons to answer this question. Read on to know why a party invite card maker is required to invite your friends and family members to a party or event.
Making Your Guests Feel Special
The main objective of creating and sending the invitation and greeting eCards is making your guests feel special. Doing so will also help you show that you care about them and their presence at that event really matters a lot.
An Easy Method of Creating Catchy Greetings and Invitations
You can use an invite card maker free of cost to create catchy greetings and invitations for your loved ones easily. All you have to do is select a relevant template and edit the text to customize it according to your requirements. You can also add custom images if you want and make a custom invitation card, all thanks to the greeting cards maker. There will be an immense variety of templates available to help you make a custom invitation card which will definitely help you grab the attention of people you plan to invite. It will also help you save time and effort.
Helps You Reduce your Carbon Footprint:
We all know manufacturing paper takes a lot of natural resources. Moreover, it also adds to the environmental pollution, and an already extraordinary amount of carbon is in our atmosphere that exists in the form of Carbon Dioxide and Carbon Mono-oxide gas. These gases are lethal for our planet and result in global warming. You can use a greetings card maker to greet and invite your loved ones without adding to the amount of carbon that already exists in our atmosphere. Opting for this method will also help you reduce your carbon footprint effectively.
What Are Some Best Tools to Make eCards?
We have put together a list of some great invite card maker tools to help you create amazing invitation and greeting eCards for your guests:
Invitation Maker
Looking to use an invitation card maker free from the Google Play Store? We have got you covered! This amazing app comes with some advanced features to help you create custom greetings and invitations easily. You will be given an extensive range of invitation templates here. Be it for weddings, birthdays, baby showers, retirement, or farewell; it offers you all kinds of invitation templates with plenty of features for customization.
You can get thousands of templates from this app and edit them according to your own needs.
Punch Bowl
It is an online invitation maker utility that allows users to design their own beautiful invitations. You can access this online platform by using any device. Be it a desktop, smartphone, or tab; Punch Bowl is just a search away. However, you may not get a vast number of templates from here, and you have to design your invitation and greeting eCards yourself.
DesignStudio
DesignStudio is yet another online tool that provides invitation templates to help you make the event, holiday, or party special for your guests by making eCards for them. You can use this app to create amazing invitations with a little effort, and you will be able to find a relevant template for your customized invitation and greeting.
Also, read Best Adobe After Effects Alternatives for Designers in 2021
Conclusion
Everyone wants to feel special while attending a party or an event. The easy way to make your guests feel special is by sending them a beautiful eCard instead of a simple text. All you have to do is take assistance from a greeting cards maker. The custom invitation templates on these utilities will help you highlight the respect and care you have for your guests, and they will accept your heartwarming invitations quickly to make the event special for everyone.
Was this article helpful?