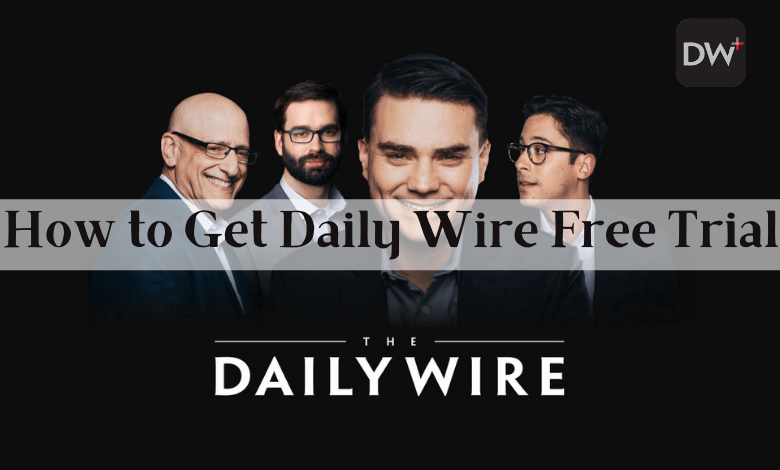 Key Highlights
Free Trial: Visit the Daily Wire website → Choose any plan → Create account → Provide card details → Start your free trial.
Cancel Free Trial: Sign-in to your acount→ Menu icon → Billing → Subscription → Payment → Manage Account → Settings → Cancel Subscription.
Daily Wire is a news website and a streaming media service where you can stream the most popular podcasts, documentaries, and movies. To stream Daily Wire content on your devices, you have to sign-up and purchase the membership plan. If you want to test the Daily Wire service, you can opt for the 14-day free trial. If you aren't satisfied with its features, you can cancel your subscription to avoid paying the subscription.
Daily Wire Subscriptions
Daily Wire platform offers four different monthly plans for users. Recently, the Reader Pass (monthly plan) was removed from the Daily Wire.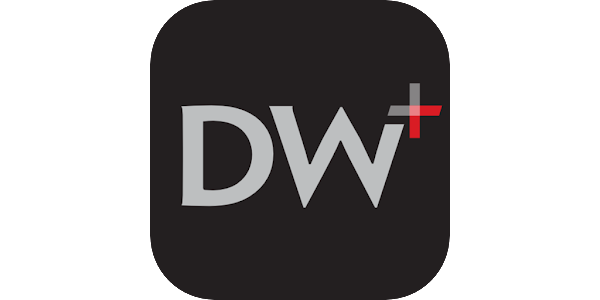 | Membership Plan | Pricing |
| --- | --- |
| Insider Plus | $12 per month (billed annually) |
| All Access | $20 per month (billed annually) |
| Insider | $14 per month |
How to Get Daily Wire Free Trial
[1] Open a browser on your Android/iPhone or desktop.
[2] Visit the Daily Wire's subscription website (https://www.dailywire.com/subscribe-plus).
[3] From there, scroll down and choose your membership plan and click the Select Plan option.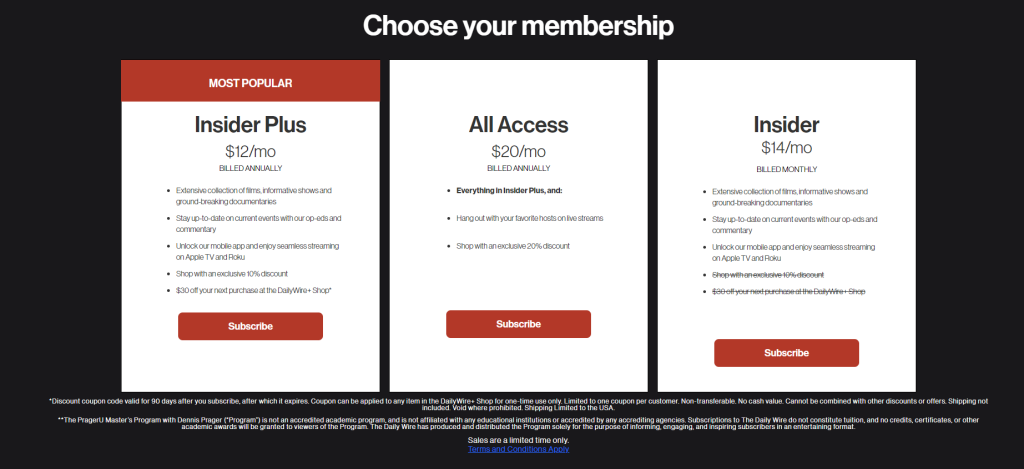 [4] After that, input your credentials and hit the Create My Account option to sign-up for a Daily Wire account.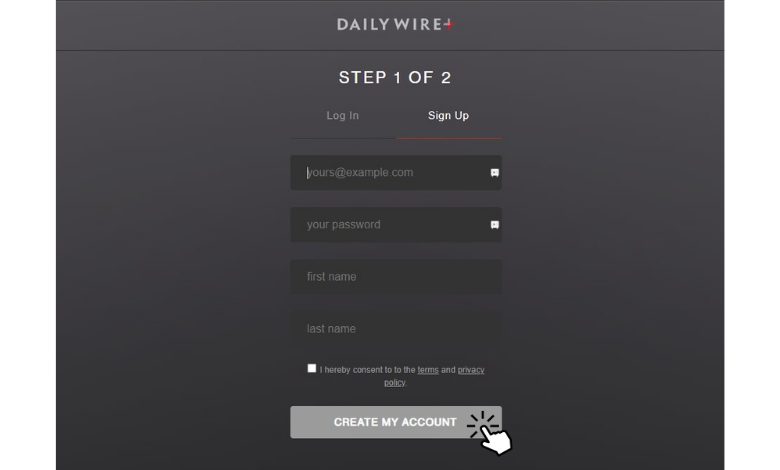 [5] Enter your Payment Details in the required field to complete the purchase.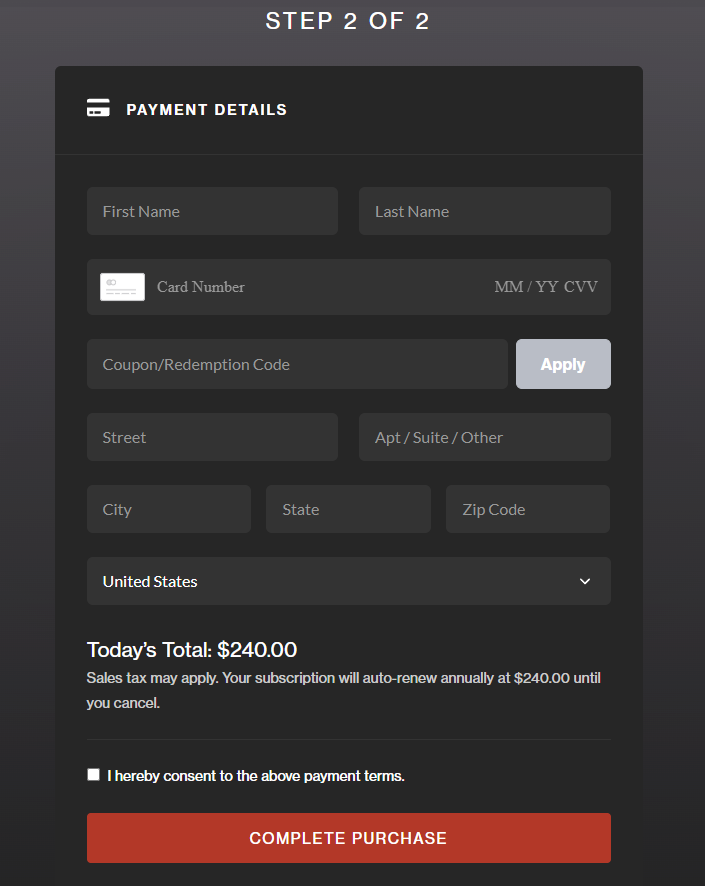 [6] After completing the purchase, you can access all the Daily Wire content for the next 14 days without any fee.
If you have a Samsung Smart TV, you can watch Daily Wire content on Samsung TV by using streaming devices like Roku or Apple TV.
How to Cancel Daily Wire Free Trial
To avoid being charged, you need to cancel the free trial before the completion of 14 days. We recommend you cancel the free trial on the 11th or 12th day.
[1] Access Daily Wire's official website and log in with your account.
[2] Navigate to Menu and click on the Billing option.
[3] From there, click on Subscription
[4] After that, click Payment → Manage Account → Settings.
[5] Finally, you will be provided with a link. Open the link and follow the on-screen prompts to cancel the free trial.
Remember, if you forgot to cancel the free trial, you will be billed based on your subscription. There are no refund policies available on the Daily Wire platform. So, you can't get a refund for your purchase. Set a reminder on your smartphone to cancel the free trial.
Frequently Asked Questions
1. What's the difference between Daily Wire and Daily Wire Plus?
Daily Wire launched DailyWire+, a video-on-demand platform that features various Daily Wire content, including podcasts and video productions.
2. Is there a Daily Wire app?
Yes, you can get the Daily Wire app on both App Store and Play Store.
Was this article helpful?