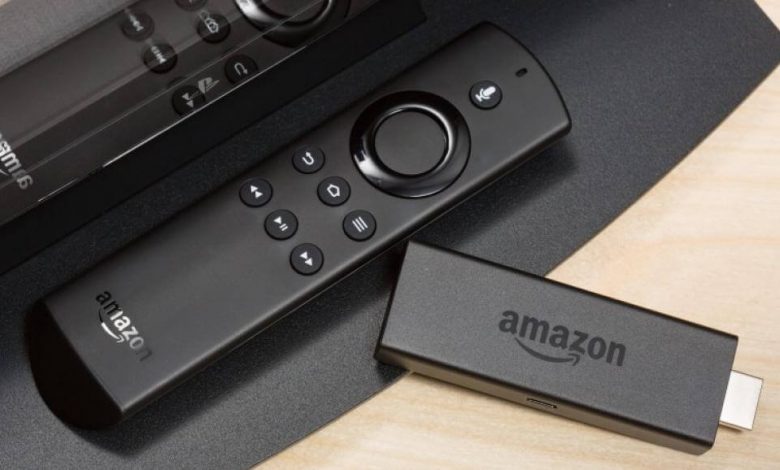 A Firestick is a popular gadget among the cord-cutters. It lets you watch all kinds of media content without subscribing to any cable subscription. Like other digital gadgets, you may also face issues on Firestick due to improper connections or software problems. Here are some of the primary reasons that may prevent your Firestick from turning on:
You may have selected the wrong input source on your TV.
Maybe, you're using a damaged HDMI cable or power cord cable.
Improper connections.
The power socket may not receive proper supper supply.
The HDMI port on your TV may not work properly.
Whatever the reason may be, it is easy to fix the Firestick that won't turn on. Let's go through the guide for possible solutions.
How to Fix a Firestick That Won't Turn On?
Here are some common solutions that let you fix Firestick that is not turning on:
Fix 1: Restart your Firestick
The easiest way to fix the common issues is by force restarting your Firestick.
Step 1: Unplug the Firestick from the TV and power source.
Step 2: Wait for a few minutes and then, plug the device back into the TV and power source.
Step 3: Turn on the Firestick and it will work normally.
Fix 2: Check the Physical Connections
If the force restart method hasn't cleared the issue, you have to ensure that the physical connections are working properly.
Ensure that the Firestick connected power socket is receiving power properly. If you had any problem, connect your Firestick to the new power source.
If your TV has two HDMI ports, connect the Firestick into the other port, and choose the right input source on your TV.
If you had a problem with a power cord or HDMI cable, purchase a new one from the Amazon and try it.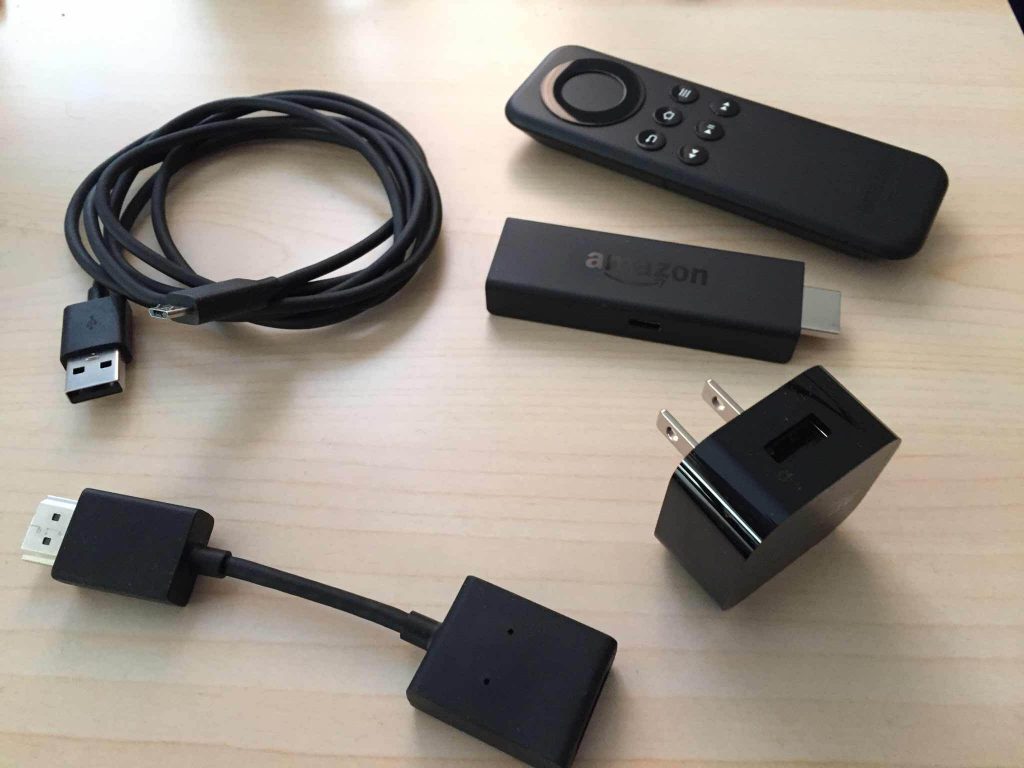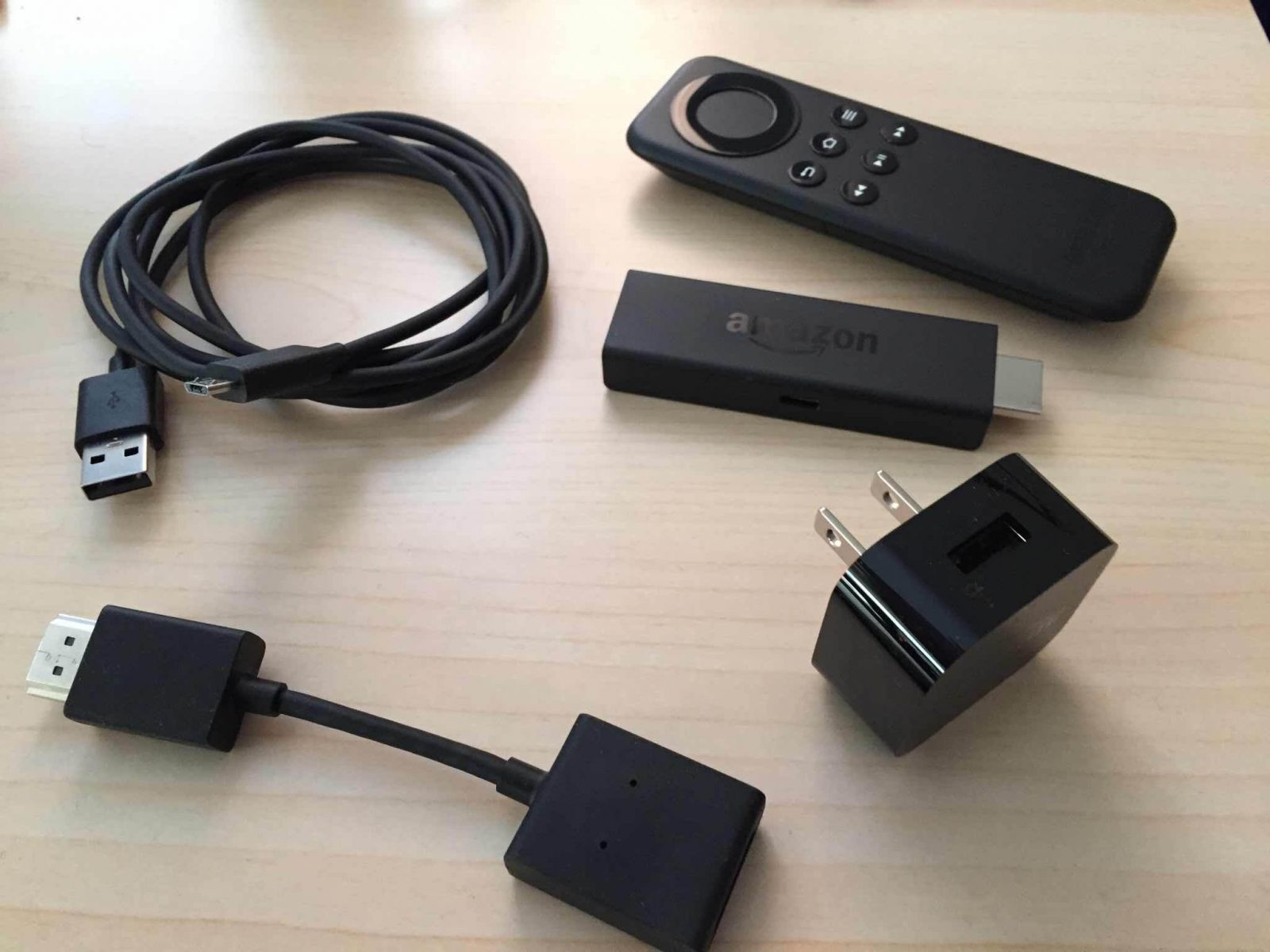 Fix 3: Check your TV
Along with checking your Firestick, ensure that TV is working properly.
Unplug the TV from the power source and plug it back after a few minutes.
Select the right input source and check whether Firestick is turning on or not.
Endnote
If the above-mentioned fixes did not clear the issue, replace your Firestick with a new one. It would be handy if you had a warranty for your device.
Have you found a way to turn on your Firestick? Did you find any other ways to fix the issue? Use the comments section to mention all your suggestions and feedback. For more Firestick tutorials, follow our Twitter and Facebook tutorials.
Was this article helpful?