Alternatives
Best Microsoft Publisher Alternatives You Must Try
Get your publishing work done in the most professional way with our curated list of Microsoft Publisher Alternatives.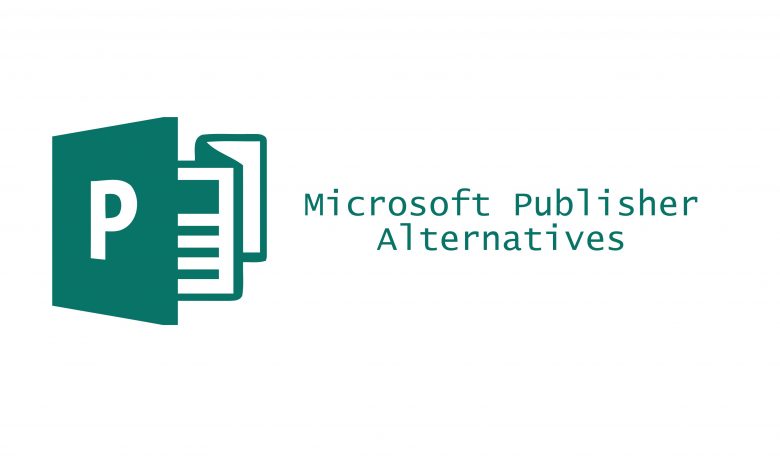 Microsoft Publisher is the go-to-choice to create unique designs and turn them into beautiful publications. It is the desktop publishing software that can be used to create almost anything. Users can make use of pre-designed templates to create greeting cards to newsletters, marketing materials, and labels. It lets users create polished and professional layouts with ease. Microsoft Publisher supports publishing them or shares them as per your preferences. It is not only the most cost-efficient desktop publishing (DTP) but is also easy-to-use. Despite its advantages, if you are looking for Microsoft Publisher alternative, then there are pretty much many options. But choosing one among all of them that suits your publishing needs isn't simple. To help you out better, we have rounded up the best Microsoft Publisher alternatives, along with their features.
Microsoft Publisher Alternatives
Our handpicked list of Microsoft Publisher alternatives would never go wrong.
Adobe InDesign
Lucidpress
Scribus
Affinity Publisher
QuarkXPress
Swift Publisher
iStudio Publisher
SpringPublisher
Adobe InDesign
Desktop publishing is made easy with Adobe InDesign. It is one of the best Microsoft Publisher alternatives to creating digital publications. Using Adobe InDesign, users can create anything from posters, flyers to books, magazines, brochures, and more. It is integrated with professional layout and typesetting tools. So, you can create multi-column pages with graphics, images, and stylish typography. With Adobe InDesign, managing design elements is easy. The collaboration tools will make your work with your team, edit from PDFs, and share feedback. It supports importing SVG files into your design project to create animations and graphics in an interactive way.
Works on Mac & Windows PC
Offers One Month free trail. Premium plans includes Individual ($20.99/mo) | Business ($33.99/mo) | Students & Teachers ( $19.99/mo)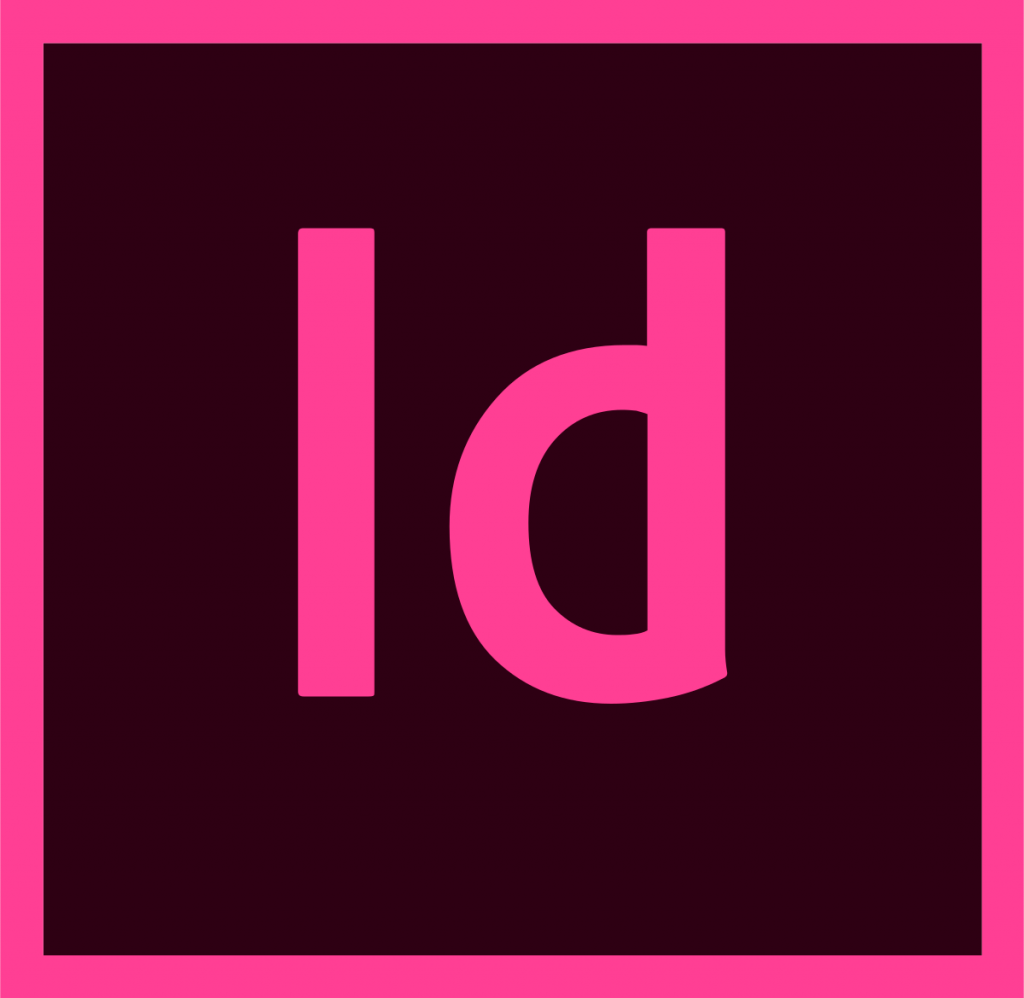 Lucidpress
Get Lucidpress, a never-to-miss desktop publishing software as a Microsoft Publisher alternative. It supports creating brochures, newsletters, flyers, posters, business cards, magazines, and more. Lucidpress is the best brand templating tool to design your thoughts. It lets anyone create on-brand content with ease. You can start from scratch with the editor or choose from professionally designed and customized templates. Lucidpress helps you build a strong brand presence either as an individual or by working as a team. With the premium version, it supports printing high-quality PDFs, advanced publishing and design options, etc.
Works on Chrome, Firefox, Safari, Internet Explorer
Sign up for free. Get Individual Plan ($10/mo) | Team ($30/mo) | Business (Customization)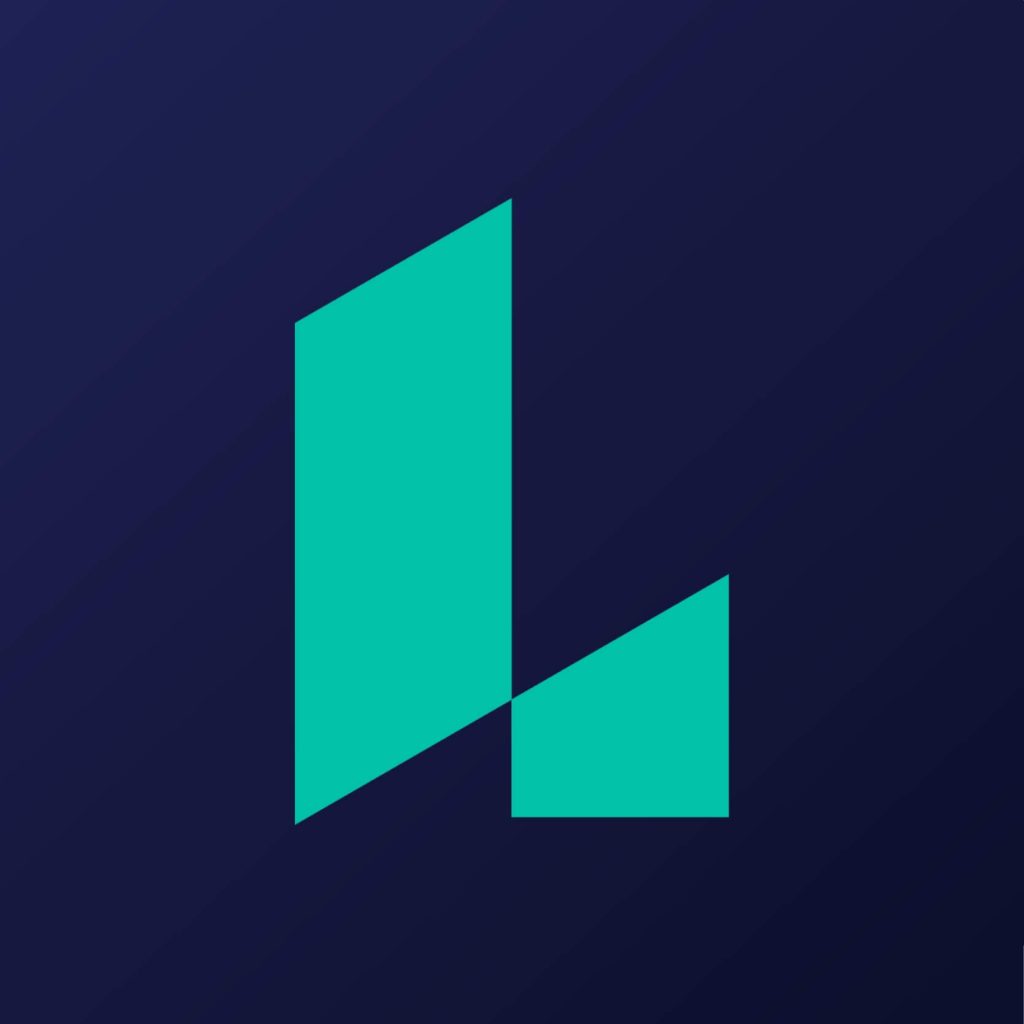 Scribus
Design the best of digital publications with Scribus. It is the most reliable and free desktop tool that replaces Microsoft Publisher. Users can design posters, books, newsletters, brochures, and more. With Scribus, users can design layouts, prepare files, typesetting, etc,. It even supports creating interactive and animated PDF presentations. Scribus will let you control your data and hence is preferred by individuals as well as business. It has a user-friendly interface and can be used by beginners as well s professionals. The professional publishing feature supports include CMYL colors, ICC color management, spot color, etc. It also includes vector graphics drawing tools.
Works on Mac, Windows, Linux, FreeBSD, and more
Free and Open source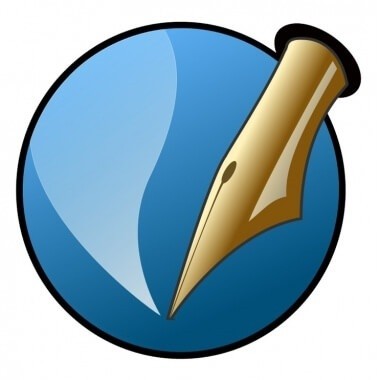 Affinity Publisher
Make impressive prints with the help of Affinity Publisher. It is a Microsoft Publisher alternative and will bring your creativity into life. Affinity Publisher is the next-gen professional publishing software with advanced design tools. It is a perfect tool to design books, magazines, posters, reports, stationery and more. Users can even combine images, graphics, and text to create the best of publications. With an impressive set of layouts, you can create double-page spreads, live master pages, image frames, custom shaped text frames, and more. It has numerous text styles and helps you visualize your words in a creative way. With advanced design tools, you can create and edit vector graphics.
Works on Mac & Windows PC
Free trial available. Premium plan costs $39.99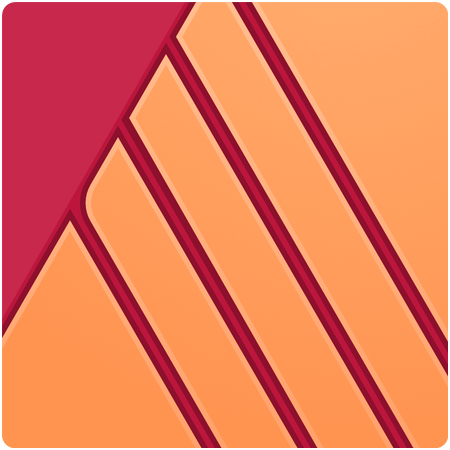 QuarkXPress
Creating and editing complex page layouts is made easy with QuarkXPress. It is the smart, modern, and efficient design software that can be accessed as a Microsoft Publisher alternative. QuarkXPress best works for those users with professional typesetting options. It will let you get the best of design flair with powerful Typography. Users can export and import all the raster and vector files. With QuarkXPress, you can create illustrations, access multi-color gradients, control color channels, and more. Those designers can make use of table styles from the palette. No coding skills required to create flex layouts, banner ads, microsites, landing pages, and more.
Works on Mac & Windows PC
Free trial available. The premium plan starts at $395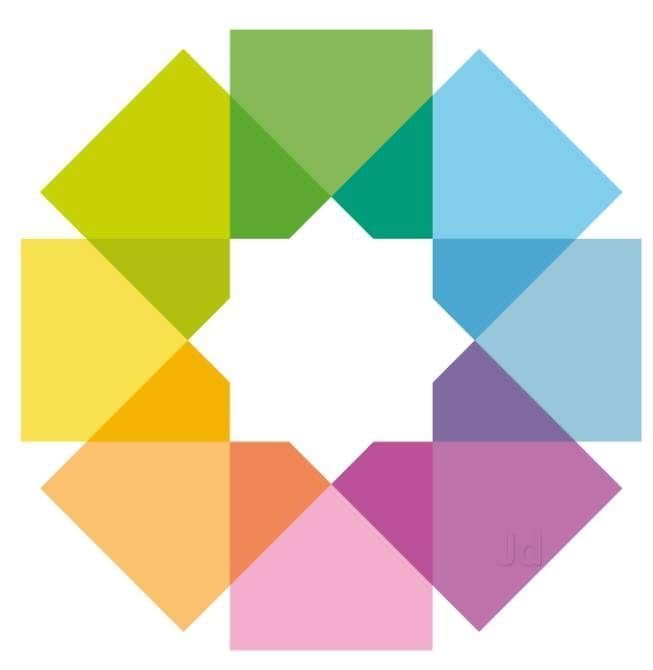 Swift Publisher
Get Swift Publisher, an intuitive Mac-only desktop publishing software to create designs. It is one of the best Microsoft Publisher alternatives to design any documents. Choose from more than 500 templates to create brochures, business cards, calendars, CD labels, etc. It has free clip art images and masks, 2D and 3D art heading presets, and more. Swift Publisher supports viewing as well as editing in two-pages side-by-side. So, you can conveniently work in newspapers, magazines, and more double-page layouts. Swift Publisher has Master pages and you can create repeating contents, including header, footer, page number, and background to the documents.
Works only on Mac
Free trial available. Get it at $19.99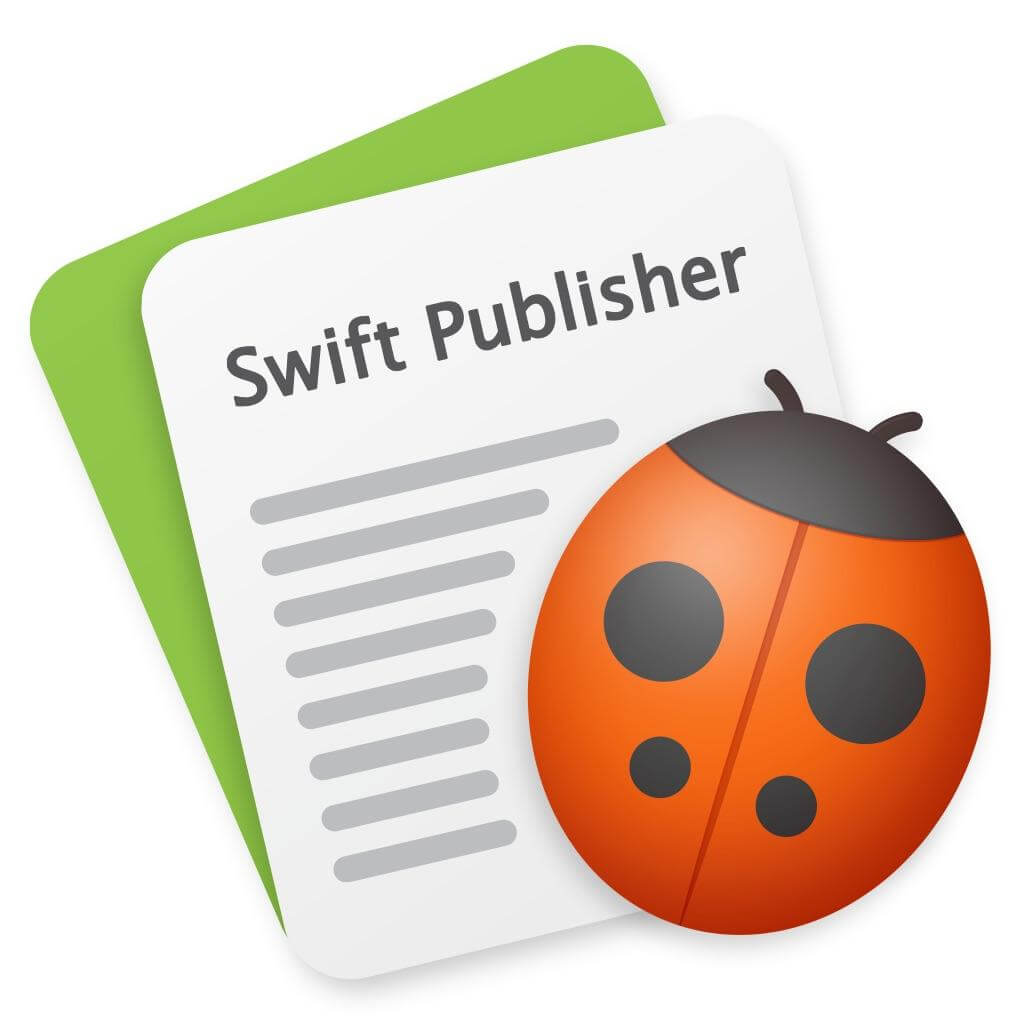 iStudio Publisher
Get involved in creating beautiful documents with iStudio Publisher. It is yet another Microsoft Publisher alternative designed exclusively for Mac. Users can create an intuitive page layout and professional-grade documents with ease. It lets you design anything you want to layout and print in the best way. Make use of the toolkit to create, edit, and layout the document contents. Choose from a wide range of pre-designed shapes or draw your own shaped with comprehensive drawing tools. It supports opening multiple windows on the same document, easy-to-access toolbars, rulers, and more. iStudio Publisher files are XML based and users can export as PDF or EPUB or RTF formats.
Works on Mac only
30-day free trial available. Get it at $17.99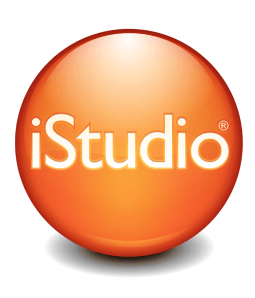 SpringPublisher
An easy-to-use desktop publisher that best replaces Microsoft Publisher includes SpringPublisher. It is a professional-grade DTP with pre-defined templates, multi-layer editor, and more. So, you can design and print postcards, business cards, flyers, labels, letterheads, and more other artwork. It supports adding images, text, maps, vector shapes, QR codes, bar codes, and arrange them as you want. You can downloading high-quality templates from the template store. It also includes different image effects like shadow, rotation, border effect, and more.
Works on Windows PC
Free-to-download and premium plan costs $29.95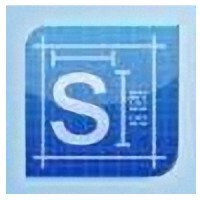 Check Other Microsoft Product Alternatives:
Our Opinion
That's the list of exclusive Microsoft Publisher alternative we have got for beginners, advanced and professionals. Stick to any of the tools from the above list to proceed with your publishing work. Make sure you get the Microsoft Publisher replacement tool that has impressed you, and you think it will impress your audience as well.
We love to hear your favorite Microsoft Publisher alternative as comments. For more such articles, follow us on Twitter and Facebook.
Was this article helpful?