Pinterest is full of images. It is the platform where you can see a lot of innovative DIY things and stuff. The platform is dedicated to pins to boards. While browsing through Pinterest, we may come across some standout photos and images. Usually, we store all those images on our Pinterest board for future references. But there is a way to take a print from Pinterest so that you will have the hard copy of your Pinterest things.
Though the Pinterest application is available for smartphones, to take the print from Pinterest boards, computers, and laptops are more preferred. In smartphones, you need to take a screenshot of your board and need to use Google Print. In the process, the image quality may be distorted, To avoid that, we recommend you use PCs.
Note: By following the below method, you can print recipes, photos, favorite pictures, patterns and printable from your Pinterest board.
How to take a Print from Pinterest Board?
(1) On your PC, go to the Pinterest website and login with your Pinterest account.
(2) Click the Profile icon on the Home page.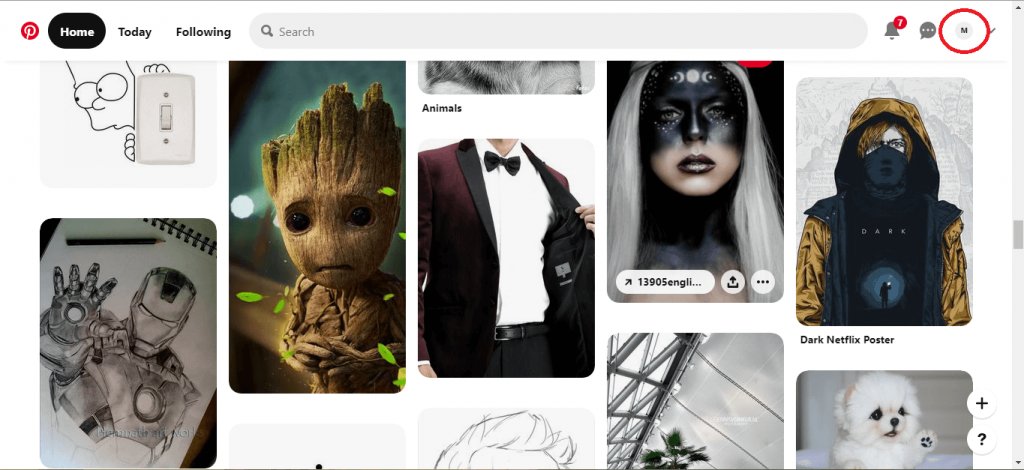 (3) On the next screen, all your Pinterest boards will appear. Choose the board that you want to take a print of.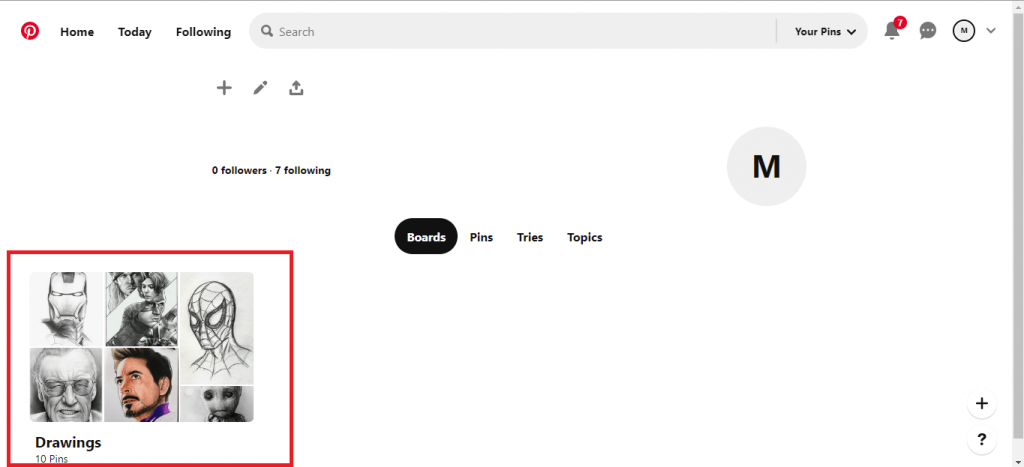 (4) Right-click on any of the white spaces and click Save As. Don't make a right-click on the image.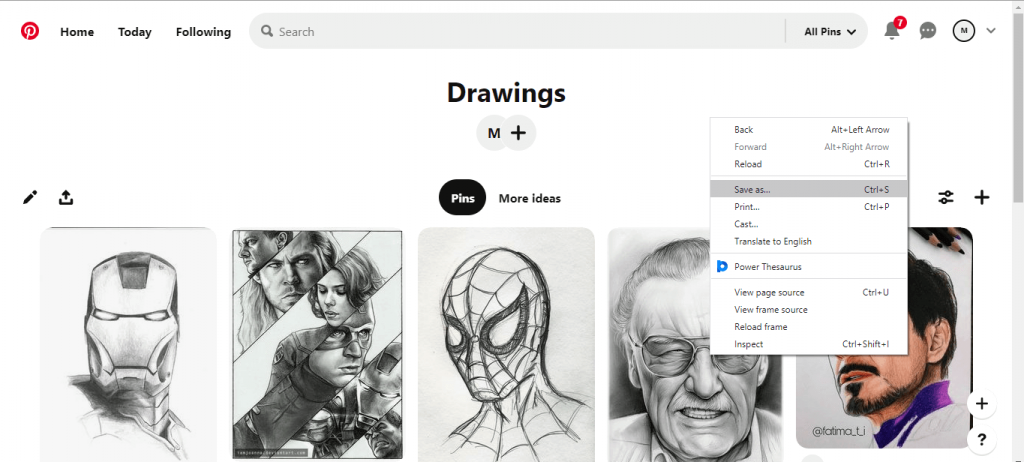 (5) Choose the Save as Type as Web Page, Complete, and save the file on your PC.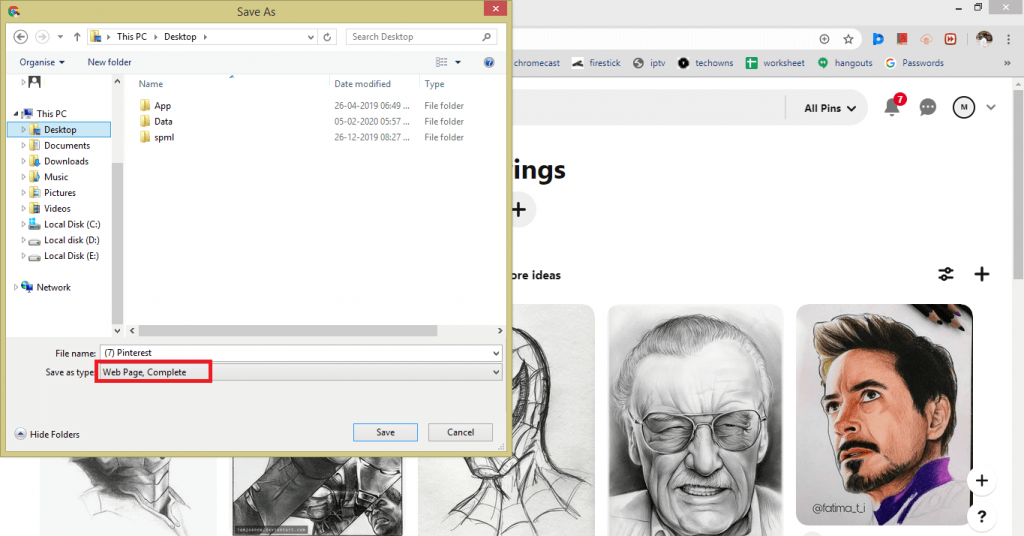 (6) Now, go to the location where you saved the Pinterest board. The webpage along with the Pinterest_file folder will appear. The folder will contain all your saved images.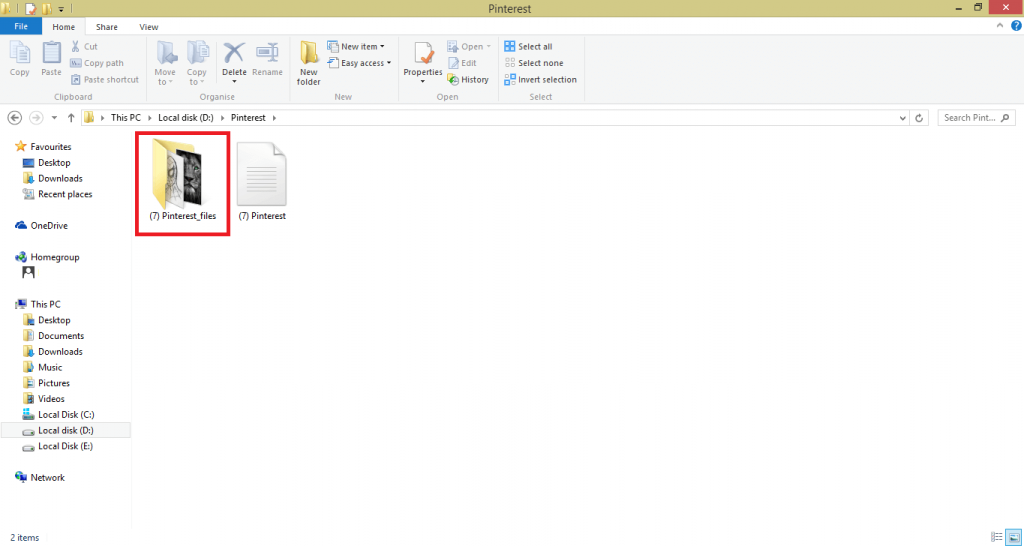 (7) Open the folder and sort the files by its Type. (Click the Type option on the top of the screen).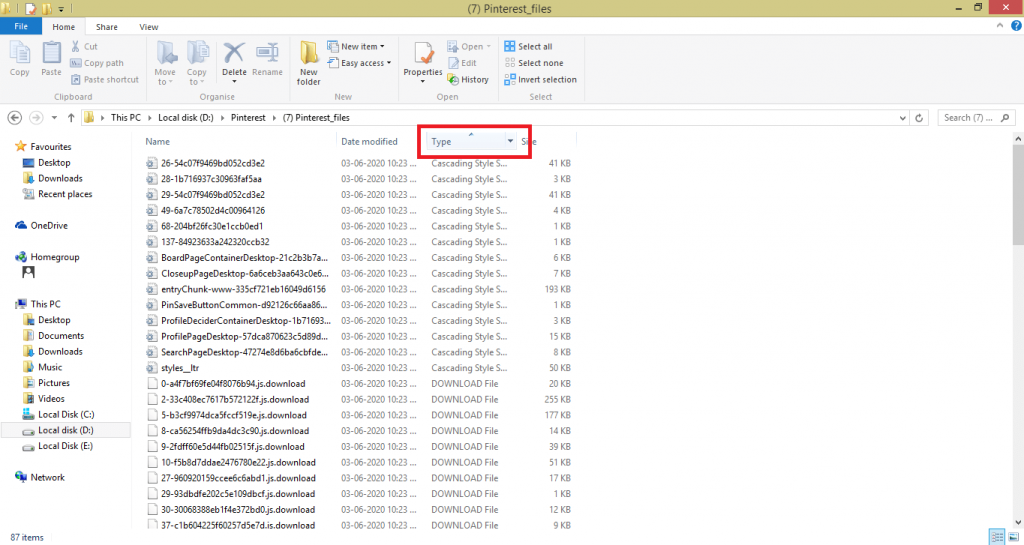 (8) Now, delete all the types of files except the JPG file. The JPG files are the images that you saved.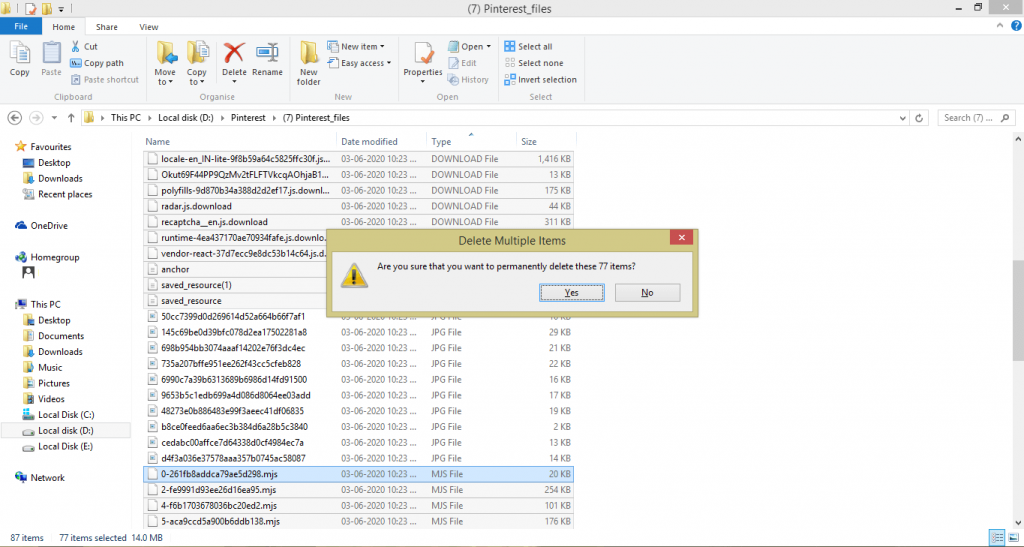 (9) At this point, you will get all your images from Pinterest without any loss of quality.
(10) Use any photo editor to collage the images and take a print.
Alternatively, you can also save Pinterest Photos and then take a print out of it one by one as well.
In this way, you can take the print from your Pinterest board with the 100% quality. Instead of saving images directly from Pinterest, you can use this method if you want images of high quality. If you have any doubts, tell us in the comments section.
Stay connected on our social media files, Facebook and Twitter to get updates.
Was this article helpful?