PlayStation Classic by Sony was released in December 2018. The gaming console was launched especially to play 90's games like Final Fantasy VII, Tekken 3, Jumping Flash, Grand Theft Auto, and more. The console is preloaded with 20 games and you can't download any games from PlayStation Network. As the console is dedicated to 90's games, it doesn't have a normal PlayStation UI. To add or download games to PlayStation Classic, you need to jailbreak or hack the PS console.
Things You Need
Flash Drive of minimum 8GB storage.
A standard PC
Preparing the Flash Drive to Download Games on PlayStation Classic
Since you are going to hack your PlayStation Classic console, you need to format your flash drive.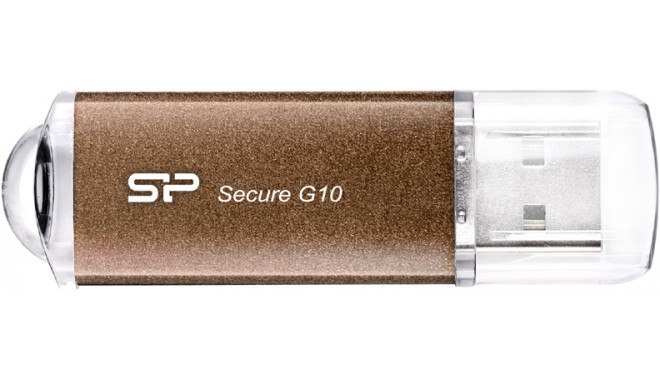 (1) Insert your flash drive into your PC.
(2) Format the flash drive using FAT32. Any other formating type won't work.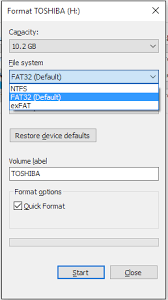 (3) After the formatting, rename the flash drive to SONY. (All capital letters).
(4) Now, you have prepared your flash drive to add games on PlayStation Classic.
BleemSync Tool to Download Games to PlayStation Classic
We are going to use the BleemSync tool to add games on PlayStation Classic. Though many other tools are available, BleemSync is the most trusted tool to hack the PlayStation Classic.
(1) Go to the ModMyClassic website to get the BleemSync tool.
(2) On the webpage, scroll down and click on the BleemSync 1.2.0.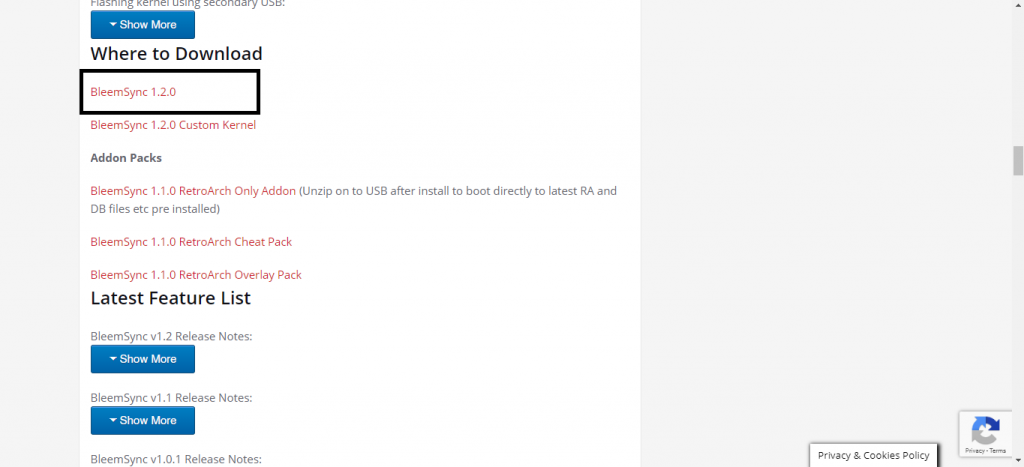 (3) Download the file on your PC. A ZIP file will be downloaded.
(4) Extract the ZIP to your flash drive named SONY.
(5) Now, follow the instructions provided in the ZIP file. You need to create a folder named Games. In the Games folder, you need to create folders with names 1,2,3, etc.. The number denotes the games that you need to download on your PlayStation Classic.
(6) Each of the folders needs to have a GameData folder with Game.ini file, .cfg file, cover art image, .bin, and .cue files. You will get these instructions in the downloaded file. Do all the things mentioned in the file.
(7) When you have done all these things, run the BleemSync file on your PC. This will create a folder named System on your flash drive.
(8) When the folder is created, quit the BleemSync application and eject the flash drive from your PC.
Add Games to PlayStation Classic
Now, you have downloaded the gaming files that you want to add to PlayStation Classic. This is the final step, after this, you can play all the games list on your PlayStation Classic Console.
(1) Turn off your PlayStation Classic console and remove all the external wire connections.
(2) Plug in the flash drive into the 2nd port and power your console.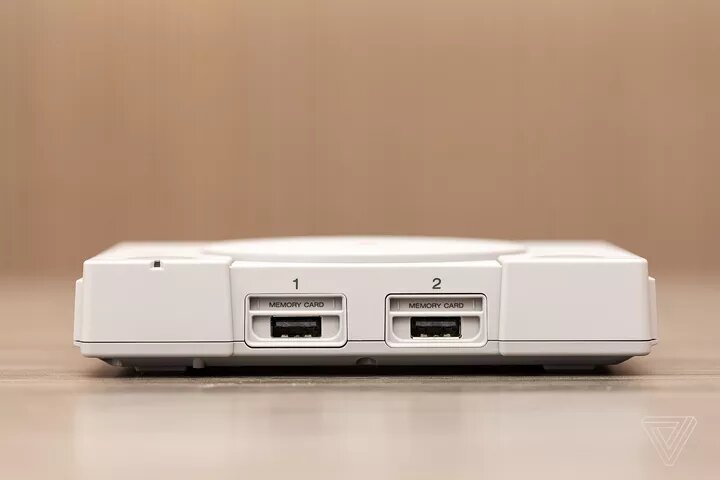 (3) You will see an orange LED on your console. When you see that, click the Power button to turn on your console.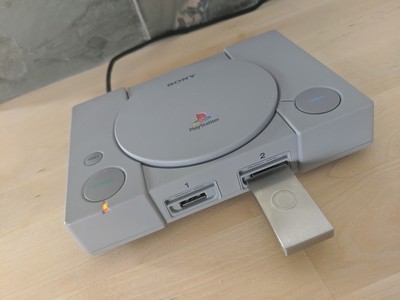 (4) Now, the LED will circle through orange, green, and red. Wait for a while.

(5) After that, the orange LED will alone appear. This means that the games are installed on your console.
Now, restart your PlayStation Classic console. All the games you added in the flash drive will be available on your console.
Note: This is not a guaranteed process. If you can't play any games that you are added with your flash drive, try again. If you face the same issue, abort the process and play the pre-loaded games list.
Endnote
This is how you download or add games on the PlayStation Classic console. Install your favorite game on your console and play them on PlayStation Classic. If you need any assistance with your PlayStation Classic, tell us in the comments section below.
Follow our social media profiles, Facebook and Twitter to get more updates.
Was this article helpful?