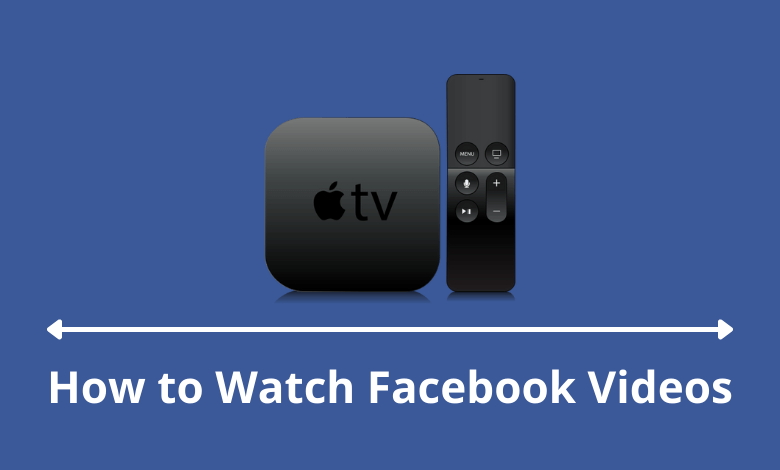 In 2017, Facebook released Facebook Watch app for Smart TV and streaming devices to watch Facebook videos on larger screens. You can use this app to watch a wide array of content, including videos shared by friends, pages you follow, top live videos, recommended videos, and videos based on viewing history. As far as compatibility is concerned, Facebook Watch supports different platforms, including Apple TV. Those who had Apple TV 4 and higher models can install this app from the App Store.
Apart from installing the Facebook Watch app, you can also Airplay Facebook Videos from iPhone or iPad to Apple TV.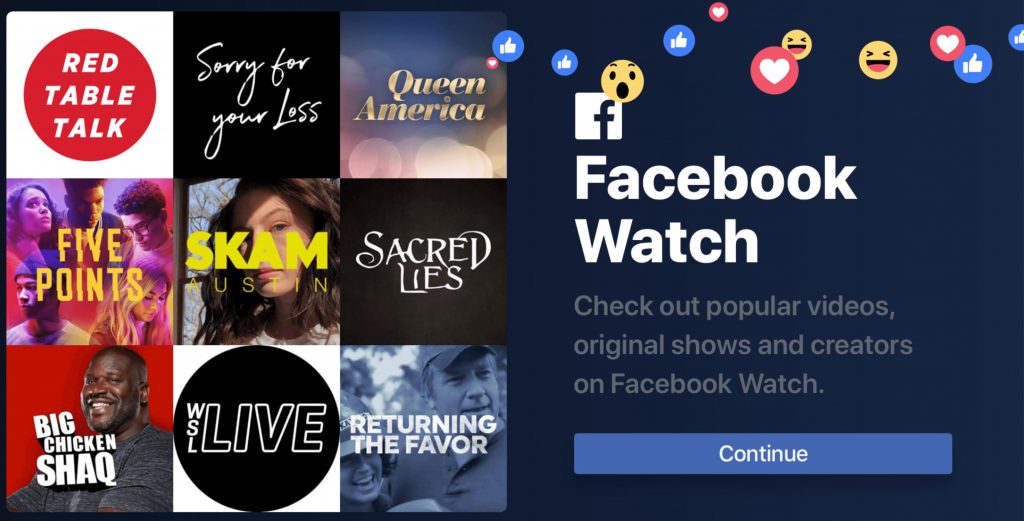 How to Watch Facebook Videos on Apple TV
[1] Turn on your Apple TV and go to the App Store.
[2] Click the Search icon on the top panel.
[3] Type and search for the Facebook Watch app.
[4] From the search results, choose the Facebook Watch app and click on the Get button to install it.
[5] Once installed, launch the Facebook Watch app.
[6] Select Log in with Facebook.
[7] An eight-digit activation code will display on the Apple TV screen.
[8] Visit https://www.facebook.com/device on your smartphone or PC browser and enter the code.

[9] Click on Continue, and the Watch app on Apple TV will refresh automatically after few seconds.
[10] Now, watch the video you want.
Alternative Method: Airplay Facebook Videos to Apple TV
[1] Turn on your Apple TV and connect it to the WiFi network where your iPhone was connected.
[2] Install the latest version of the Facebook app on your iPhone.

[3] Swipe up from the bottom of the screen and open the Control center.
[4] Tap the Screen mirroring menu and select Apple TV.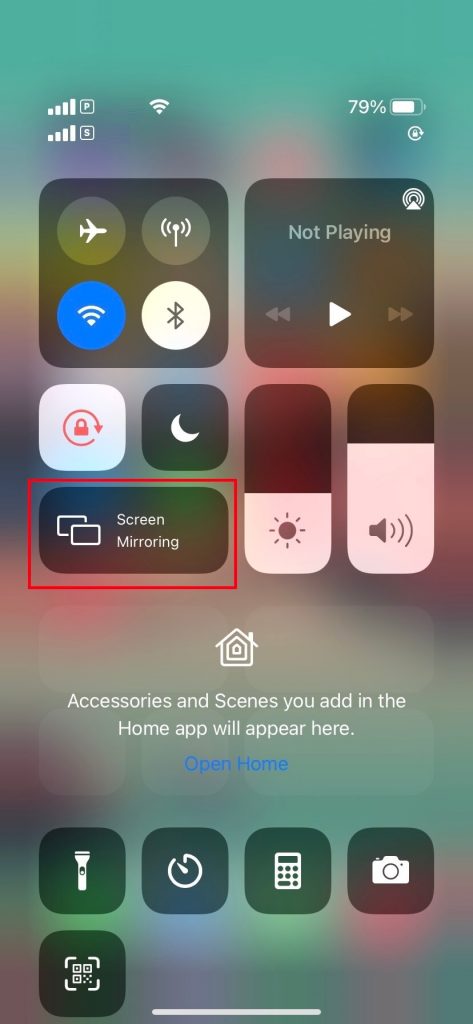 [5] Now, your iPhone screen will display on the TV screen.
[6] Open the Facebook app and navigate to the video you want to watch.
[7] Play the video, and it will appear on the TV screen.
These are the two ways to watch Facebook videos on Apple TV. If you had any issues or difficulties, feel free to mention them in the below section. We will help you to fix them. Meanwhile, hit the follow on our Facebook and Twitter pages to read our tutorials instantly.
Was this article helpful?