WhatsApp Group is a great way to chat and communicate with more than one person. One can join a WhatsApp group via invitation link or QR code. You can ask the group admin to add you directly to the group or ask him/her to send the invitation link. They can find the link by tapping on group name > Invite via link > Copy link. They can share the invite link via WhatsApp or any other messaging platform.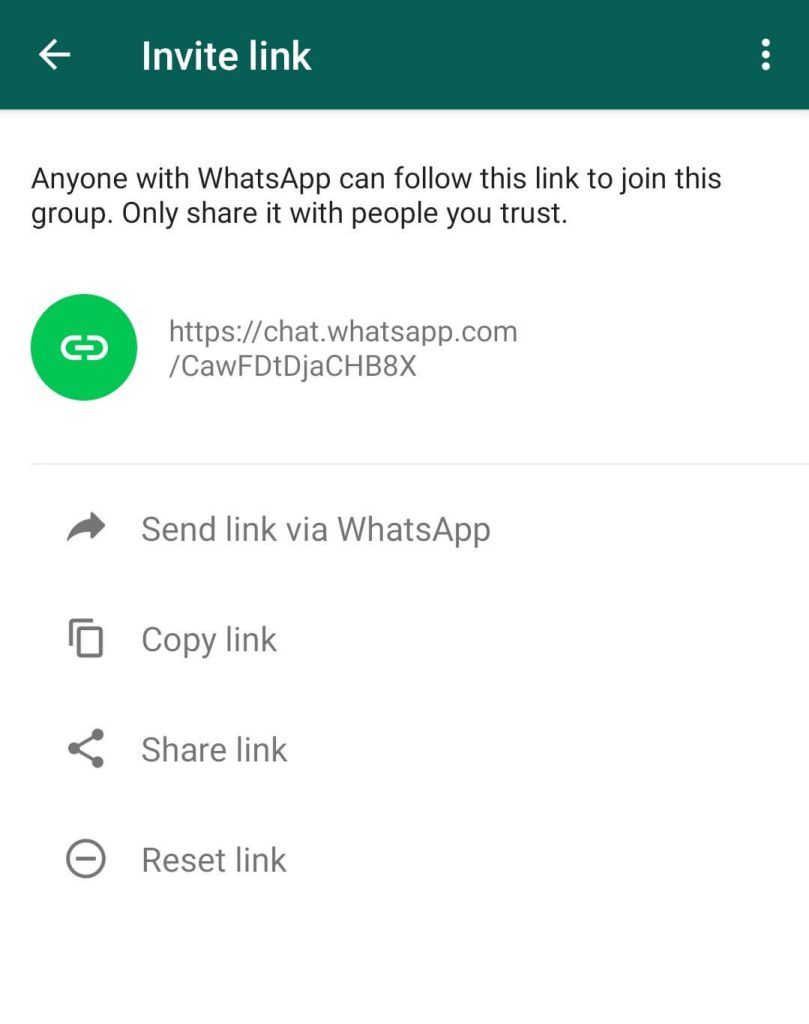 How to Join a WhatsApp Group using Invitation link?
(1) Once you received the message, open it and tap the invitation link.
Note: If you have received the message via other messaging apps, the device will prompt you to open WhatsApp.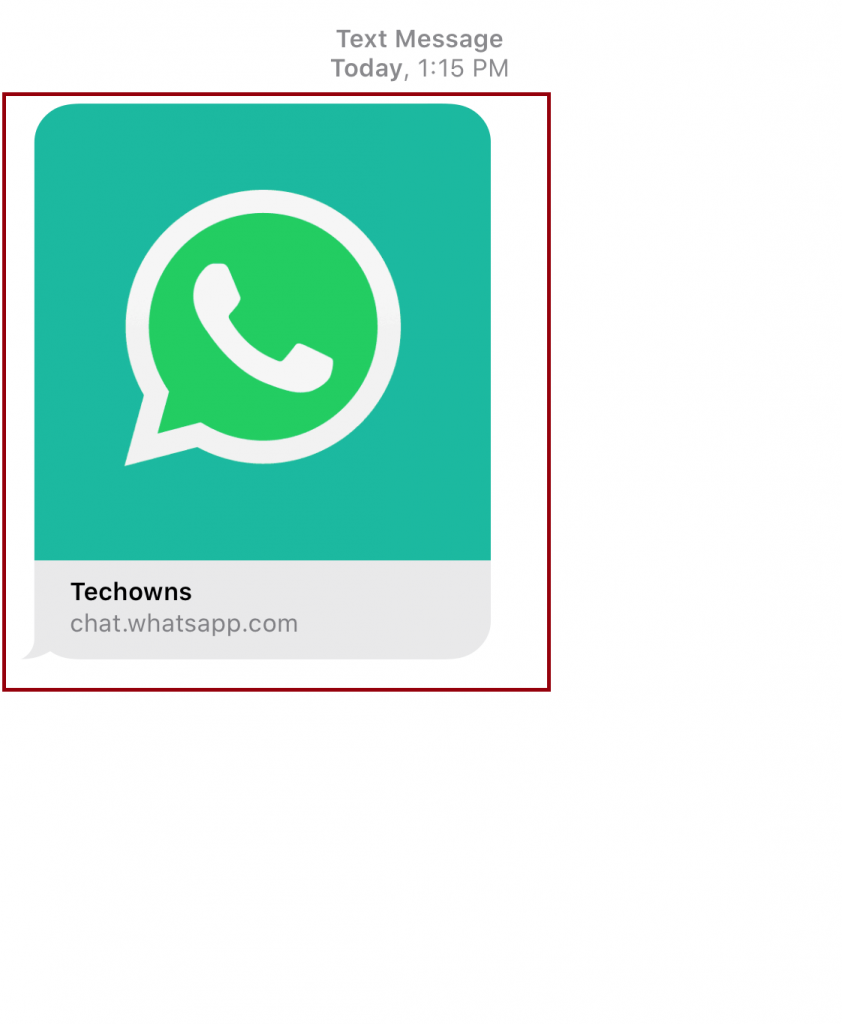 (2) Select Join Group.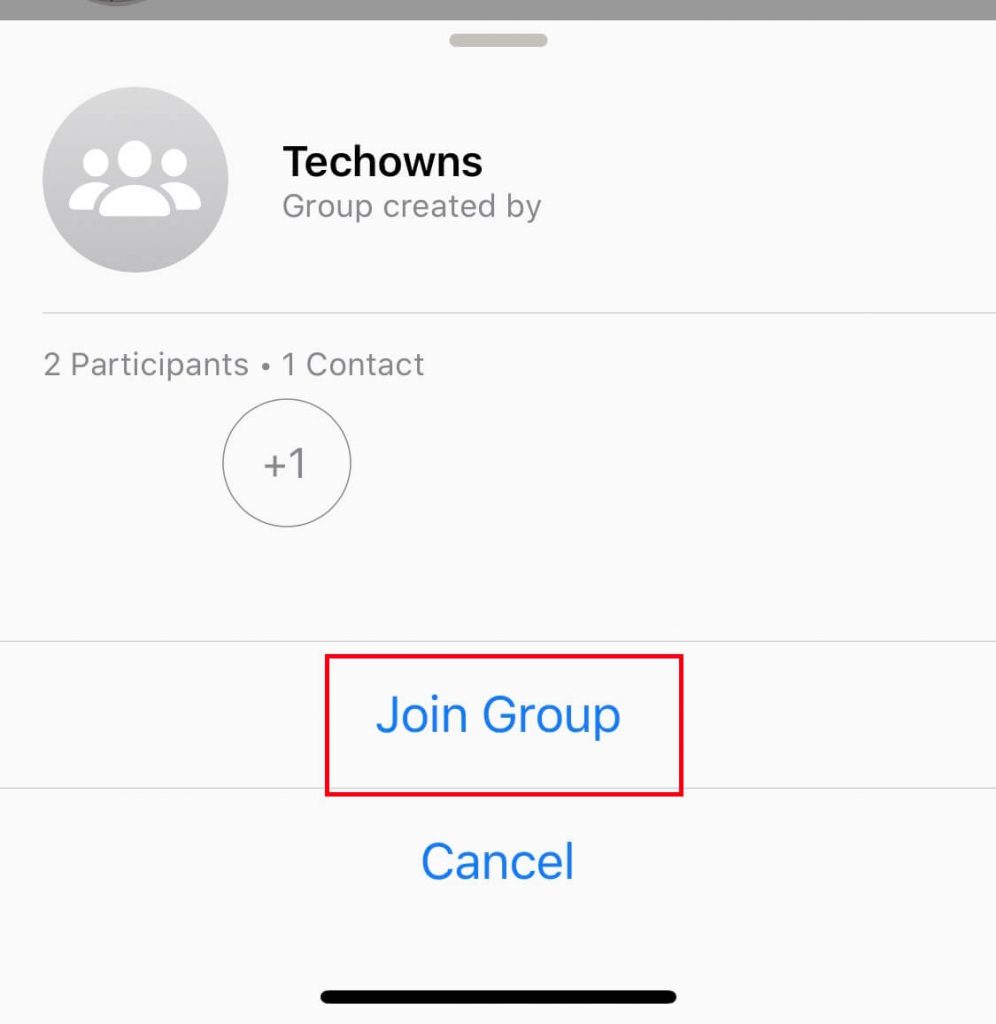 (3) You will be added to the group with-in a few seconds.
Note: Apart from admins, the participants in the group also share the invitation link to add more people.
Join WhatsApp Group by Scanning QR Code
In addition to the above-mentioned method, you can join the WhatsApp group by scanning the QR code of the group. For this method, you need to have your admin device near you.
(1) On your Admin device, open the WhatsApp and navigate to the group which you want to join.
(2) Tap the group name and select Invite via link.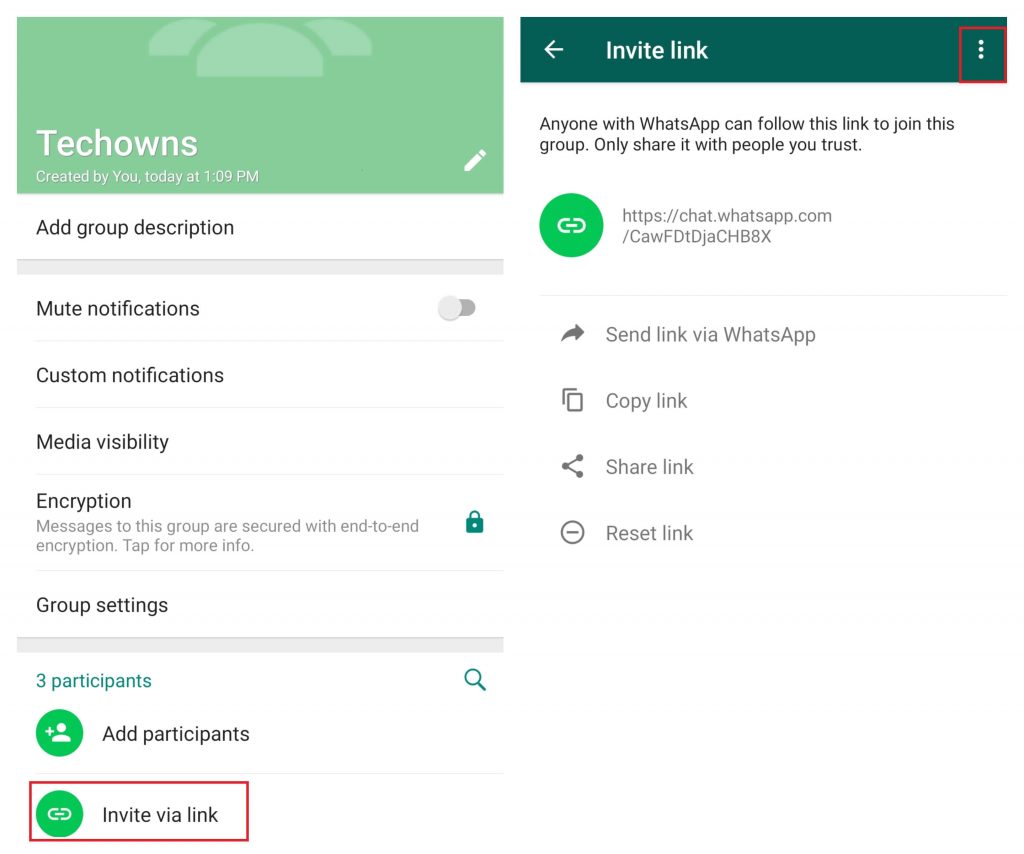 (3) Click the three-dot menu icon on the top right corner and select the Print group QR Code menu.
(4) Select Save as PDF in the printer section.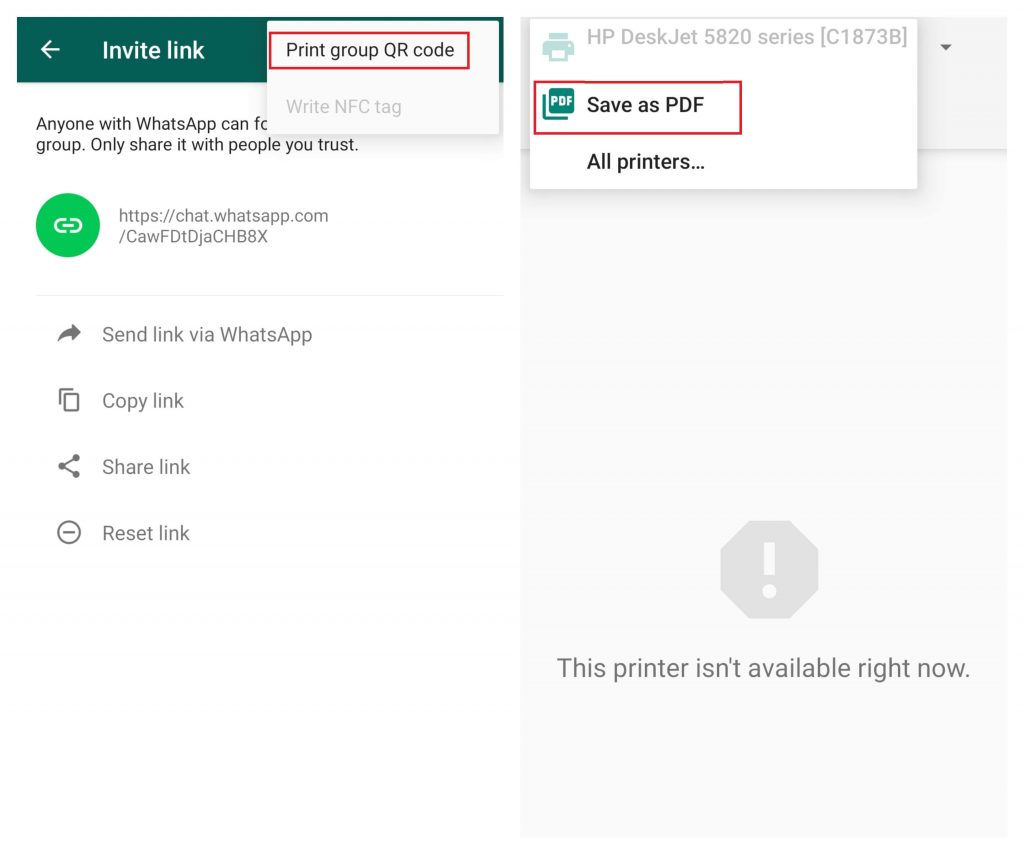 (5) It will display the QR code.
(6) Now, launch the camera on your iOS or Android device and scan the QR code.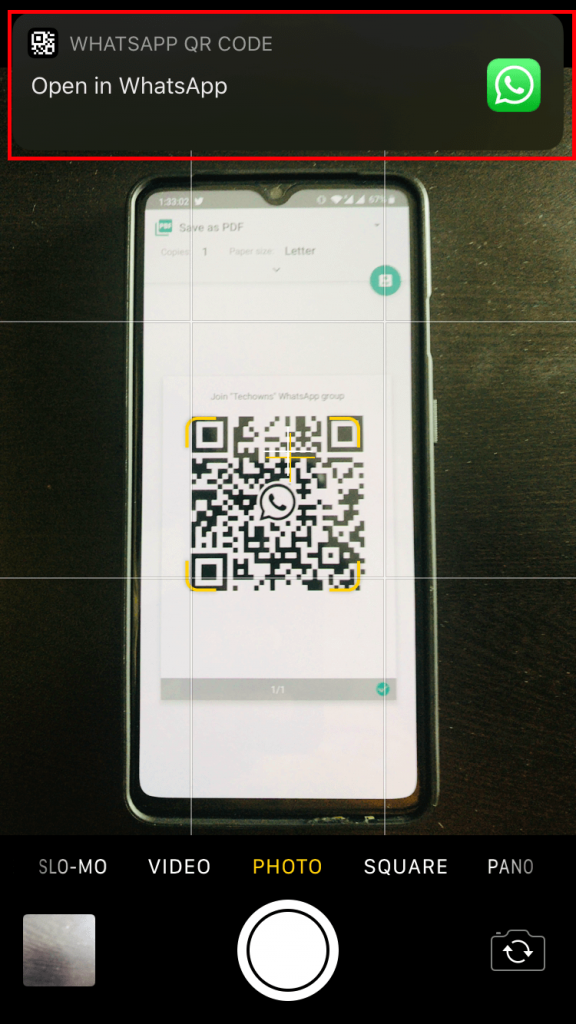 (7) It will prompt you to open WhatsApp.
(8) Tap the notification > open the app and join the group.
Alternatively, you can create a Whatsapp group and add participants as well.
These are the two methods that you can use to join a WhatsApp group. If your smartphone doesn't have a built-in QR scanner, download third-party QR code scanners from the respective app store and then scan the code.
If you have any queries or feedback to share, use the comments section. Stay tuned with us on Facebook and Twitter for more articles.
Was this article helpful?