However unfortunate the pandemic was, it has helped transform and create ways to address our daily life issues. The pandemic led us to an era where almost everything is achievable from the comfort of your home, especially studies.
When we talk about studies, there are a million people out there who are willing to learn and educate themselves. Still, family responsibilities and lack of time make it impossible for them to pursue their dreams.
If you want to go for a pastoral degree course online, we've got you covered with the suitable set of resources that you might need. TheosSeminary is one of the well-known sites that allows you to pursue a pastoral degree online with the flexibility you're looking for. You can check out their site for further details.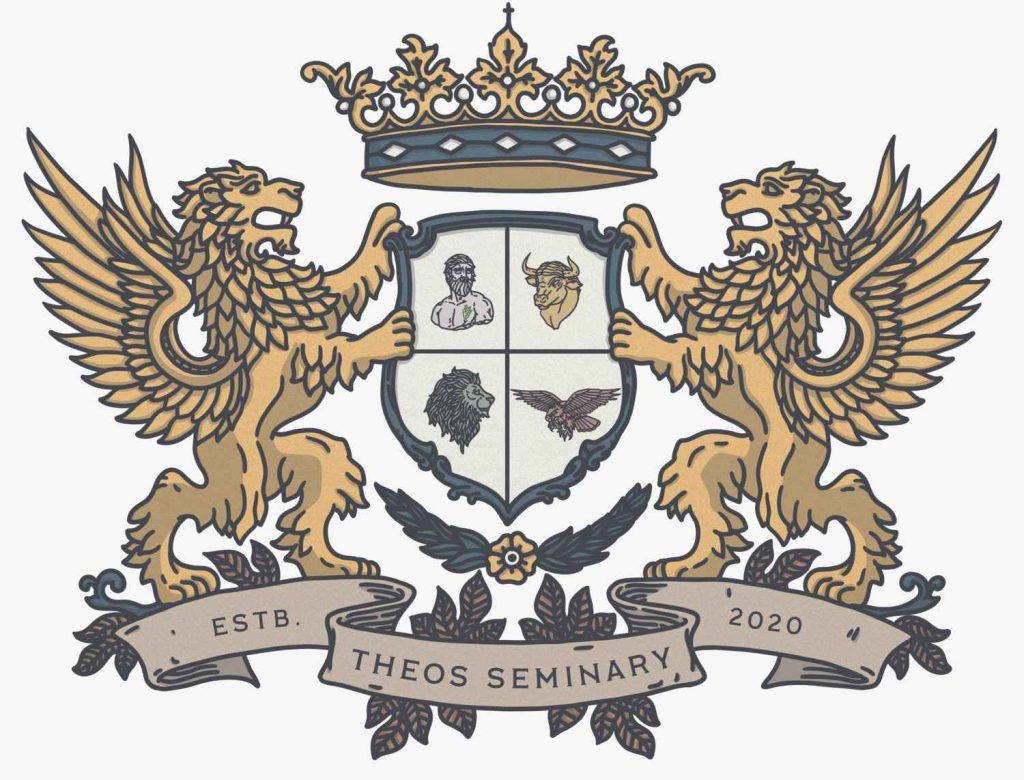 Why should you go for an online Pastoral Degree?
Why not? Pursuing an online degree is what almost everyone wants today, except for the ones that are way too studious to miss a thing or those who want to escape staying at home. Whoever you are, there's always an opportunity for you, that too as and when you want.
Religion is everlasting. No matter what comes and goes, develops, or subsides, religion will always be there, and so will religious people. If you feel you need to dive deep into the books of religion and its history, or if you feel the need to serve the community, provide spiritual guidance, and support people in the journey of their faith, this is your thing.
Apart from religion, a pastoral degree also equips you with ethical and moral values, leadership skills, and skills that let you provide other people with emotional and spiritual support.
How to pursue a pastoral degree course online?
Many religious institutions offer a wide range of pastoral degree programs, equipped with all the necessary skills that are helpful for you in all aspects of your life.
Below is a step by step guidance on how you can pursue a pastoral degree online.
Choosing your path
The first step is to decide which one you want to go for. Whether it should be a bachelor's degree, a master's, or a doctorate degree that aligns with your aspirations and needs, there are options available for you to choose from.
Embracing Flexibility
Be it degree programs or anything, almost everything is flexible as per your timings and schedule. They offer the required flexibility for you so you can take care of your existing commitments and also work your way toward your dreams. This way, you are more likely to be interested in what you're doing as you have the time for your personal and professional commitments too.
The technical terrain
Before enrolling yourself for a degree online, you must ensure you have the required equipment. Your aspirations might not be the only thing you need to pursue your dreams further. It would be best if you had a PC or a laptop with high speed and a proper internet connection so that you are not interrupted in the middle of the session.
Building Community Virtually
Although it may feel like you won't get the actual classroom feel while studying from home, pursuing a degree online is not a solo thing. It requires you to engage with other students online via meetings, group projects, attending lectures, and other discussions. It also helps in the exchange of ideas and perspectives of different people on diverse topics.
Crafting your study strategy
Time management and staying focused is the key. Creating a structured study plan that aligns your personal and professional commitments and also takes out time for your online degree's lectures and assignments is something that'll help you stay focused.
Creating a structured plan every week is also very important to stay on track.
Adapting to diverse learning formats
Online degree programs have diverse learning methods. For instance, some of the learning institutions might follow a mix of asynchronous and synchronous learning. Asynchronous learning allows you to access pre-recorded lectures and complete assignments at your own pace. In contrast, synchronous learning requires you to participate in real-time virtual meetings, lectures, and discussions. You must know how to synchronize both these types of learning to survive and graduate. 
Internships or field experience opportunities are an important part of your degree program, it completes your education. You may coordinate with the institute you are in to learn more about these.
Staying Engaged and Graduating
Don't be one of those students who go to universities or schools, listen to what they've to say, and come back without speaking a word. There's no point if you're not asking about your doubts, and if you say that you don't have doubts simply means that you're not getting anything. Be mindful of what you're doing, participate in discussions, give and take feedback, be active during lectures, and complete your assignments or tasks on time.
Seek help whenever required
Most of the time, we do not ask our doubts, thinking it's stupid and probably everybody else knows it except me. Sometimes we even miss out on the important questions just for the sake of what others will think. Trust me, that's not the thing.
If not everyone, there are people who do not know everything, just like you, and they might even be thankful because you asked and they couldn't. Asking questions means that you are attentive and are attempting to understand things, and you can take my word for it you won't regret asking them.
Conclusion
If you're looking forward to pursuing a pastoral degree online, you must go for it. Apart from just being a degree, it equips you with various other skills that are important in a human being.
The online era has opened a wide door of opportunities for each one of us. It's up to us whether to utilize it or keep looking at other people achieving it. The 'INTERNET" has the solutions to it all, all your questions and queries. If there's anything you can't find, there are people, there are websites, and there is 'artificial intelligence' to help you out, why wait?
Was this article helpful?