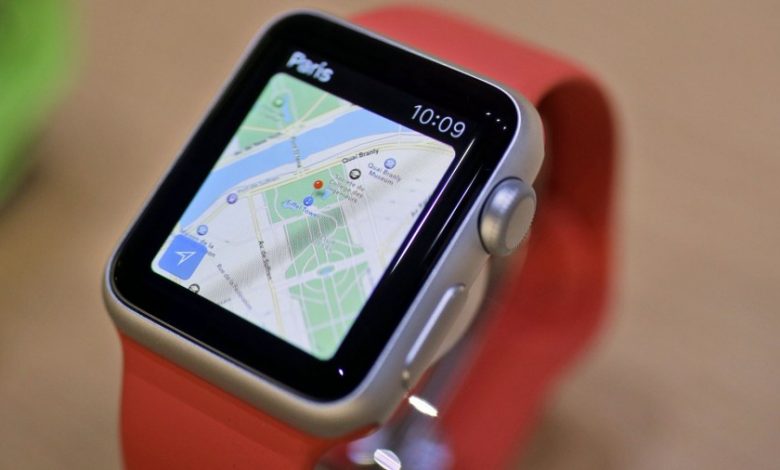 Google Maps is the digital means of discovering places around the world. It has refined the location search and lets the users navigate the world at a much faster rate. With Google Maps, you will get real-time updates like traffic, ETAs, public transport info, etc. It supports re-routing, helps you find places, what's trending and more. Street View and indoor imagery is yet another handy feature of Google Maps. It has all these advantages and lets you explore places like a local. Google Maps is a cross-platform supported app and is accessible from a variety of devices. Find out if you can get Google Maps on Apple Watch here in this section.
Is Google Maps on Apple Watch Accessible?
Currently, Apple Watch users cannot access Google Map. It was initially made available to smartphones, tablets, and desktop platforms. Later on, Google had announced a revamped version of Maps for watchOS. Later it is made incompatible with watchOS. Google Inc, has dropped the Google Map support on watchOS and we could not find the reason for Google to end Maps app support to Apple Watch.
Google Maps on Apple Watch – Alternatives
With the absences of Google Maps for watchOS, it is better to look for an alternative map app to discover places. We have the best Google Maps alternatives for watchOS users and that includes
Apple Maps
It is the #1 Google Map replacement for Apple Watch. It is the default map system available on any Apple devices including watchOS. You can make use of it to find directions and locations effortlessly. Users can use Siri to find places, check real-time traffic, road closures, transit schedules, and more. Apple Maps is one of the best apps for Apple Watch.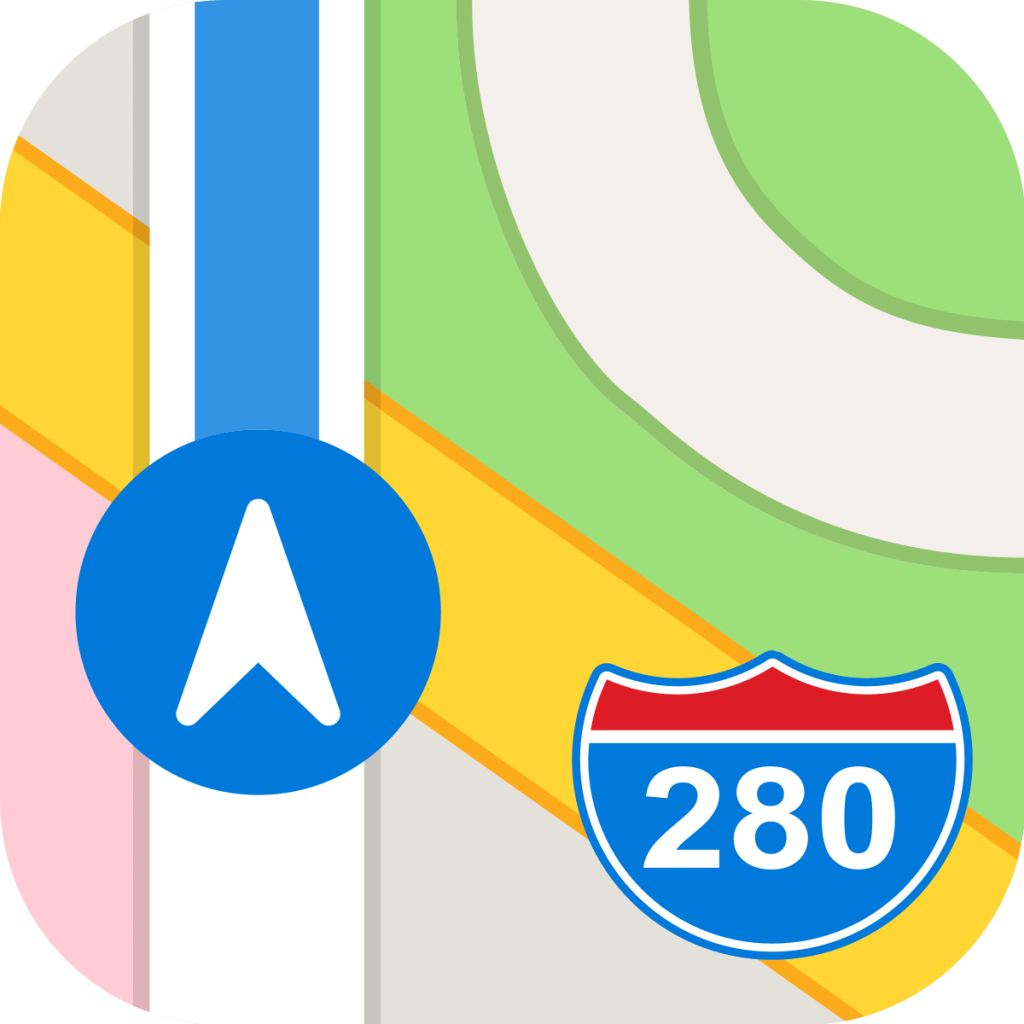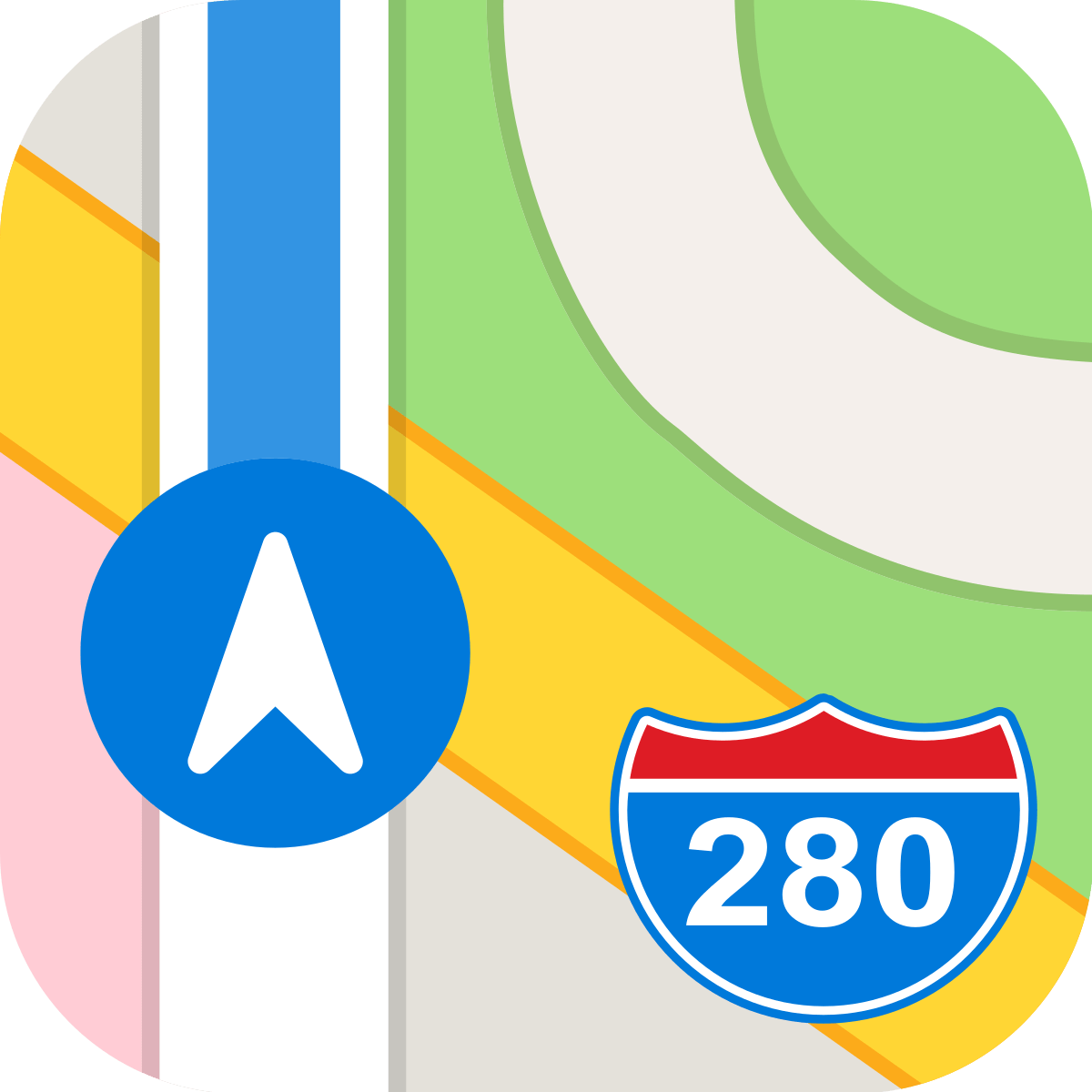 CityMapper
The next in the list is CityMapper. watchOS can use it instead of Google Maps to find directions. Users will get line status, real-time disruption, and more you need to travel the city better. It has Uber integration, real-time traffic analysis, service alerts, etc.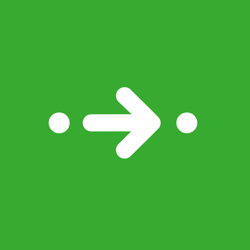 iMaps+ for Google Maps
With iMaps+, you will get to experience the Google Maps interface. It supports searching by address, street view, public transport directions, and more. With iMaps, you can explore the place with street-level imagery, get directions by car, bike, and foot. View live traffic overlays as satellite, terrain and road maps.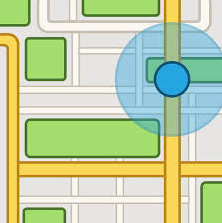 Our Opinion
With the unavailability of Google Maps for watchOS, we recommend you go with the best alternatives. They function more or less similar to Google Maps and lets you reach your destination more easily.
Is there any other best working Google Maps alternative for watchOS available? Share it and we'll share it with the world. Follow us on Facebook and Twitter for more useful articles.
Was this article helpful?