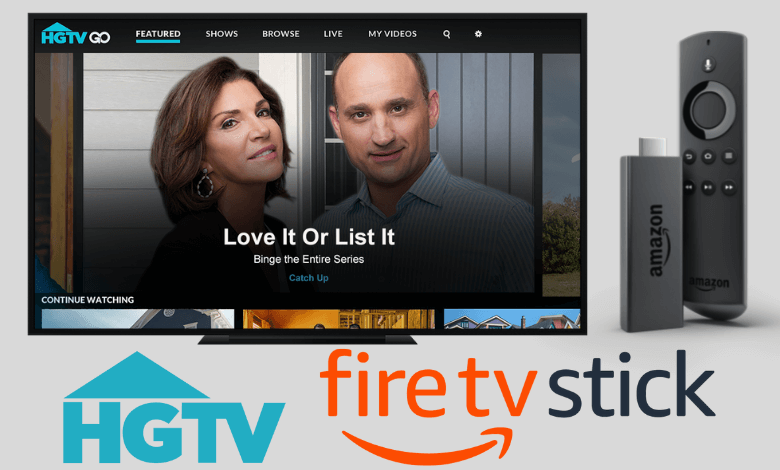 HGTV (also known as Home & Garden Television) is an American pay-TV channel owned by Discovery, Inc. This channel allows you to stream famous shows like Home Town, House Hunter, Good Bones, Property Brothers, and much more. This channel is popular among users who watch home improvement and renovation reality shows. With the help of the HGTV Go app, you can stream entire HGTV content anytime and anywhere. It also lets you access the premiers of your favorite TV shows even before they air on TV. HGTV Go app is compatible on all major streaming platforms like Roku, Chromecast, Amazon Firestick, Google TV, and more. In this article, let us discuss the steps to install, activate and stream HGTV on Firestick.
HGTV Go on Firestick
HGTV Go is available on the Amazon App store. You can easily download and stream the HGTV content on Firestick. HGTV GO doesn't need any subscription package. All you need to sign in with your TV provider subscription to stream the full app content. Alternatively, you can also stream the HGTV channel on Firestick by accessing the streaming services. Let discuss the procedure for both methods.
How to Install HGTV on Firestick
[1] Launch Firestick and go to your home screen.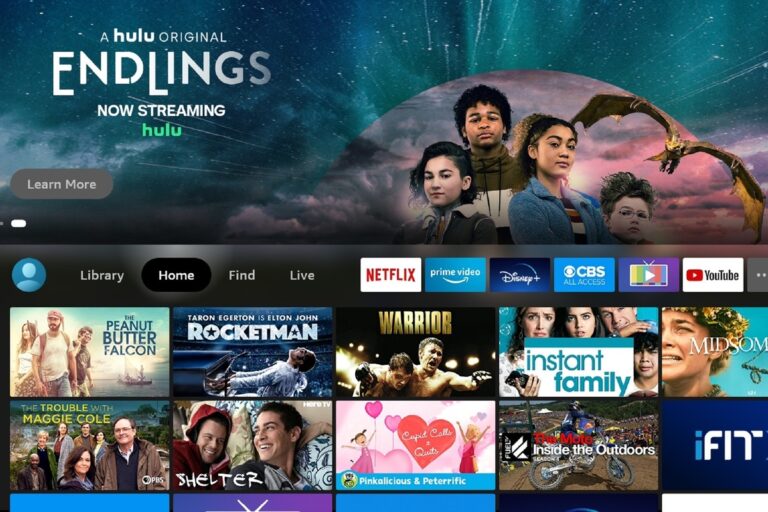 [2] Click the Search icon at the top left corner.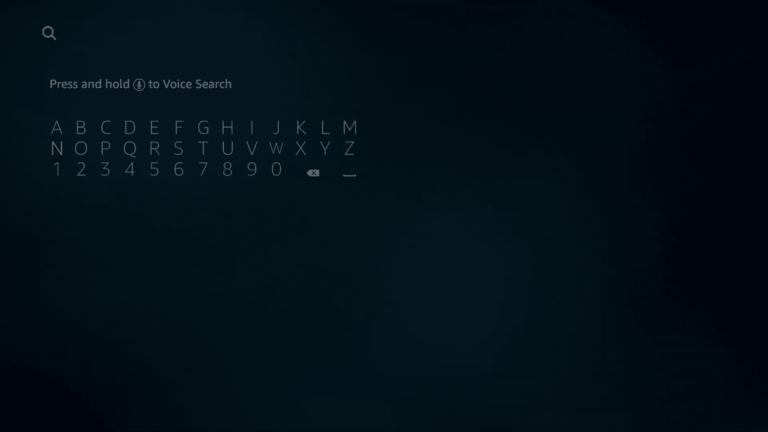 [3] Type HGTV GO and select the app from the suggestion list.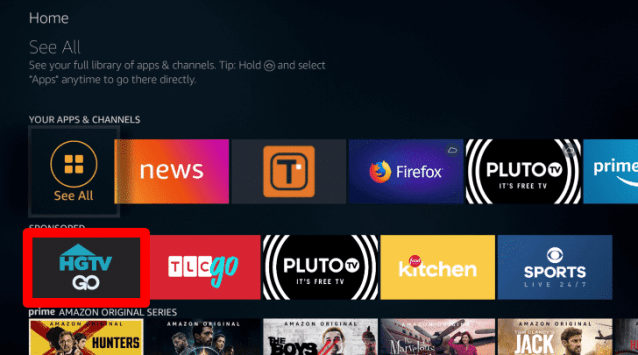 [4] Click on the Get or Download button to download the app.
[5] Once the app is downloaded, you can open it.
How to Activate HGTV on Firestick
[1] Launch the HGTV Go application on your firestick device.
[2] Click Sign in, and an activation code will appear on your TV screen.
[3] Visit the activation site using your PC or smartphone browser.
[4] Enter the Activation code and click Activate.

[5] Select your TV provider and sign in with the necessary credentials.
[6] You can start watching your favorite content on your device.
How to Stream HGTV on Firestick Without Cable
Apart from the HGTV GO app, you can also stream HGTV content on Firestick using streaming services like Sling TV, fuboTV, Philo, and more. You can get these channels for free from the Amazon store.
Sling TV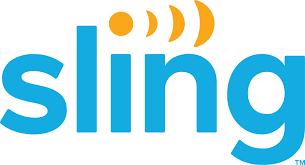 Sling TV offers 200+ live TV channels. It comes with three different packages: Blue ($35/month), Orange ($35/month), and Blue+Orange ($45/month). You can live stream the HGTV channel in all these packages. Sling TV supports a wide range of devices to stream HGTV, including Amazon Fire TV, Apple TV, Chromecast, and much more. In addition, it offers 50 hours of cloud DVR storage.
Installation Guide: Sling TV on Firestick
fuboTV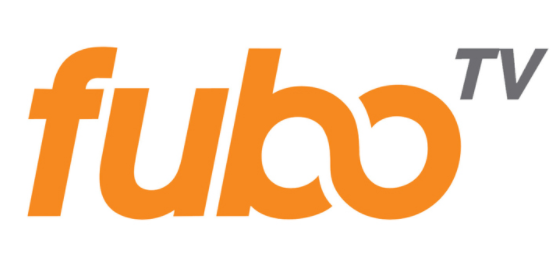 fuboTV is the live TV streaming that offers 80+ channels like HGTV, Hallmark Channels, and much more. Its basic costs start from $59.99 to $84.99. fuboTV is available on major platforms like Apple TV, Roku, Android TV, and more. It offers 250 hours of DVR Cloud storage and can watch on three screens at a time. In addition, you can watch the channel live as it would air on cable TV.
Installation Guide: fuboTV on Firestick
Hulu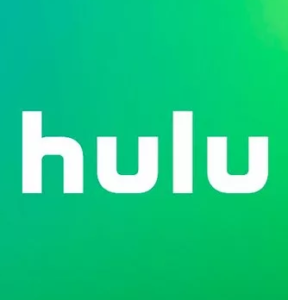 Hulu is another way to stream HGTV. It is a popular live TV streaming service that offers 70+ channels. It is available on Roku, Apple TV, FireTV, and other streaming devices. Hulu costs start from $5.99/month to $70.99/month with one week of free trials. It comes with 50 hours of DVR Cloud storage.
Installation Guide: Hulu on Firestick
By using these options, you can easily stream all your favorite HGTV app content on the Firestick streaming device. In addition, while using these streaming services, you can stream various channels along with HGTV.
Shout out all your thoughts and feedback in the comments section. Follow our Facebook and Twitter pages to stay connected with our tutorials.
Was this article helpful?