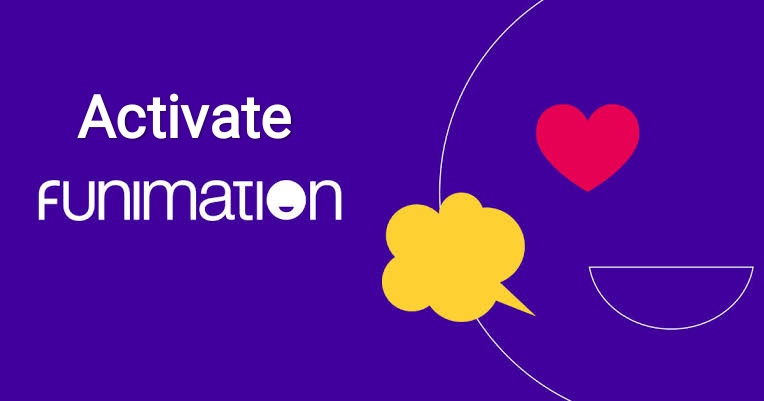 Funimation is one of the best options to stream anime content. It has the largest collection of anime content, including English-dubbed anime, Japanese anime content, and more. You can easily catch up with the huge collection of dubbed content and subtitled shows. It allows you to enjoy both the free and paid service. Besides streaming online content, you must pay spectrum bill online or your others ISP's. By the way, it supports offline download as well. To enjoy streaming the full content, you need to activate Funimation on your Smart TVs and streaming devices.
The remarkable shows that stream in Funimation are Attack on Titan, Dragon Ball Z, One Piece, K, Bleach, Death Parade, Psycho-Pass, Rurouni Kenshin, Your Name, High School DxD, Demon Slager the Movie: Mugen Train, Fullmetal Alchemist: Brotherhood, My Hero Academia and many more.
Pricing of Funimation
There are three plans available in Funimation. You can get a 14-day free trial on all Funimation plans.
Premium – $5.99 per month.
Premium Plus – $7.99 per month.
Plus Ultra Premium – $99 per year.
You can cancel the Funimation free trial or subscription at any time.
How to Sign Up for Funimation
To activate Funimation on your streaming device or Smart TV, you need a user account which you create simply by visiting the official website on a browser.
[1] Open any web browser and go to the official Funimation Website.
[2] Click on the Try Premium Plus button in the top right corner of the screen.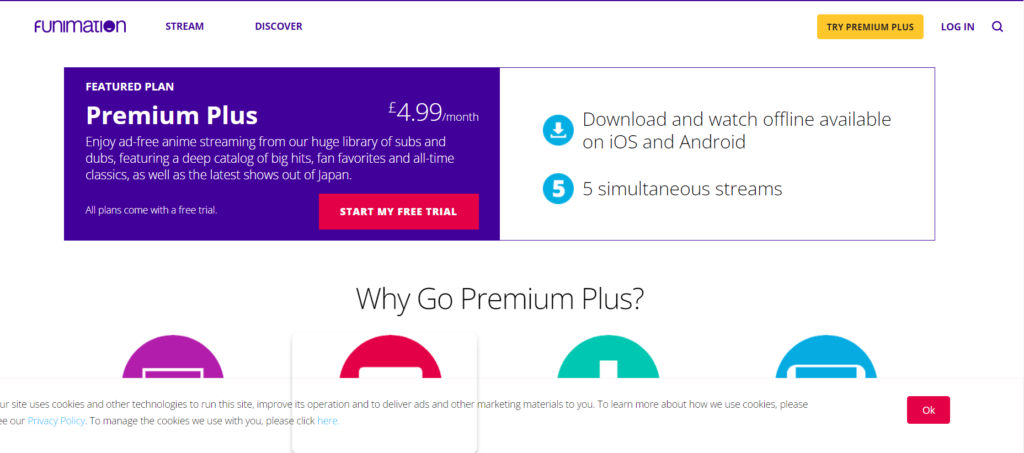 [3] Choose the plan you want and click on the START MY FREE TRIAL option.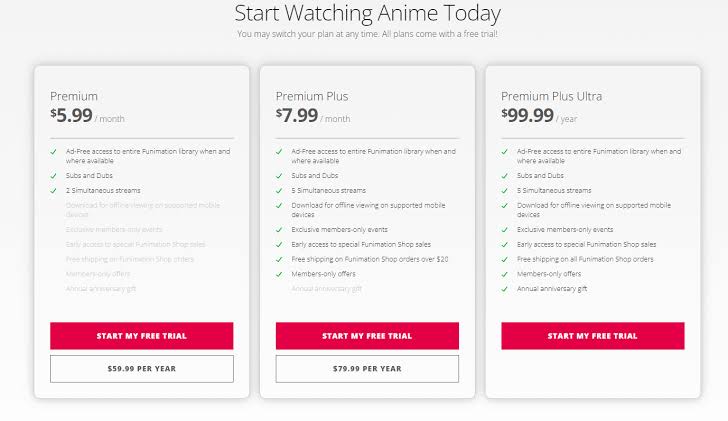 [4] Provide your email address and password in the required box and tap on the Continue button.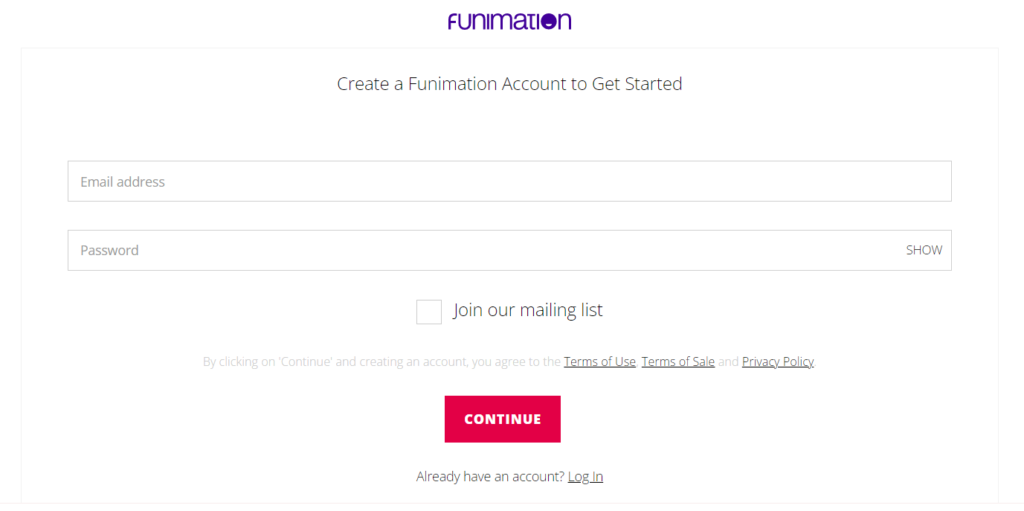 [5] On the next page, enter the required billing and payment details like credit or debit card details or PayPal.
[6] Tap on the START SUBSCRIPTION button.
[7] Done! You've successfully created the Funimation account, and now you can enjoy the 14-day free trial benefit.
How to Activate Funimation
[1] Install the Funimation app on your device from the respective store. If you're a new user, follow our installation guides to get the app.
Funimation on Samsung Smart TV
Funimation on Google TV
Funimation on PS5
[2] Launch the app and select the Sign in option.
[3] A unique activation code will be displayed on your TV screen.
[4] Open a browser on your PC or smartphone and visit Funimation Activation Site (www.funimation.com/accounts/activate).
[5] Enter the activation code. Click the Continue button and enter the Funimation login credentials.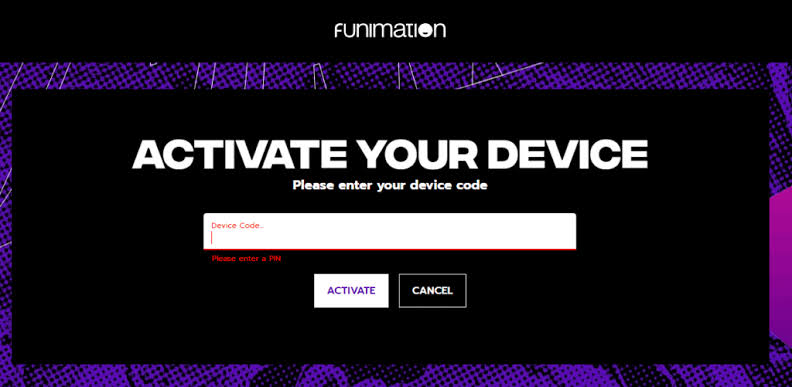 [6] That's it. Your Funimation app is activated successfully and is ready to stream on your device.
Frequently Asked Questions
Why is my Funimation subscription not working?
First, check whether you're using an active or expired subscription. If you have an active subscription, close the app and restart it again.
Can I log into Funimation with a Crunchyroll account?
No. You can't access Funimation with the Crunchyroll account.
Is Funimation worth the price?
Yes. Funimation is the best and most worthy platform for anime lovers. You can explore the huge library collection of classics and new release movies and shows at a reasonable price.
How many accounts can you have for Funimation?
You can stream two to five devices at the same time with a single Funimation account.
Was this article helpful?