How To
How to Cancel Funimation Subscription [6 Simple Ways]
Do you want stop Funimation from billing you? Here is the guide to cancel the popular anime subscription.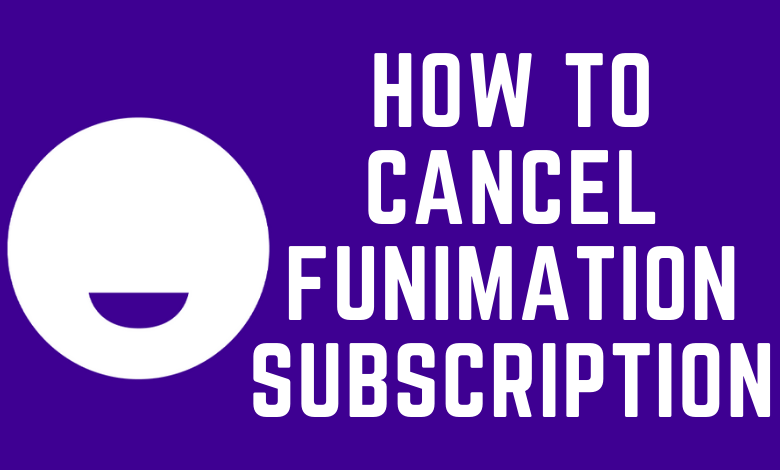 Funimation is one of the best services that gives you a large collection of English-dubbed anime and hundreds of subtitled shows in HD quality. It is a subscription-based streaming service that comes with three subscription plans: Premium ($5.99/month), Premium Plus ($7.99/month), and Premium Plus Ultra ($99/month). Every Funimation subscription plan includes an auto-renewal feature. If you want to cancel your Funimation subscription, you can do it easily within two minutes. Even after canceling, you can get access to ad-supported anime shows. As Funimation supports different subscription methods, the cancellation method may vary.
How to Cancel Funimation Subscription
As we said earlier, the cancellation method will vary depending on the device/payment mode that you used to subscribe to Funimation:
Browser on PC
iOS (iTunes)
Android (Google Play)
Amazon in-app purchase
Apple TV
Xbox One
Using Web Browser
[1] Visit the Funimation official website on your PC browser.
[2] Click login in the upper right corner and sign in with your Funimation account details.
[3] Once after logging, click on the My Account option from the drop-down menu.
[4] Click the Subscription tab and then select Cancel to end Funimation membership.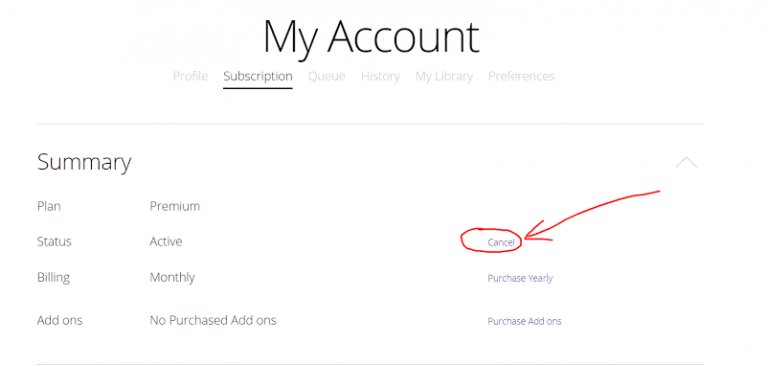 [5] Click Cancel Subscription to confirm the cancellation.
Related Guide: Different Ways to Cancel Crunchyroll Subscription
Cancel Funimation Using iTunes
[1] Open the Settings app on your iPhone/iPad.
[2] Select your Apple ID.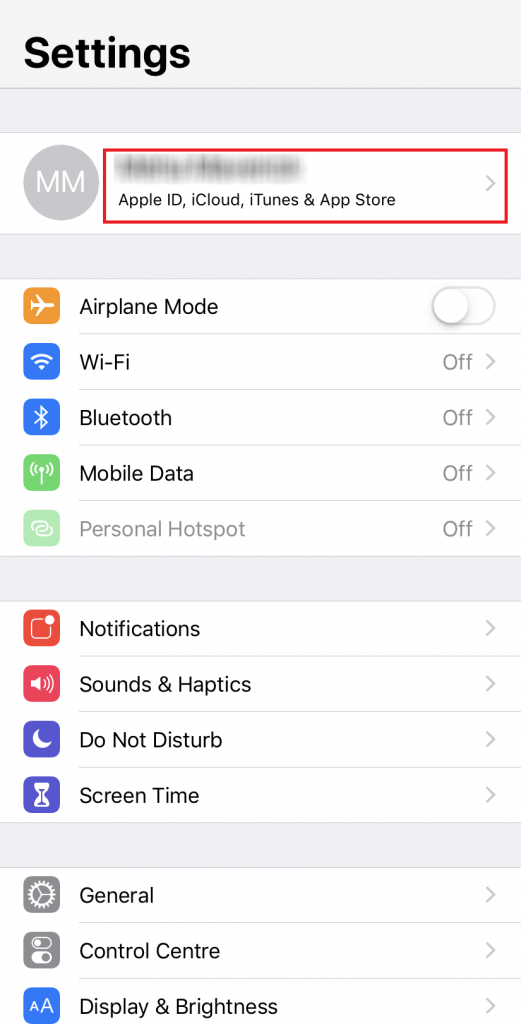 [3] Click the Subscriptions tab.
[4] Click on the Funimation button you want to review.
[5] Now, click Cancel Subscription.
If you don't find the subscription tab, you can follow the below steps.
[1] Select iTunes and App Store.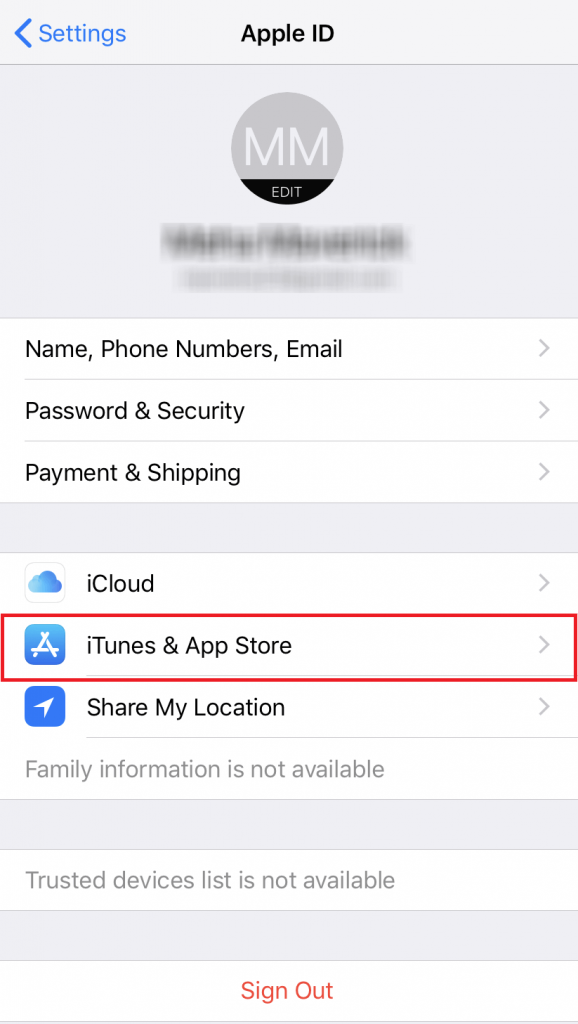 [2] Tap your Apple ID.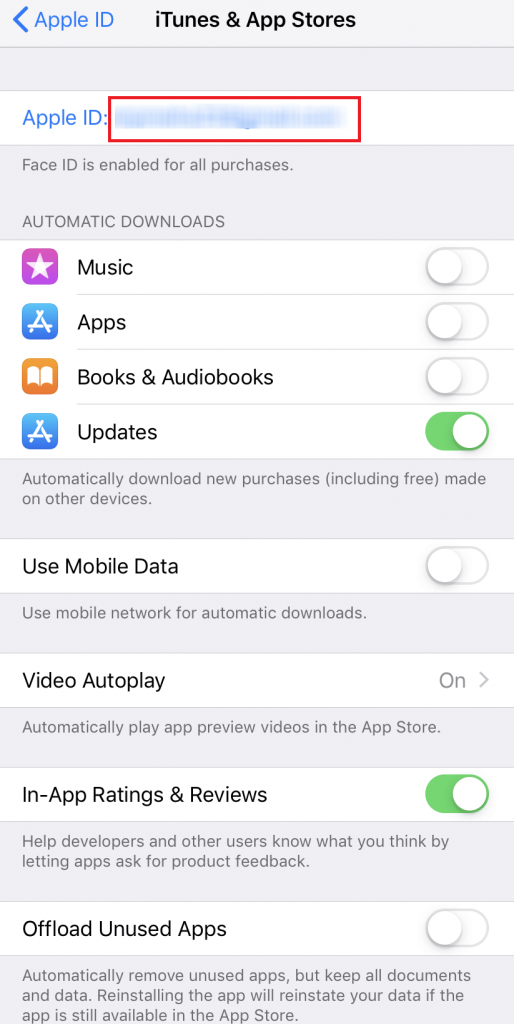 [3] Click on View Apple ID and enter your sign-in details.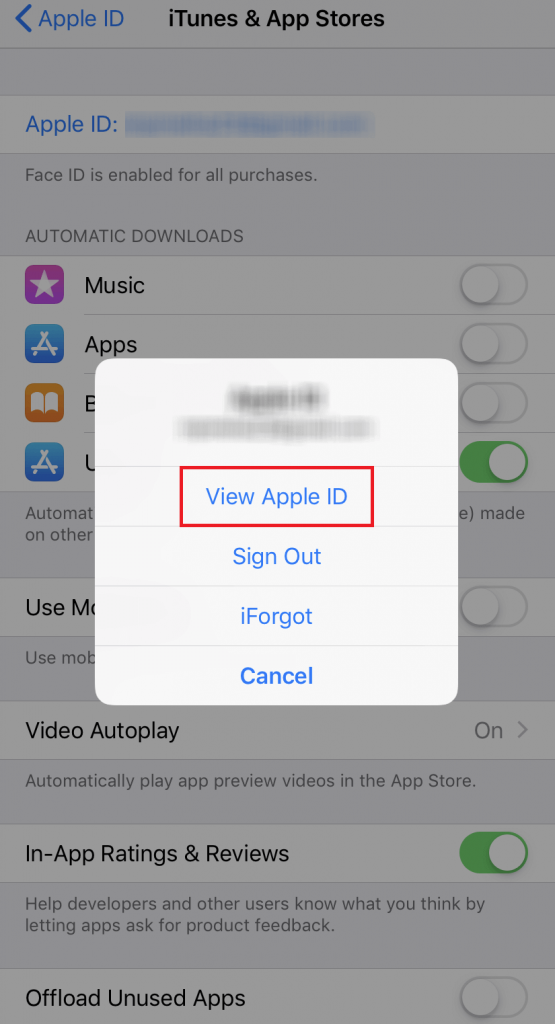 [4] Click the Manage option and select FunimationNow.
[5] Turn off the toggle next to Automatic Renewal to cancel the Funimation subscription.
Using Funimation App on Android
[1] Open the Funimation app on your Android phone.

[2] Ensure that you have logged into your account.
[3] Click on the hamburger menu and go to Subscriptions.
[4] Select the Funimation subscription that you want to cancel.
[5] Click on Cancel Subscription.
[6] Choose your reason for cancellation and click Confirm.
Cancel Funimation Subscription on Firestick
You can follow this method when you subscribe to Funimation from the Firestick devices or Fire tablets.
[1] Log in to the Amazon account that you used to purchase the Funimation subscription.
[2] On your profile page, select Memberships & Subscriptions and then tap the Actions menu next to Funimation.
[3] Select Turn off auto-renewal and click Confirm.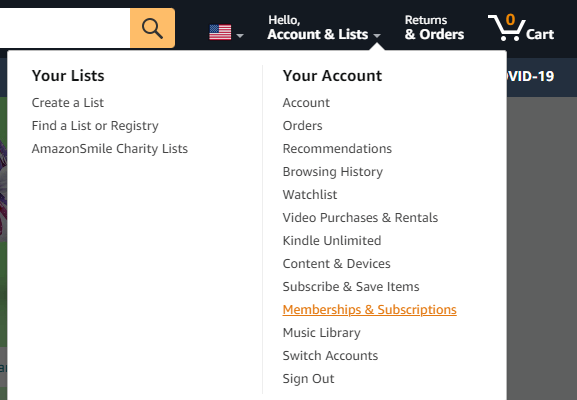 Cancel Funimation Subscription on Apple TV ID
[1] Open the Settings app on your Apple TV.
[2] Select Accounts and click Manage Subscriptions.
[3] Enter your Apple ID password and select Funimation to cancel the membership.
[4] Turn off Automatic Renewal and click Confirm.
Cancel Funimation Subscription on Xbox One
[1] Visit http://account.microsoft.com/services.
[2] Enter your Microsoft account login details that you used to sign up for Funimation.
[3] Go to Services & Subscriptions and select the Manage option.
[4] Click Confirm Cancellation.
These are some of the ways to cancel the Funimation subscription. Once after canceling, you will no be longer charged for the service, and also, you won't get access to the ad-free video. If you have any queries related to this post, feel free to mention them in the comments section.
Are you interested in reading more related articles? Hit the follow button on our Facebook and Twitter pages to stay updated with our articles.
Was this article helpful?