How To
How to Cancel Crunchyroll Premium Subscription Easily
Easy ways to remove the Crunchyroll Premium Membership subscription if you are not using the service.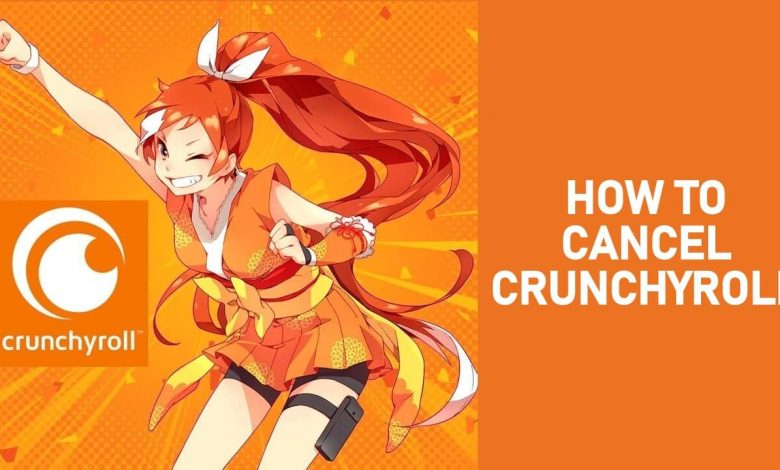 Crunchyroll is one of the best platforms to watch anime and manga content. But even for the world's largest anime collection platform, there is a time to cancel the Premium subscription. When you have the thought that you are fed up with the Crunchyroll Premium and want to cancel its Premium subscription, you can cancel it without any question being asked. You can cancel the Crunchyroll Premium subscription anytime you want and let us see ways to do it.
If you are using a free trial, cancel at least two days before the billing date to avoid being charged. If you cancel the Crunchyroll Premium, you won't get any refund. You can use the services until the end of the billing cycle. When you cancel the free trial, it will be canceled immediately.
How to Cancel Crunchyroll Premium Subscription
Though Crunchyroll has smartphone apps, you need to access its website for the cancellation process.
Crunchyroll Subscription
As you know, Crunchyroll offers three types of subscription along with a free trial for 14 days.
$7.99 for a month,
$22.99 for three months,
$79.33 for a year.
For all the three plans and the free trial, you can use the below steps to cancel the subscription.
(1) On your PC or smartphone, go to Crunchyroll website.
(2) Click the Login button and sign in with your subscribed account.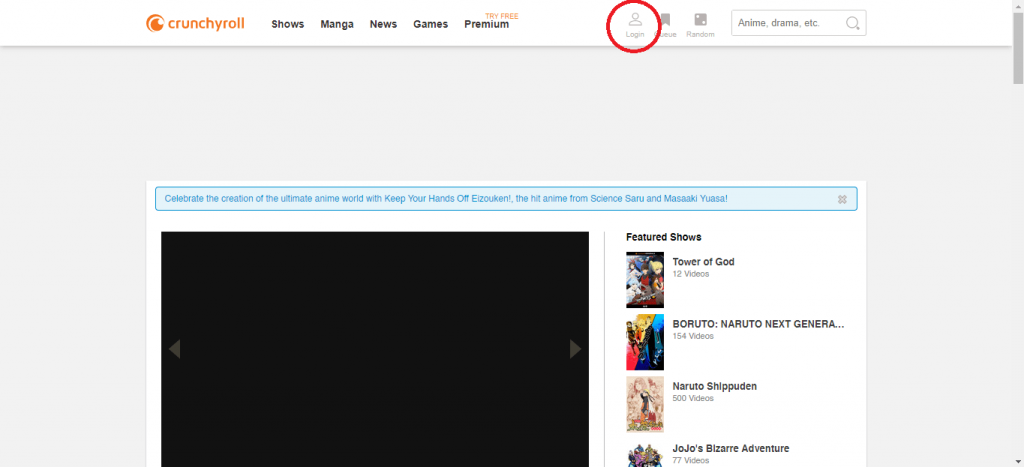 (3) After the login, click the Profile drop-down button and choose Settings.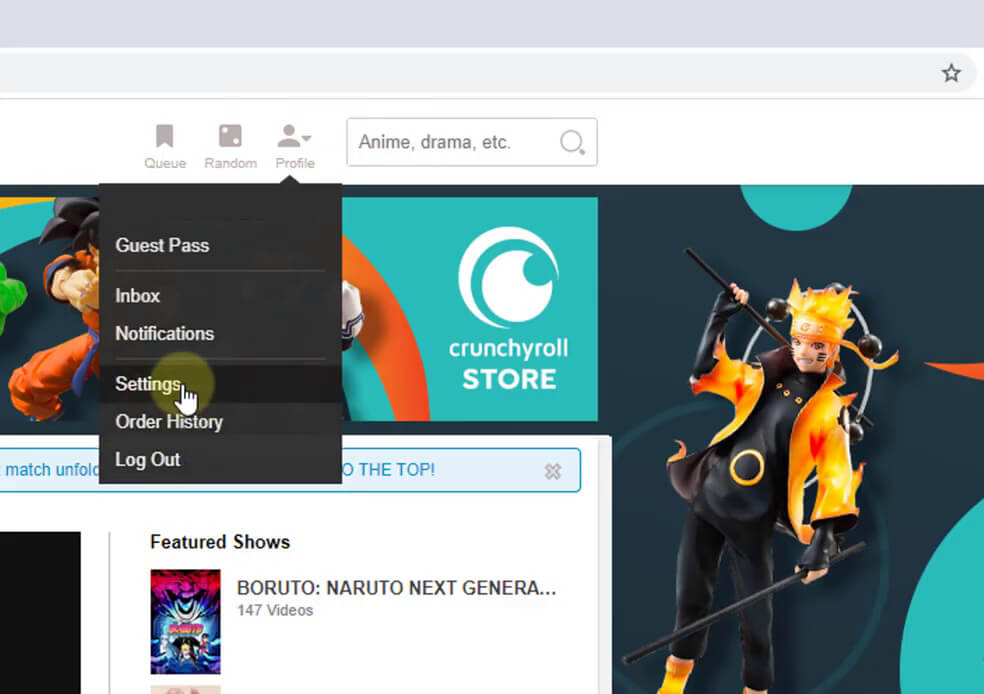 (4) Now, on the left pane, you will find Account Settings. Click on the Premium Membership Status under the Account Settings.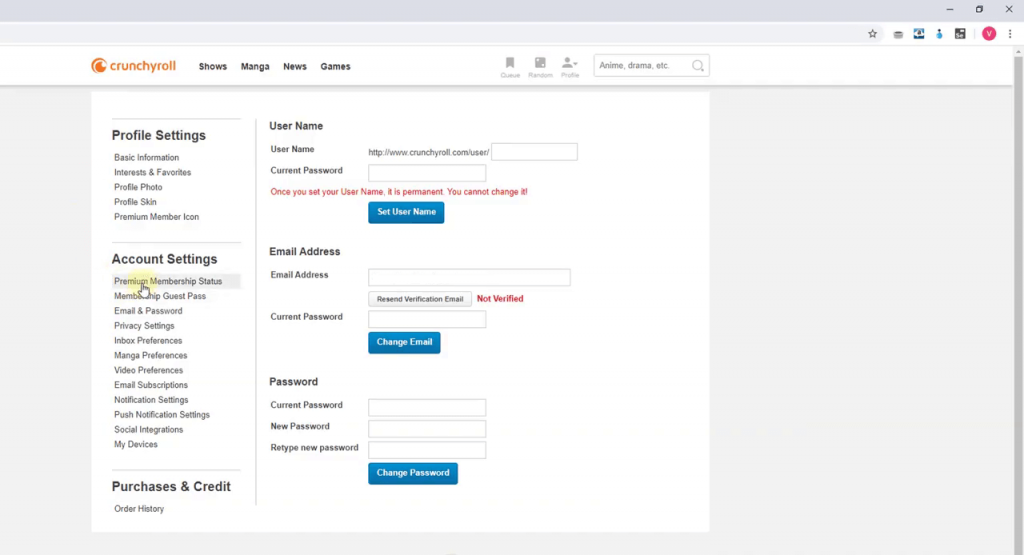 (5) After that, you will see the information related to your subscription.
(6) Click on the Cancel Free Trail or Cancel Membership button.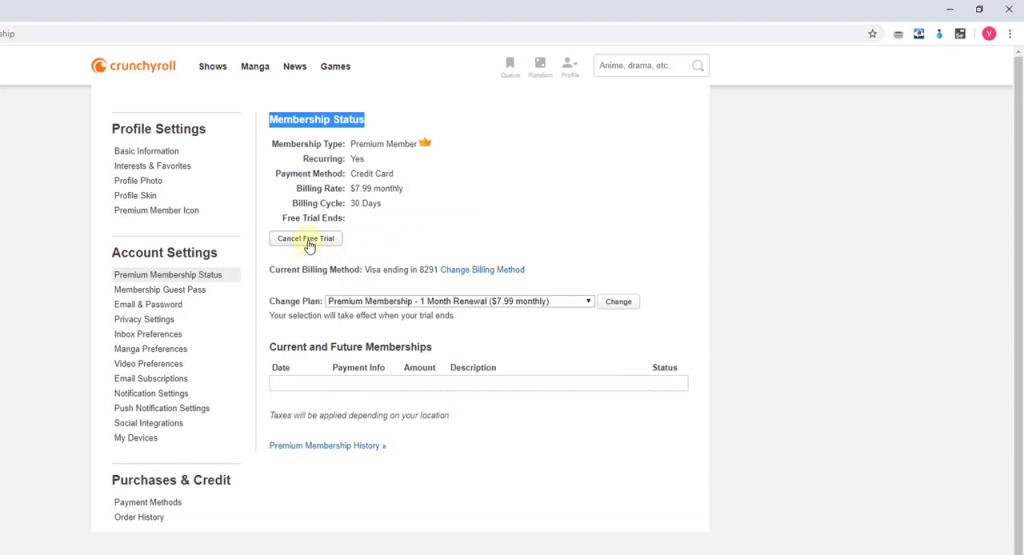 (7) A confirmation pop-up will appear. Click the OK button to confirm.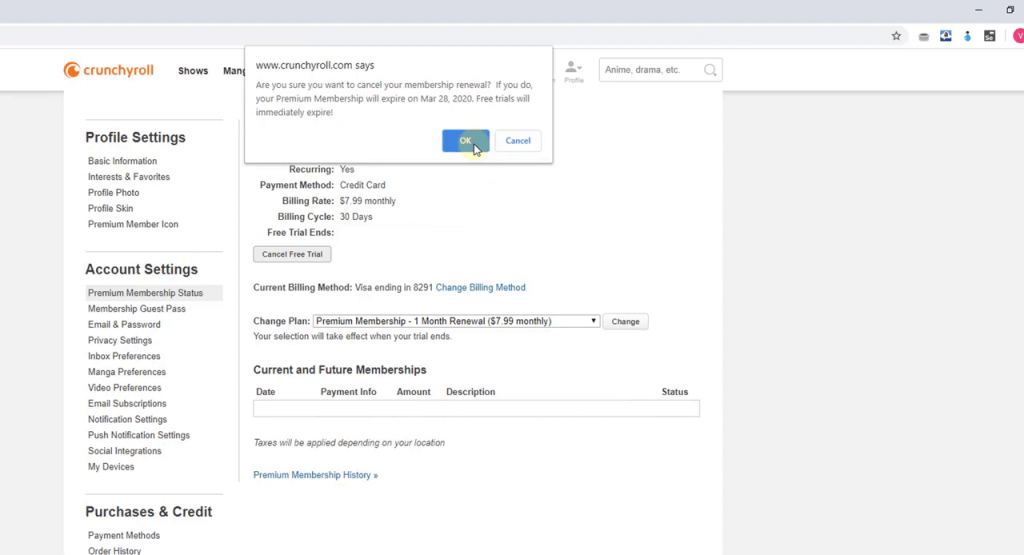 If you are paying the Crunchyroll Premium membership through Apple devices, you can also use your iTunes payment service to cancel it.
To conclude
These are steps involved in canceling the Crunchyroll membership. You can also use the Crunchyroll platform for free but with ads. If you bear with all the ads popping up while watching, you don't need the Premium membership. Share your thoughts in the comments section.
Follow our social media pages, Facebook and Twitter to get more updates.