Ads are almost everywhere and are impossible to get rid of it completely. Almost any Android users would have faced this issue. Many websites use advertisements as their means of profit. So, the internet is full of ads and it will pop-up every now and then. Despite getting ad pop-ups while browsing the web, we also get ads on the Android home screen. Of course, those ads will make anyone annoy as they suck the time. At times, it will divert the users can thus result in a decrease in productivity. As of now, the only way you can get rid of annoying ads are by blocking them. We have gathered all the possible workarounds that will help you better deal with how to stop ads on Android home screen.
How to Stop Ads on Android Home Screen?
Try out the solutions given below if you want to sort out how to remove ads from android phone.
1. Get Opera Browser
The simplest option to stop ad pop-ups on the Android home screen is by getting Opera Browser. It is one among the best browsers available for Android at no cost. We recommend installing Opera as it has built-in ad-blocker. With this, the annoying ads you get on Android will be removed. All you have to do is to get Opera Browser for Android from Google Play Store and it will take care of the remaining. It is one of the best ways to stop ads on Android home screen.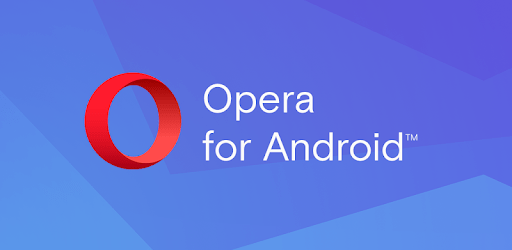 2. Ad Blocker Browser
It is based on Chromium and has built-in ad blocking technology. So, Adblock Browser app is yet another option to get rid of most ads on Android device. It may be anything like video ads, banner ads, disruptive ads, and more. Download Ad-Blocker Browser on Android from Play Store and will efficiently stop ads from popping up on your Android device.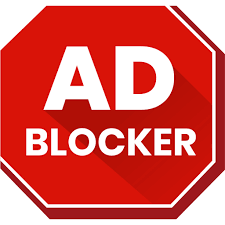 3. Get Ad Detector Apps
It is better to download any ad detector apps on Android to find the apps that are showing ads. With this, you can stop getting ads pop-ups. Any ad detector will block potential ads and spyware. Also, it helps you remove them with one-click. You can choose between AppBrain Ad Detector, AdGuard, etc.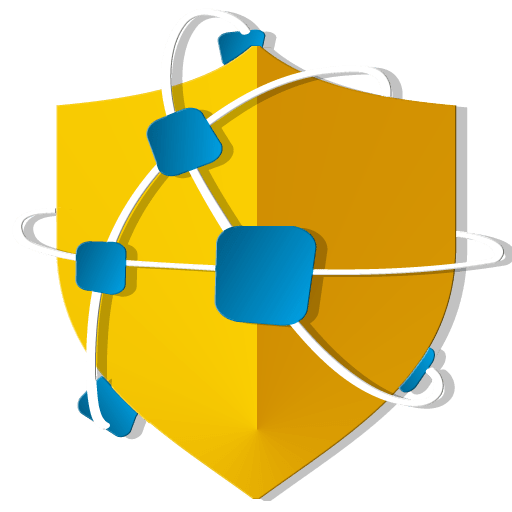 4. Uninstall Recently Installed Apps
If you are receiving ads after the recent installation of any apps, then it might also be the cause. There are a few apps that will show ads forcefully. It is hard to block or even hide such ads by those apps on Android. Check for the recently installed apps on your Android device. Just press and hold it to uninstall those apps. Now, check if you get ad pop-ups. If you don't, then ads appeared with the installation of any such apps.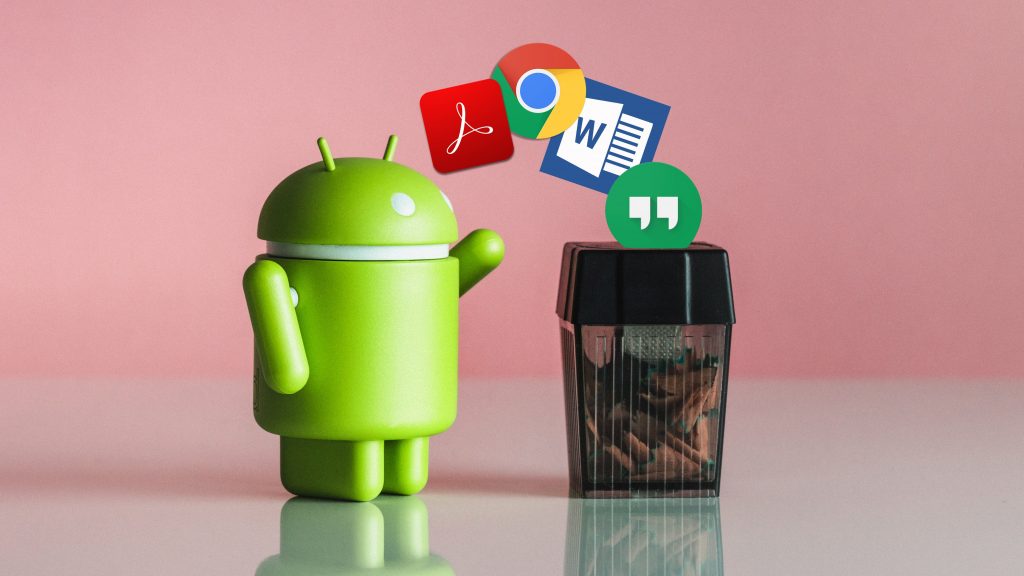 5. Block Pop-ups in Chrome Browser
The other way you can try to stop ads on Android home screen is by blocking the pop-ups on the Chrome browser.
To do this, launch Chrome browser > tap on menu (three dots) > select Settings > click Site Settings > select Pop-ups and redirects > tap on the slider to Block it.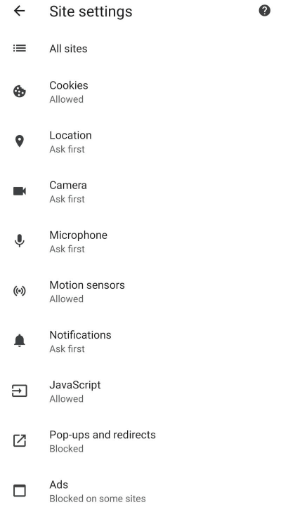 6. Use Lite (Data Saver) Mode
If you want to know how to block ads on Chrome android, then you can try this method. This method deals with Lite mode previously known as Data Saver mode. Upon enabling the lite mode, Chrome will block the annoying ads. Lite mode is designed in such a way it will disable all the contents that aren't necessary to you. It will usually compress the web pages and thereby saves your device internet.
To enable it, open Chrome browser > press Menu (three dots) > select Settings > tap to Lite Mode > tap the slider to turn it on.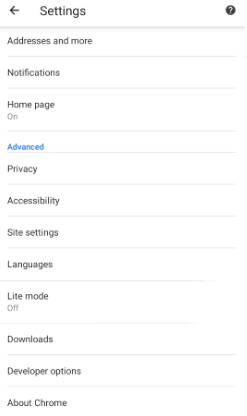 7. Clear Cache Data
You can try clearing cache data of your Android device and check if you have successfully done with blocking ads.
Option 1
To clear cache data of storage, open Settings > select Storage option > click on Cached Data > tap on OK on the pop-up. If you still get pop-up, then try the next option.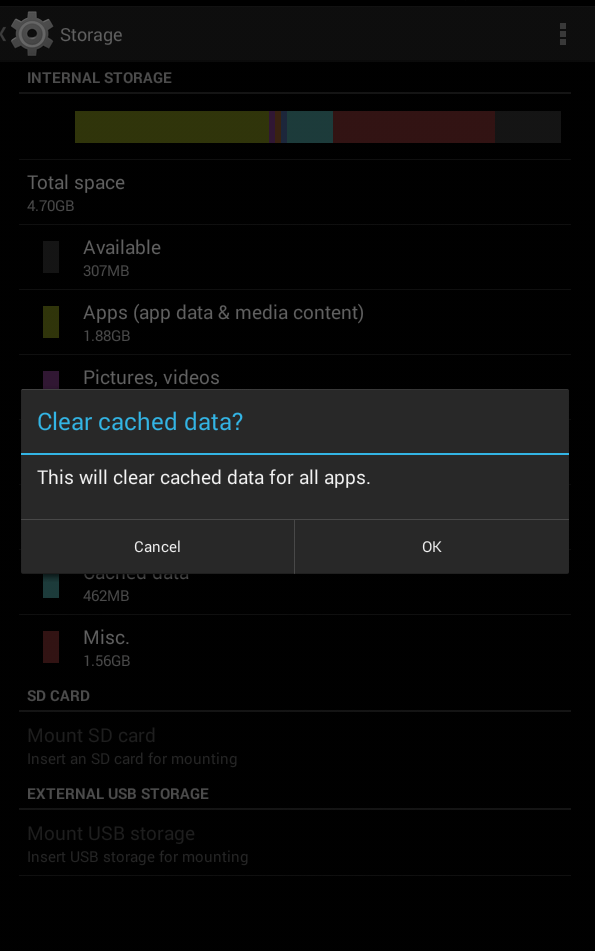 Option 2
To clear cache data of Google Play Store, launch Settings. Then click Apps > choose Google Play Store > tap on Clear Cache > press OK.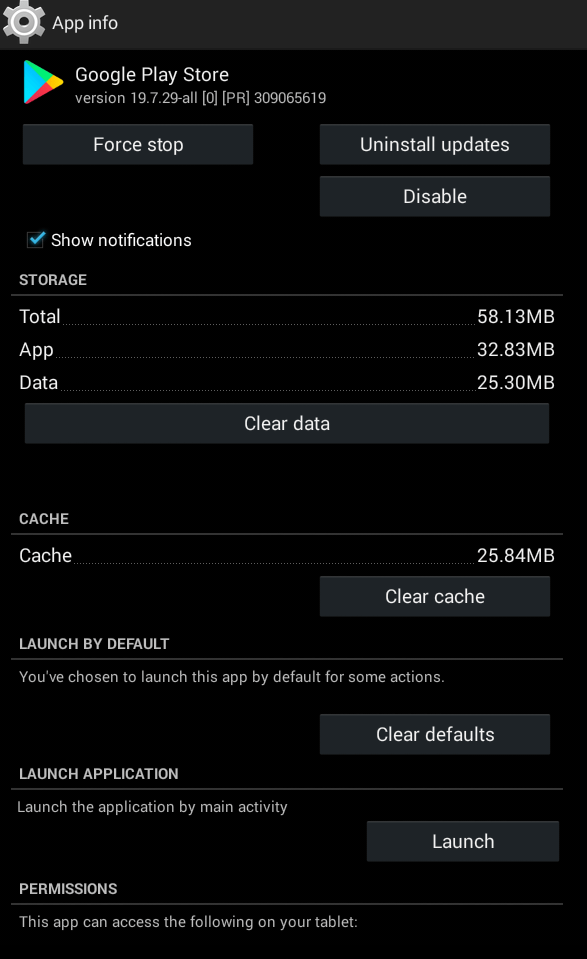 To clear Google Play Services cache data, press back button and choose Google Play Service > Clear Cache > OK.
8. Uninstall Updates
If any of the above methods worked for you to stop ads on Android phone, then you can opt to uninstall updates for Google Play Store and Google Play Services.
To do this, open Settings > select Apps > choose Google Play Store > tap on Uninstall Update button.
To uninstall updates of Google Play Services, press back button, select Google Play Services and click on Uninstall Update button.
9. Factory Reset
When any of the above methods did not work for you to stop getting ads on Android, then the last option is to factory reset your Android device. It is an efficient way to resolve any issues including getting ad pop-ups. With factory reset, your device and its contents like third-party apps will be erased. So, you can take a backup copy at first and then perform a factory reset.
To reset your device, open Settings > select Backup and Reset > choose Factory Data Reset > click Reset Phone > Erase Everything > Factory Data Reset.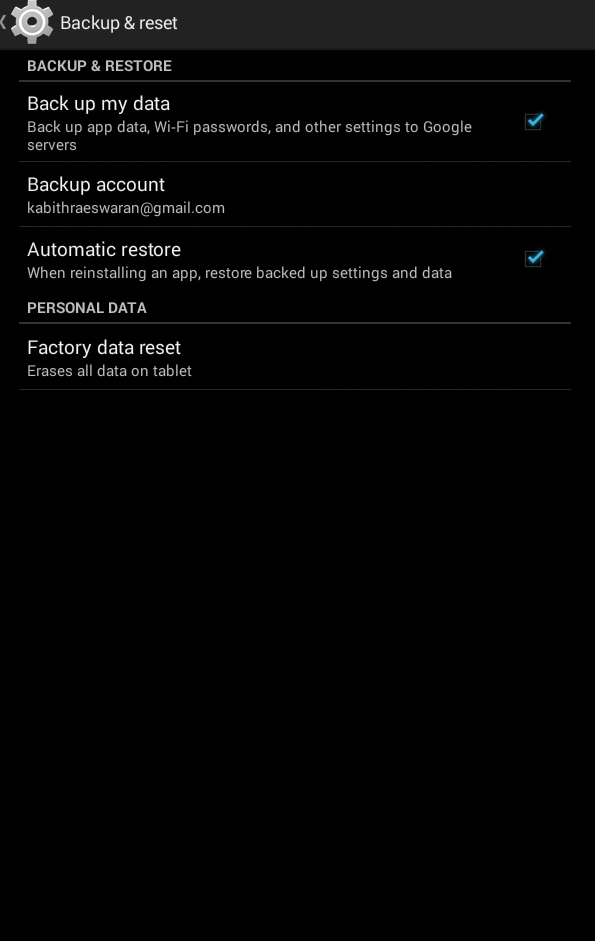 Our Opinion
These are the most possible cause for getting ads on Android phone. You indeed need to consider these possibilities if you are serious on how to block ads on Android. We request you to be patient to identify the reason cause of getting ads.
Have this section helped out to better work on how to stop ads on an Android phone? Let's hear which method worked for you as comments. Follow our Twitter and Facebook feed for updates about such useful articles.
Was this article helpful?