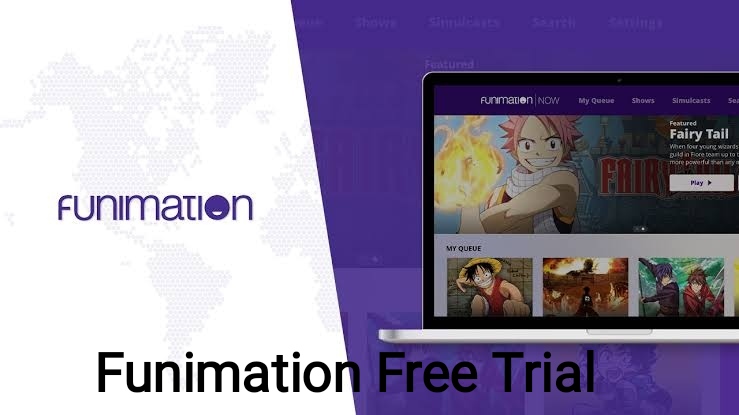 Funimation is an entertainment service operated by Sony. It specializes in distributing the dubbing contents of East Asia Media. It has the largest collection of anime content, including English-dubbed anime, Japanese anime content, and more. Funimation brings ad-free anime movies and shows in HD quality. Besides streaming online content, it supports offline download as well. Funimation has both paid and free versions. Before buying the premium plan, you can try out the Funimation 14-day free trial to test its features.
Funimation Plans and Pricing
Currently, there are three plans available in Funimation with a 14-days free trial, which are:
Premium – $5.99/month or $59.99/year
Premium Plus – $7.99/month or $79.99/year
Plus Ultra Premium – $99/year
Funimation is only available for people in the US, UK, Canada, Australia, New Zealand, and Ireland.
How to Get Funimation Free Trial
As said earlier, Funimation offers a 14-day free trial for its new customer by signing up via the website or Funimation app.
[1] Open the browser and visit the official Funimation website.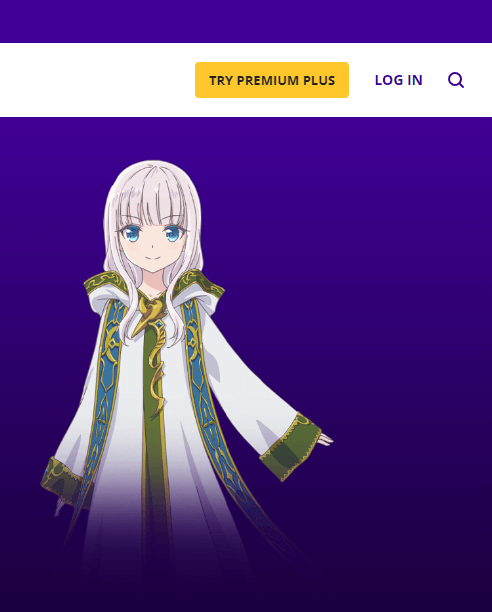 [2] Tap on the Try Premium Plus button. You will find it in the top right corner of the screen.
[3] You will see the available plans. Choose the plan you want and click on the Start my free trial option.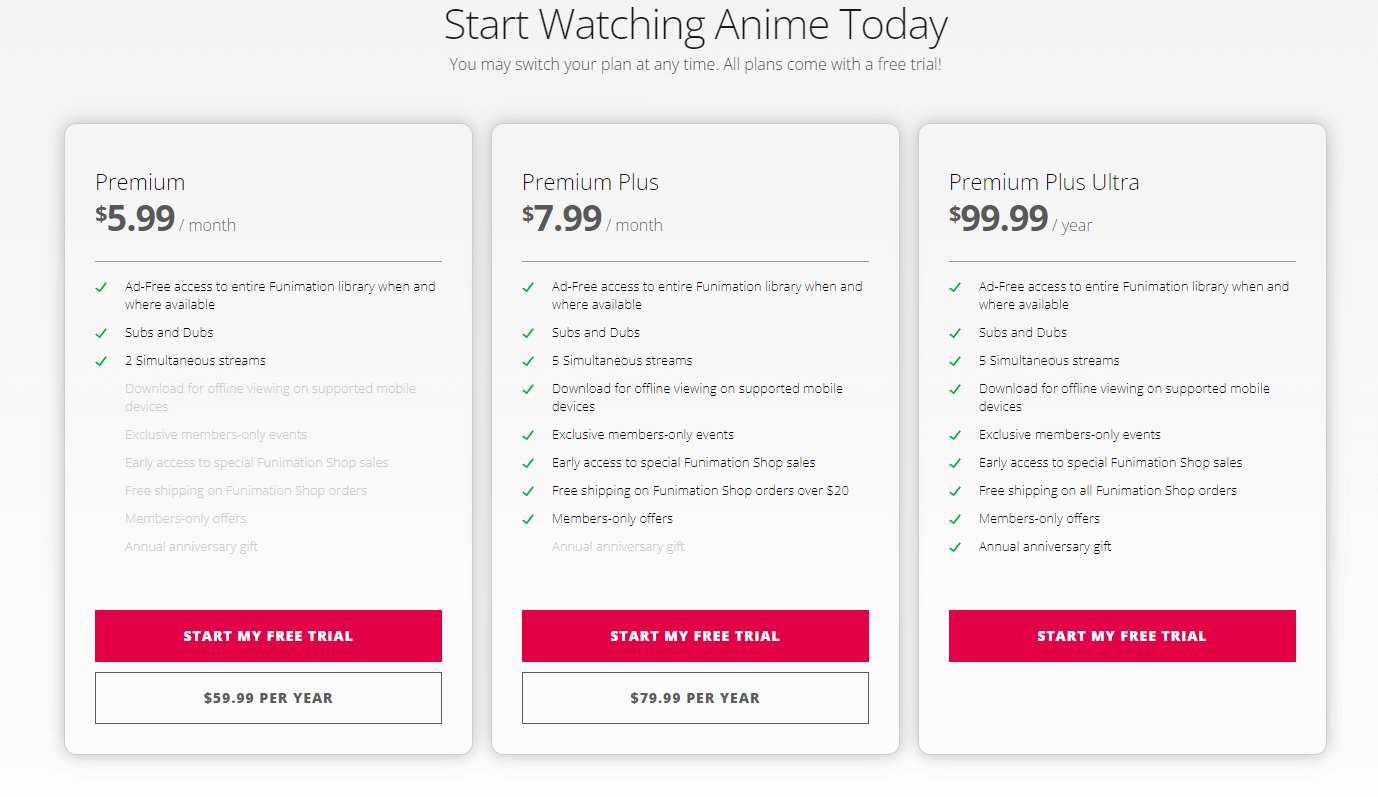 [4] Enter your email address and password. Tap on the Continue button.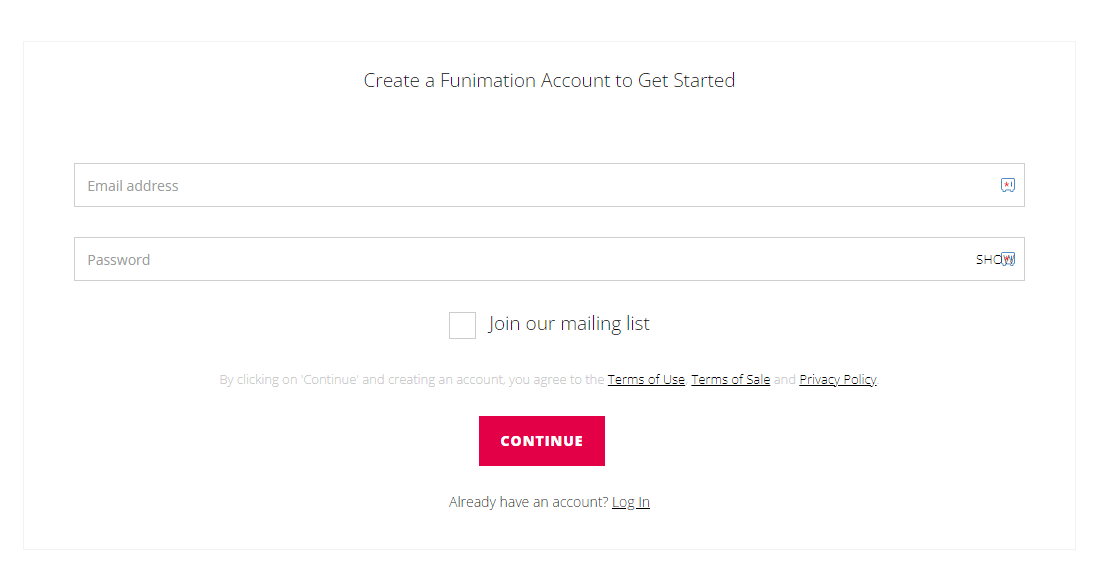 [5] Provide your billing information and payment details. You can either enter your credit card details or PayPal for payment.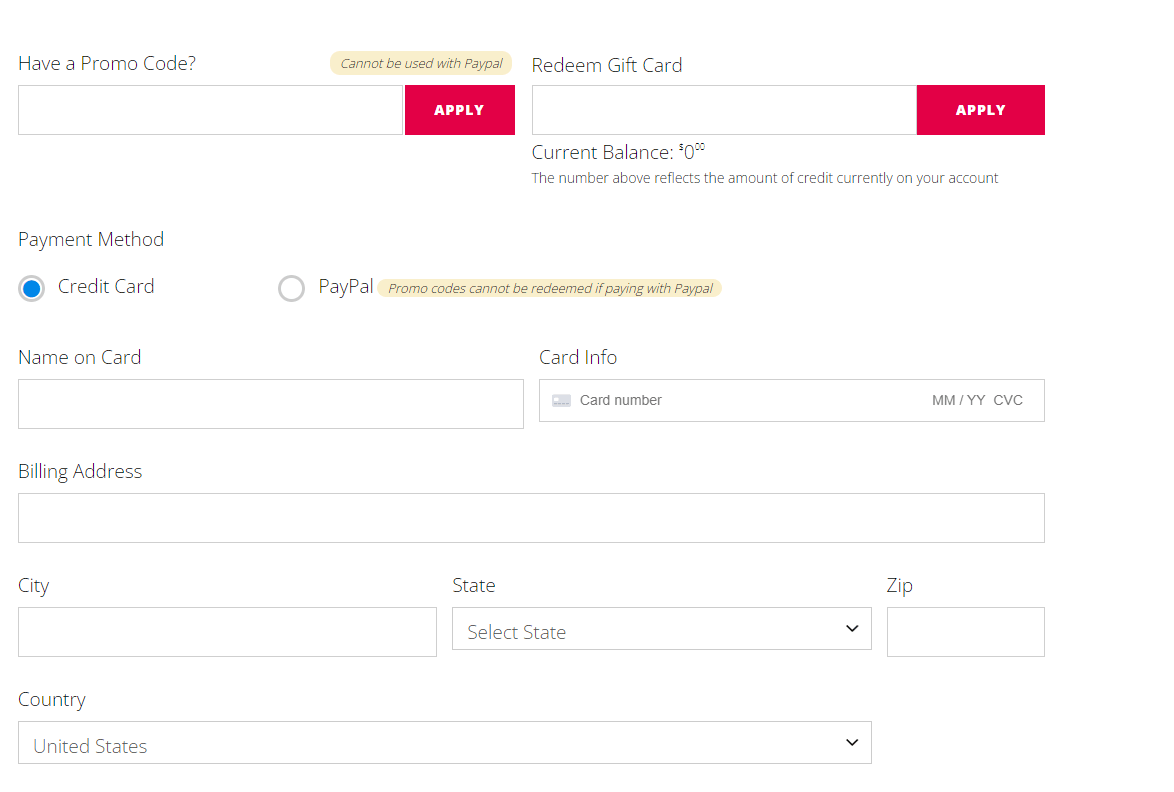 [6] Click on the START SUBSCRIPTION button at the bottom.
[7] Once verified, you can start using the Funimation 14 days free trial.
The free trial allows you to watch 15,000 hours of old and new movies, dramas, shows, and much more. The few popular shows include The Attack on Titan, Ace Attorney, Naruto, Dragon Ball Series, and My Hero Academia.
How to Cancel Funimation Free Trial
If you're not interested in its features and media library, you need to cancel your Funimation free trial before its ends. You can cancel either from the website or the app.
Visit the Funimation website and Log in to your account.
Tap your Profile icon and click My Account from the drop-down list.
It will redirect to the Account page.
Click the Subscription tab and choose Cancel.
Click Cancel Subscription.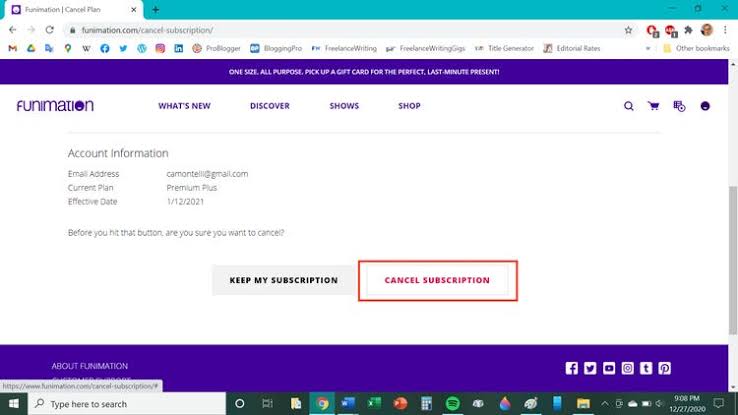 READ NEXT
Frequently Asked Questions
Why is my Funimation subscription not working?
It may happen during the subscription restore process. While getting this error, close the app and restart it again.
Is Funimation free on PlayStation?
Yes. PS4 and PS3 users can get three months of free Funimation trial. However, it is only for first-time users.
What's the difference between Funimation free and premium?
In Funimation free plan, you can stream the content with ads, and it supports only one device at a time. On the other hand, the premium plans stream ad-free anime and support 2 to 6 devices at a time.
Is Funimation worth the price?
Yes. Funimation is the best and most worthy platform for anime lovers. You can explore the huge library collection of classics and new release movies and shows at a reasonable price.
Is Funimation better than Crunchyroll?
When you compare the number of video titles, Crunchyroll tops the list with more than 1200 anime shows than Funimation.
Was this article helpful?