How To
How to Install and Activate Funimation on PS5 [PlayStation 5]
Watch your favorite subbed and dubbed anime shows on PlayStation 5 by installing the Funimation app.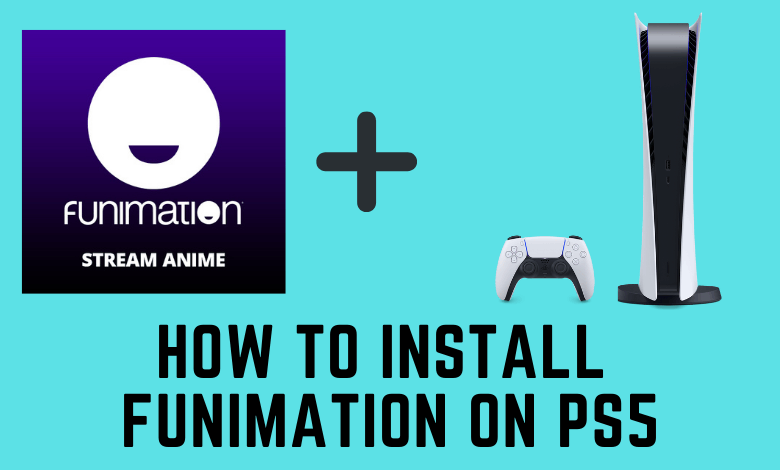 Funimation is a subscription-based streaming service that offers a huge library of anime content, including English-dubbed Anime, Japanese Anime content, subtitled Anime shows, movies, documentaries, and more. Subscribe with Funimation and get access to unlimited series and movies without the ads. Funimation allows you to add your favorite to the My Queue for easy access. Besides streaming online, you can also download your favorite anime shows to stream offline whenever you want. Funimation supports the devices like Android, iOS, Apple TV, Fire TV, Roku, Smart TV, Xbox One, Xbox 360, and more. This article shows the steps to install the Funimation app on the PS5 [PlayStation 5] console.
Popular Shows on Funimation: Attack on Titan, Dragon Ball Z, Demon Slayer, Fruits basket, Attack on Titan, One Piece, K, Bleach, Death Parade, Psycho-Pass, and many more. 
Subscription Plans:
Premium – $5.99/m or $59.99/year
Premium Plus – $7.99/m or $79.99/year
Premium Plus Ultra – $99 /year
Click here to sign up for Funimation.
How to Install Funimation on PS5 [PlayStation 5]
The Funimation app is available for PlayStation 5 [PS5] console. So you can directly install the Funimation app on your PlayStation 5 console.
[1] Switch on your TV and PS5 console. Make sure that the PS5 console is connected to a standard internet connection.
[2] Go to the Media tab section on your PS5 home screen.
[3] Select the All Apps icon and search the Funimation app from the search bar.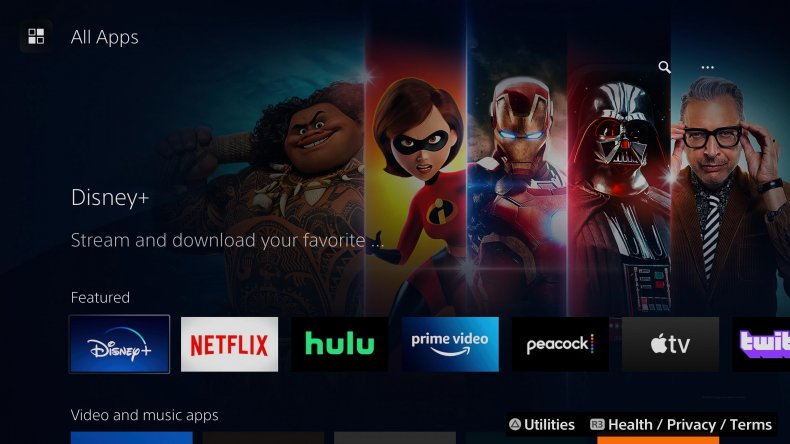 [4] Choose the Download option to install it.
Related – Simple guide to watch Disney Plus on PlayStation 5
How to Activate Funimation on PS5 [PlayStation 5]
[1] Once the application is installed, close the tab and go back to the main screen.
[2] From the home screen, select the Media tab and search for Funimation.
[3] Click on the Sign-in option.
[4] A unique activation code will appear on your PlayStation 5 connected TV.
[5] Visit funimation.com/accounts/activate on your computer or smartphone web browser.
[6] Enter the activation code in the provided fields and click Activate.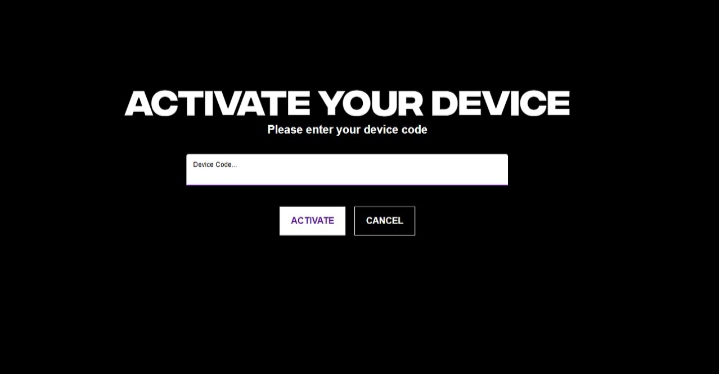 [7] Now, you can stream the Funimation app content on your PlayStation 5 console.
Related – Guide to install and activate Paramount Plus on PlayStation 5
That's it. These are the steps you need to follow to install and activate Funimation on the PS5 console. Funimation is the best app for watching famous English dubbed anime shows on your TV with friends and family.
Kindly share the queries and the feedback for the above procedure in the comments below. Follow Techowns' Facebook and Twitter pages to read our PS5 tutorials instantly.
Was this article helpful?