Chromecast
Google
How to Fix Netflix Not Working on Chromecast
Is the Netflix app troubling you while using Chromecast. Resolve all the issue.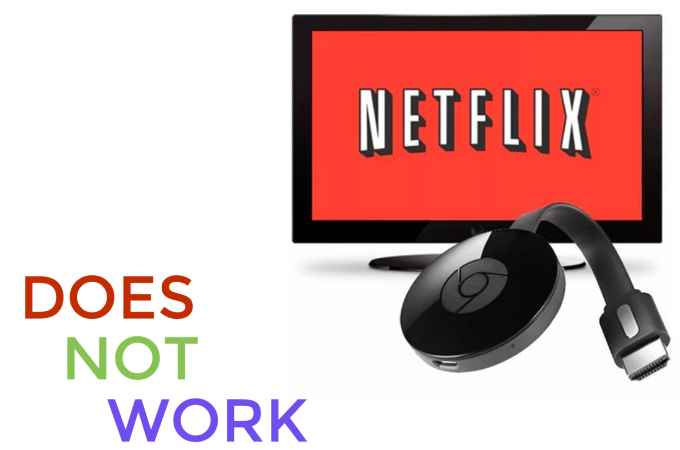 Netflix is a subscription-based streaming service that offers thousands of movies, TV shows, series, documentaries, and many more. You can find content from various genres like comedy, shows, movies, drama, and so on. As Netflix is a compatible Chromecast app, you can easily Chromecast Netflix using the in-built casting icon on the app. But sometimes, there may be some issues that lead to Netflix not working properly on Chromecast. Don't worry, here we have listed the common fixes which will resolve Netflix not working on Chromecast.
Solutions to Fix Netflix Not Working on Chromecast
Check Netflix Server
Check WiFi Connection
Restart Chromecast
Update Netflix
Update Chromecast
Clear Cache
No Special Characters
Reset Chromecast
1. Check Netflix Server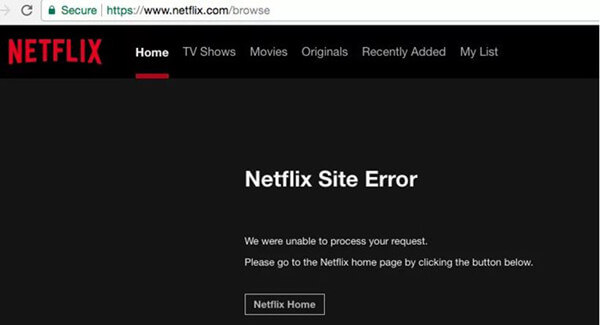 The first step you need to do is to check the status of its servers. Sometimes the servers may go down due to problems like network traffic, maintenance, and more. You can use websites like downdector to figure out if a service is down. If your Netflix server is down, the only solution for you is to wait until your Netflix gets everything sorted.
2. Check WiFi Connection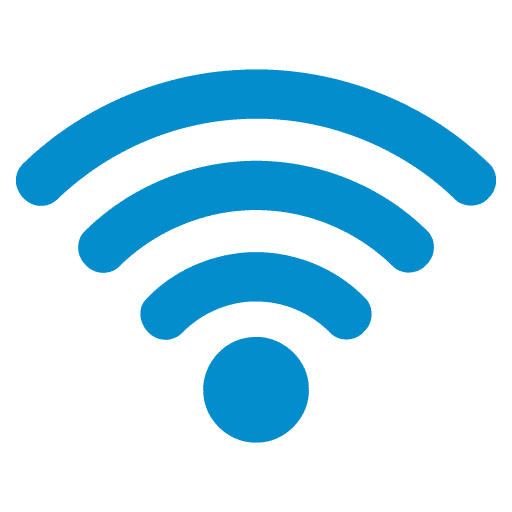 Sometimes your internet connection may also cause the Netflix platform not to work on Chromecast. A stable network connection is required to enjoy the service of Netflix without any issues. If you're using a WiFi connection, then try restarting your router. After restarting your router, perform another test to check whether Netflix is working or not. Make sure that the internet meets the streaming requirements of Netflix. Speed recommendation for SD streaming is 3 Mbps, for HD is 5 Mbps, for UHD is 25 Mbps.
3. Restart Chromecast Device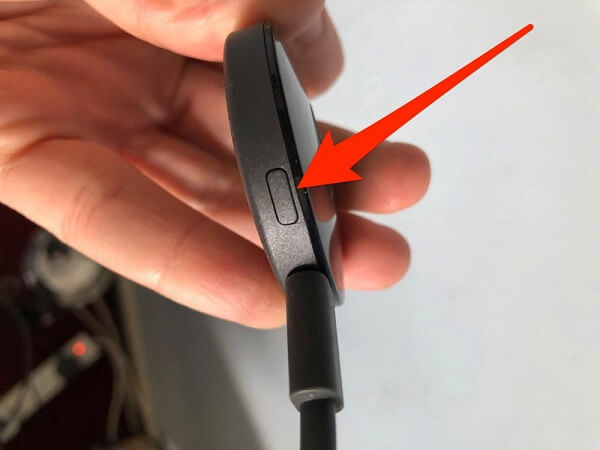 There maybe could be with your device too. To fix this, restart your Chromecast by unplugging the Chromecast from the power source and plugging it back in after a few minutes. You can also Google the Home app to reboot your Chromecast. Restart the device and check whether your Netflix is working correctly.
4. Update Netflix App/Browser

Running on an older version of the Netflix app may also cause issues. So, it is important to check any new updates are available for the Netflix app. If there is any update, make sure to update it from the Play Store or App Store.
While using the Chrome browser to cast contents from Windows and Mac, your browser must run on the latest version of Chrome browser. Make sure to update the Chrome browser.
5. Update the Chromecast Device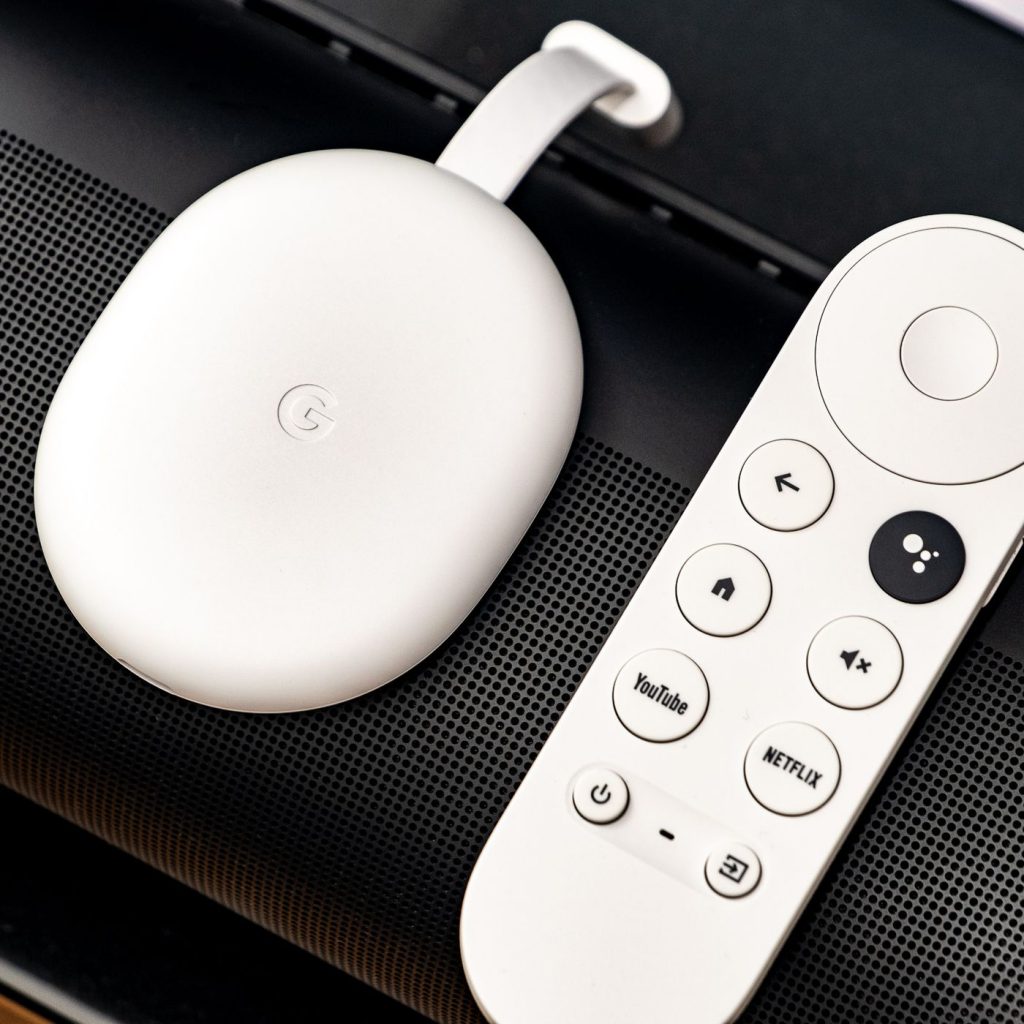 If you had issues with streaming, updating the Chromecast firmware to the latest version will help to fix it easily. The older version might not support streaming. So. it is necessary to update the Chromecast regularly. Chromecast will notify you whenever it has an update. You can also do it easily with the help of the Google Home app on your Android and iOS device.
6. Clear Cache
The cache will save temporary data on your Chromecast. These data accumulate and will slow down your device. Sometimes, you might face issues with the app not loading the content due to those cache files. Clearing cache on your Android or iOS device will fix all the errors and restore the app to its normal performance.
7. No Special Characters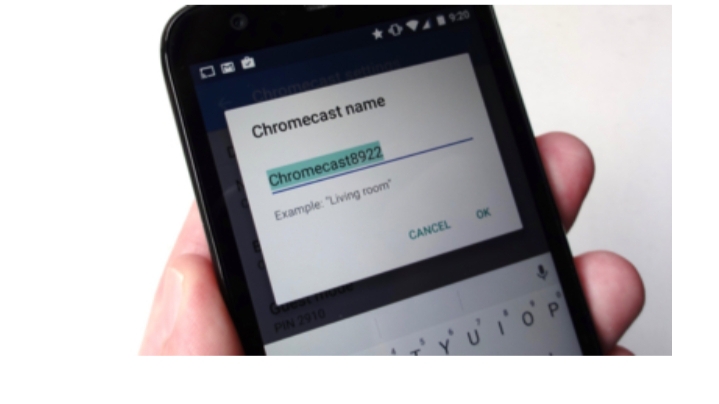 Special characters present in the Chromecast name can also prevent the Netflix app from being working. Hence, run the Google Home app on the device that you are going to cast and get rid of any special characters. Removing special characters and using a default name will resolve this error.
8. Reset Your Chromecast
If Netflix on Chromecast is still not working, then the final option is to reset your Chromecast device to its factory settings. After the reset, all the data and the settings that you configured will be erased, so make sure to back up everything. Once done, go back to Netflix and check if it is working correctly.
We hope these solutions helped you to fix your Netflix not working on Chromecast. Still not able to solve the issues? Contact the customer team of Chromecast or Netflix and get professional advice. Any queries or feedback to share about this article? Use the comments section provided below.
Stay connected with us on Facebook and Twitter.
Was this article helpful?