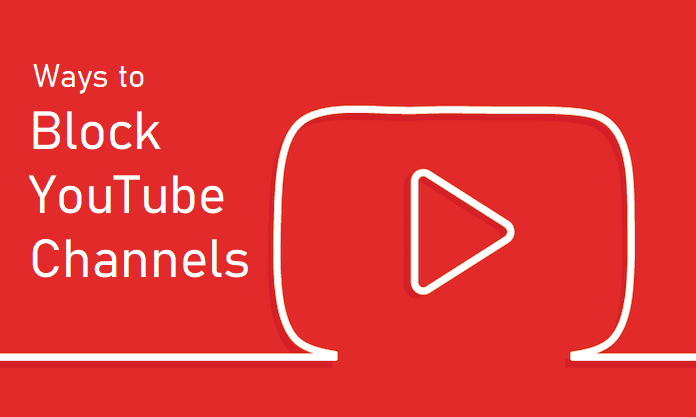 Sometimes, YouTube will show you random videos from channels that you are not interested in. When you see videos from those channels, you will get frustrated, and you can't browse peacefully on YouTube. Luckily, on YouTube, you have the Block option to block YouTube channels from your feed. The blocking feature in YouTube works in the similar way it works on other social media platforms. If you encounter videos and channels that you don't want, use this block feature.
Ways to Block YouTube Channels
Using the smartphone app
Using the website
How to Block YouTube Channels using the smartphone app?
The procedure to block YouTube Channels is the same for both the Android and iOS apps.
(1) Open the YouTube app on your smartphone.
(2) Select the video and go to the channel dashboard that you want to block. If you know the name of the channel, then use the Search function.
(3) On the Channel's profile page, click the three-dotted icon on the top right of the screen.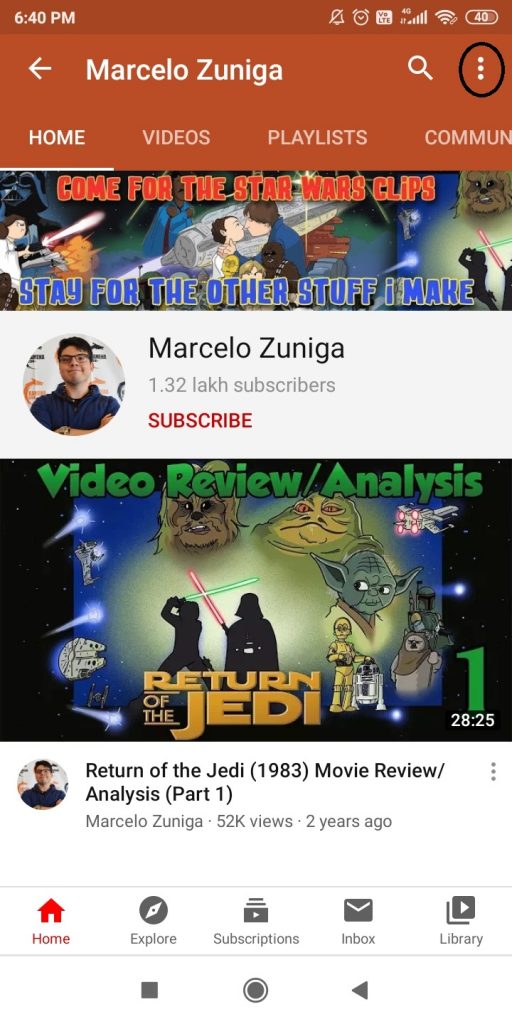 (4) Choose the Block user option.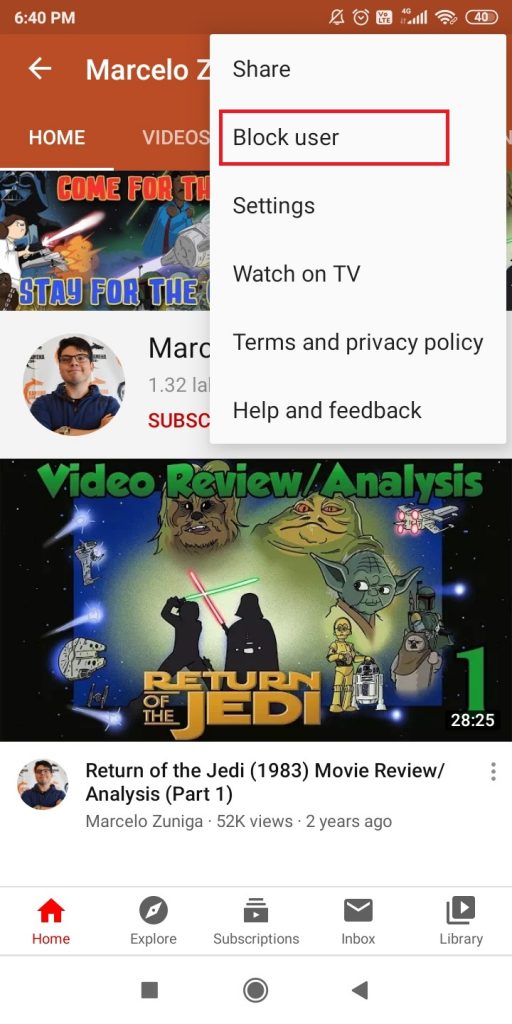 (5) A confirmation pop-up will appear, tap on the Block button.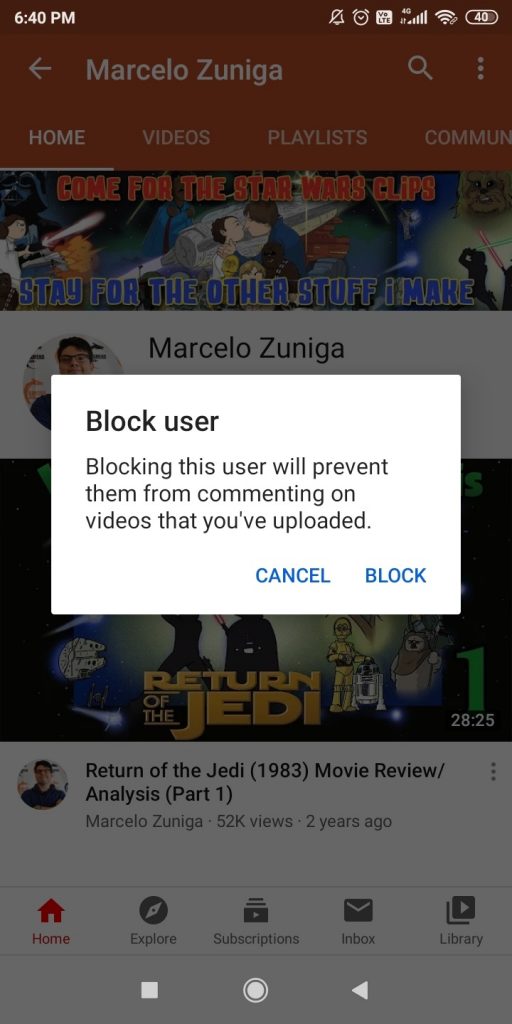 (6) If you change your mind, click the three-dotted icon again and choose unblock user to remove the channel from your blocked list.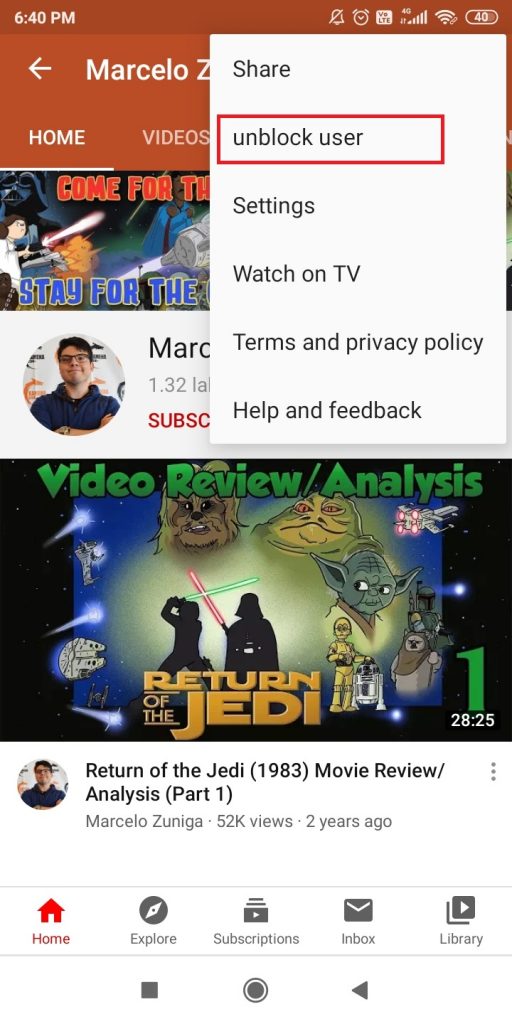 How to Block YouTube Channels using the website?
(1) On your PC, visit the YouTube website.
(2) Log in if asked.
(3) Go to the Channel's dashboard that you need to block.
(4) Click the ABOUT tab on the Channel home page.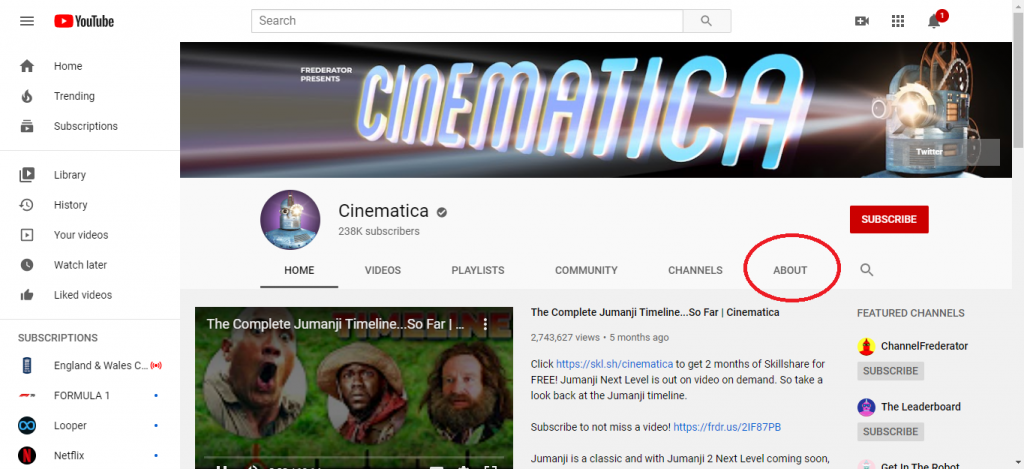 (5) Scroll down a little, and you will find the Flag icon. Click on it.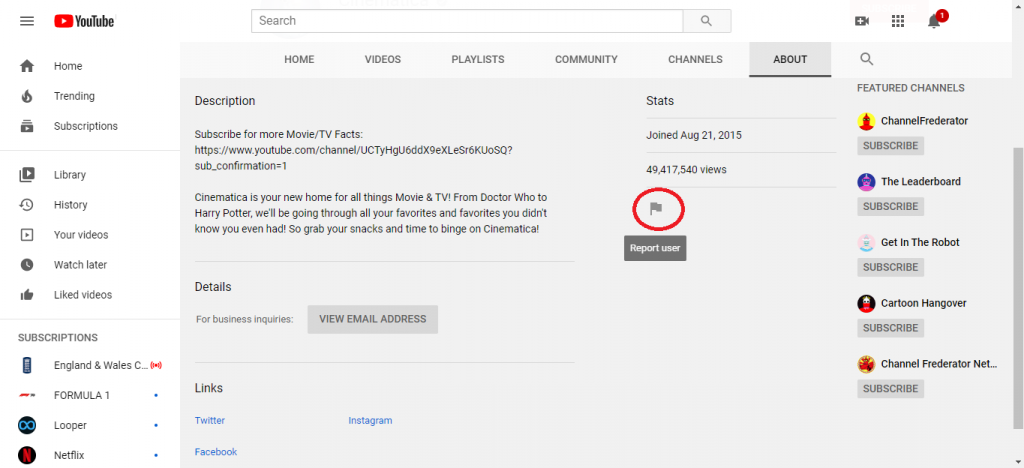 (6) A small pop-up will appear. From the list of options, choose Block user.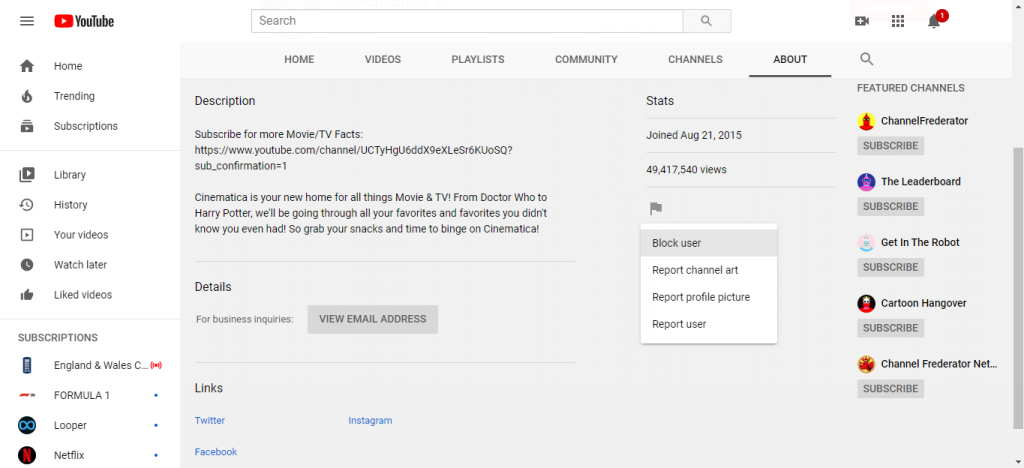 (7) Click the SUBMIT button on the confirmation pop-up.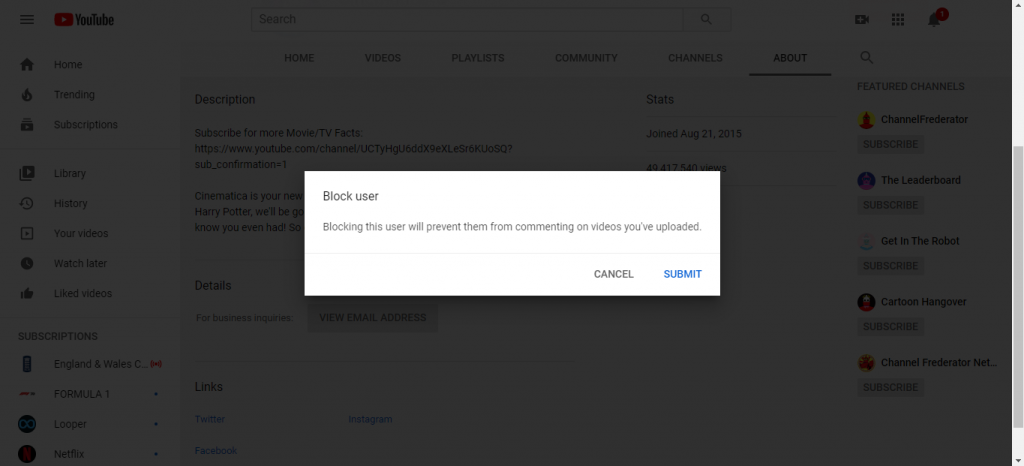 (8) Reload the page to save changes.
(9) If you want to undo it, click the Flag icon again and choose Unblock user.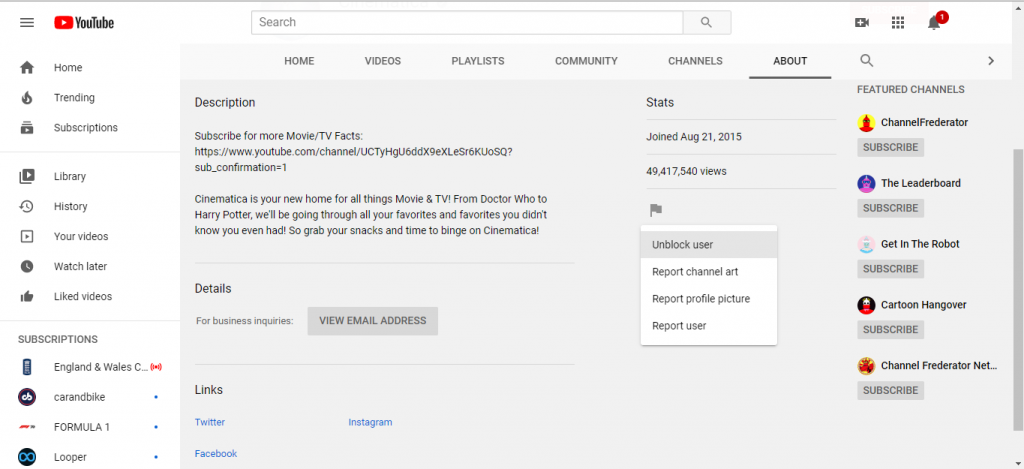 Blocking the channel will stop the channel from commenting on your video. If you are still receiving videos from the channel, click the three-dotted icon of the video on your feed and choose Don't recommend channel. If you do this, you will no longer receive videos from that channel. You can do the same on the website too.
Techowns Tip: How to Delete YouTube Channel
Our Opinion
These are the ways that you can block YouTube channels from your feed. This will be really helpful when you don't want comments from other YouTube channels. This blocking feature is specially meant for users who have their own YouTube channel.
Stay connected on our social media pages, Facebook and Twitter.
Was this article helpful?