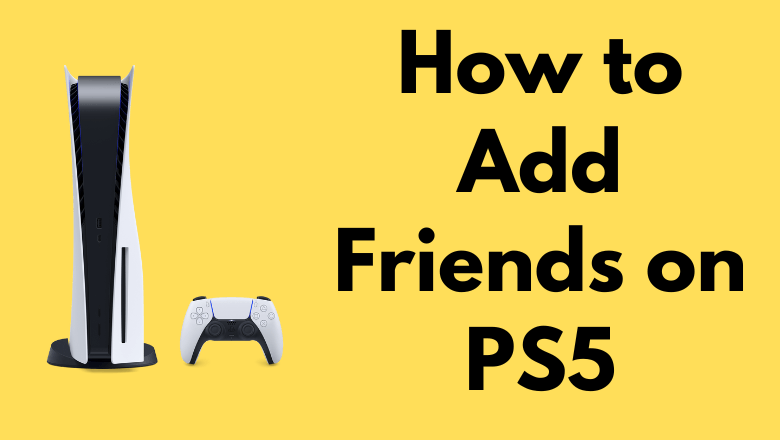 Shifting from PS4 to PS5 can be quite exciting. But it becomes hectic to operate when certain operations are different from the existing ones in PS4. Among them, adding friends is one of the hectic things since the add friend button or the friend list space on PS5 is not directly available.
You can manage your friends on your PS5 by either sending them a friend request or by accepting/declining the friend request sent by them. PlayStation 5 also has the privacy settings to manage who can send you a friend request.
How to Add a Friend on PS5 [PlayStation 5]
STEP1: Turn on your PS5.
STEP2: On your PS5 controller, click the PS button to access the Control Center.
STEP3: In the Control Center, select Game Base.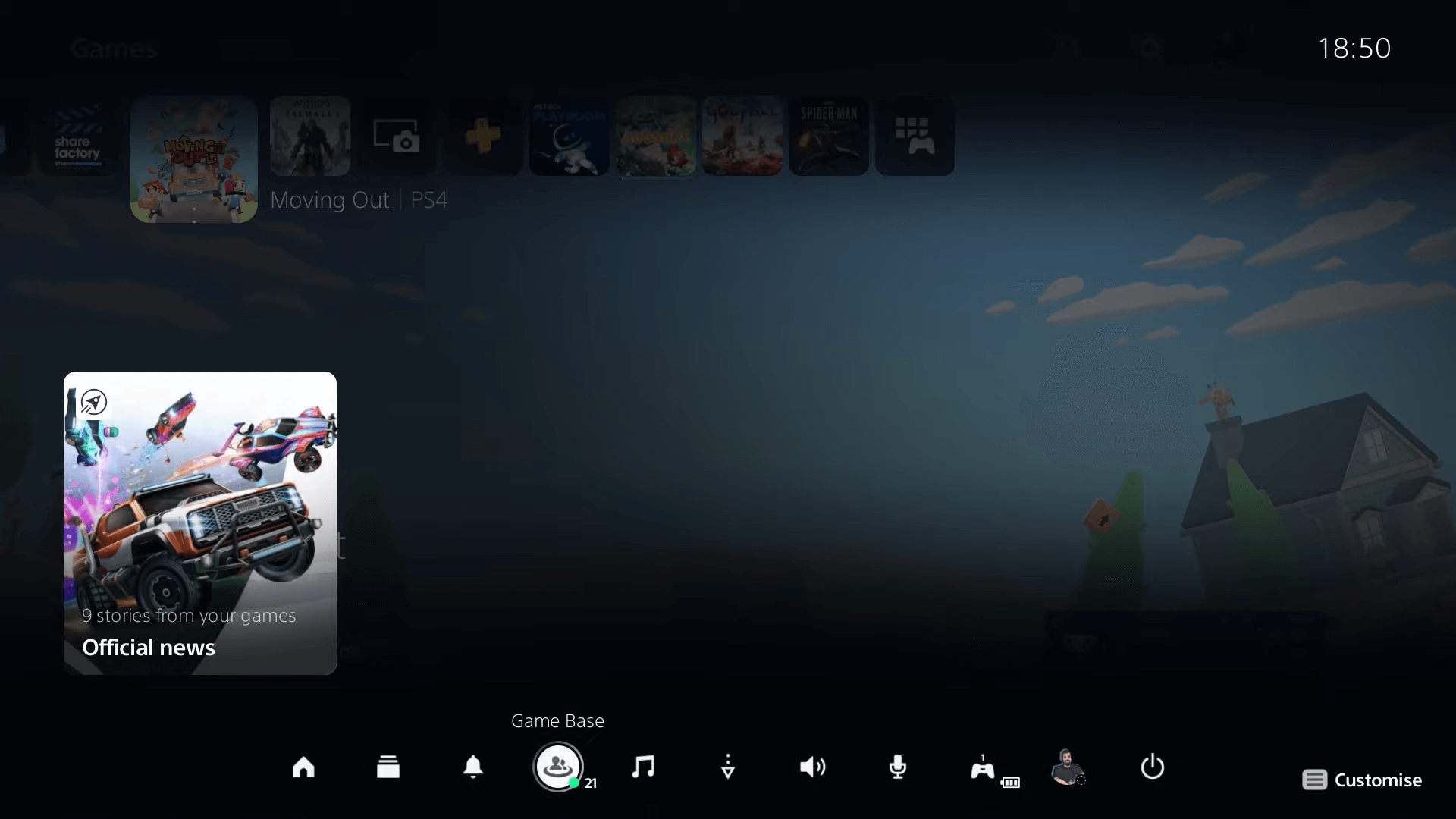 STEP4: In the Game Base, navigate and select the View All Friends option available under Online Friends.
STEP5: Switch to the Search tab, the last tab on the screen.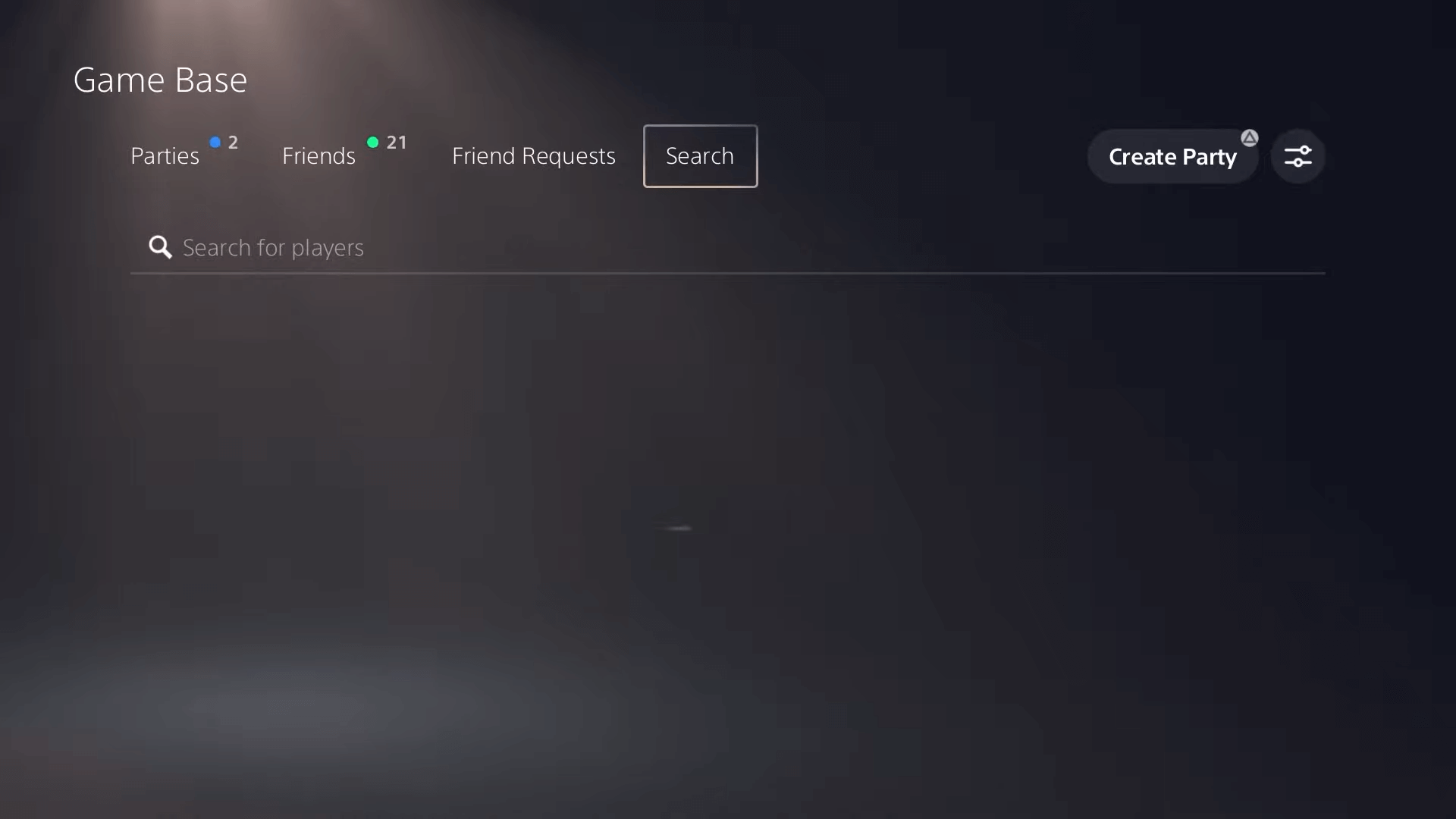 STEP6: You can look for the player either by typing their PS5 name or actual name.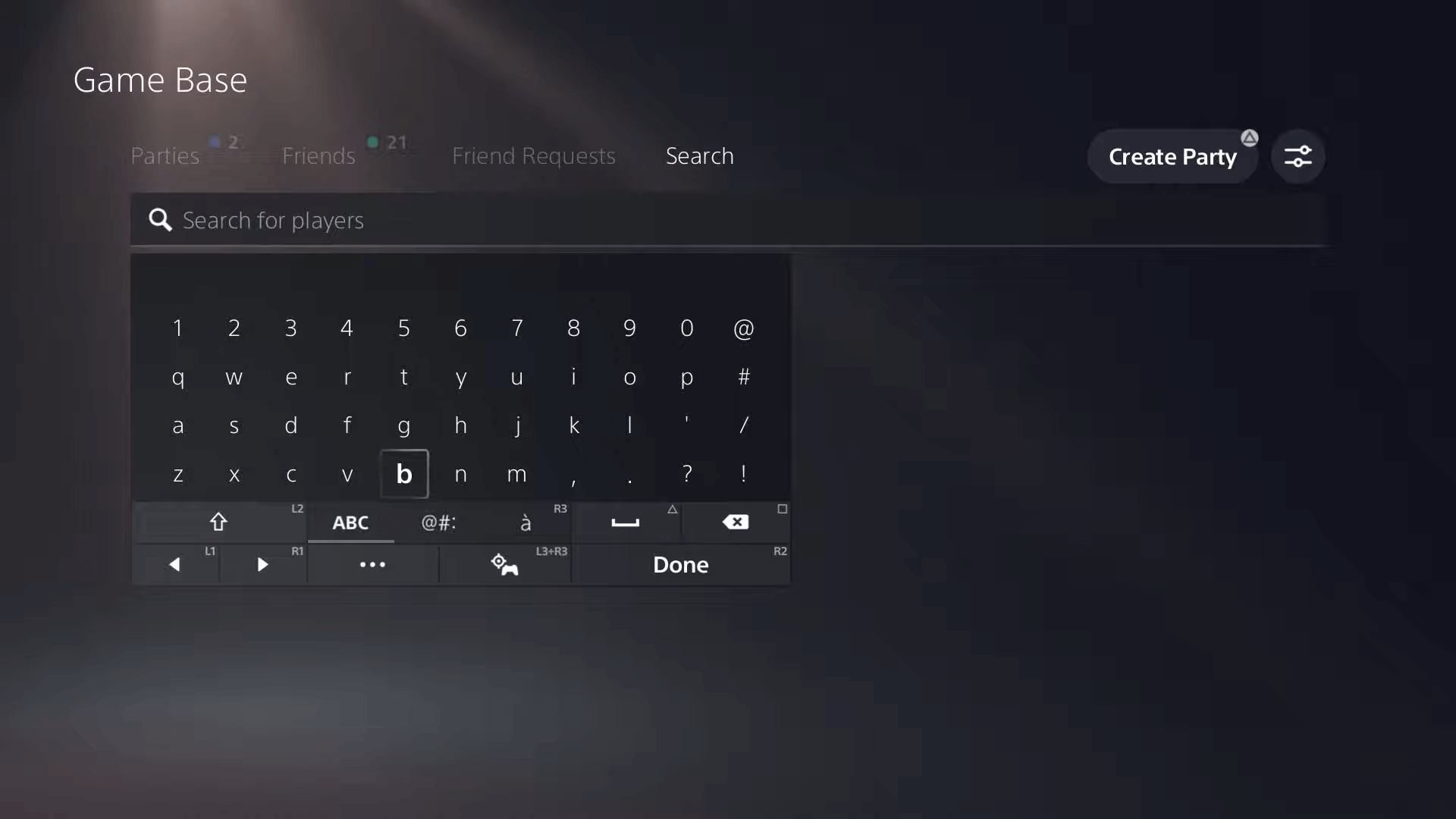 STEP7: Choose the player from the suggestions and click Add Friend once their profile is displayed.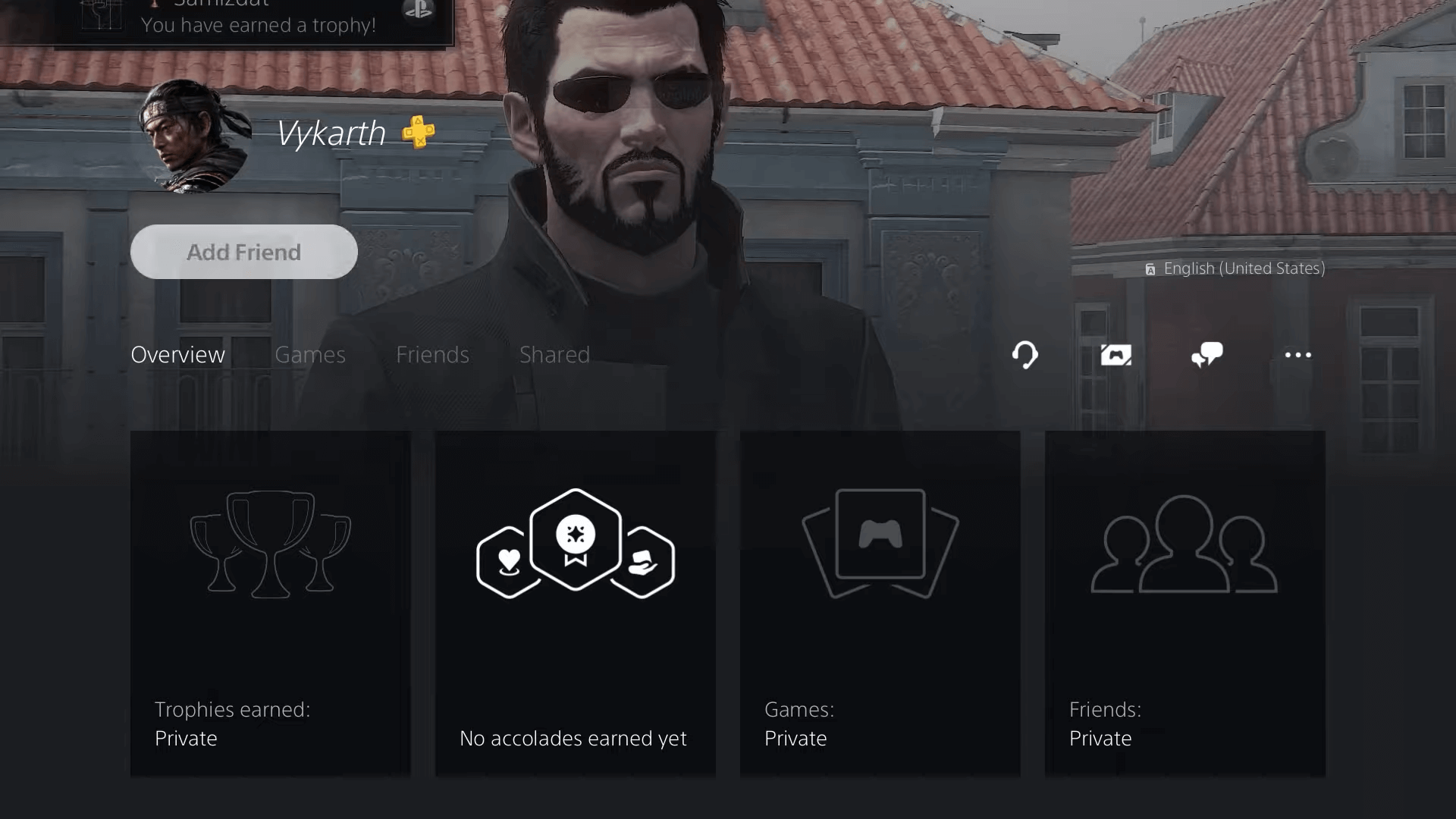 Note – Make sure to update your PS5 console regularly for the latest games and security features.
How to Accept/Decline a Friend Request on PS5
There are two ways to accept or decline a friend request on PS5.
Method 1:
If you are online when a player sends you a request, the friend request notification will be displayed on the top right of the screen.
You can accept or decline it by clicking the PS button on your controller.
Method 2:
You can also accept or decline the requests sent whenever you want rather than doing it instantaneously.
STEP1: Turn on your PS5 and press the PS button on the controller to open Control Center.
STEP2: Select Game Base, followed by choosing View All Friends.
STEP3: Scroll and choose the Friend Requests tab.

STEP4: Finally, you can accept or decline the requests in the tab.
To remove a friend on PlayStation 5, go to the player's profile and select the option "… (More)" followed by Remove from Friends.
How to Manage Who Can Add You as Friends on PS5
STEP1: Turn on your PS5.
STEP2: On the PS5 Home Screen, select Settings.
STEP3: Select User and Accounts.
STEP4: Click on Privacy → View and Customize Your Privacy Settings.
STEP5: Now you can select you can see your real name and profile picture in search results, within games, as friend suggestions, and so on.
Alternate Way
STEP1: Go to Settings on your PS5.
STEP2: Select User and Accounts → Privacy → Adjust Privacy Settings by Choosing a Profile.
STEP3: Choose from the four preset privacy levels to determine who can send you a request.
The four preset levels are:
(1) Social and Open – Any player can send you requests and messages.
(2) Team Player – To invite you to chat, the player needs to at least be friends of friends though all players can see most of your profile info.
(3) Friend-Focused – As the name implies, only your friends can invite you to chat and see your profile information.
(4) Solo and Focused – Even if you add a person as a friend, they still won't be able to invite you to chat or see your profile information.
READ NEXT
Frequently Asked Questions
How to access the friend list on PS5 Console?
Turn on your PS5 and press the PS button. Now, select Game Base → View All friends. After that, select the Friends tab to access the list of all your friends.
How to add friends on PS5 from Xbox?
Though cross-play is available for certain games, you cannot add friends from Xbox on PS5.
How to add Friends on GTA 5 Online on PS5?
If you want to add a person from your game session,
>Press Options on your controller and select the Online tab.
>Choose the person you want to add as a friend and select Show Profile.
>Their profile will be displayed on your PS5.
>Select Add Friend and send them the request.
Was this article helpful?