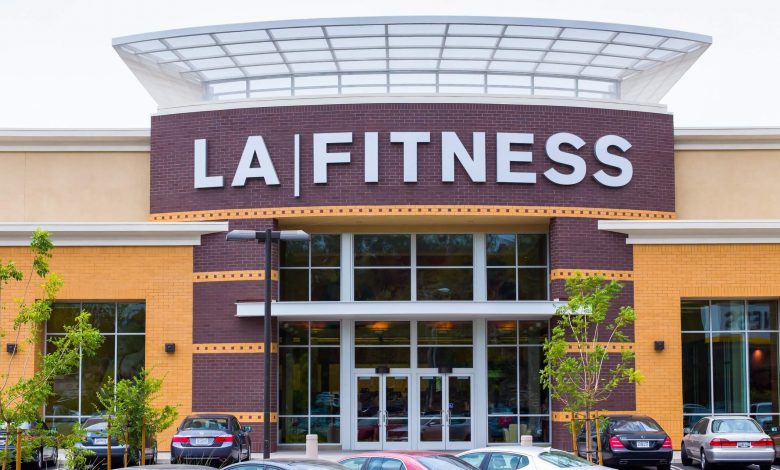 LA Fitness is one of the reputed gym chains in the United States and in Canada. It has more than 700 clubs and has been in existence since 1984. You have your own reasons to go to the LA Fitness center. But after a while, you may feel that the gym is not the correct choice for you or you may not have enough time for the gym or if you don't like the personal training, you can cancel your LA Fitness Membership.
LA Fitness Membership
Generally, LA Fitness Membership offers two types of memberships.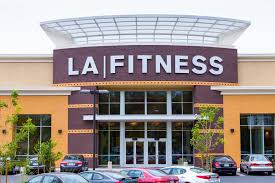 $29.99 per month (excluded of $99 initiation fee and $39 annual fee). You can access any LA Fitness club nearer to your location.
$26.99 per month (excluded of $99 initiation fee and $39 annual fee). You can access only one LA Fitness club.
Cancel LA Fitness Membership
Over the Phone
Using Email
In-Person

Over the Phone
Cancelling LA Fitness Membership over the phone call is the easiest way to do it. You can just call the LA Fitness customer service @ 949-255-7200. Tell the customer executive that you want to cancel the LA Fitness Membership and provide all the needed information. Confirm your cancellation after two or three days.
Using Email
Take your smartphone or PC and write a cancellation mail to [email protected] In the mail, include all the relevant information and the reason for cancellation (optional). After that, check your mail inbox and spam folder for the confirmation mail from the LA Fitness customer support.
In-Person
(1) Log in to your LA Fitness Membership account.
(2) Get to the Cancel Membership option.
(3) You will get the Cancellation Form. Fill in the form and ensure that all your details entered in the form are correct.
(4) If you can't get the Cancellation Form online, you can get one from any of the LA Fitness clubs.
(5) Now, you have three options to cancel your LA Fitness Membership.
1. Post the Cancellation Form to the address LA Fitness, PO Box 54170, Irvine, CA 92619-4170. Use the certified mail so that you will receive a receipt when LA Fitness receives your mail. Make sure that you are mailing the form more than five days before the next renewal cycle.
2. Fax the Cancellation Form if you know the fax number of LA Fitness.
3. Go to your LA Fitness club and hand over the cancellation form in person. Tell them why you are canceling the membership. The executives will be available between 9 AM to 5 PM (Mon to Fri). If you want to cancel the LA Fitness membership without mail, you can use this way.
(6) Your cancellation process will take upto 48 hours. After that, call the customer service number 888-601-5870 to ensure that your membership is canceled. If not, contact a LA Fitness club executive about the issue.
How to Suspend LA Fitness Membership
If you want to join LA Fitness Membership again, after the cancellation, you need to pay the initiation fee again. Instead, you can suspend your membership in case you wish to only pause your gym activities for a while. To suspend the membership for a month, you need to pay $10. If you pay an advance of $35, you can suspend your membership for upto six months. In this way, you won't be charged the initiation charge for the next time.
Techowns Tip: How to Cancel Planet Fitness Membership? [2 Ways]
This is how you cancel your LA Fitness Membership. It is surprising to see that the most reputed fitness club is not having the cancellation process online. Maybe they think that human-to-human interactions are better in health-related sectors. If you have any doubts about the cancellation process, tell us in the comments section. Stay connected on our social media profiles, Facebook and Twitter, to get more updates.
FAQs
1. Can I cancel my LA Fitness Membership online?
Yes, you can cancel your LG Fitness online by contacting them via mail.
2. How much does it cost to cancel your LA Fitness Membership?
There is no cancellation fee charged in LA Fitness. But, to suspend the account, you have to pay $10 for a month or $35 for six months.
Was this article helpful?