Instagram Story is a phenomenal feature and it has become everyone's favorite habit to share stories on their profile. It can have photos, videos, music tracks from streaming apps, shared posts, or simple captions. The Instagram app added many features for the stories. It has templates, polls, countdowns, questions, quiz to add to the story. There are many options for templates, questions. You can create your own GIF in the story and wishes for birthdays, anniversaries, more. The Instagram app has created a provision to add text to the stories. You can able to change the font of the text on the Instagram story and let's see how to do it in the below section.
How to Change Font on Instagram Story
Instagram has introduced five different fonts for the story and in the further update, it has increased to 9 fonts. They are Classic, Strong, Neon, Modern, Typewriter, Double-Layer Drop Shadow, Serif font, Comic Sans, Outline Variant. The Instagram app must be updated to the latest version to get the new fonts.
(1). Launch the Instagram app on your smartphone.
(2). Click the Story icon at the top to create a new story.
(3). Capture a photo/ video or simply click the font icon.
(4). Type the required caption or phrase in the story.
(5). Swipe the fonts above the onscreen keyboard.
(6). Check the change of font on the screen and choose the font for the story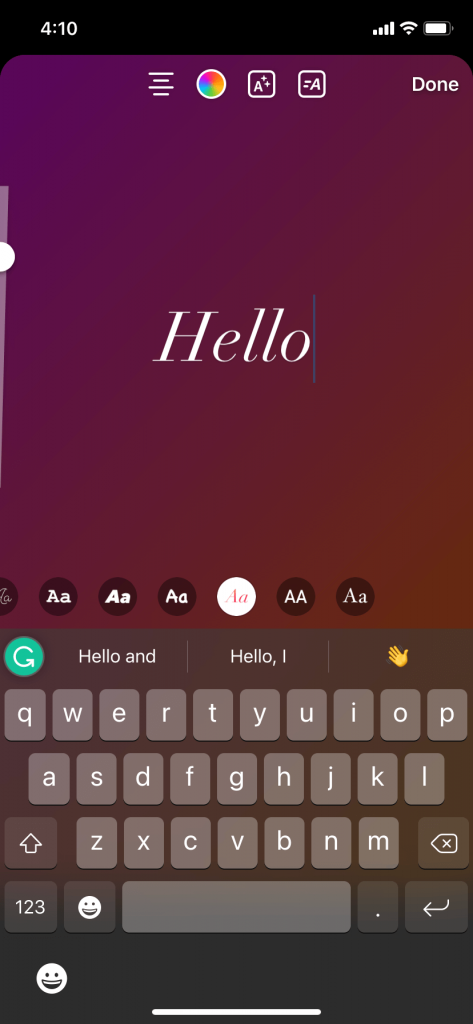 (7). Click the Color icon at the top and tap the desired color.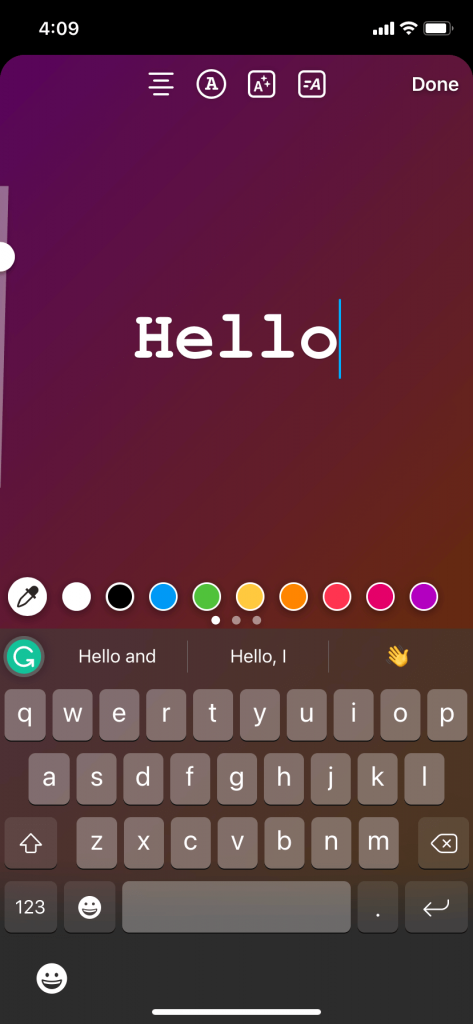 (8). Select Text Highlighter to highlight the typed text and tap again to try different types of highlighter.
(9). Move across the Up and Down scroll bar on the left side to modify the text size of the story.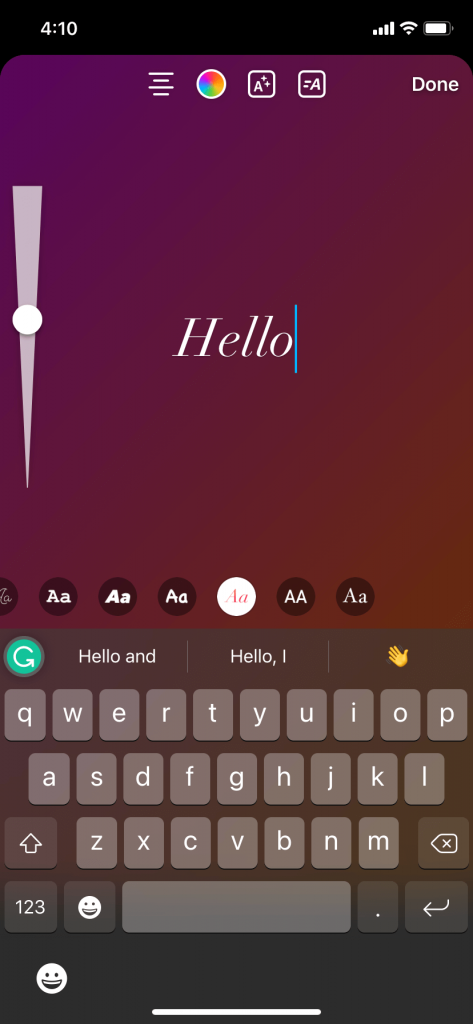 The font on the Instagram Story can be changed without any trouble. You can also change the alignment of the text on the story. It also provides an animation option to animate the text on the story.
Related: How to Add Highlights on Instagram.
Alternative Method
You can use the external font keyboard on the smartphone to change the fonts on the Instagram Story. The app is available on the Google Play Store and the App Store. It has plenty of fonts to add to the Instagram story. You can get the Keyboard by choosing the alternative keyboard on the screen keyboard.


Kindly mention the queries and the suggestions for the above method in the comments below. Visit the TechOwns Facebook and Twitter pages to view the other tech-related articles.
Was this article helpful?