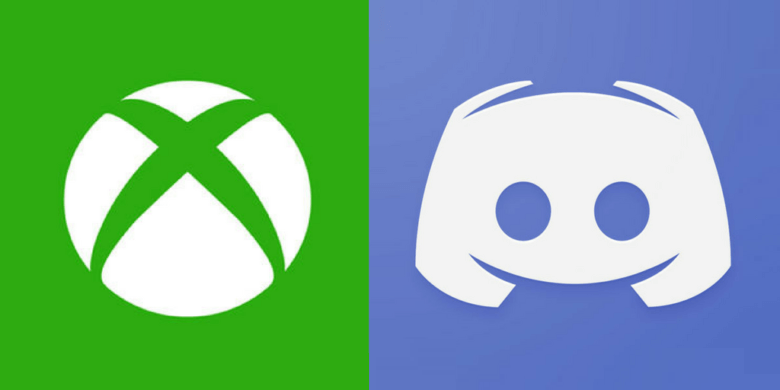 Previously, connecting with gamers around the world wasn't easy. But with Discord, it is possible and you can connect with the gamers globally. It is a communication tool to chat and coordinate with other gamers. Besides being available for mobile and PC, you can now use Discord on Xbox gaming console. Although there is no official version of the Discord app available for Xbox, you can still use it. The article covers information about the ways to install, link, and unlink Discord on Xbox gaming console in brief. So that you can see what your friends are playing from Xbox One and Xbox 360.
How to Install Discord on Xbox
Discord is accessible on Xbox One and to install, carry out the steps given below.
(1). On your Xbox One, open Account Settings.
(2). Select Linked Social Accounts.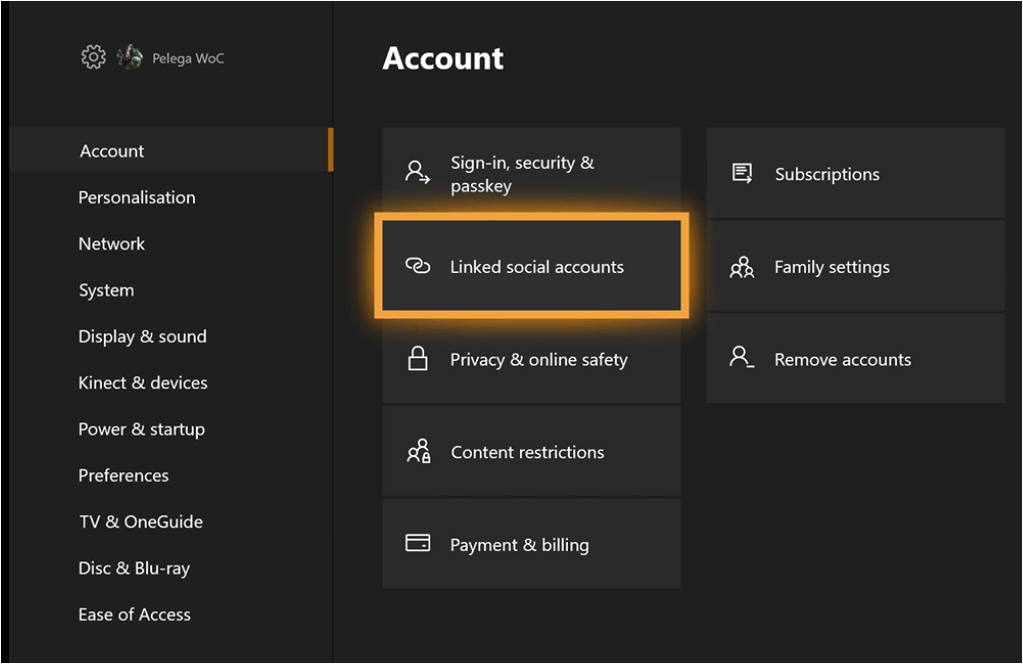 (3). From the menu, choose Link Discord Account option.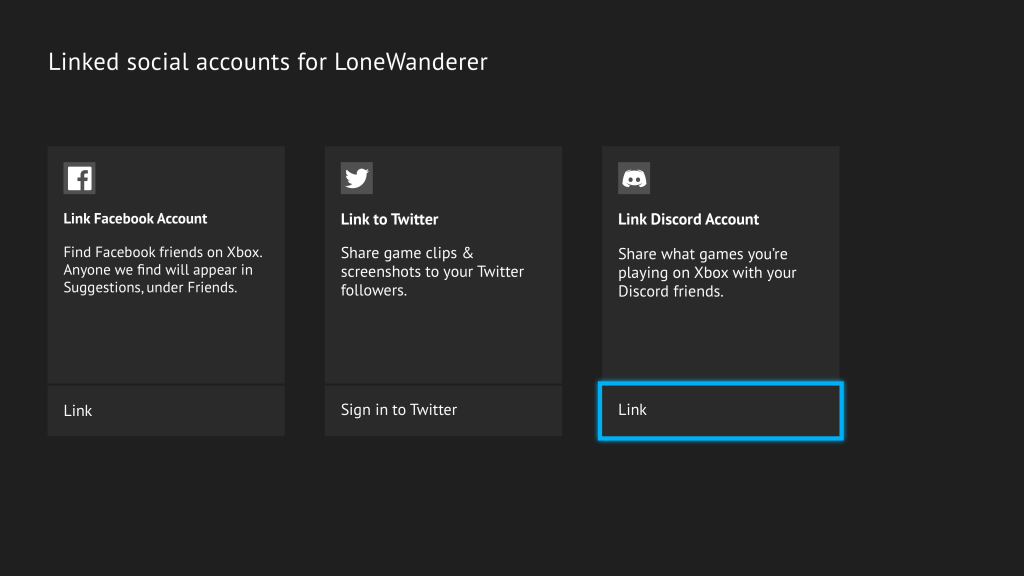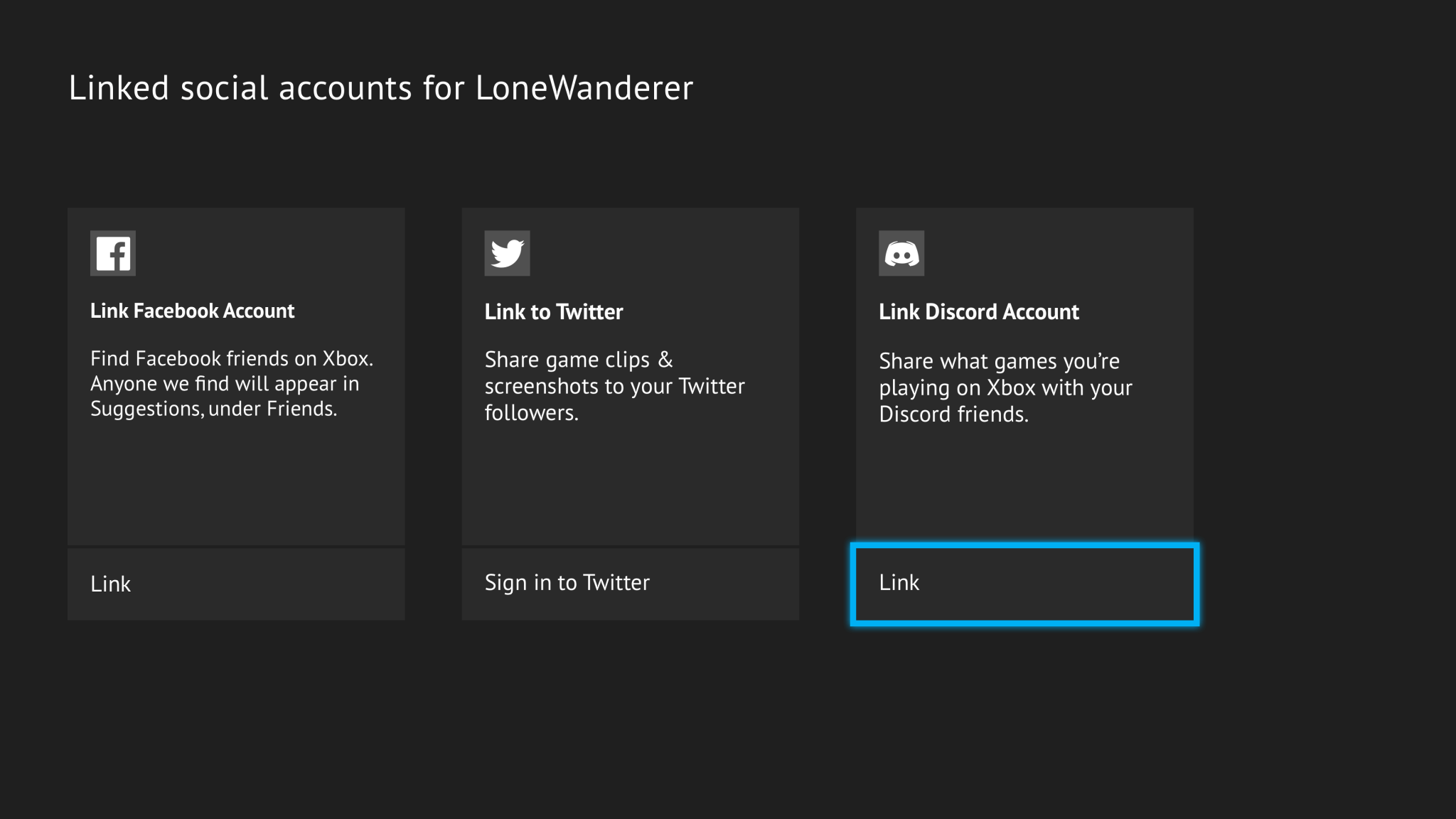 (4). A six character pin will appear which you need to enter it on Discord app.
How to Link Discord on Xbox
It is possible to use Discord from phone or desktop app. Here is how to do it.
(1). Visit https://discordapp.com/invite/xbox on your PC or smartphone to create a Discord account. Else login using your username.
(2). Navigate to User Settings and choose Connections from the left pane.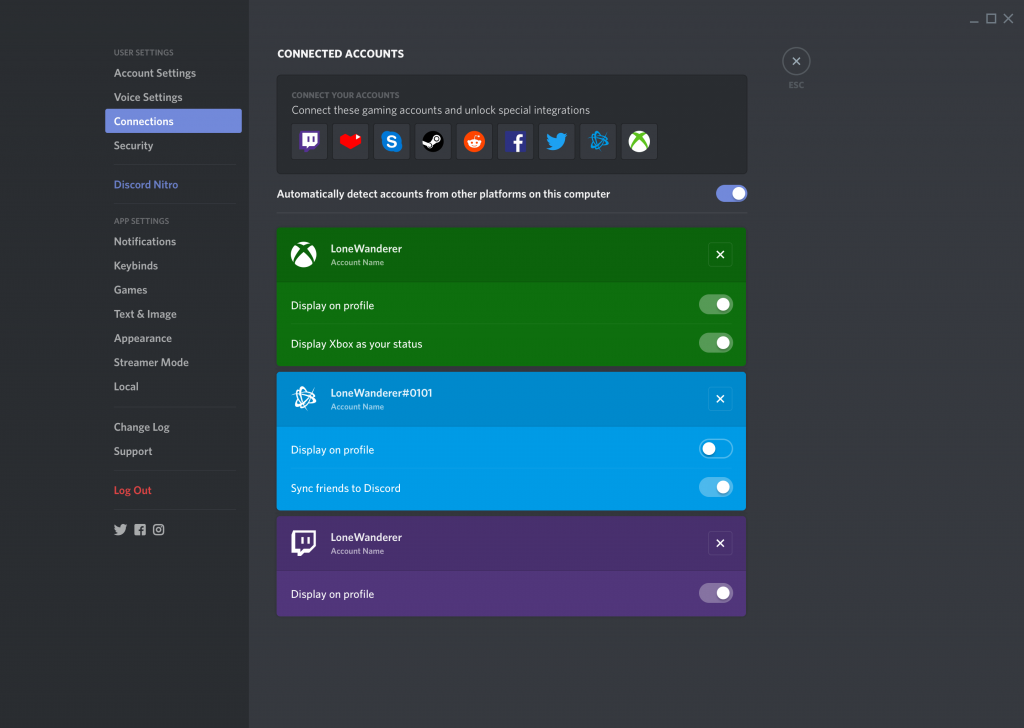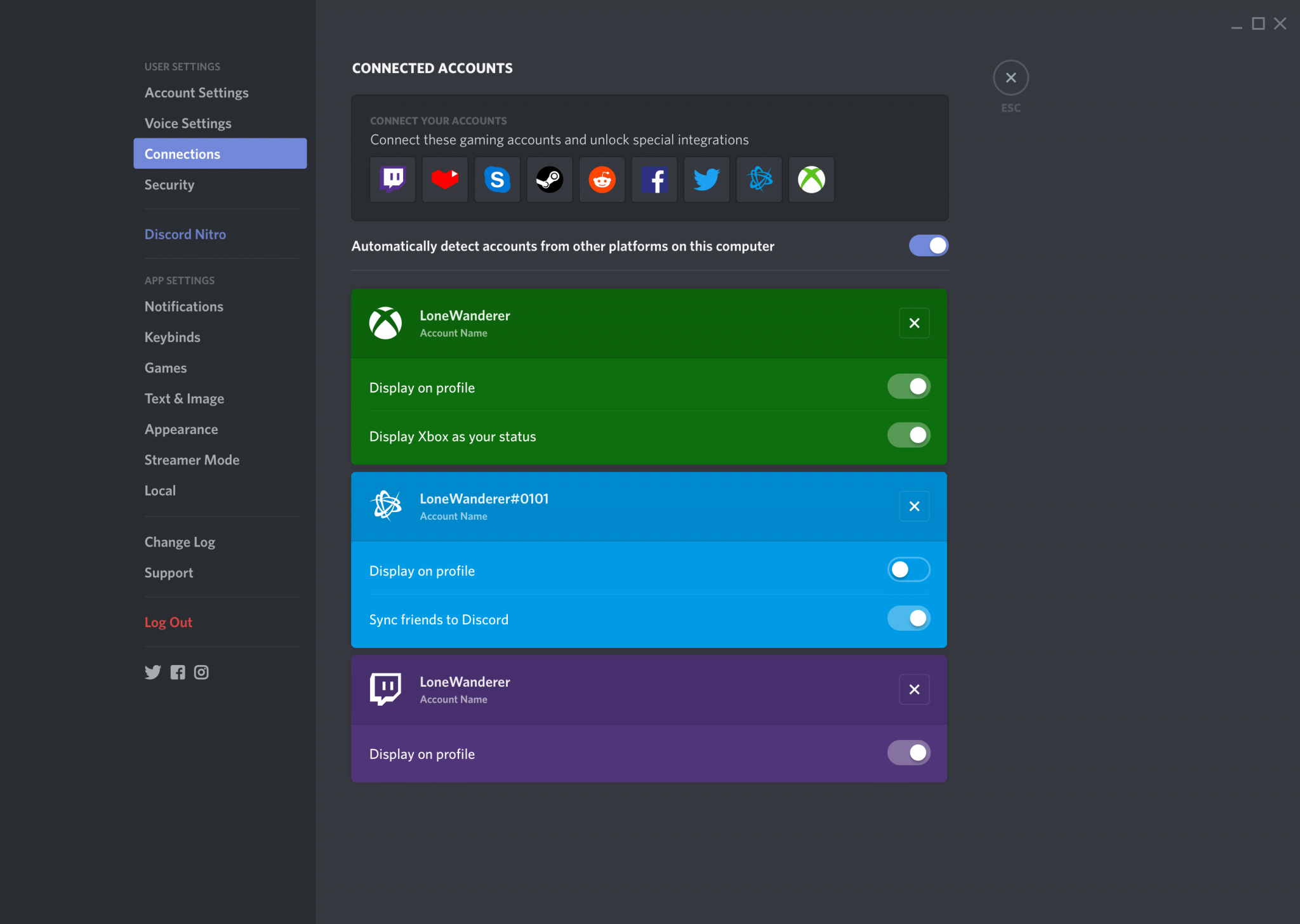 (3). Select Add option and you will get Xbox logo.
(4). Click on the logo to enter the Pin as shown on Xbox TV screen.
Note: Otherwise, select Xbox Live option and provide necessary details to Sign in.
With this, Xbox and Discord profiles are linked successfully.
How to Unlink Discord and Xbox One
If you no longer want to access Discord on Xbox One, then you can unlink them.
To unlink Discord and Xbox One account using official Microsoft site,
Click the link to visit the official page of Microsoft account and sign in to your account.
Look for the Discord link to remove it and save changes.
To unlink Xbox and Discord using Xbox One,
Go to Accounts menu on Xbox One and select Linked Social Accounts tab.
Click on the button to remove the link from the same place from where you linked Xbox with Discord account.
For unlinking Xbox using Discord app,
Open Discord app and sign in to your account.
From Account Settings, select Connections and tap on Xbox Live Connection.
Click to remove the link button.
That's all about Discord on Xbox.
The ways to install, link, and unlink Discord on Xbox is as simple as that. You need not deal with lots of installation steps to link Discord with Xbox One and Xbox 360. So if you aren't interested in using Discord on Xbox, then simply unlink it with our guidelines.
Let us know how useful is using Discord on Xbox in the comments. For interesting article updates, follow us on Twitter and Facebook.
Was this article helpful?