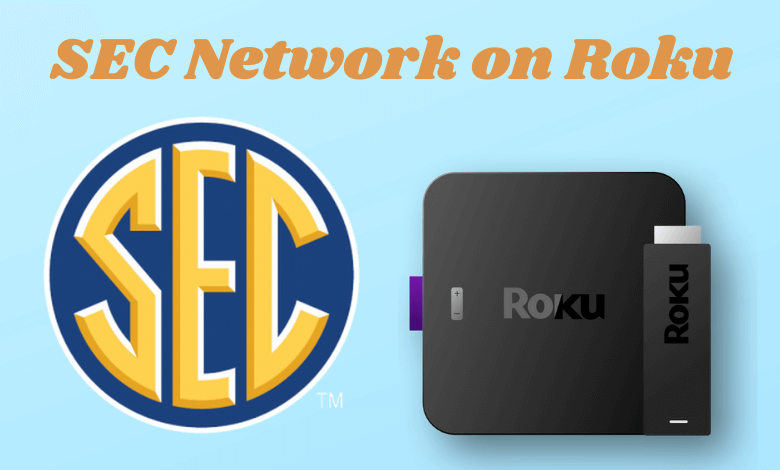 SEC Network is a popular sports network owned by ESPN Inc. It allows you to stream a variety of sports events and games. You can stream live sports, exclusive shows, original content, and much more on SEC Network. You can watch SEC Network on your cable TV with the best SAP on TV feature. If you are a Roku user, then you can stream SEC Network on your Roku using the ESPN app.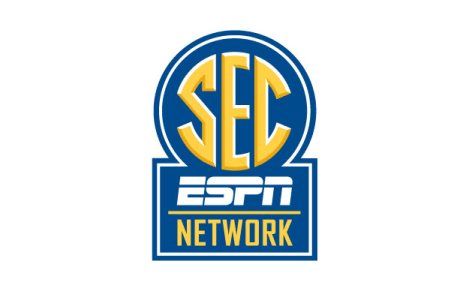 You can watch the SEC content 24/7 including SEC football games, Basketball, Golf, Soccer, Baseball, and much more using ESPN with a valid TV provider subscription. It also offers original studio programs like SEC Now, The Paul Finebaum Show, and SEC Storied.
How to Watch SEC Network on Roku using ESPN App
ESPN app allows you to stream all the SEC Network games on Roku. You can install the ESPN app on Roku from the Channel Store.
#1. Turn on your Roku device and go to the Home screen.
#2. Navigate to the Streaming Channels section and choose the Search option.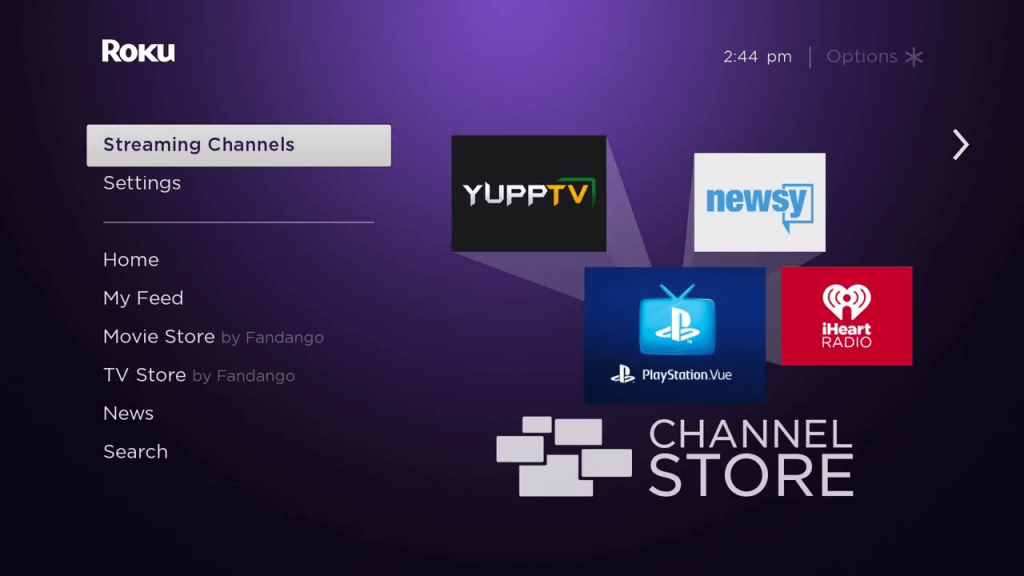 #3. Choose Search Channels and type ESPN in the search box and select ESPN from the suggestion.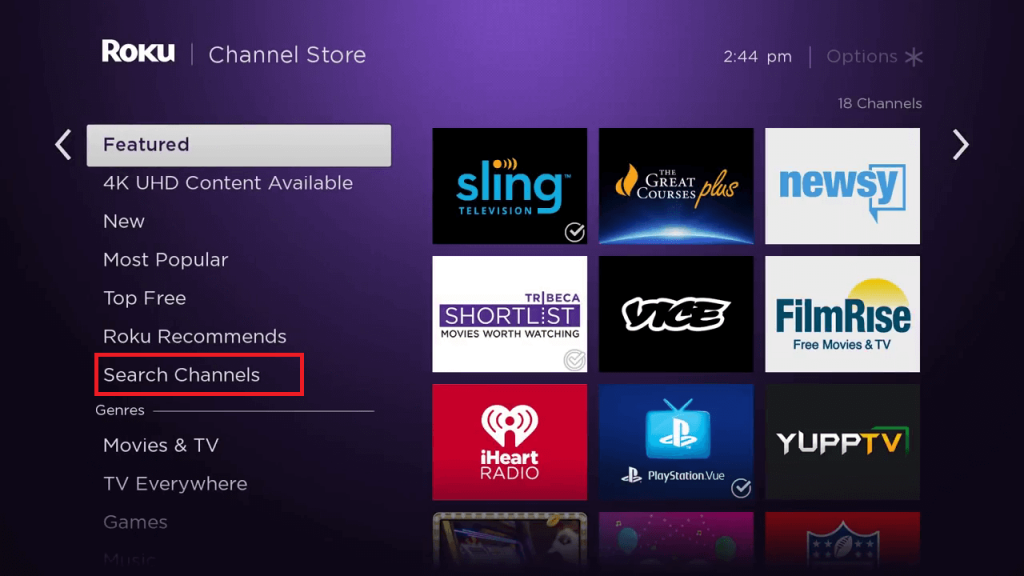 #4. ESPN along with all related apps will appear. Select the ESPN app.
#5. You will land on the app info page.
#6. Click on the Add Channel button and wait a while.
#7. After installation, tap on the OK button and launch the app.
#8. You will get the ESPN activation code.
#9. Go to the ESPN activation website (https://www.espn.com/watch/activate) on your mobile/PC.
#11. Log in with your TV provider credentials if asked.
#13 Then, enter the activation code and click the Continue button.
#10. Finally, choose any SEC Network games and start streaming.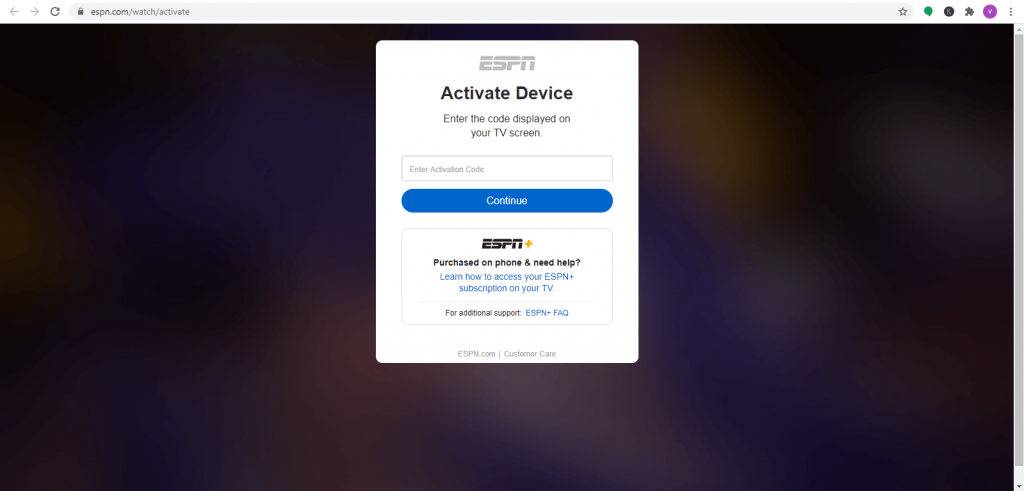 SEC Network+ Vs. ESPN+
SEC Network+ is a complimentary subscription to watch SEC Network video content. You can access SEC Network+ by using your TV provider credentials. On the other hand, ESPN+ is a standalone subscription from ESPN, which costs $6.99 per month or $69.99 per year. SEC Network is a part of ESPN. All the content available on the SEC Network will be available on ESPN+.
Alternative Ways to Watch SEC Network on Roku
You can also watch SEC Network on Roku without cable. Here are the other ways to stream SEC Network:
Hulu with Live TV
Hulu with Live TV is the best ever choice to stream your favorite channels, including SEC Network. This service offers ESPN, and hence, you can also watch SEC Network games on ESPN. The cost of Hulu with Live TV starts from $69.99 a month. Get the Hulu app on your Roku device.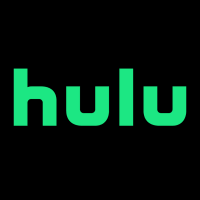 AT&T TV Now
With the AT&T TV Now Max subscription, you will get SEC Network at the cost of $64.99 per month. Though it is quite expensive, you can gain multiple features like cloud storage recording, 60+ channels, streaming content up to three different devices at once, and many more. Install the AT&T TV Now (DirecTV) on Roku.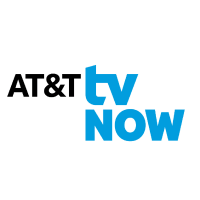 FuboTV
FuboTV is the perfect destination to go for sports. Hence, it obviously offers SEC Network at $69.99/month. You can watch 90+ channels on FuboTV with a thousand hours of cloud storage. It allows three users to stream channels simultaneously on three different devices. Install fuboTV on Roku.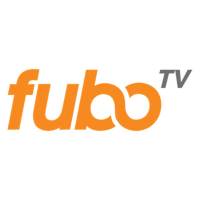 Sling TV
You can get SEC Network on the Sling Orange package. Sling TV is the best affordable streaming service that offers SEC Network at $35.00 a month (Sling Orange and Sling Blue pack). The combined pack, Sling Orange + Blue, costs $50 per month. It supports a wide range of devices including Roku. Watch SEC Network games on three different screens at once by using Sling TV on Roku.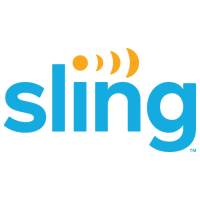 As SEC Network doesn't have a separate application, you have to use the ESPN app or other alternative apps to stream it. SEC Network gives you quality sports streaming. If you are a sports fan, then SEC Network should be one of the mandate options while selecting the live streaming apps.
FAQs
1. Is the SEC Network channel available on Hulu?
Yes, in the Hulu + Live TV pack, you can access the SEC Network channel.
2. What is the difference between SEC Network and SEC Network+?
SEC Network is a TV channel available on ESPN and other live TV apps. SEC Network+ is a standalone digital platform. To watch the SEC Network Plus app on Roku, you need to have an ESPN+ subscription.
3. How to Watch SEC Network on Roku for free?
To stream SEC Network content for free, you need to use the free trial options. ESPN+ doesn't have a free trial option. On Hulu + Live TV, you will get a 7-day free trial. In fuboTV, you will get a 30-day free trial.
Was this article helpful?