Friends is an American situational comedy or a Sitcom TV show recorded in front of the audience. The show continues to produce new seasons, and it has over ten seasons to stream that is being broadcasted from 1994 to 2004. The team has planned to release a new special show called Friends Reunion after nearly 15 years. A trailer has been released indicating that show will be streamed o HBO Max on May 27, 2021. Here in the below article, we discuss how to watch Friends Reunion on Roku.
Roku is a digital media streaming device that easily converts your ordinary TV into a SmartTV within seconds by plugging the device into the HDMI port. So you can easily access all your favorite channels like ESPN, HBO, Prime Video, Netflix, etc., on your TV.
Subscription Packs
$14.99/month to access the service for 30 days. Unlike others, HBO Max doesn't offer any long term packs, and you can cancel the subscription anytime.
How to Watch Friends Reunion on Roku
Friends Reunion will be premiering only on the HBO Max channel. So you need to install the channel on your Roku to stream Friends Reunion. Follow the below steps to install HBO Max on Roku.
How to Sign Up for HBO Max
HBO Max is a subscription based app and you must buy a subscription pack to use their service.
1. Go to HBO Max website and click the Sign up now button.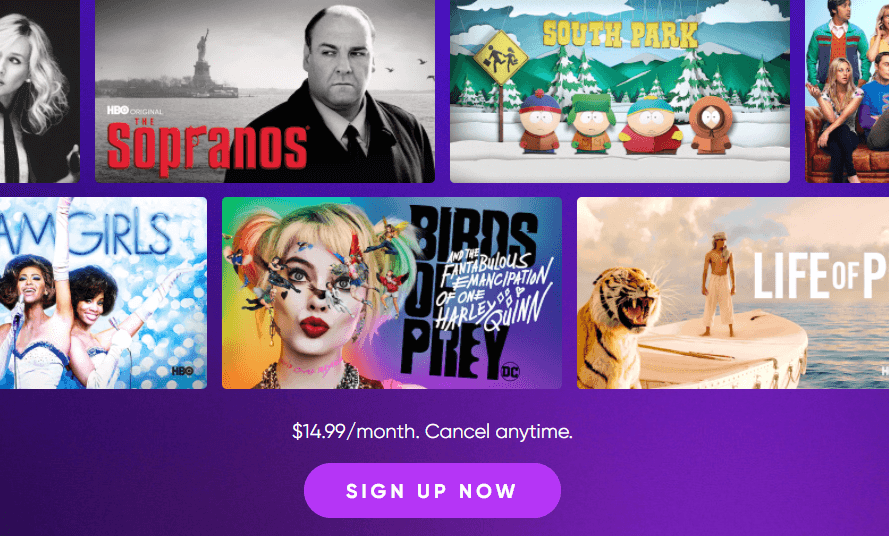 2. In the registration form, fill in the required details and click the Create button.
3. Enter you credit card details and then click the Checkout button.
4. After successful payment, your subscription will be activated and you'll receive a confirmation email.
How to Install HBO Max to watch Friends Reunion on Roku
1. Press the home button on Roku remote and select the Streaming channels in the left menu.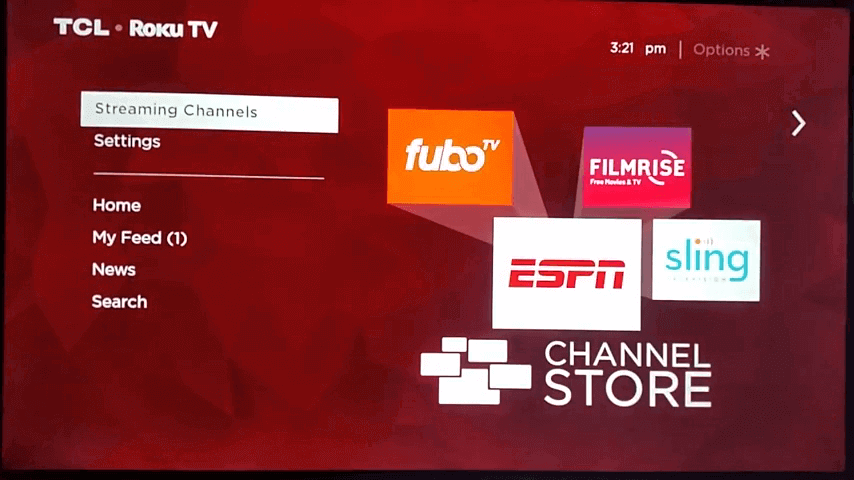 2. Under Streaming channels, click the Search channels to open the search screen.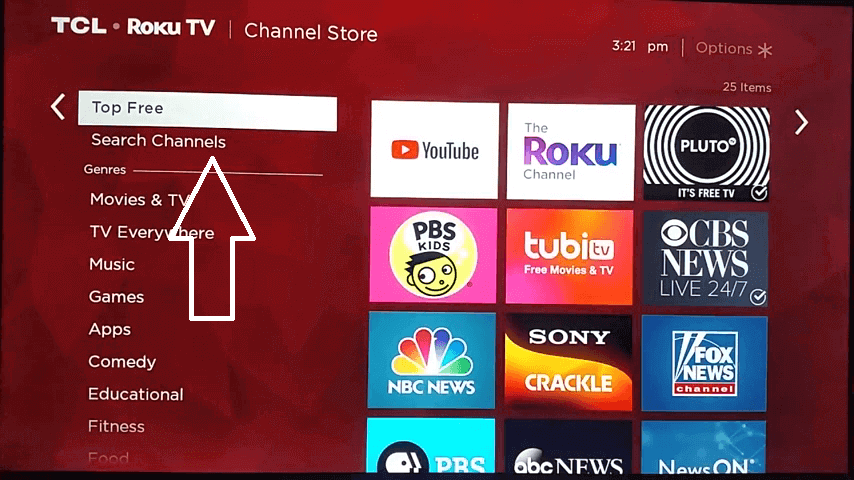 3. With the help of remote, type HBO Max and press the OK button.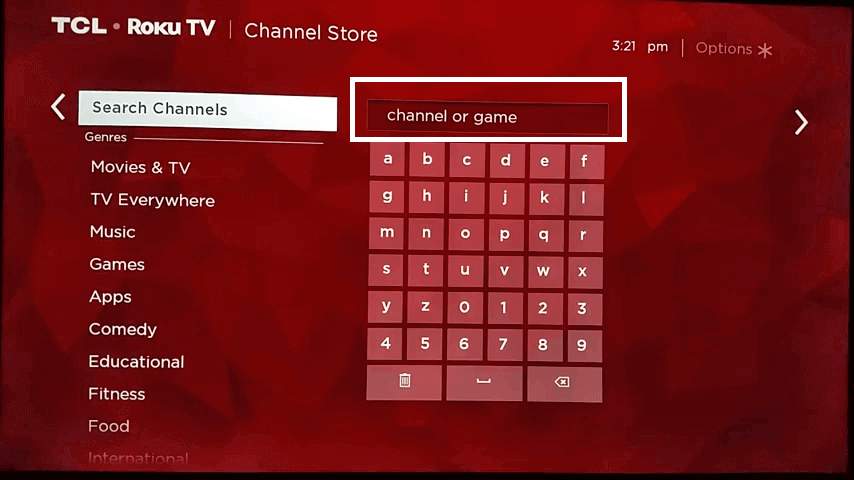 4. From the search list, select the HBO Max app.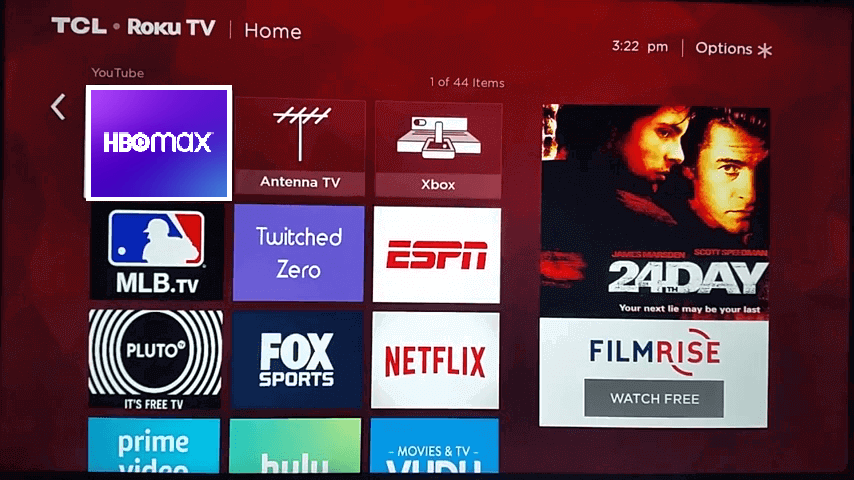 5. In the installation screen, click the Add channel button to download and install the app.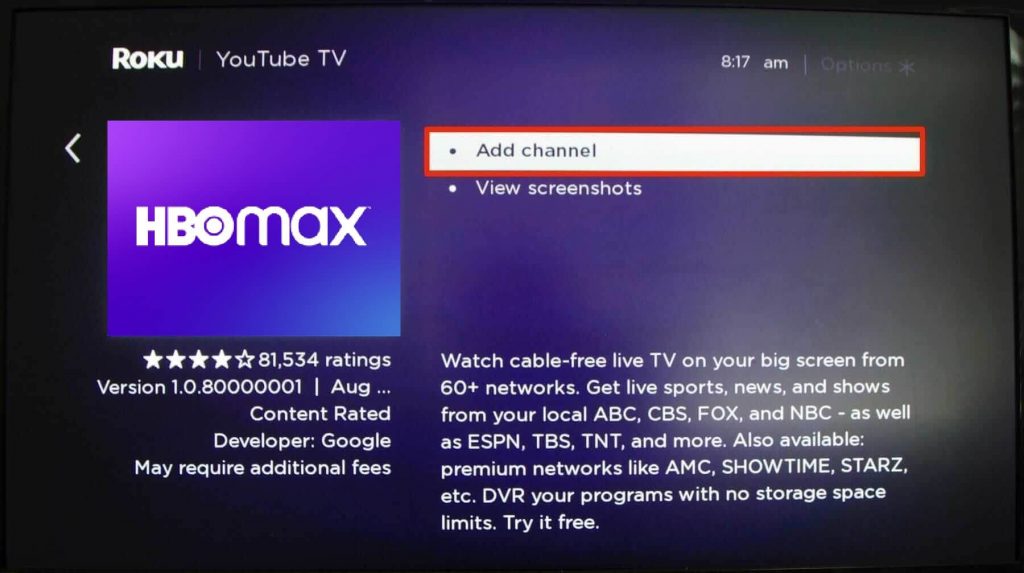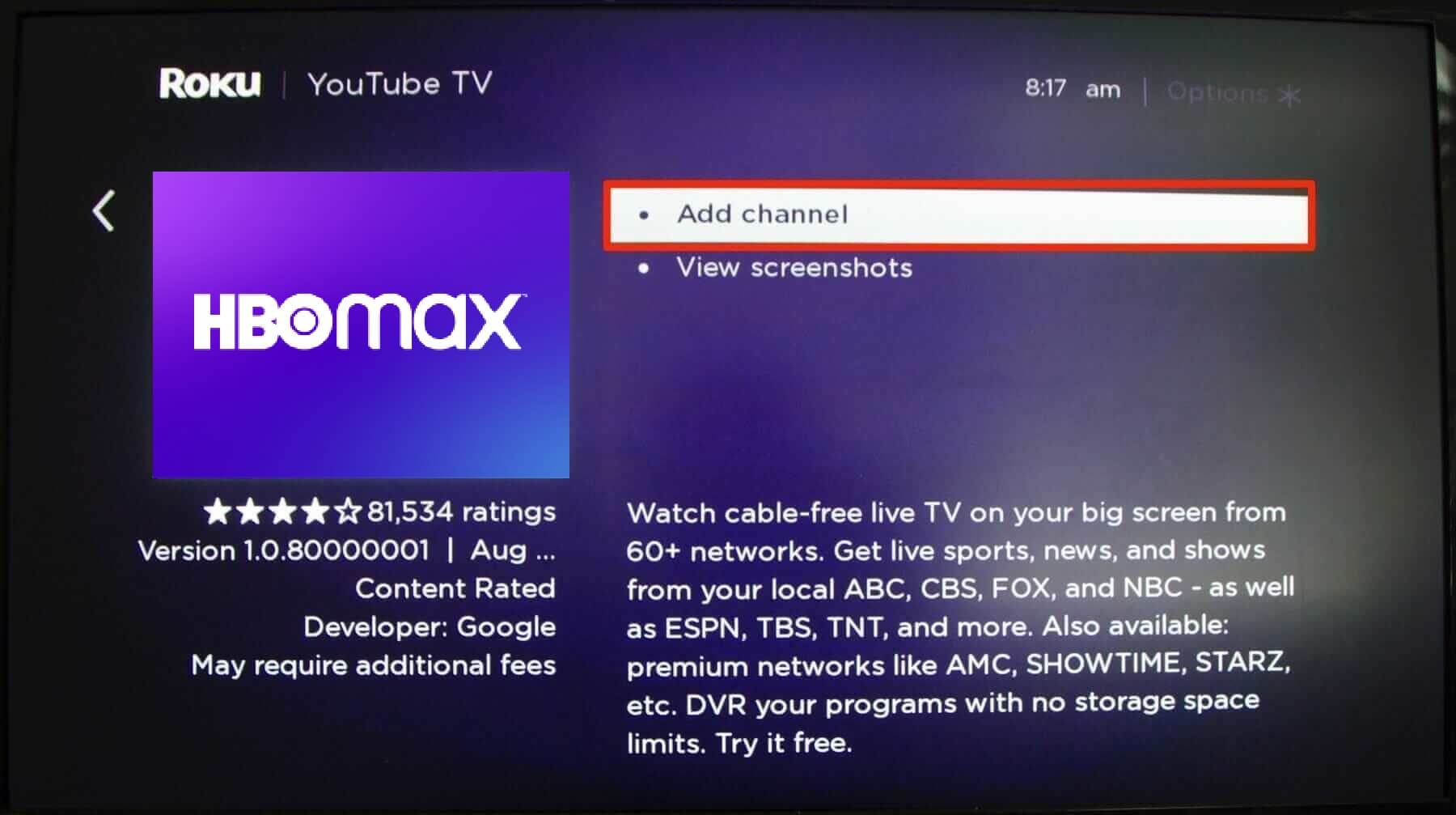 6. After installation is complete, click the Go to channel button to open the app.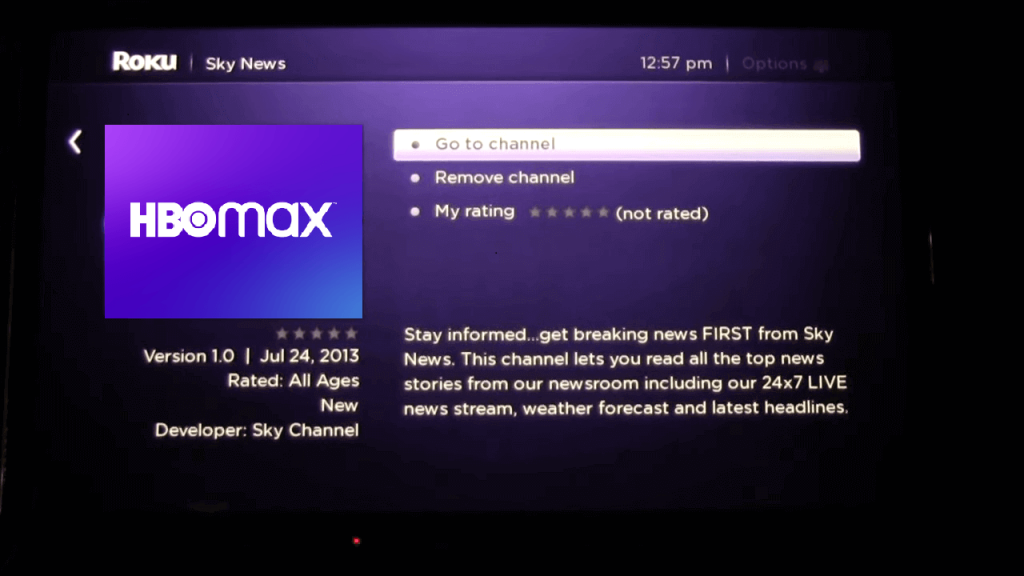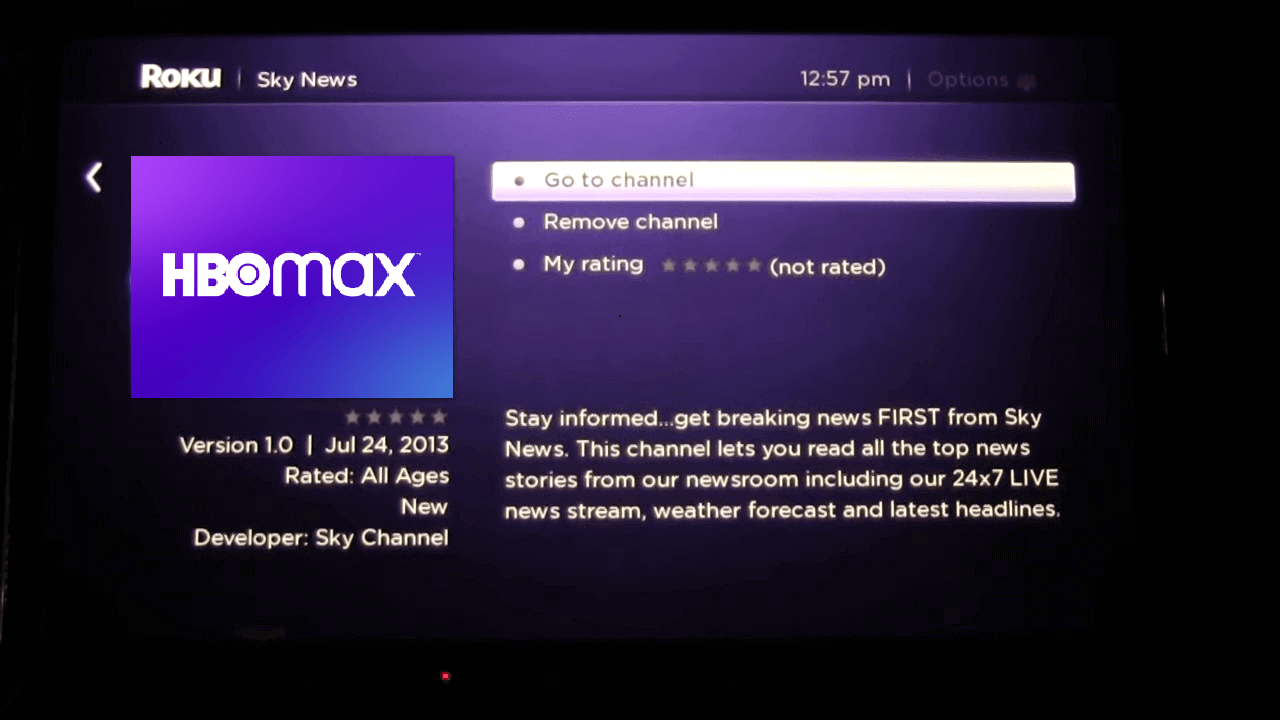 7. You can also launch the app from your home screen just by clicking the HBO Max channel.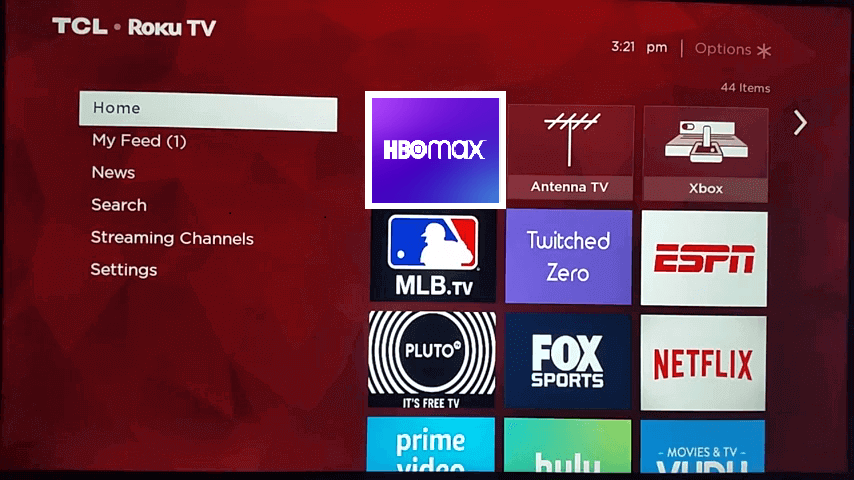 8. Log in to the app with your valid credentials and click the search box.
9. Search for Friends Reunion and start watching it on your Roku device.
Thus the above is the only method possible to stream Friends Reunion on a Roku device. If you know any other techniques, then share them in the comment section below.
Follow Techowns' Facebook and Twitter pages to read our tutorials instantly.
Was this article helpful?