"The One Where They Get Back Together," also known as Friends Reunion, is the reunion of the actors from the Sitcom TV show Friends, which was continuously cast for nearly ten years from 1994 to 2004. The fans are excited, and it gets a global audience eagerly waiting to watch the show. HBO has officially confirmed it would be available for HBO Max subscribers on May 27, 2021, as a live show without any scripted dialogues or scenes. Watching it on smartphones will not give you a good experience, so we guide you on watching Friends Reunion on Firestick.
Watching a movie or live TV will not give you the same feeling as watching it on your TV. So, some media streaming devices are available to convert your ordinary TV into a smart TV, thus making all apps available on your TV. Firestick is one of the best 4K media streaming devices manufactured and sold by Amazon itself. It also has Dolby Atmos and Android apps support.
Subscription Packs
There is only one subscription pack is available on HBO Max, which costs $14.99 per month to access the service. There is no lock-in contract, and you can unsubscribe anytime you want.
How to Watch Friends Reunion on Firestick
To watch Friends Reunion not only on Firestick but also on any devices, you need the HBO Max app and an active subscription to stream. We guide you on how to sign up and install the HBO Max app.
Steps to Sign Up for HBO Max
HBO Max has stopped providing free trials to its users, and so you can register only if you purchase any subscription packs.
1. Visit HBO Max website on your favourite browser.
2. Click "Sign Up Now" or Sign Up button in the upper right corner.
3. Enter your First name, Last name, Email id, Password and click Create button.
4. In the checkout screen, enter your credit card details and tap Checkout.
5. Complete the checkout and your account will be activated automatically within a minute.
Steps to Install HBO Max to Watch Friends Reunion on Firestick
1. Connect the Firestick device on your TV and go to Firestick home screen.
2. Click the search icon and type HBO Max in to the search box.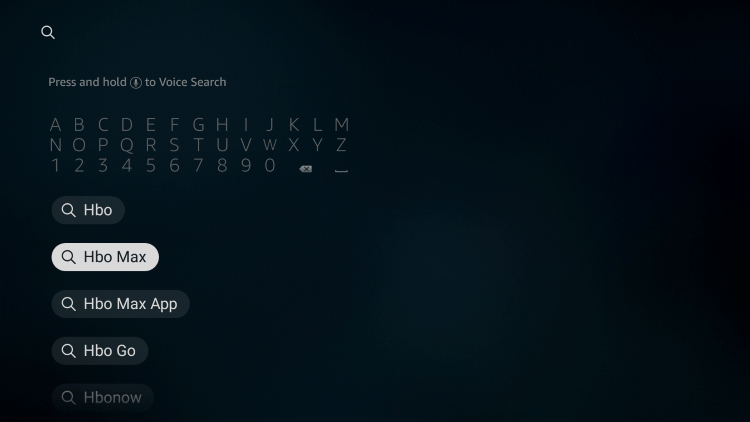 3. Select the official HBO Max app from the search list.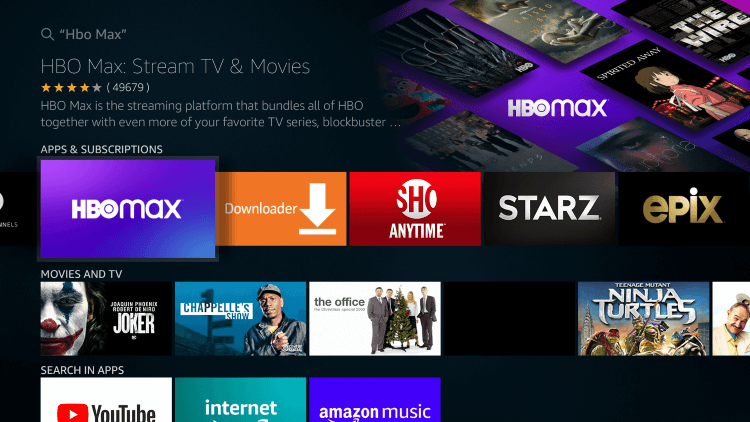 4. Click the Get button to download and install the app on your Firestick.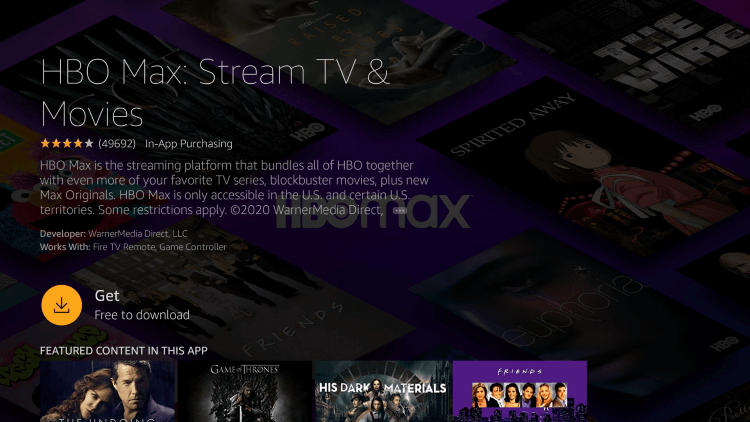 5. Tap Open to launch the app.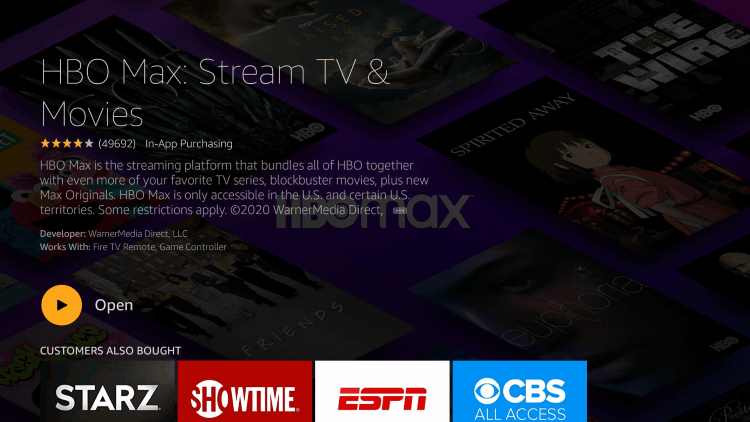 6. Wait for the app to be loaded for the first time.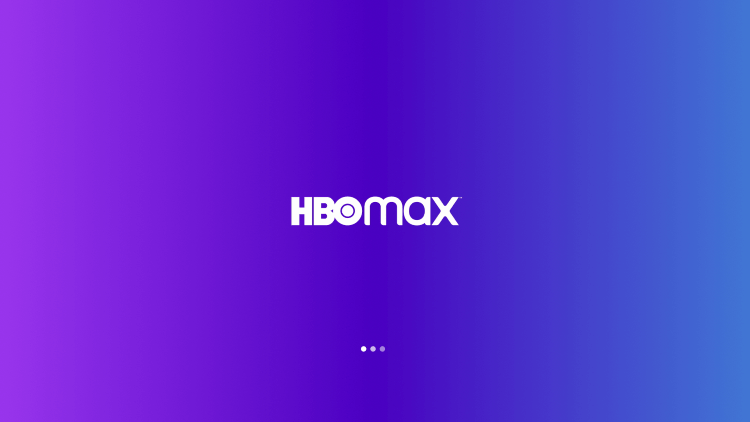 7. Log in to the HBO Max app with your unique login details.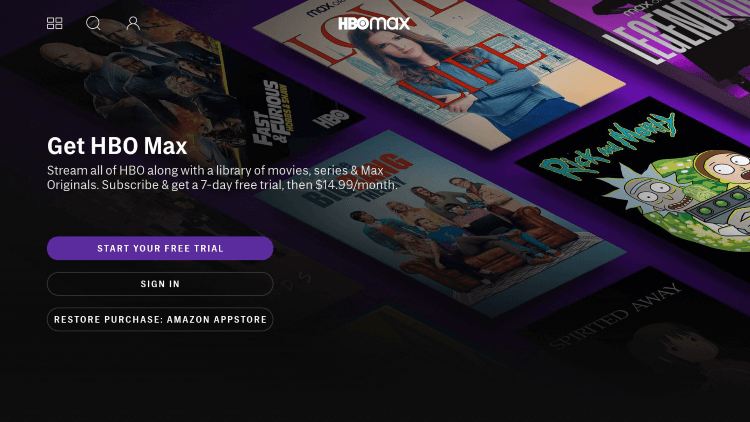 8. Now, search for "Friends Reunion" in the search box and start watching it on your TV.
Note: Friends Reunion will be premiered on May 27, 2021. If you search for the show before the date, you cannot find it in the search results.
Hope above our article lets you stream Friends Reunion on Firestick connected screen without any issues. If you had any questions, share them with us in the comment section. Follow our Facebook and Twitter pages to read our tutorials instantly.
Was this article helpful?