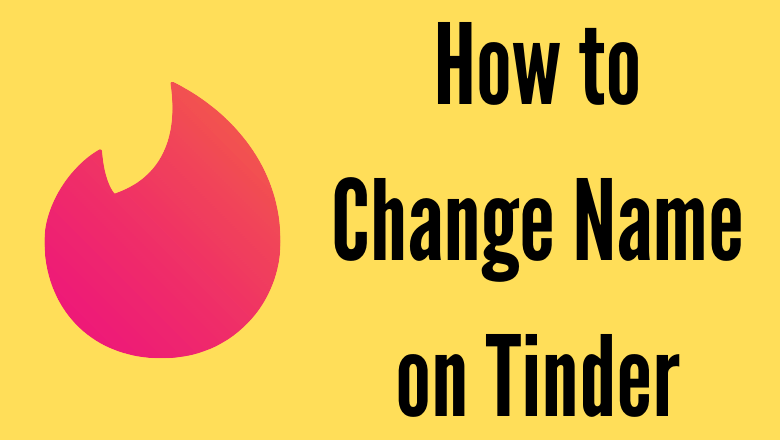 Are you wondering how to change the name on Tinder? Well, you can change it only if you have created a Tinder account with Facebook. Those who are signed up with the email address and phone number are out of luck. According to Tinder, name and age are the two pieces of information that users can't change after creating the account.
How to Change Name on Tinder Account Signed Up With Facebook
If you have used Facebook to sign up for a Tinder account, it will import all the data from your Facebook profile, including your name and age. Hence, changing the Facebook name will change your Tinder account name automatically. However, it may take nearly 24 hours to reflect on your profile.
Using Mobile Phone
[1] Open your Facebook app and tap on the Menu button.
[2] Click on Settings & Privacy and then select the Settings option.
[3] In the Account section, choose the Personal and account information option.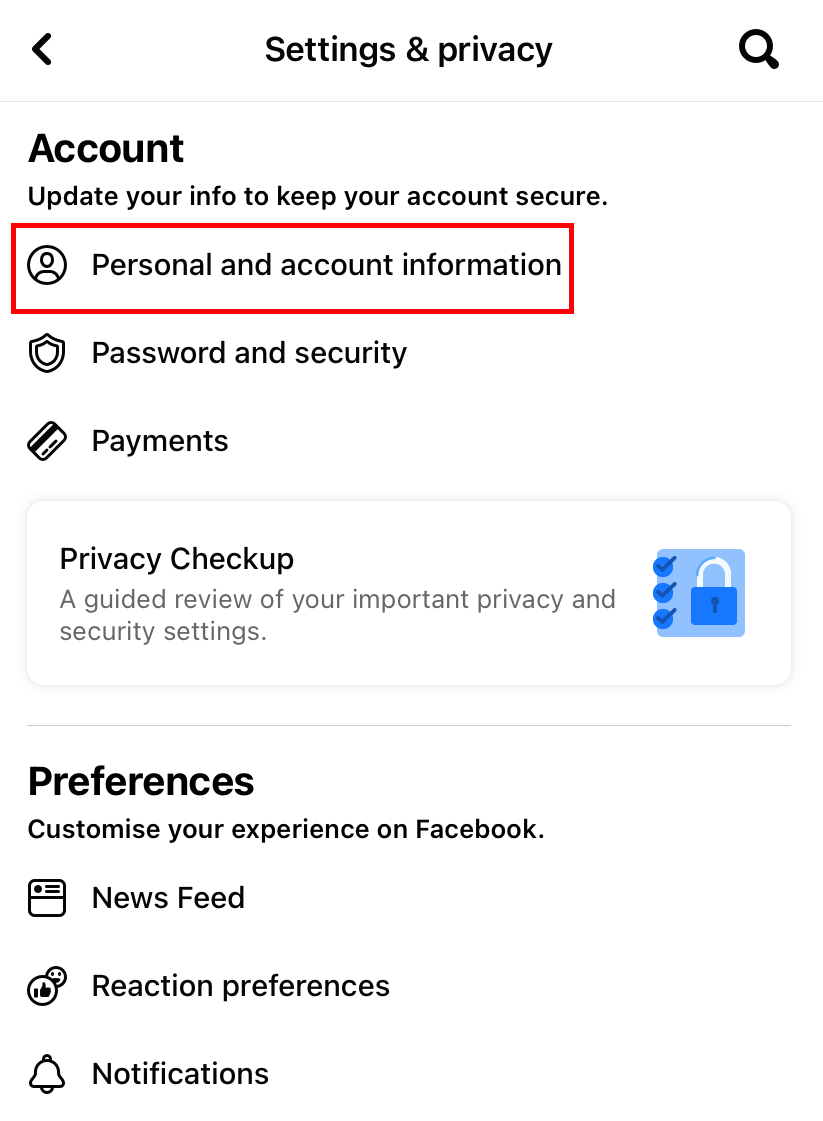 [4] Choose the Name option.
[5] Enter the new name you want and tap on the Review Change button.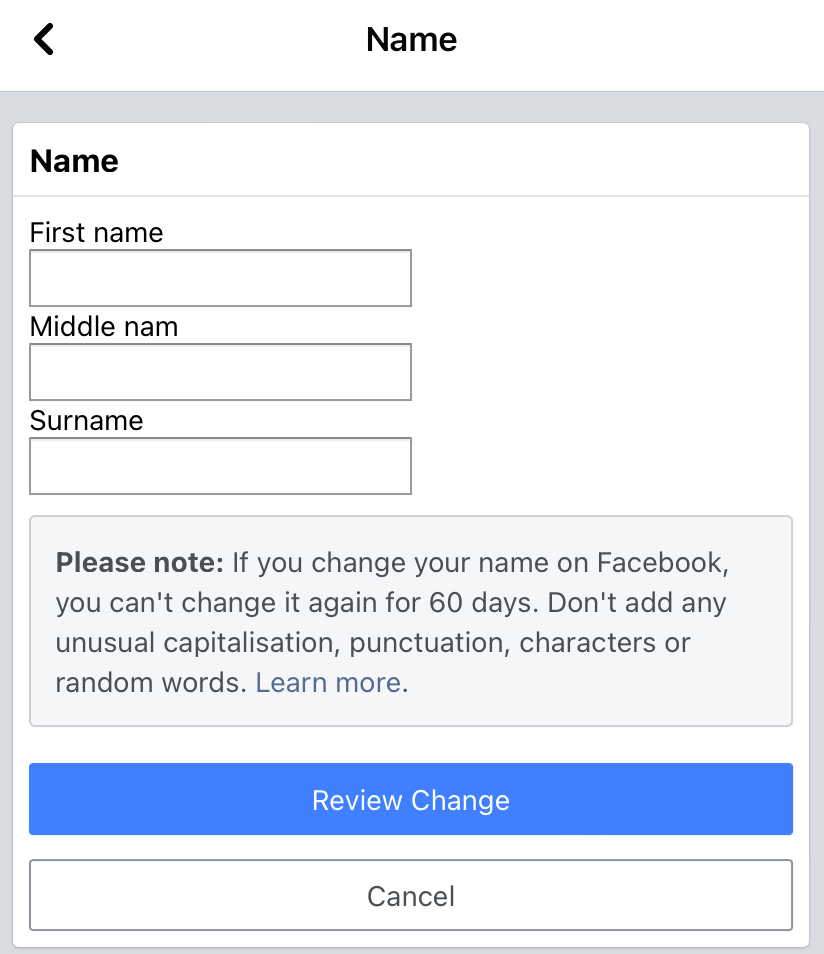 [6] Enter your Facebook password for verification, and click on the Save Changes option.
Using PC
[1] Visit Facebook.com and log in with your credentials. Click the drop-down icon next to your name on the top right corner and choose Settings & Privacy.
[2] Tap the Settings option.
[3] Click the Edit option located next to your name.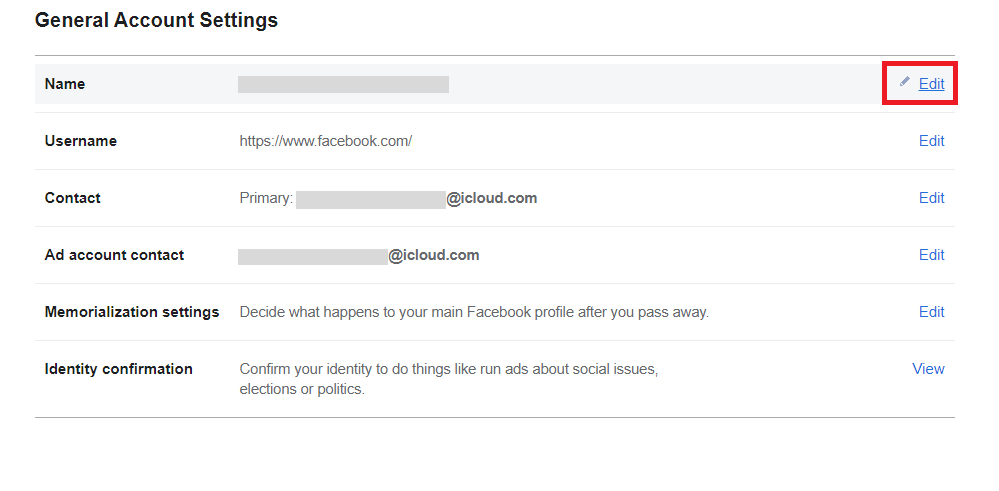 [4] Enter the new name and save the changes.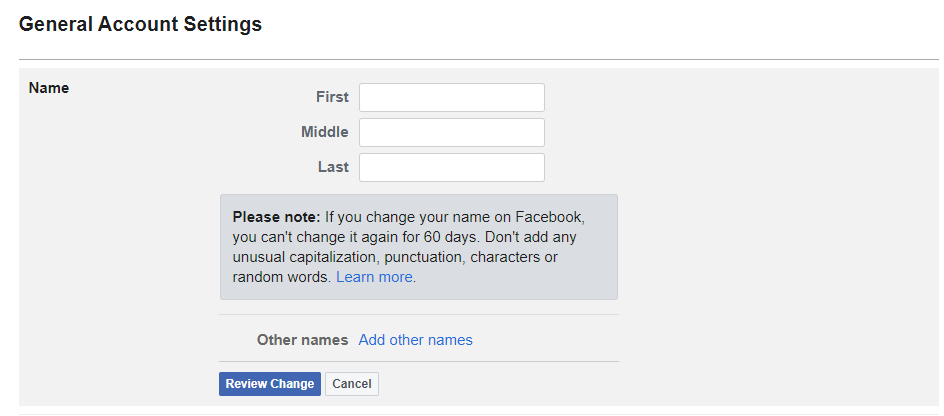 Note – Once you have made changes to your Facebook name, you can't make further changes for the next 60 days. So make to ensure to enter the correct name.
How to Change Name on Tinder Account Signed Up With Phone Number
As we said earlier, if you've created a Tinder account using your phone number and email ID, there is no way to change the name. However, if you want to use Tinder with a new name, delete the existing Tinder account and create a new one. While creating the new account, use a different email address or phone number. Once you delete the account permanently, you will lose all your matches, messages, and much more data. To delete your Tinder account,
[1] Go to your profile by clicking on the Profile icon in the top corner.
[2] Click on the Settings, and a list of options will open.
[3] Scroll to the very end of the list until you see Delete your account. Click on it and it will ask you to choose between Pause your account or Delete your account. Press the Delete your account option.
FAQs
Can you change your name on tinder without Facebook?
No. You can not change your name on Tinder when you've signed up with Facebook.
Can you search specific names on Tinder?
You can only search for a specific person on Tinder if you're matched with that person.
Was this article helpful?