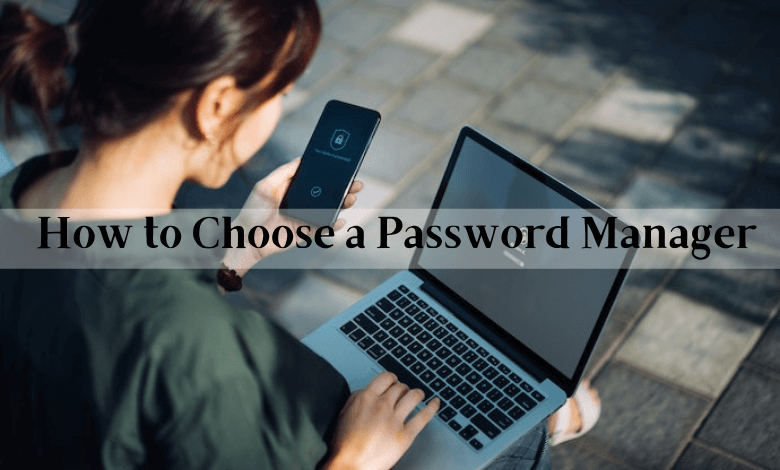 Password managers are very important to manage all the passwords in a single space. In recent times, every app on your smartphone or PC requires a sign-in process to access the specific account with email/username and password.
Going through the reset password process multiple times for numerous accounts would be a tremendous waste of time. Given the number of apps/accounts users have, the memory space needed for multiple unique passwords makes it difficult to navigate.
In this situation, password managers help you to remember all your passwords securely. It's also one of the best ways to keep your accounts safe and protect them from theft. Better yet, it'll save you time – even hours during the length of a year – going through various safety protocols involved with resetting passwords.
Therefore, here we're going to discuss the essential features required to choose a password manager for your device.
Overview of Choosing the Best Password Manager
It should be adequately secure
Must have advanced encryption
Should support multiple devices and operating systems
Must provide a user-friendly interface
The cost should be cheap and reliable
Things to Consider Before Choosing a Password Manager
Here are some recommended tips and tricks for the user to remember before choosing a password manager for your devices like Android, iPhone, Windows, Mac, and more.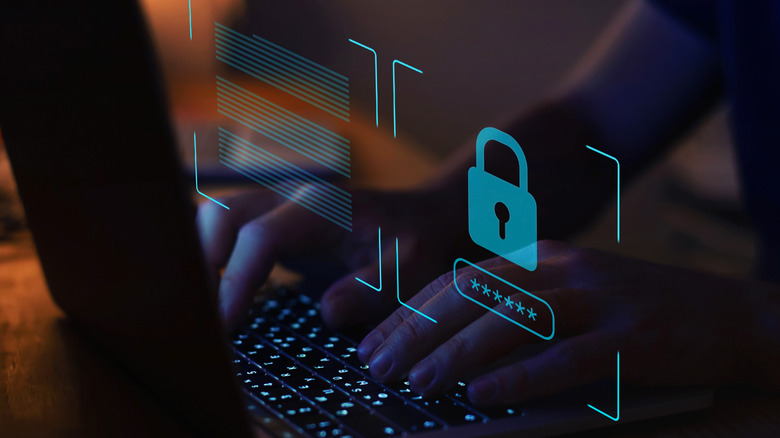 Strong Security Features
While choosing a password manager, security is the primary thing to consider among all. Because in recent days, the cybercrime rate has been increasing rapidly, so if you don't take the necessary precautions, then your device will under risk.
Make sure that your password manager has multi-factor authentication (MFA) feature to access all the saved password databases. It will help users who store sensitive and cloud-based passwords.
Choose a manager which gives you security alerts, such as notifications or emails, to notify you when any contravention occurs on your saved passwords.
Before choosing a password manager, ensure to read the privacy policy to know the exact security features provided by the platform.
Compatibility
Speaking of choosing a password manager, compatibility comes secondary. Because different password managers support several types of devices. So, check if the manager is supported on your device or not.
The password manager should be supported on different types of devices, such as smartphones, PCs, tablets, and more.
On the contrary, if you use more than one device for your personal use, it should be compatible with all devices.
Apart from devices, also check it works on all your operating systems. Because we use different operating systems like Windows, Mac, iOS, Android, Linux, Fire OS, and KaiOS.
Ease of Use
Your password manager should not be complicated, it should have a user-friendly interface with a simple algorithm. Because you don't have to remember every password each time you log in. It should help you to log in quickly with reliable features.
Auto-fill is the must-have feature for password managers without compromising password security.
A password manager should allow the user to share sensitive login and other business data in a secure and reliable way.
The platform should provide multi-language support for the users to understand all the security features in an easy way.
Additional Features
A password manager should provide some additional features for extra security. For instance, it should provide features like multi-factor authentication, auto-fill passwords, multi-platform support, and more.
It should provide a backup and restore your password database for later use.
Must have seamless syncing between devices
Cost Efficient
The last and most important factor in choosing a password manager is pricing. There are many platforms for password managers available on the market, so choose accordingly from the following basis.
Initially, compare the password managers and choose the wise one according to prices and security encryption.
Before finalizing a password manager, you can use the free trial to check the features according to your needs. If it doesn't fit your needs, cancel the free trial without spending a single penny.
Besides paid versions, there are some free password managers available for users, like KeePass, 1Password, Dashlane, and RoboForm.
Frequently Asked Questions
1. Do security experts recommend password managers?
Yes. Security experts recommend using a password manager for safety purposes.
2. What is the easiest free password manager to use?
Dashboard. It is one of the free password managers that come with extra security, and it supports all devices, operating systems, and browsers
Was this article helpful?