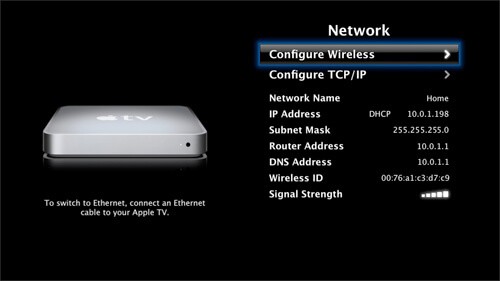 Apple TV tops the digital media players in terms of features as well as the price. It lets users watch movies and shows in the best resolution and provides a theater-like experience. With Apple TV, you will get more immersive and personal TV watching with hundreds of streaming apps. Find what you want with just a touch on the Touch surface on the Apple TV remote. Controlling the TV is such a breeze with Siri support tvOS remote. With iCloud support, you will be able to access your media contents like photos, videos, and shared albums on the big screen. For all these, the primary thing you require is the internet connection. You can do it either using a router with an ethernet cable or wirelessly using a WiFi network. However, this section aims to guide those who wanted to know how to connect Apple TV to WiFi.
How to Connect Apple TV to WiFi?
Irrespective of the tvOS model, you need to connect it to WiFi to stream content. Learn to connect it to WiFi based on the model you own.
(1). Turn on your tvOS and navigate to Settings (gear icon)
Note: If you are using Apple TV 2nd or 3rd generation, then select General under Settings screen.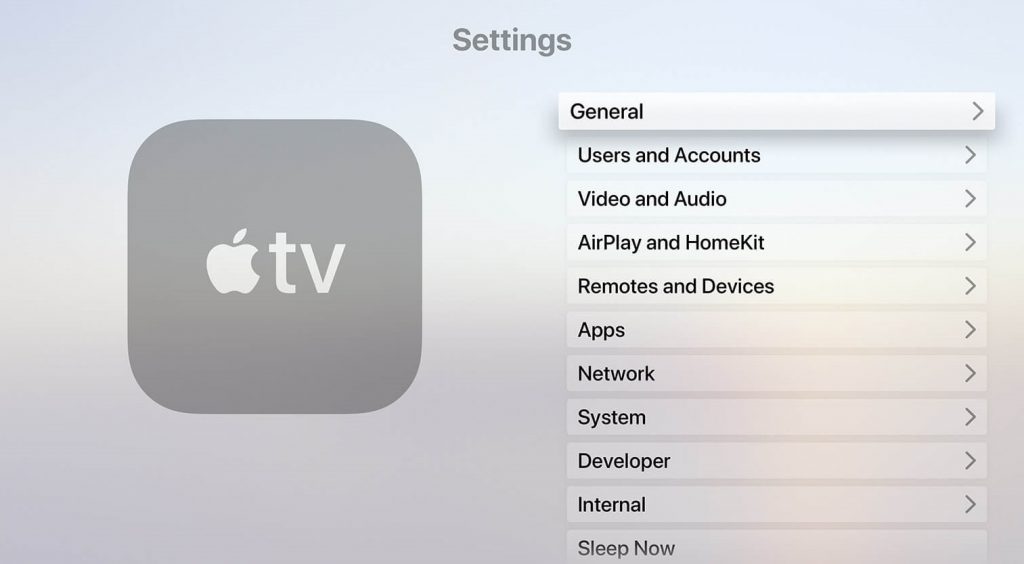 (2). Choose Network on the following screen.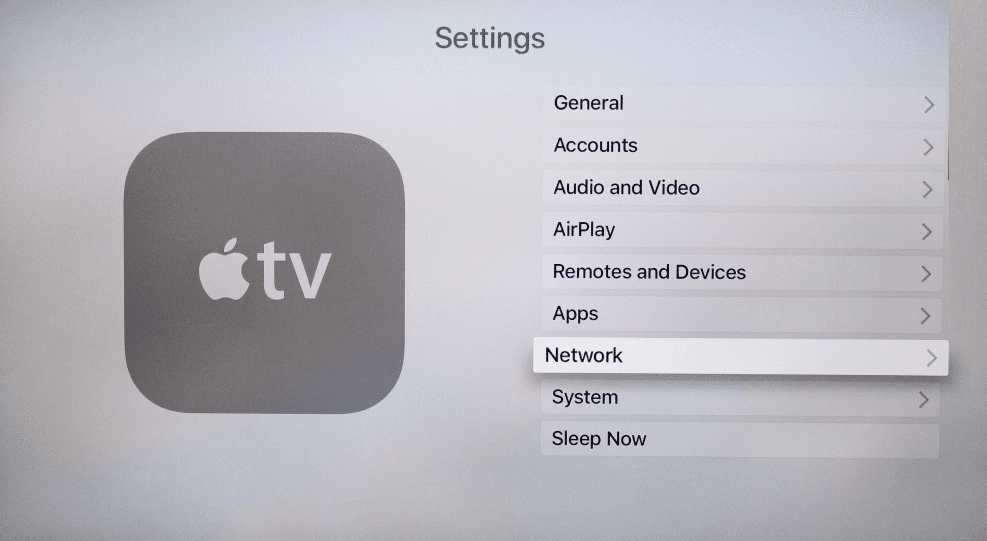 (3). Under Connection, check in the box.
(4). Apple TV will start scanning for the WiFi network.
(5). Select the WiFi network to which you want to connect Apple TV.
(6). When the authentication page appears, provide the WiFi password using on-screen keys and click Continue.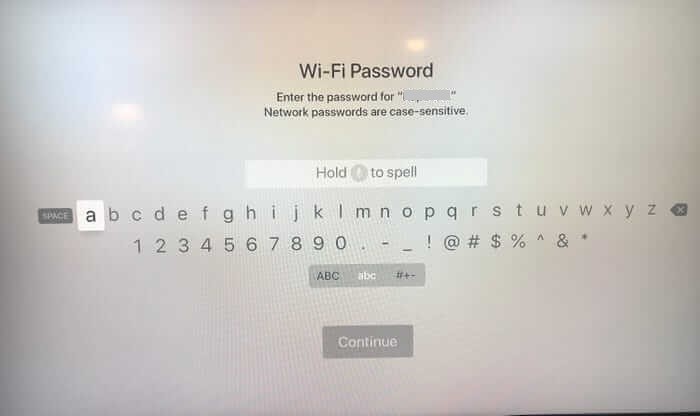 (7). When tvOS connects to WiFi successfully, a confirmation message appears. Select Done.
The WiFi network to which your tvOS is connected will be shown at the top.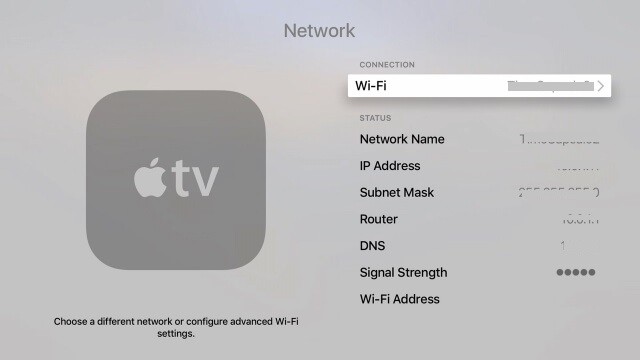 Our Opinion
If you want to stream anything using Apple TV, then you should indeed require to connect it to a wireless network. In addition to TV watching, WiFi connection is a must to download apps, play music, etc. Make sure you keep your router close enough to tvOS and let it recognize the WiFi easily. With this, you can connect your Apple TV to any hotel WiFi when you are a frequent traveler, or when you shift to a new location.
Do you find this section useful and informative? Share your opinion as comments. For more useful articles, you may follow us on Facebook and Twitter.
Was this article helpful?