Facebook is the most used social networking tool with the maximum number of users across the globe. If you are a business owner, you can start a business page on Facebook and market your business as well. Facebook allows you to market your business to the audience you prefer. You can add your products or business details and use Facebook as a medium for promoting your business to a large group of audience. If you do not own a business page on Facebook, you can easily create one and start using it.
How to Create A Facebook Business Page?
To create a Business page on Facebook, you should login with your personal account on Facebook.
Note: You can create a Business using a computer or with mobile app as well. To get more features, you can create it using your computer.
(1) Open Facebook and login to your personal account.
(2) Click on the Create button next to your profile name on the top.
(3) Click Page option from the Create dropdown. It will open the Create a Page screen.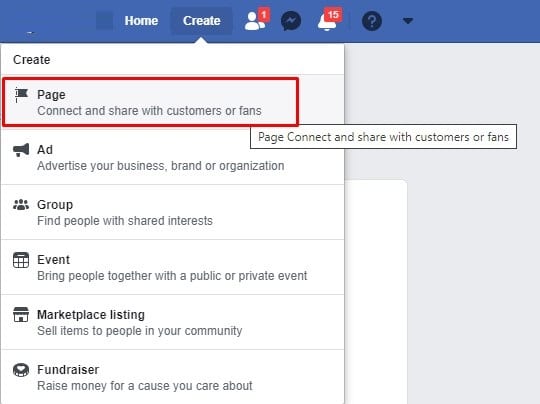 (4) In the "Create a Page" screen, choose the type of page you want to create. As it is a business page, click on "Get Started" under Business or Brand option.
(5) Provide a name for your page and enter the category and choose from the list of drop down.
(6) After selecting the category, enter your address and other details. Then click on the continue button.
(7) Now upload a profile pic for your page. Adding the business logo will make your brand more visible. You can also skip this step and upload it later.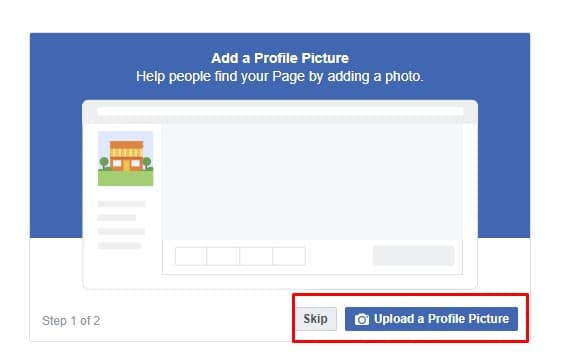 (8) On the next page, upload a cover pic for your page. You can skip this as well.
Your business page is now created. If you have not added profile and cover pic, you can add it now.
(9) Click on the "About" page on the sidebar and start adding your business details to gain more trust on your page.
You can customize the page as per your wish. If you have wrongly added a name, you can change your Facebook page name here as well.
Our Opinion
By following the above method, you can create a business page on Facebook. After creating a page, add all the details regarding your business. You can use Facebook marketing to make your page reach more audience and grow your business.
If you have any queries or feedback, ask us in the comment section below. Stay connected with us on Twitter and Facebook for more updates.
Was this article helpful?