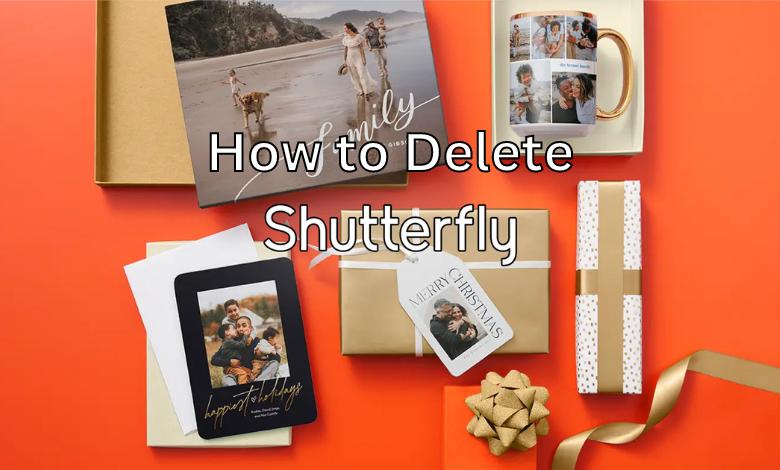 Key Highlights
Delete your Shuttefly account easily by visiting the deletion link and entering your login credentials.
On the app, head to the account settings and choose Privacy Settings → Delete Account → verify your identity on the received mail.
Shutterfly is a photo printing service where you need a user account to store, edit and print pictures. If you want to try out a service or no longer wish to use the Shutterfly service, you can delete the account permanently.
You can delete the account easily on the app or the website. Before deleting the account, cancel the subscription. The deletion process will take around 45 days to complete.
Once you confirm the deletion, it can't be reversed. Your account will be terminated permanently, so choose wisely before deleting it.
How to Delete Shutterfly Account Permanently [Mobile App]
If you're using the Shutterfly app on your smartphone, you can directly navigate to the account settings and request an email to delete your account permanently.
[1] Open the Shutterfly app on your smartphone [App Store/Play Store].
[2] After that, enter your email & password to Sign in to your Shutterfly account.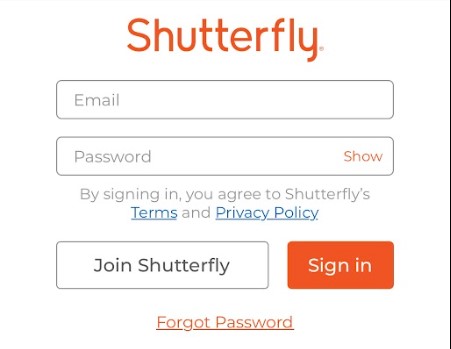 [3] Once signed in, select the Profile icon at the top right corner.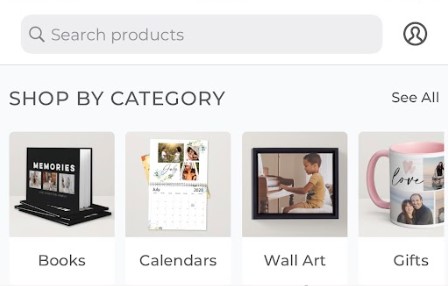 [4] Under My Account, scroll down and click the Privacy Settings option.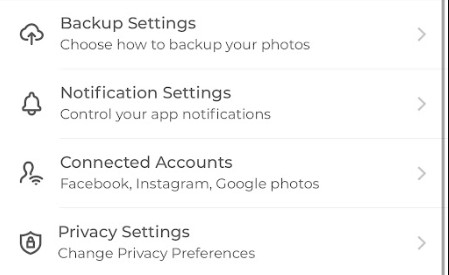 [5] Select the Delete Account option.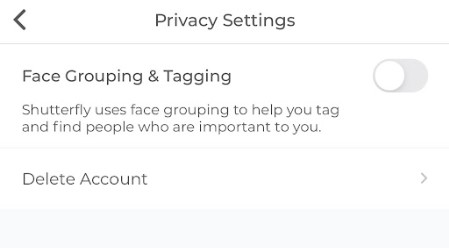 [6] Further, tap Next.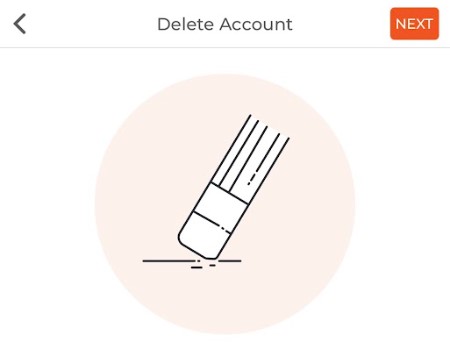 [7] Choose the reason for deleting your Shutterfly account and hit the SEND EMAIL button.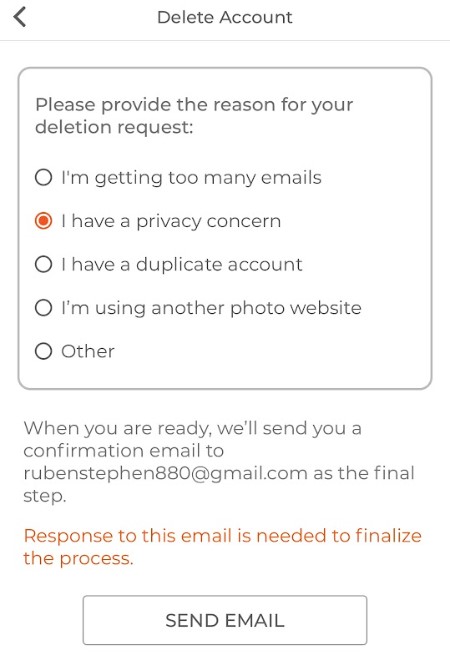 [8] Finally, a confirmation message will be sent to your respective email address. Open the email, and respond to the mail by verifying your identity to delete your Shutterfly account permanently.
Tip! Delete your Lensa account if you aren't interested in creating magic avatars anymore.
How to Delete Shutterfly Account Permanently On the Website
[1] Visit Shutterfly's deletion website: www.shutterfly.com/delete-account.
[2] From there, enter your email address and password to Sign in to your Shutterfly account.
[3] On the next page, click the checkbox if you want to delete your account, including photos and personal information that they've collected, and click Continue.
[4] Further, read the instruction provided by the platform and click Delete My Account.
[5] Delete Account Request message will display on your screen, indicating that a confirmation mail will be sent to your email address.
[6] Finally, open it and respond to the mail to delete your account permanently.
How to Cancel Your Shutterfly Subscription
Before deleting your Shutterfly account, make sure to cancel the subscription if you've made one to avoid charges.
[1] Initially, make a call to customer service at (877) 284-9610 from the registered mobile number.
[2] Contact the representative and provide all the necessary details before requesting cancellation.
[3] After cancellation, you will receive a confirmation mail to end the subscription.
If you have signed up using Google Play Store and App Store on smartphones, you can't cancel the subscription via call.
Best Shutterfly Alternatives
After deleting the Shutterfly account, you can choose the below alternatives to create personalized photos.
1. MyCanvas

MyCanvas is one of the best alternatives for Shutterfly that provides users with personalized photo gifts and home deco products. With MyCanves, customers can choose from a wide selection of products such as wall art, photo books, canvas prints, mugs, and more.
2. PrestoPhoto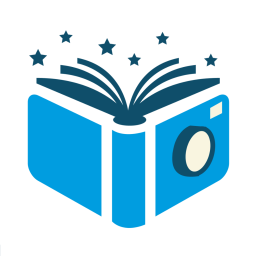 PrestoPhoto is another alternative to Shutterfly that provides users to upload photos to create custom products like photo books, cards, calendars, prints, and wall art. It is a great way to preserve and share your special memories by creating high-quality products from your favorite photos.
3. Picaboo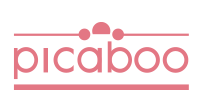 If you're looking for an alternative that surpasses Shutterfly, then Picaboo is the best platform for you. It allows you to upload photos to create custom products with a variety of templates to choose from and also offers a wide range of customization options.
Was this article helpful?