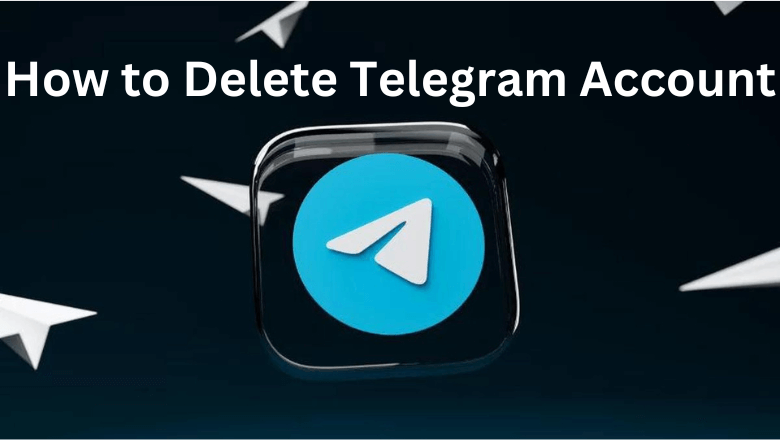 Key Highlights
App: Settings → Privacy and Security → If Away For → 1 Month → Uninstall the app.
Browser: Telegram Auth page → Enter your phone number → Sign In → Delete Account link → Delete My Account → Confirm.
Telegram is one of the unique platforms among social media apps. Though it has rich features, users delete their accounts for various reasons. If you like to terminate your Telegram account, you can quickly delete it on your smartphone or the web. You can also back up your Telegram chats and contacts if you want to return to Telegram after a certain period.
How to Export Telegram Chat History
[1]. Open the Telegram app on a PC.
[2]. Sign in to your Telegram account if needed.
[3]. Click the Hamburger icon (top-left).
[4]. Further, click Settings from the list of menus.
[5]. Further, click Advanced and scroll down to select Export Telegram Data.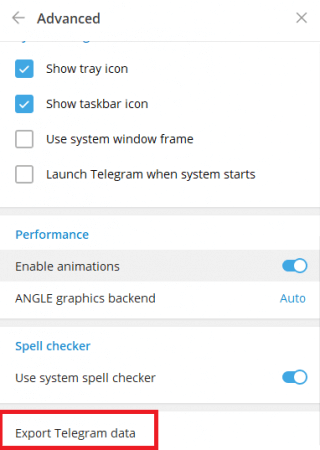 [6]. Now, choose the data you need and click Export.
Tips! You can get a Telegram Premium subscription to experience exclusive features like faster uploads and downloads, ad-free, audio-to-text converter, and many more.
How to Delete Telegram Account on Smartphone
[1]. Launch the Telegram app on your smartphone [Android and iPhone].
[2]. Navigate to Settings.
Android: Tap the Hamburger icon (top left) → Settings.
iPhone: Tap Settings at the bottom.
[3]. Select Privacy and Security from the list of menus.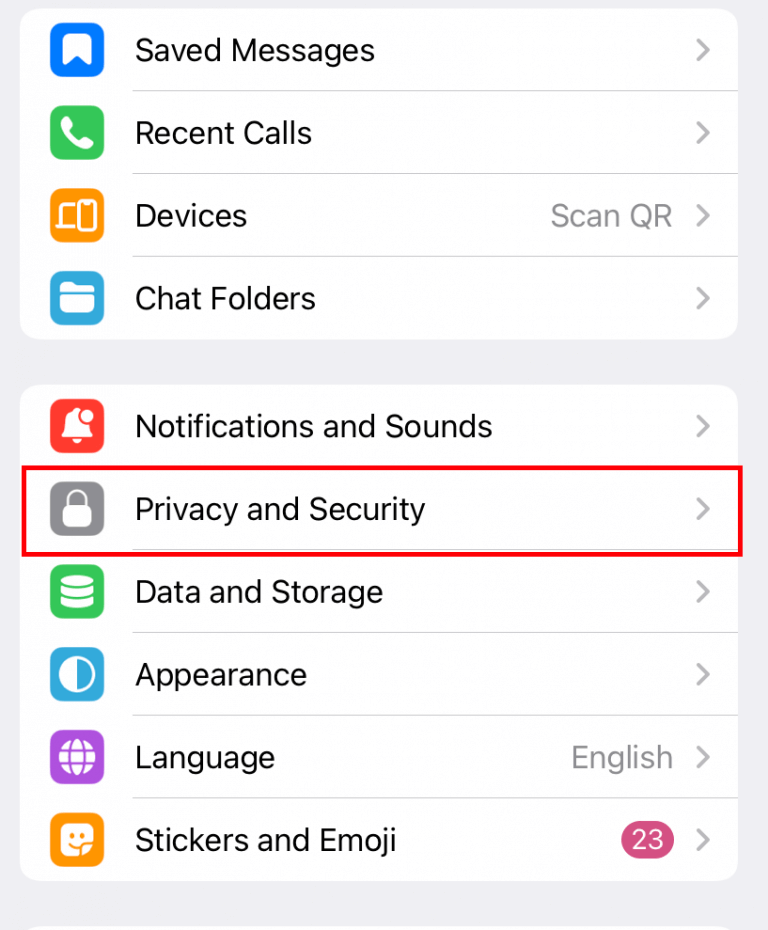 [4]. Scroll down to the bottom. You can see the Automatically Delete My Account option.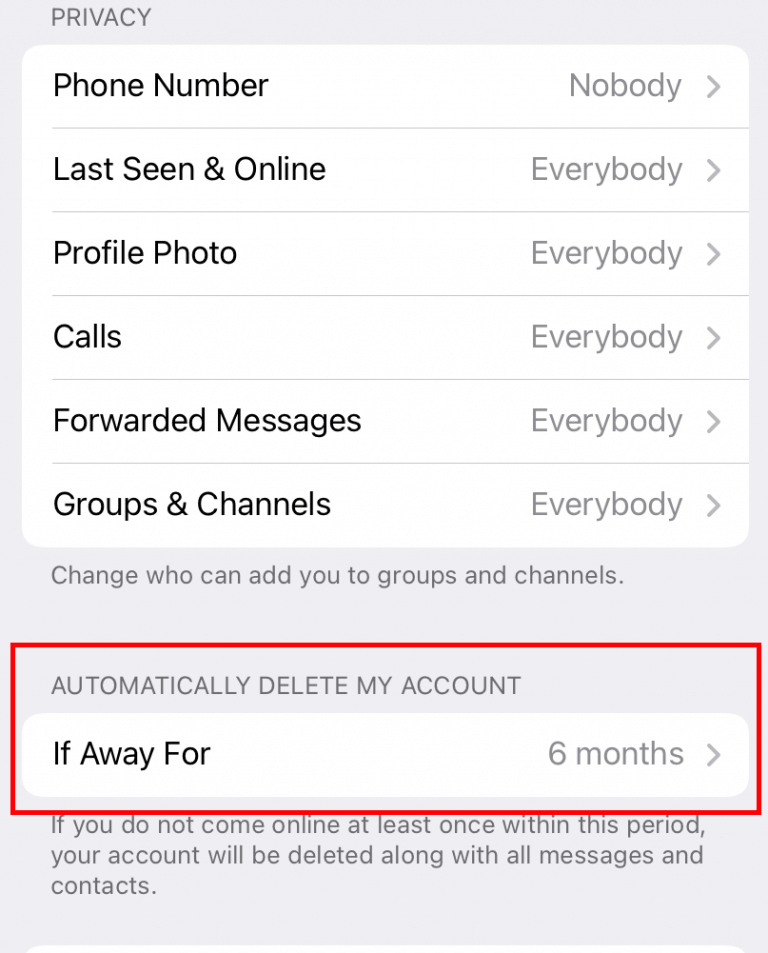 [5]. Tap If Away For and select 1 Month.
Note: Unlike other social media apps, you can't delete your Telegram account immediately. You need to choose the period to terminate your account from the platform.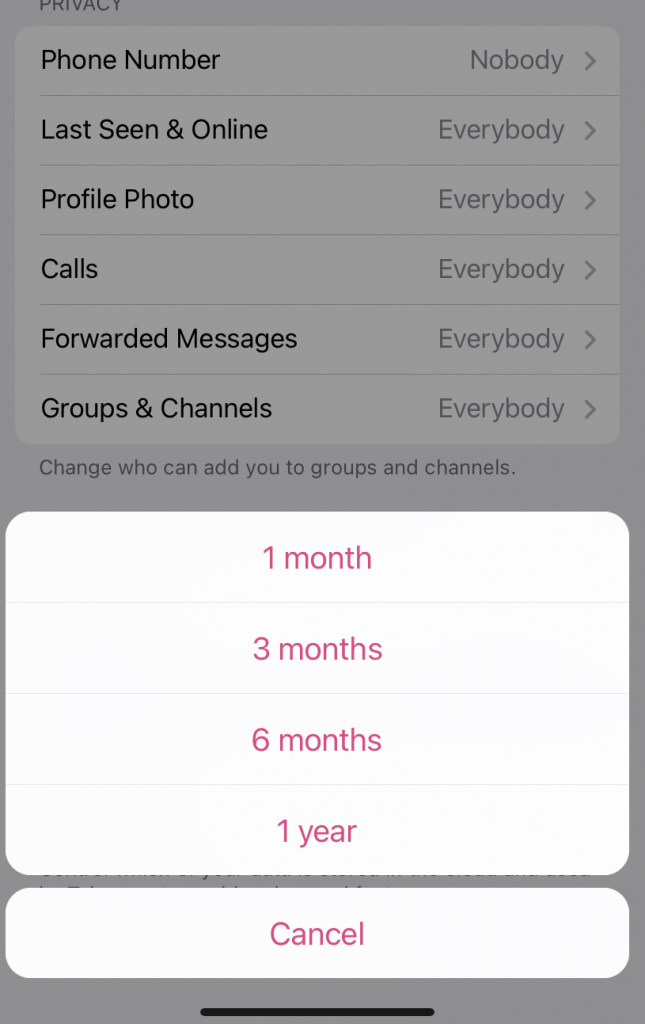 [6]. Next, uninstall the Telegram app and stop using it. Your Telegram account will be deleted permanently after a month.
Tips! Like WhatsApp, you can send disappearing photos on Telegram using the Secret Chat or Self Destruct Timer feature.
How to Delete Telegram Account on Browser
Telegram doesn't offer the feature to terminate the account on its web version.
[1]. Open the default browser on your PC and head to https://my.telegram.org/auth.
[2]. Enter your registered phone number and click Next.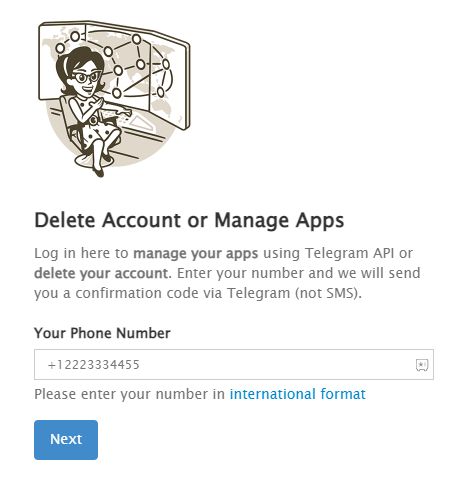 [3]. You will get the verification code on your Telegram mobile app.
[4]. Enter the code on the required field and click Sign In.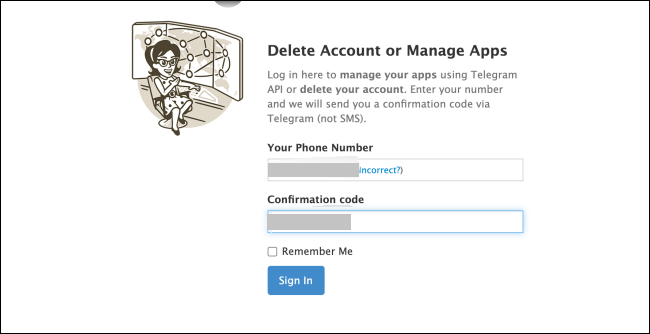 [5]. On the next screen, hit Delete Account

[6]. Again, enter your phone number and write the reason for deleting your account. Click Delete My Account.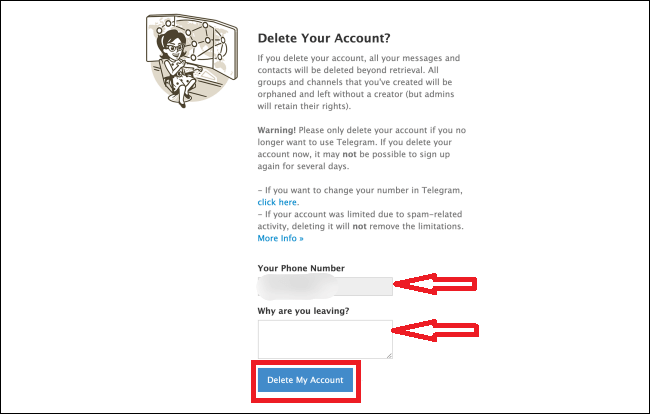 [7]. Click Yes, Delete My Account on the pop-up to confirm your deletion.

Frequently Asked Questions
1. How to delete contact on Telegram?
To delete the contacts on Telegram, open the Telegram app → Contacts → Select the contact → Tap on the profile picture or name → Three dots → Delete contact → Delete.
2. How to delete the group on Telegram?
Open the Telegram group → Group Display photo → Edit → Delete and Leave Group → Delete the group for all members → Delete Group.
Was this article helpful?