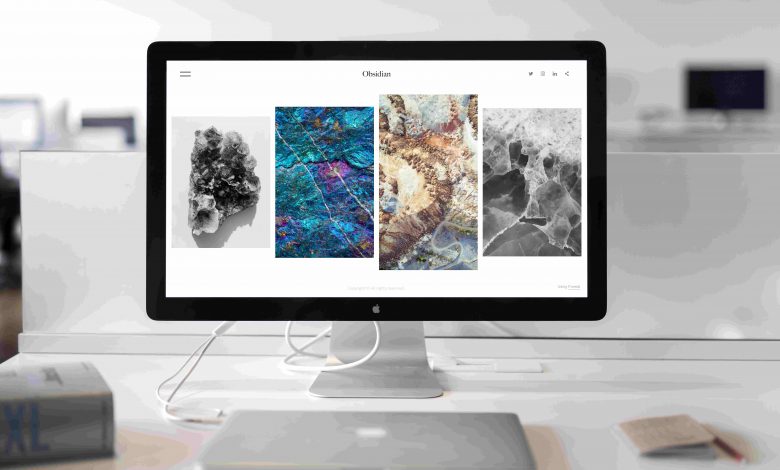 Nowadays, when a majority of people have turned into "digital creatures" that cannot survive without their devices, it has become completely normal to have the urge to continuously share something.
Of course, sometimes it can be a file that's intended for your job, school, or something personal. Back in the good old days, most of us were using emails to share some smaller files, however, times have changed drastically since then.
These days, people are yearning to share bigger files and folders which cannot be done through email. So what are your options? Well, you can always opt for file-sharing websites that are perfect for both business people and the "regular" ones. Let's see the best ones!
Top File Sharing Websites That Are Worth A Try!
Check these services that work great for file sharing.
pCloud
Its file storage and sharing site are ideal for pictures, videos, and any other files. Once you back up all your documents, you can keep the older version for almost one year. Another great thing about it is the fact that you can easily access everything from any of your devices.
Furthermore, this tool also provides users with secure sharing and working with others, which means that you can edit, make comments and simply collaborate with your colleagues. Additionally, companies can make shared folders too.
If you decide to create a free account, you will receive 10GB of cloud storage. Now, if by any chance, you want to get more then you'll be able to accomplish that by acquiring a lifetime plan for $175 and you'll receive 500GB, or you can pay $350 to get 2TB.
Entrepreneurs may find it useful to select business plans which offer 1TB of storage per person, for less than eight dollars a month. Furthermore, these plans come with custom branding as well.
Google Drive
This is for sure one of the most popular sharing services in the world. For those of you who are not sure what this is (although we highly doubt it) this is Google's cloud storage service where you are allowed to store all your files, documents, videos, audio, etc.
Well, practically anything your computer contains. A skilled team from an eminent technology company at https://upload.io/uploader wants to remind you that you can access all your documents from any location in the world, by using any of the devices you have. Of course, in order to accomplish that you mustn't forget your login info.
Furthermore, Google Drive allows users to have 15GB free of charge for cloud storage, however, if they need more, they will have to upgrade their account. One of the best traits of it is that it provides users with high-quality, smartphone applications for their office suite so that they can effectively work from any place in the world, at any time.
All in all, it's safe to say that Google Drive is user-friendly, very easy to use which is great for everybody who wishes to easily and quickly upload their files on this platform and later on share them with the people they know.
Sync.com
This tool is perfect for document collaboration and safe file storage. It can be defined as a safe cloud storage platform that comes with document collaboration features. It enables internal teams, clients, consumers, and external partners to join forces and work together.
All files on a computer can easily be accessed, as well as on the internet and cell phones. In order to give users secure file collaboration, it provides a facility to make centralized folders and also manage their permissions.
WeTransfer
According to many people, this file-sharing tool is one of the simplest and fastest tools for the time being. How come? Well, for instance, as soon as you enter this site it asks you to upload any huge file you want to send to someone without asking you to sign up or provide them with any additional information.
How cool is that? As soon as you upload the file, you will receive a link that you can quickly share with others who want to download it. On the other hand, you can always email the link, however, in order to do so, you will have to enter your email address and the email address of the recipient.
If you want to upload all your files and documents free of charge, you will get up to 2GB in size, however, if you need more, then you can opt for the Pro version and get up to 200GB.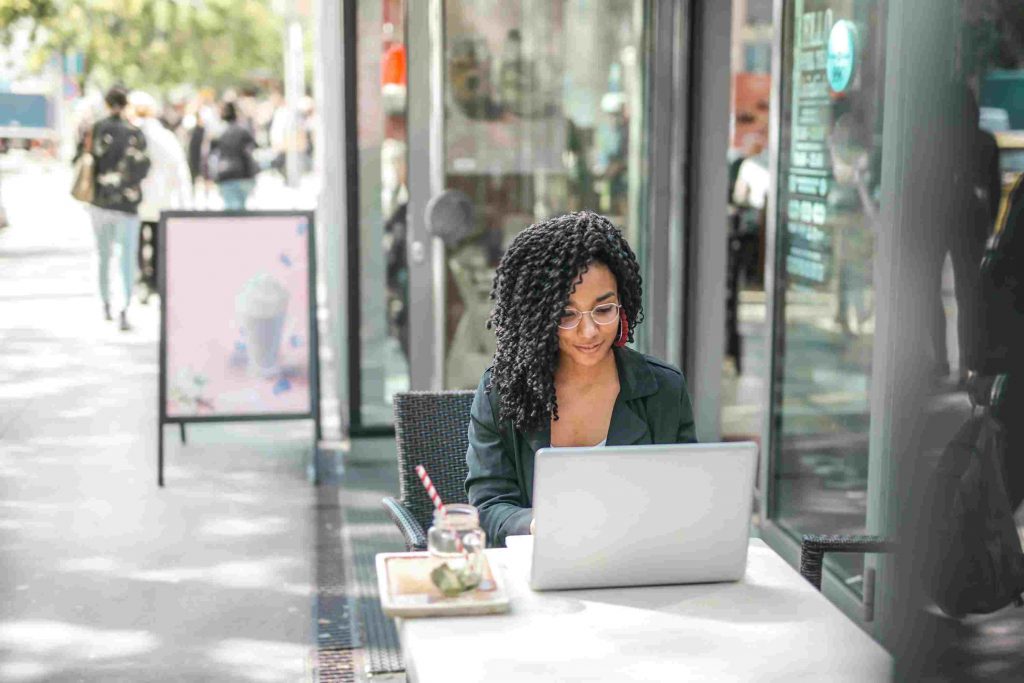 It's so great to see that there are so many outstanding options when it comes to file sharing. All of them are generally great and easy to use, so it's only up to you to decide which one is most convenient for you and your needs.
Was this article helpful?