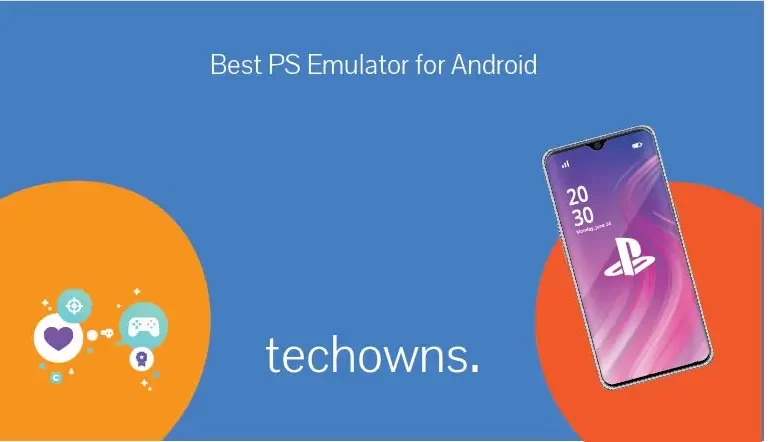 PlayStation and its models hold an iconic place in the gaming industry. An emulator is a simple software that you will install on your computer or another device to reproduce physical hardware in a software setting. A gaming emulator will help you produce a gaming console that will allow you to play the games without the console. It implies that if you have a PS Emulator on Android, you can play PlayStation games on Android without the gaming console. There are lots of PlayStation emulators available for Android devices. Here, we have listed a few of them.
Best PlayStation Emulators for Android
Most Popular
Other Emulators
1. ClassicBoy
2. EmuBox
3. ePSXe
4. FPse
5. RetroArch
1. Matsu PSX Emulator
2. Xebra
3. PLAY
4. PRO PLAYSTATION
5. PPSSTWO
6. DAMONPS2 and Pro
7. PPSSPP
Best PlayStation Emulators for Android – Most Used
1. ClassicBoy – Top on the list of Best PS Emulator for Android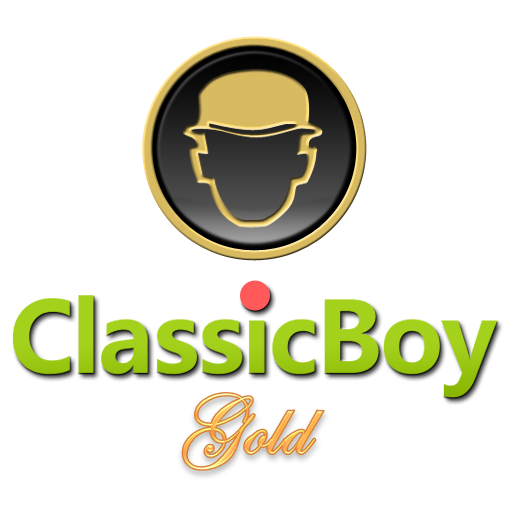 Classic Boy is considered to be one of the best PS Emulators for your Android devices. It is an all-in-all emulator that supports various consoles like GameBoy Systems, PlayStation, Nintendo 64, SEGA, NeoGeo, and SNES. It supports hardware controllers, audio settings, and customizable touch screen controls. Moreover, you can save and load data as you usually do. In addition, you can save your game state. It also supports gestures & sensor controllers, controller profiles. It is one of the best PS1 emulators with which you can enjoy all your favorite Sony games.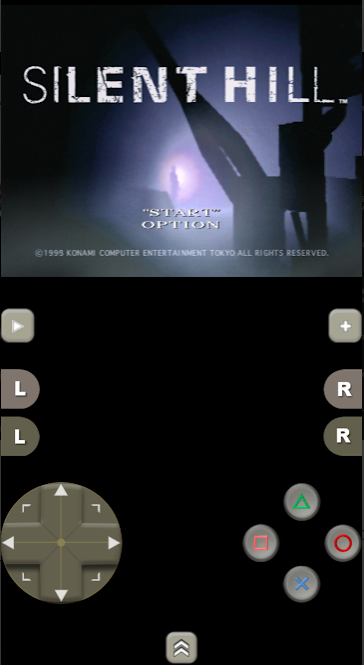 2. EmuBox – Second on the list of Best PS Emulator for Android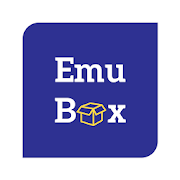 EmuBox is one of the latest additions to the PS emulators. Just like ClassicBoy, it is also an all-in-one emulator. It supports games from SNES, Nintendo DS, NES, PlayStation. It is very stable and provides reliable performance. It has got cheat code support. Moreover, you can use any additional hardware controllers to control the game. It comes with Fast Forward mode, saves and loads states, etc. It may not be quite well configurable as the other emulators, but it provides quite a decent performance, and the features are entirely free with advertisements.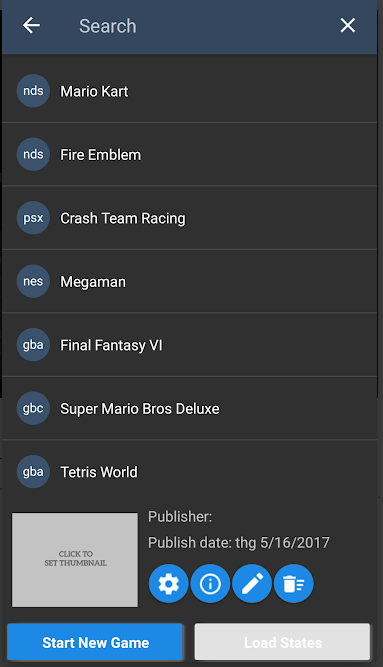 3. ePSXe

If you are looking for a highly stable emulator with an easy-to-use intuitive interface, ePSX will be your option. It offers lots of features and functionalities when compared to the other emulators. For example, it supports split-screen mode, saves and loads states. Moreover, you can get hardware controller support and OpenGL enhanced graphics. You can also add various plugins as an add-on for additional support. It works just right out of the box. But, there will not be any demo mode. And also, their user interface looks so old and outdated. But still, you can easily understand with proper instructions as it got a straightforward interface.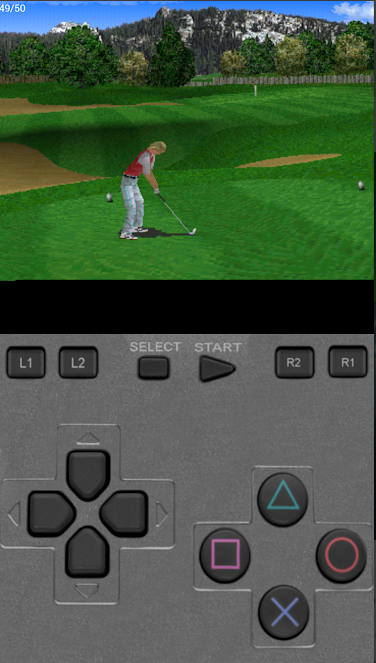 4. FPse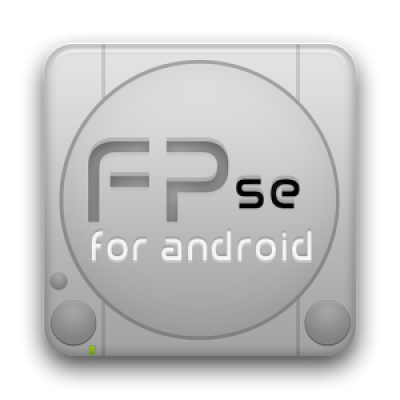 You can choose FPse if you are looking for an emulator that is highly customizable and configurable with various devices and controllers. It has all the essential features like save and load states, customizable control, and hardware controller support. Moreover, this emulator is highly compatible with various games and devices. You can add various additional features and functionalities with a range of advanced plugins that will help you to play the games without any flaws. Based on the device, the graphic and gameplay will be set accordingly. The only flaw is that it will take time to learn how to use it as it has advanced features and various options.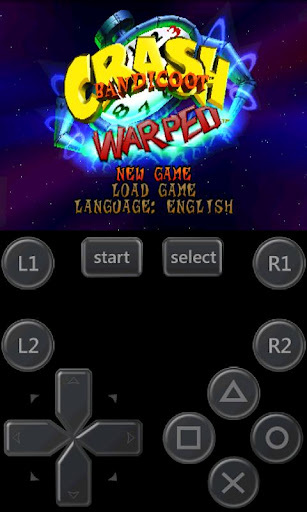 5. RetroArch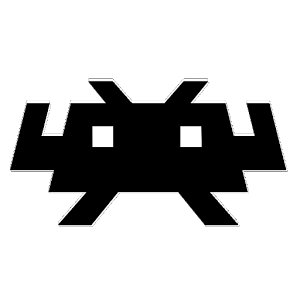 It is yet another popular PlayStation Emulator available for Android. RetroArch even provides multi-platform support that supports all the devices that you could name. You can install each system individually as a plugin. The UI and usage are much more complex when compared to other PlayStation Emulators for Android. It works well for PlayStation games. The performance is relatively stable. It is an open-source application that is completely free and can be downloaded from the Play Store. It has got over 80+ programs, offers multi-player support, powerful interface, cheat codes, remap support, multi-language, screenshot support, etc.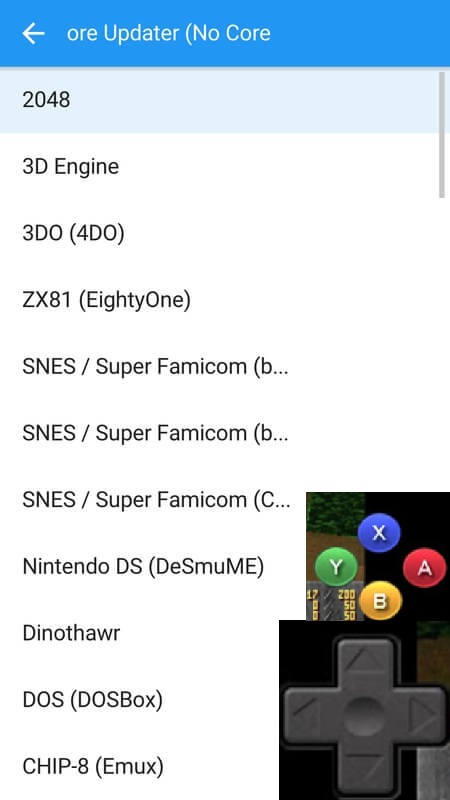 Related – Best Terminal Emulator for Android
Other Best PlayStation Emulators for Android
1. Matsu PSX Emulator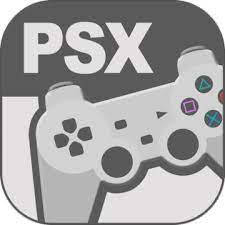 It is a multi-platform PS emulator made for PSX and PSOne emulation on Android. The app is completely free but not as powerful as previous ones. But still, it is reliable and provides a decent emulation performance, and offers various emulator features like any normal app. Though the app is fully filled with advertisements, you can get it out with the in-app purchase. It is a quite stable and quite well-performing emulator.
2. Xebra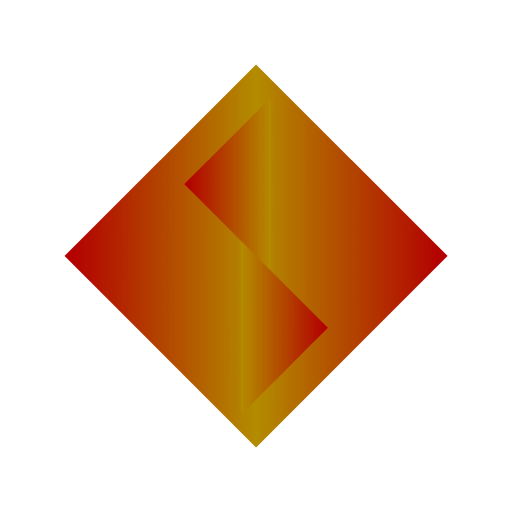 It is another one on the list of Best PS Emulators for Android. Xebra provides the best graphic out there. It has got a controller layout that is very highly responsive. Unfortunately, the User Interface is not so simple and a bit confusing without any proper instructions. But then, the developers have given excellent usage videos with proper instructions. Sometimes the app may be slow, but it works with all Android devices. It has excellent accuracy and works properly on Android 4.1 and above devices.
3. PLAY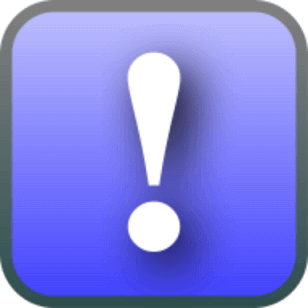 PLAY is one of the PS Emulators for Android that supports most 128-bit games. You may need to install it from the official sources. This emulator allows you to enjoy games such as Shadow of Colossus, Grand Auto Theft Auto San Andreas, Mortal Combat, God of War, Final Fantasy, etc. It is a cross-platform app and easy to configure with Android devices, even supporting .bin and iOS file formats.
4. PRO PLAYSTATION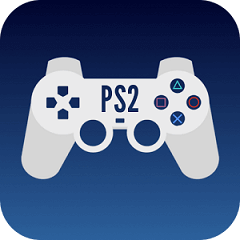 It is yet another best PS emulator for Android devices. This app is compatible with older and also newer Android devices as well. It offers enhanced rendering capabilities and top-notch performance. In addition, it provides network playing support and an on-screen controller. Also, it can even support different hardware controllers and got an easy-to-use interface. Other features include 100% speed emulation even on older devices. But then there will not be any games included in it.
5. DAMONPS2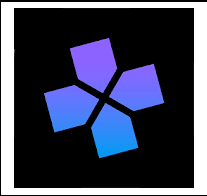 It is one of the fastest and the best performing PS Emulators for Android. You can use this to play video games on PS2 smoothly. It does offer both free and paid versions. The free version provides the same performance but comes with limited graphics options and lots of advertisements. It won't allow you to save or load games state from memory. The paid version doesn't have any ads, supports a gamepad, and supports gameplay in HD and 1080p quality.
6. PPSSPP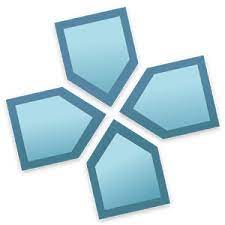 PPSSPP app is one of the best PS2 Emulators that is designed to experience a high-graphics and highly performing gaming experience on your Android device. It not only supports PS2 and also various PSP games too. PPSSPP has got an easy-to-use, stable, smooth user interface. Almost all games are available to play at high speed and provide high performance. It offers efficient control mapping optimizes the app to use screen space. But the only disadvantage is sometimes the games may lag.
7. PPSSTWO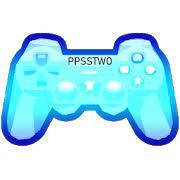 PPSSTWO is last on the list of best PS Emulators for Android smartphones. It features various PS2 games at a stable FPS. The app is completely free to use. But the app will work properly if and only if you have rooted your Android device. The users have reported many issues with loading and redirecting.
Related – Best Android Emulators for Windows PC
Frequently Asked Questions
Can I play PS2 games on Android? If so, how?
Yes, Android devices can run PS2 games easily with the help of an emulator. First, you need to have the PS2 ROM ready on your device and then download any one of the PlayStation emulation apps. Then, mount the ISO or ROM on your emulator, and the PS2 game is ready to launch on your Android Smartphone or Tablet.
Is there PS Vita Emulator for Android?
Yes, Vita3K by Vita3K Team is the world's first functional PS Vita emulator that would let you emulate PS Vita games easily on Android devices.
Was this article helpful?