Chromebook is the most reliable and cost-effective desktop operating system. It is the go-to option for the home, school, and business needs. With the Chromebook, users will be able to stay productive as it works fast and stable. It is light in weight, compact, and portable. It is found to be less prone to virus and malware attacks that most other rivals. At times, you need to know the MAC address of the Chromebook in addition to the IP address. In order to prevent the outsiders from accessing your private information on the network, some administrators restrict network access. In such a scenario, you should need to give the MAC address of the Chromebook. Only upon giving that unique binary numbers, you will be able to use the network and connect to the internet. Get into the section if you want to know how to find MAC Address on Chromebook.
How to Find MAC Address on Chromebook?
Finding Chromebook's MAC is simple and easy. To know how, you can follow the section below.
(1) Navigate to the bottom on the welcome screen on Chromebook to click on the time.
Note: If you don't find it, click on the bottom-right corner to get it.
(2) On the pop-up, choose the Wi-Fi network.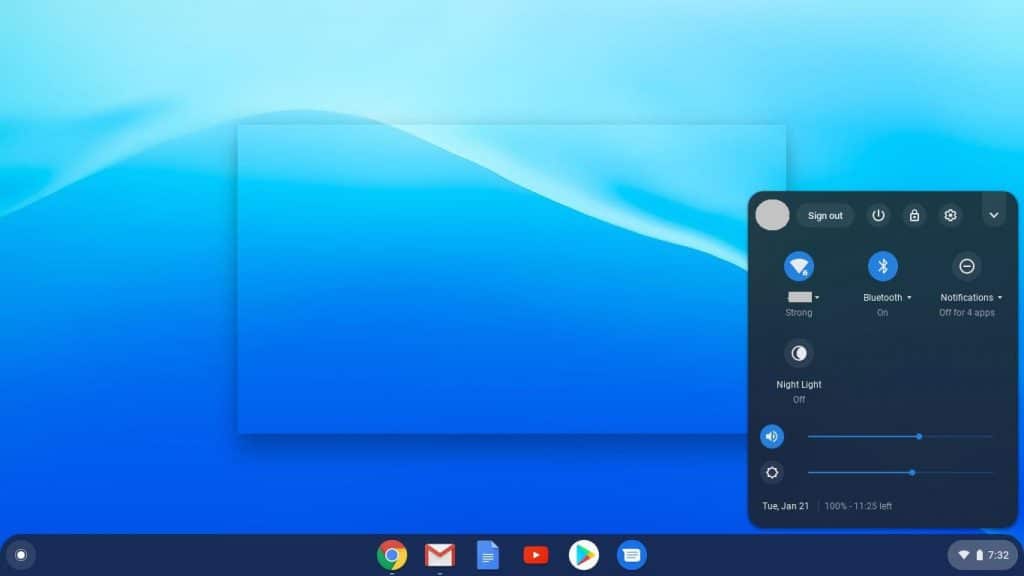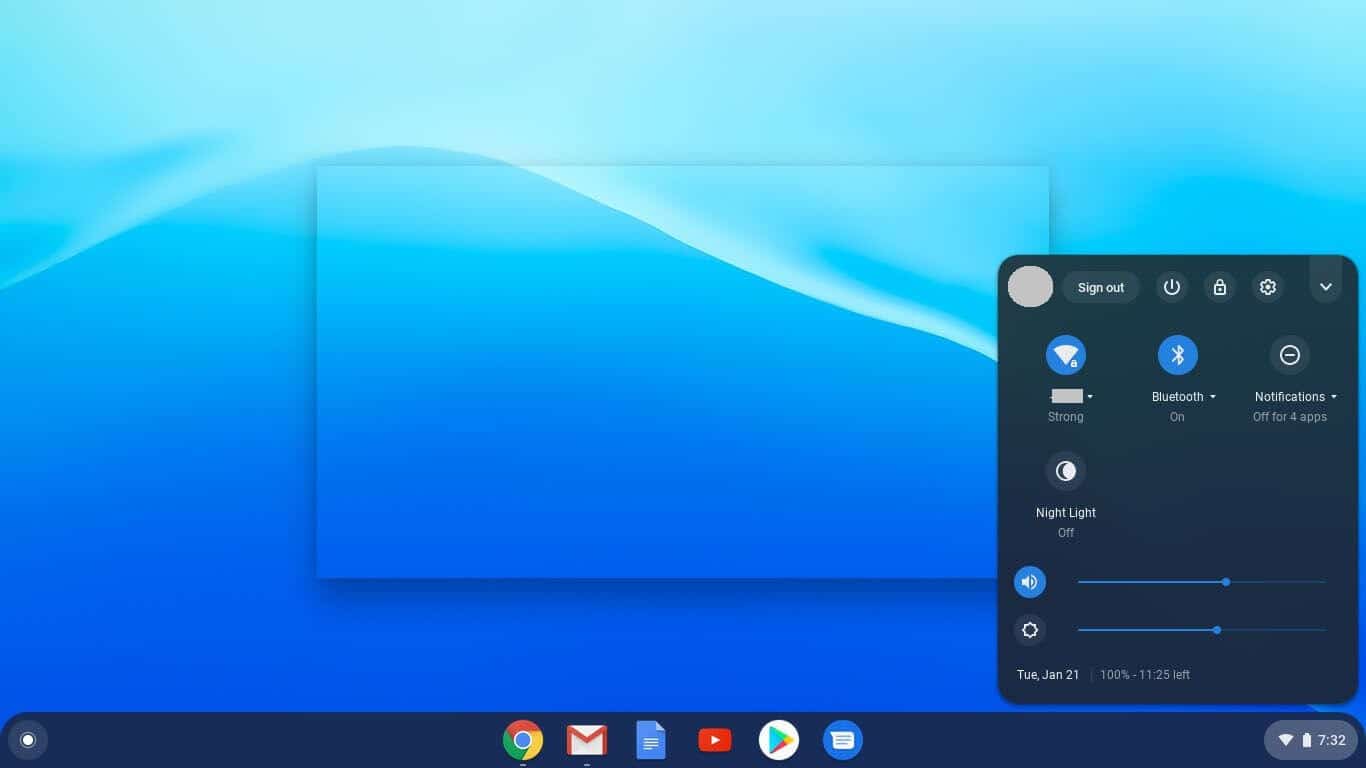 (3) Click on the Information icon (letter i with a circle) next to the Network option at the top of the box.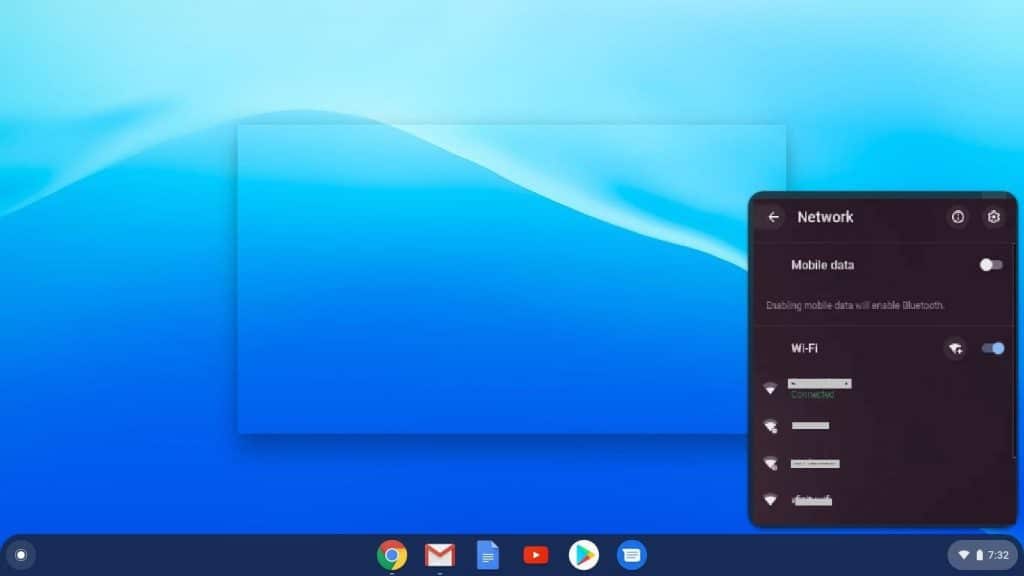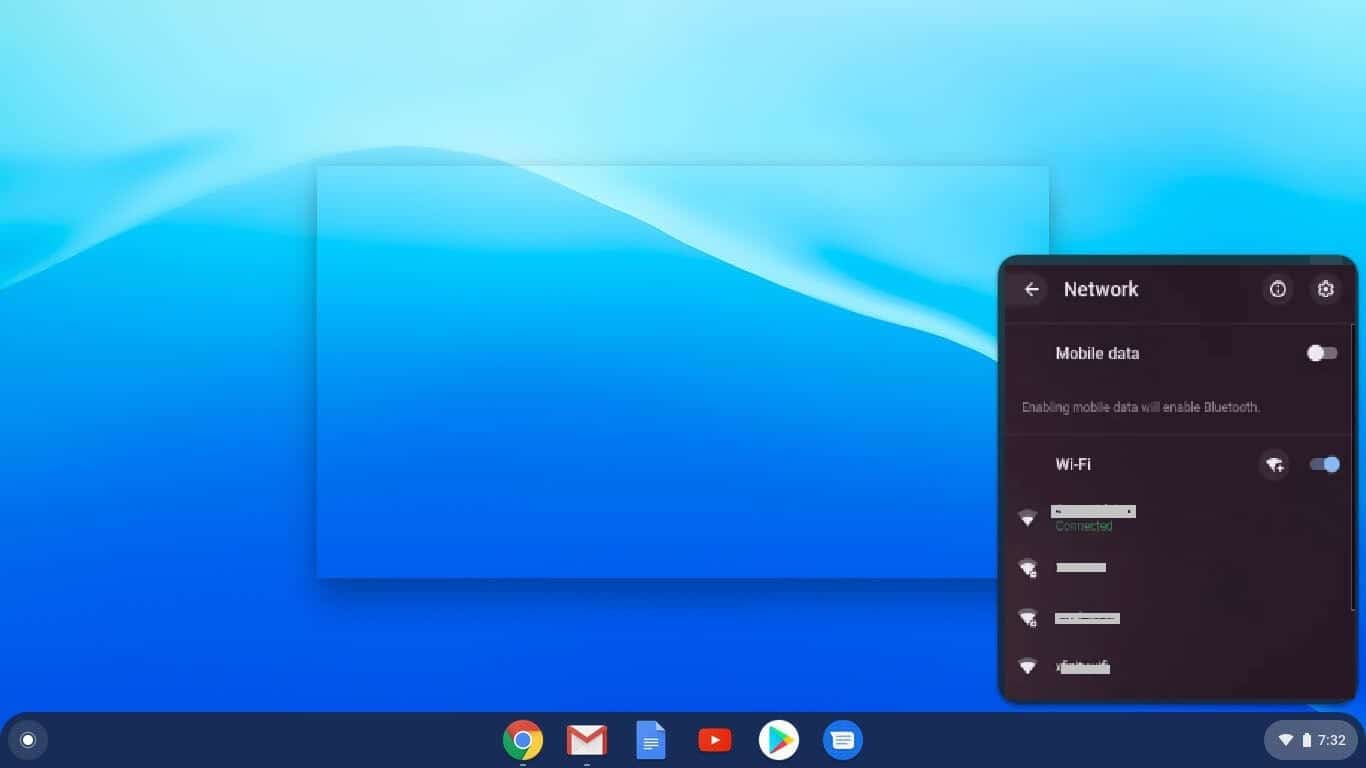 (4) You will be able to see Wi-Fi and that is your Chromebook's MAC address.
Alternative!
Chromebook users can also find the MAC address from the system settings. The steps given below will help you out.
(1) On your Chromebook, open the Chrome browser.
(2) Type in the address bar as chrome://system and press Enter key.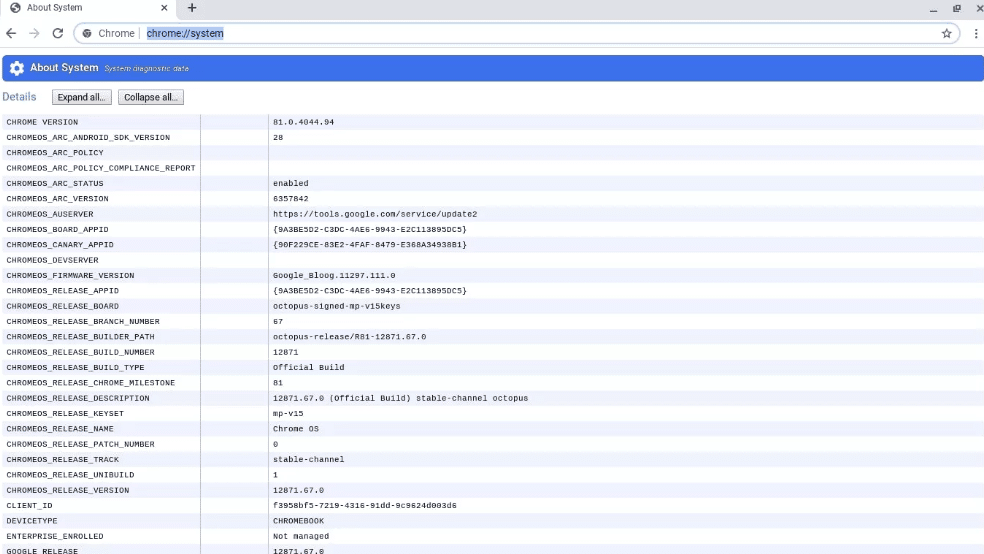 (3) When About System window opens up, scroll down for ipconfig, and click on the Expand button.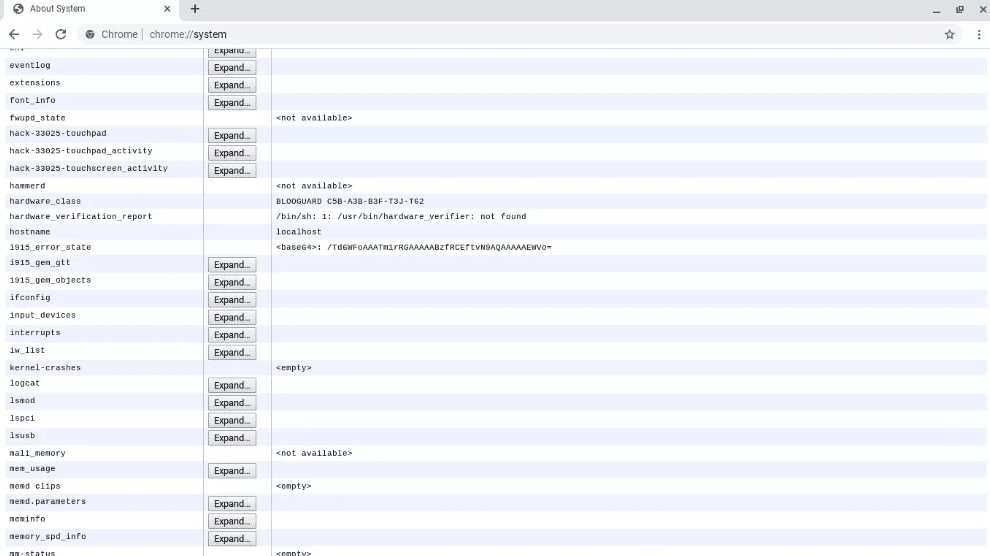 (4) Navigate wlan0 section and you will find the MAC address of your Chromebook besides ether.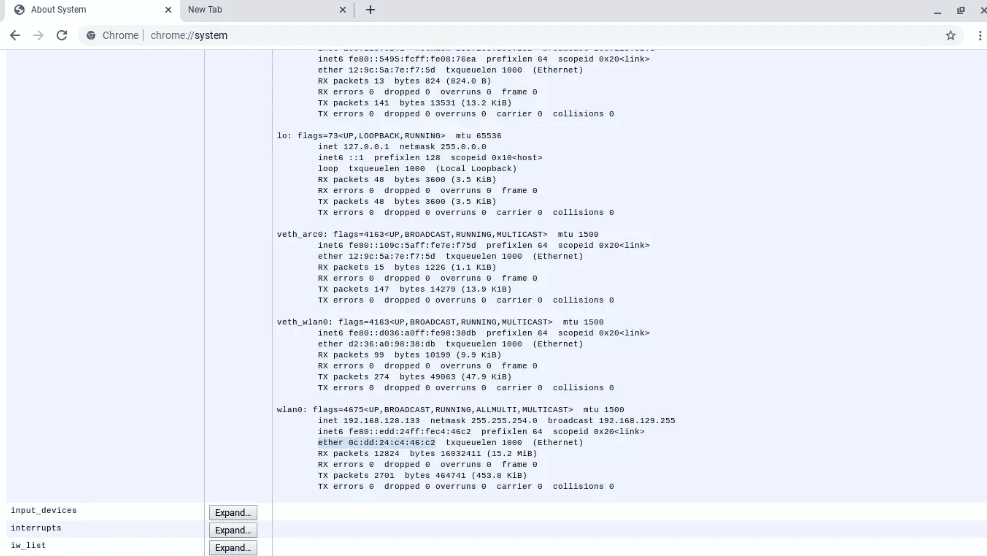 Tip! If your Chromebook has an Ethernet port, then you will be able to see the wired MAC address in the eth0 section.
Techowns Tip: How to fix Chromebook Won't Turn On issues?
Our Opinion
That was all about finding the MAC Address on Chromebook. You may choose either of the ways to find out the unique physical address of your Chromebook.
If you find this section useful, then let us hear it out as comments below. For more such useful tech-related articles, you may follow our Facebook and Twitter pages.
Was this article helpful?