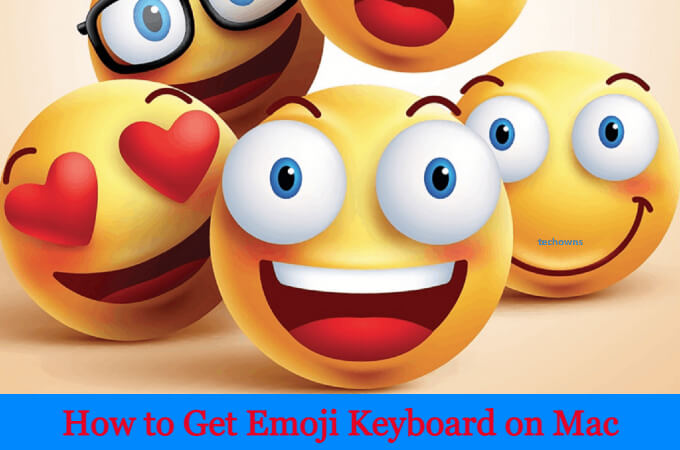 Whenever you like to show your facial expressions, favorite food, climate, or others in a chat, emojis will help you out. Emojis are used to express your emotions and make the conversation more interesting. This feature is available on almost every device, with hundreds of emojis that add fun to chat. It became a requisite part of chatting culture. It is very simple to use emojis on phones while using in Mac is not that easy. You can add an emoji keyboard on your Mac by following the simple steps mentioned below.
Ways to Enable Emoji Keyboard on Mac
Using Shortcuts
Using Menu Bar
How to Add Emoji on your Mac with Shortcuts
#1 Click the text where you what to add emoji.
#2 Press Control + Command + Spacebar.
#3 It will bring up the emoji bar.
#4 Now, double-click on the emoji that you want to use. If it is hard to look for the emoji, you can also search for emoji using the search bar.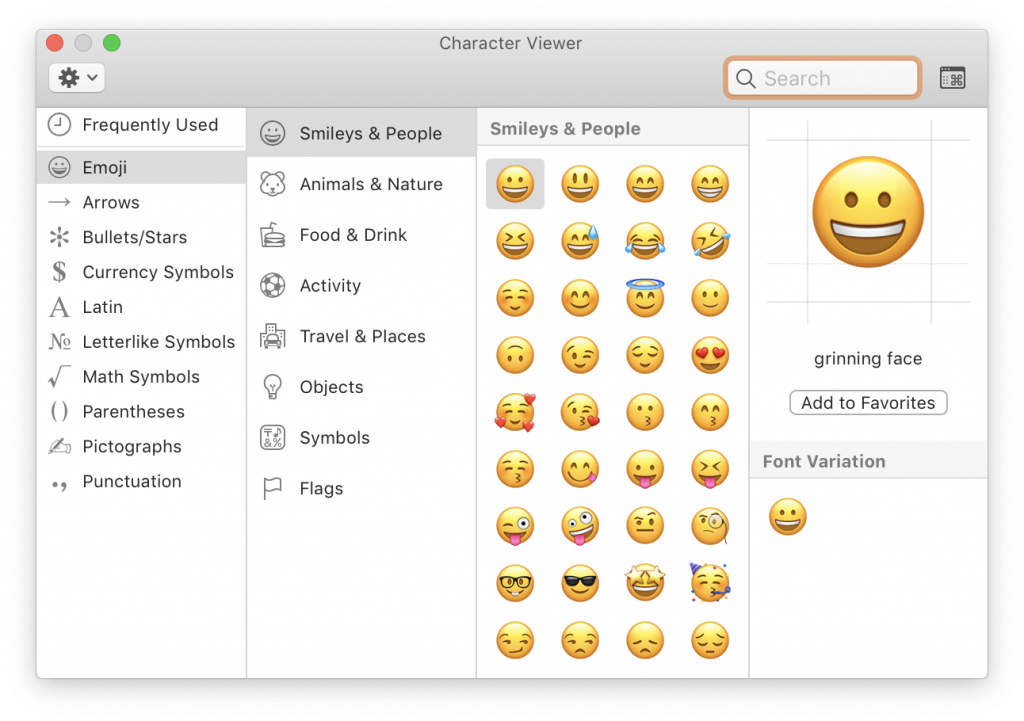 #5 The emoji will be inserted on the text field where you place the cursor.
In addition to the emoji, you can also add math symbols, fun pictographs, punctuations, letter-like symbols, and more using the emoji keyboard.
How to Use Emoji Keyboard on Mac to your Menu Bar
You can also add emoji characters on Mac's menu bar. By pining it on your menu bar, you will get quick access to emojis.
#1 Click on the Apple logo on the left corner of the screen.
#2 Select the System Preferences option from the menu.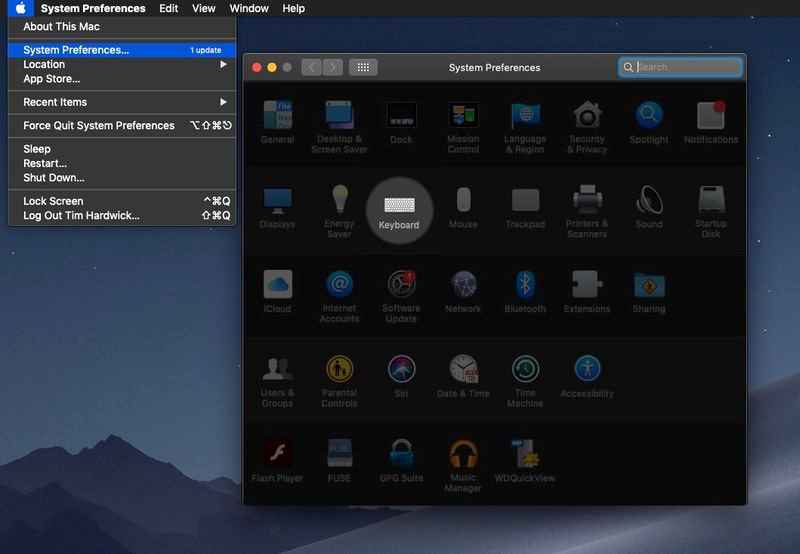 #3 Scroll and select the Keyboard icon.
#4 Now, tick the boxes to enable Show keyboard & emoji viewers in menu bar option.
#5 Close the system preferences window and check for the emoji keyboard icon at the top right on your taskbar.
The emoji keyboard on the Mac PC will get updated automatically every time you update your Mac. Nowadays, Apple is releasing new updates for their devices, especially for new emojis.
Bonus: Can you Get New Emojis on Mac?
It is possible to add new emojis on MacBook. If you wanna use new emoji that is not available on system updates, here's the solution.
#1 Browse for the Emojipedia website.
#2 Select the emoji that you need.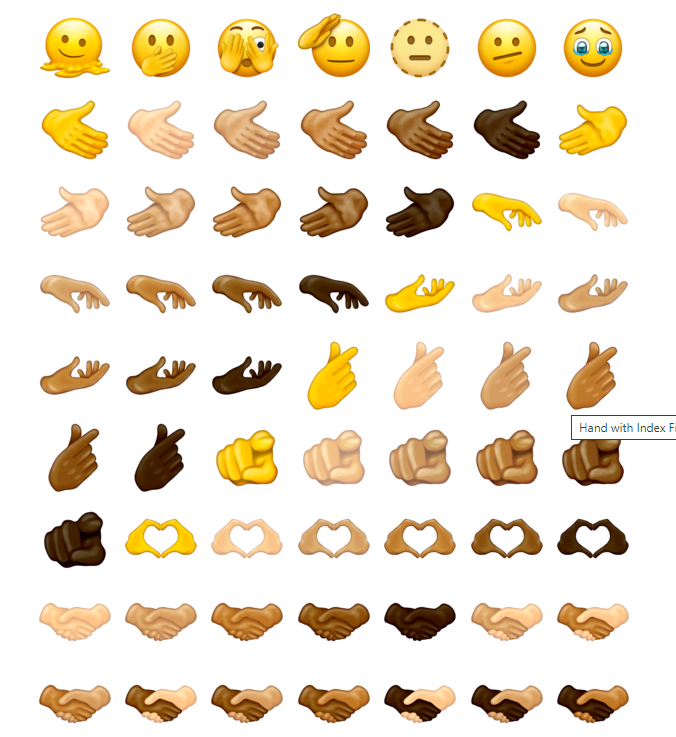 #3 Press Shift + Command + 4 on your keyboard.
#4 Now, the cursor will turn into the cross, indicating you to take a screenshot.
#5 Select the emoji to make a screenshot. It will be stored on the desktop.
#6 Now, copy ( Ctrl + C) and paste ( Ctrl +V) in the text.
Note: You can also simply select the emoji from the website to directly copy and paste the emoji, but it doesn't work in all apps.
Using either of these methods, you can add and use emoji characters on your Mac. Now you can quickly insert emoji on a text, email, or document. If you have any queries, mention them in the comments below.
Was this article helpful?