Facebook is one of the largest online social media platforms that allow you to connect with your family and friends easily. While creating your account, Facebook asks you to enter your birthday information so that your friends can see your birth date on your timeline and get notified on that special day. But if you want to keep your personal data private, Facebook also allows you to hide your birthday by changing the privacy settings. Let us discuss how to hide your birthday on Facebook Timeline and keep it private from others.
How to Hide Birthday on Facebook
You can hide your birth date on a Facebook timeline either by using the smartphone or the Facebook web version. Let's discuss both the methods with the necessary screenshots.
By using Facebook Mobile App
By Using Facebook PC
Using Facebook Mobile App [Android & iOS]
[1] Open the Facebook app on your mobile phone.


[2] Go to your profile and click Edit Profile.

[3] Scroll down and click the Edit Your About Info option.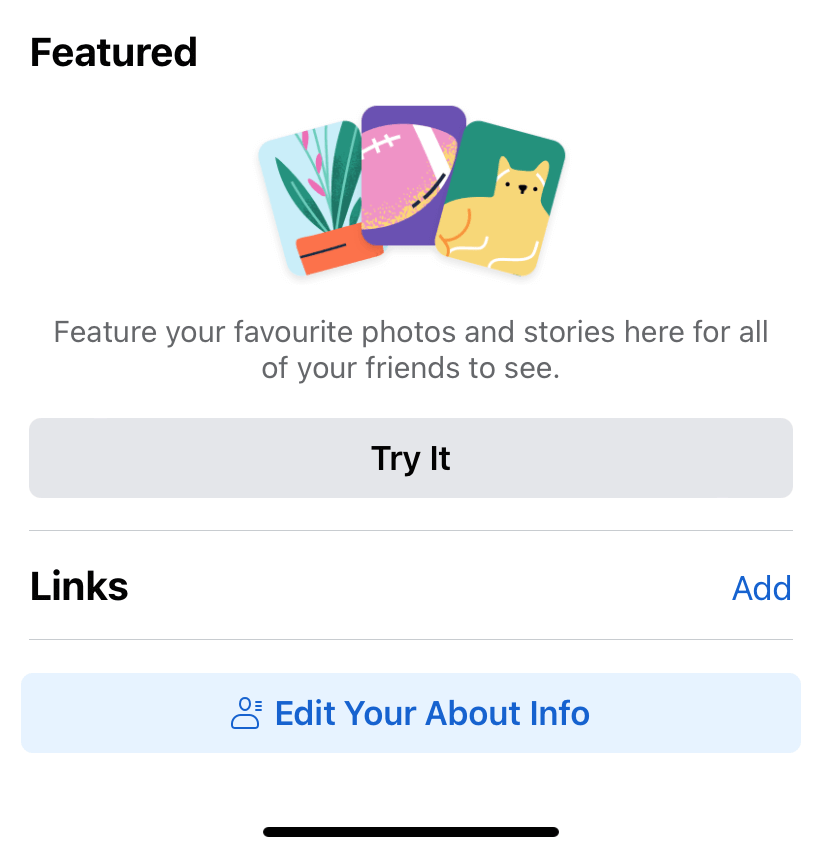 [4] Scroll down till you find Basic info and click Edit next to it.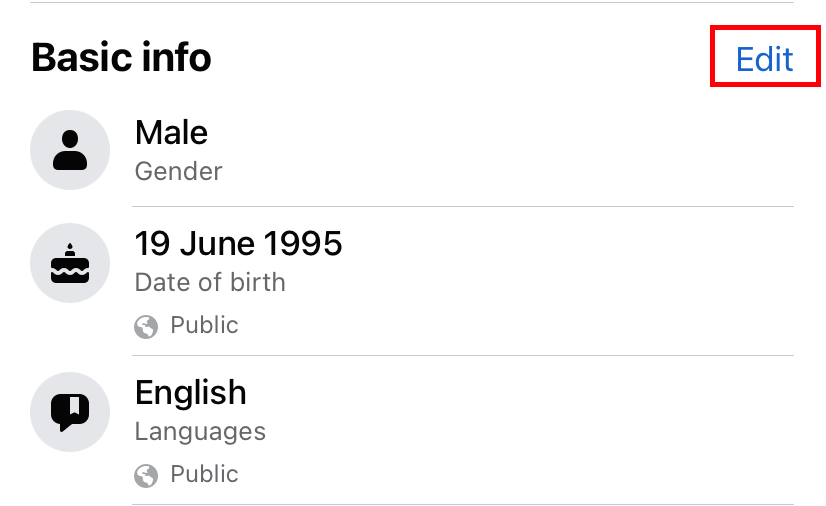 [5] Under the "Date of birth" section, tap the drop-down icon next to the "Audience is" option.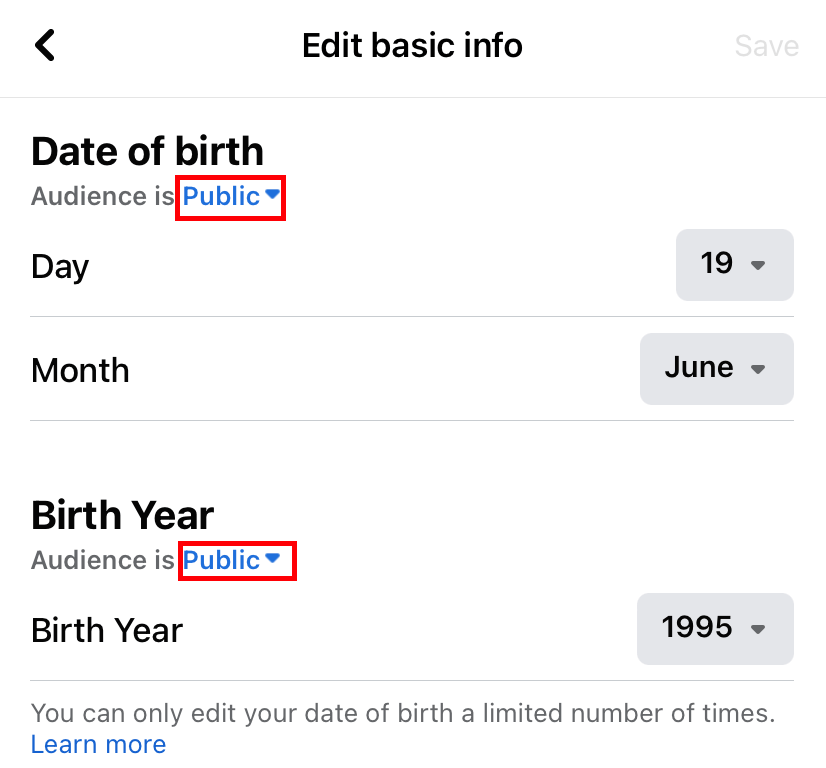 [6] You will have three options to choose from:
Public – date will be visible to all people
Friends – date will be visible only to your friends
Only me – date will not be visible to anyone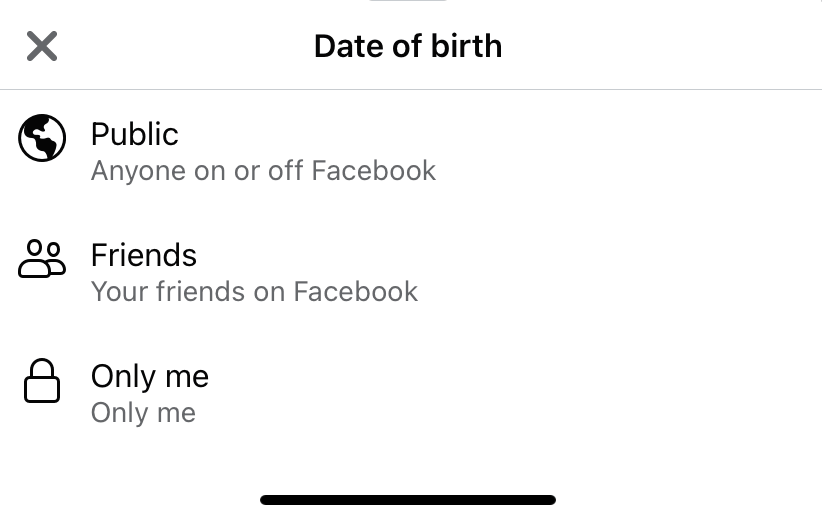 [7] Choose the option you want and then tap on the Save option.
Note: You need to change the privacy setting for birth date and birth year separately.
Related Guide: 2 Simple Ways to Change Phone Number on Facebook
Using Browser on PC
[1] Open the Facebook website on your PC browser.
[2] Login with your Facebook account.
[3] Go to your profile page.
[4] Click on the About button right below the cover photo.

[5] Tap on Contact & Basic information on the left-side menu bar.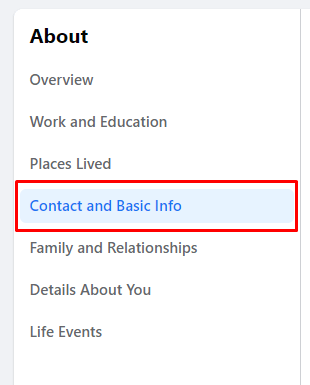 [6] Scroll down to Basic info and click on the pencil-shaped Edit icon next to Date of Birth.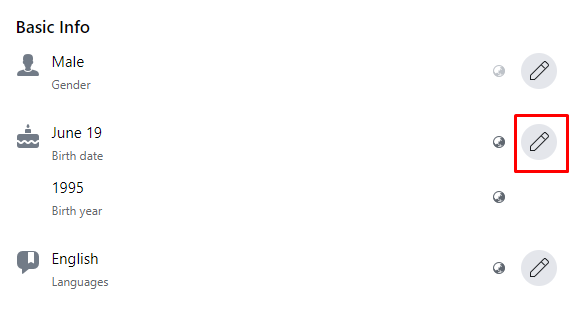 [7] Tap on the Public option next to the date and change it to the Only Me option.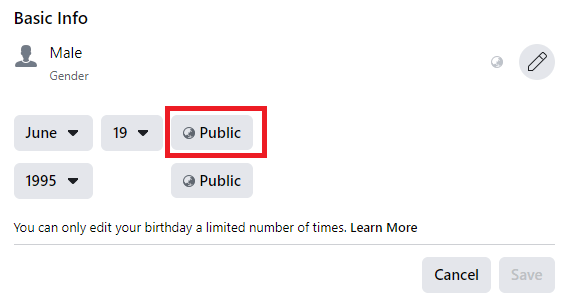 While using the web version, you will have an extra option of Custom. It will let you include particular friends to view or exclude particular friends from viewing your birth date.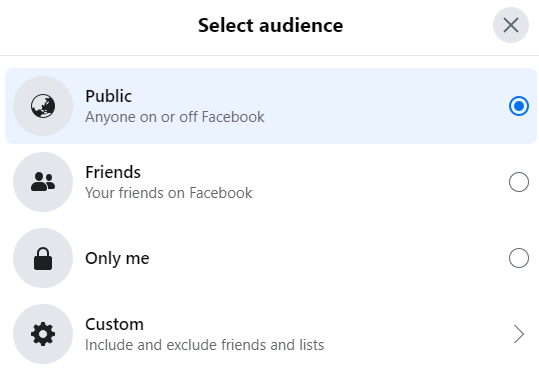 [8] Repeat the same step for Year.
[8] Once done, click on Save to apply the changes.
Hiding or turning off your Birthday on Facebook is simple and easy. By doing this, you can keep your birthday information private. Users should remember the fact that Facebook lets you change your birthday only for a limited number of times. So make sure to enter the correct date.
Use the below comments section to post the queries and feedback related to this post. Follow our Facebook and Twitter pages to get instant updates about our articles.
Was this article helpful?