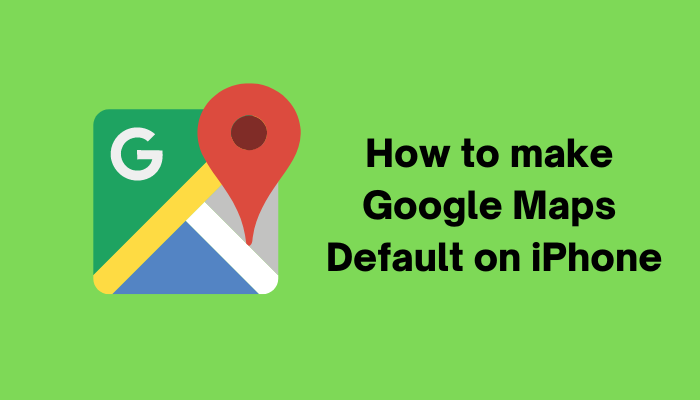 Key Highlights
Unfortunately, there is no direct way to set Google Maps as the default application on iPhone.
Instead, set Chrome and Gmail as the default browser and the Mail app to use Google Maps as the default navigation app.
Apple Maps is a built-in navigation application on iPhones and iPads. However, some users prefer Google Maps over Apple Maps because of its simple interface and better navigation data. If you have opened a link address on Safari or Mail app, it will open on Apple Maps automatically. You have to change it to Google Maps for better accuracy. Unlike Android devices, there is no setting to set Google Maps or any other application as the default GPS app on iPhone. But there is an alternative method that helps you to use Google maps as default. For that, you need the configure the default settings of Chrome and Gmail apps.
How to Make Google Maps Default on iPhone
By changing the iPhone default browser to Google Chrome and the default email app to Gmail, you can view the link addresses on Google Maps easily.
Steps to Make Google Chrome and Gmail as Default apps
1: Open the Settings app on your iPhone.
2: Scroll down and select Chrome browser from the list.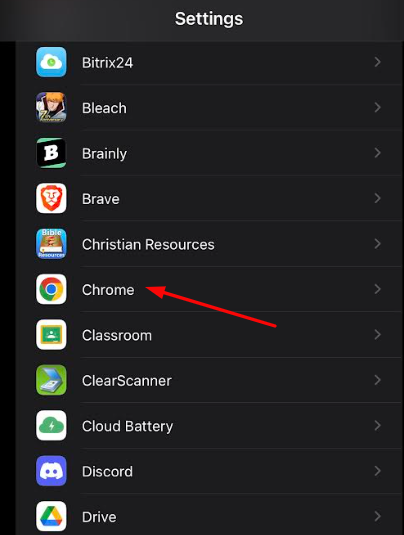 3: On the Chrome settings page, select the Default Browser app option.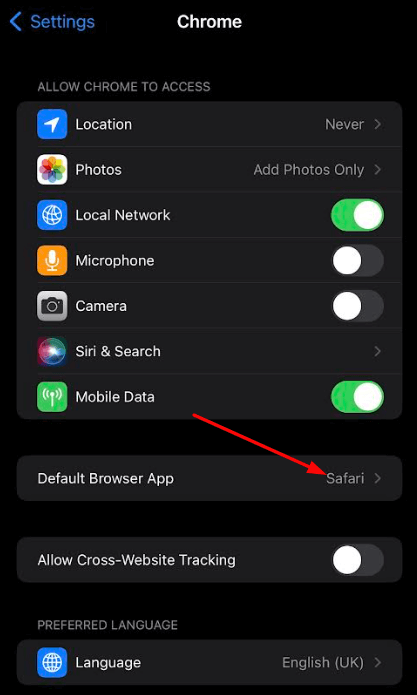 4: In the next step, change the default browser from Safari to Chrome.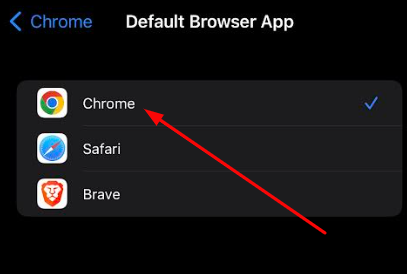 5: Likewise, search and select the Gmail app on the settings.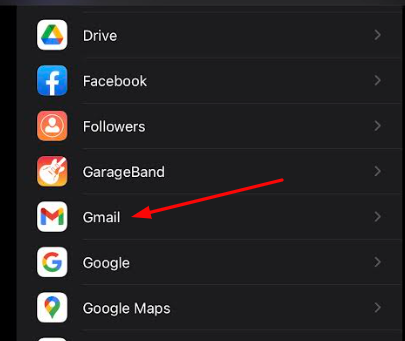 6: Under Gmail configuration, select the Default Mail App option.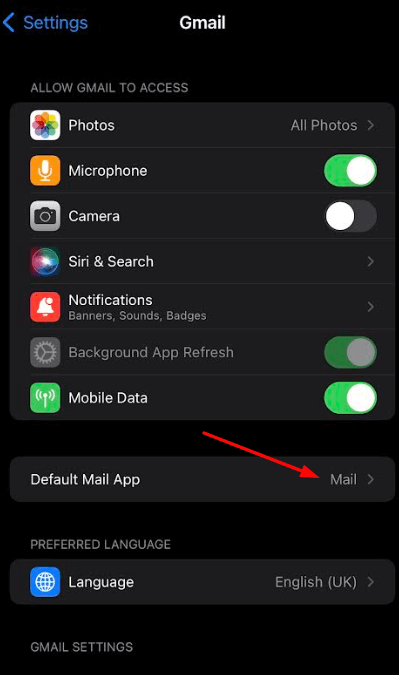 7: Change the Default Mail app to Gmail.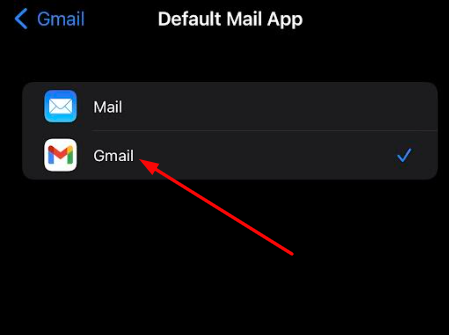 Configure Gmail to Use Google Maps
After configuring the Google Apps, you need to configure the default Maps setting to Google Maps on the Gmail app on your iPhone.
1: Open the Gmail app on your iPhone.

2: Tap the Menu icon on the top left corner of the screen.
3: Under the menu, select the Settings option.
4: Select the Default apps option on the screen.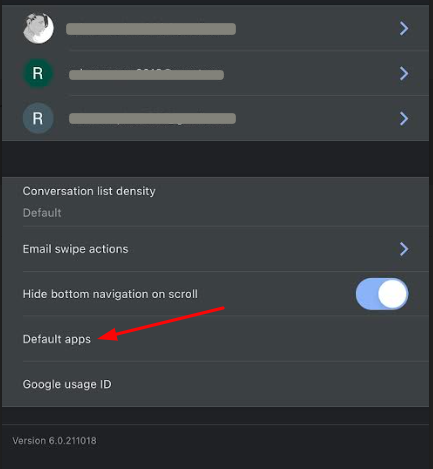 5: Under Navigate from your Location section, select Google Maps.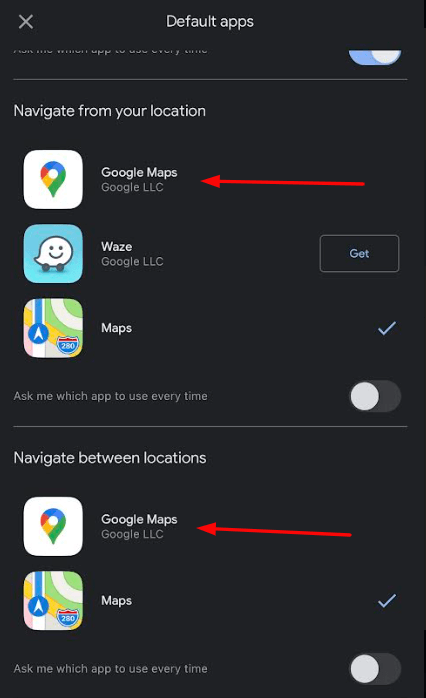 6: Likewise, select Google Maps under the Navigate between locations section.
Now, whenever you tap an address link on the Chrome or Gmail app, it will open on Google Maps automatically. If you want to open some address on Apple Maps, turn on the Ask me which app to use every time toggle under the Navigate between locations section.
Was this article helpful?