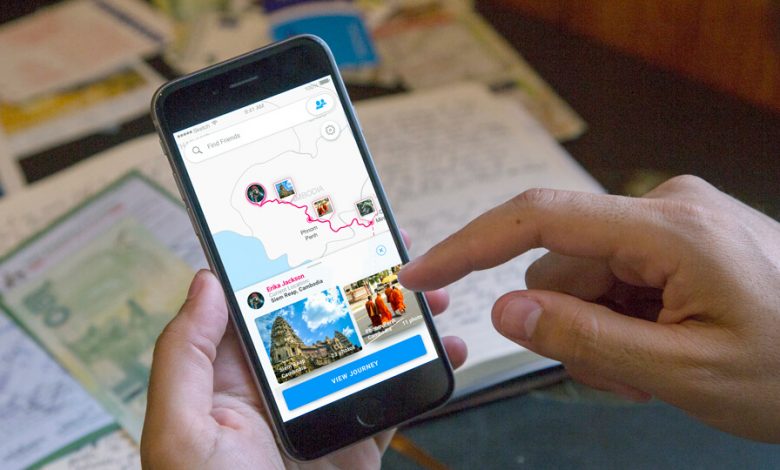 GPS apps are the handy tools to get the exact transport routes, search for nearby places, traffic alerts, weather forecasts, and many more. However the most common purpose of using GPS is for navigation. All the map apps are integrated with GPS technology and so these apps will suggest you get accurate directions and all possible routes to reach your destination on time. Along with directions it also indicates road traffic, nearby gas station, hotels and shows you the travel distances and arrival time. GPS apps are compatible with all popular operating systems and there are a number of GPS apps available on the Apple App Store. Among them, the few best iPhone supported GPS apps with advanced features are as follows.
Best GPS Apps for iPhone & iPad
Choose the best GPS apps for your iPhone from our tested list of apps.
Apple Maps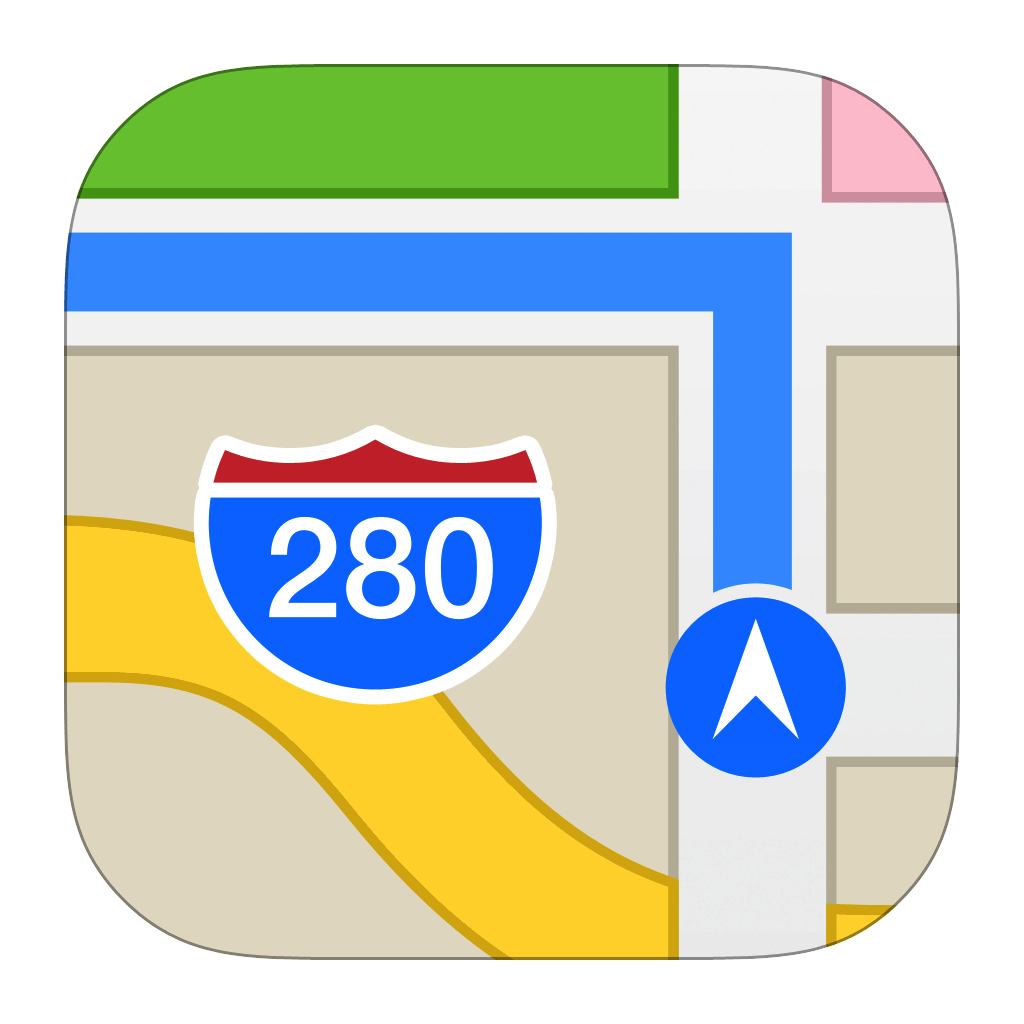 Apple Maps is a free app preinstalled on all iPhone devices. It provides a well-designed interface that lets you locate your favorite places along with the route maps. It explores your desired place or city in 3D satellite mapping. Enable this app while driving to get turn by turn instructions, traffic information, and current speed limit along with departure timing. All your activities are protected with an effective security tool and thereby prevent the data leaks. When you are planning for a trip, Apple Maps provides current information about the place, reviews, and photos. It is integrated with Siri to access its functions just with your voice.
Google Maps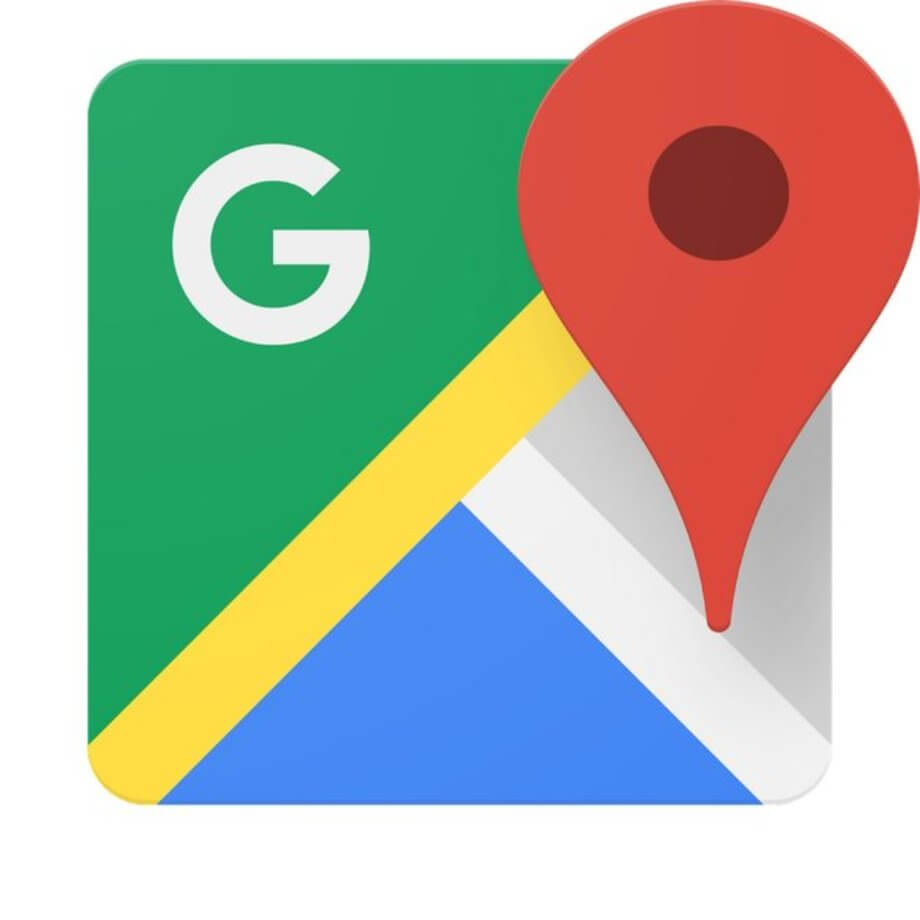 Google Maps is a widely used navigation app enabled with GPS to get real-time traffic to home notifications. It will predict the travel time based on your mode of transport. You can get turn by turn direction commands, automatic re-routing in case of heavy traffic, or any construction work. It is entirely a free app that gives detailed information regarding Airports, malls, stadiums, hotels, and restaurants nearer to you. Google Maps allows you to save maps for offline access. It supports inputs from Google assistant to search for places and no typing is required.
Waze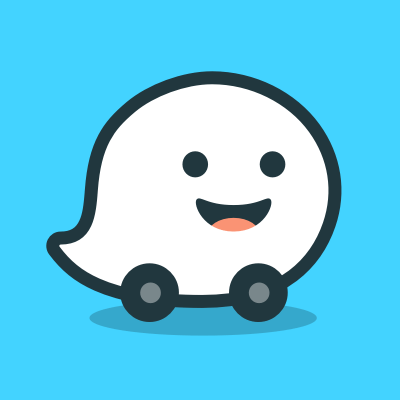 Waze is a great navigation app with incredible features to use. This app will keep your updated with live happenings on your route and changes the route if necessary to save your time. An informative app that has features with a variety of voices to guide you in your direction. It also helps you find a cheap gas finder. Waze included different kinds of soundtracks and podcasts to listen while driving. Moreover, you can find a parking area easily using the app. It is compatible with Apple CarPlay and has Facebook integration.
Sygic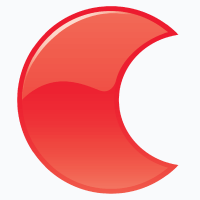 Sygic is an advanced navigation software compatible with iPhone. It is incorporated with excellent navigation features like 3D view and offline maps of all countries across the globe. This app keeps you away from traffic and hazards in your route and gives accurate traffic information, the direction along with the street names. Furthermore it comes with Apple CarPlay connectivity to get you navigation info on the large display of your car. The real-time route sharing feature helps to share your current location and estimated time to reach your destination with others. This app is available as both free and paid versions, where the free version offers limited features after the 7 days of trial period.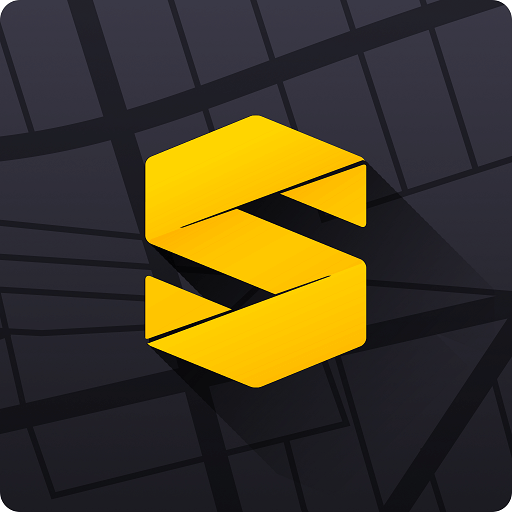 Scout GPS Navigation is another iPhone navigation app that comes with unique features. It functions effectively and provides current traffic conditions to find the best alternative route to reach your destination along with the estimated time duration. Moreover it a social navigation app lets you share your favorite places, restaurants, locations, and ETA with your friends and family members. Scout GPS Navigation has voice navigations to guide you with directions.
Maps.ME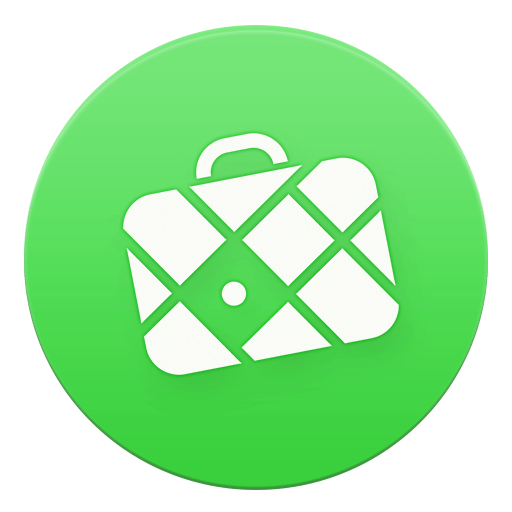 The best app for traveling in offline mode is Maps.ME. It provides inclusive offline maps for any country and also a perfect alternative to other interactive Maps that requires the internet. It was developed primarily for travelers and tourists, included with detailed mapping and traveling Guides. Maps.ME is a fast and reliable GPS app officially available on Apple App Store in which you can search for and find different categories including restaurants, hotels, ATM's and many more. Moreover you can book your tickets, rooms at any time and share your location with others through social media networks.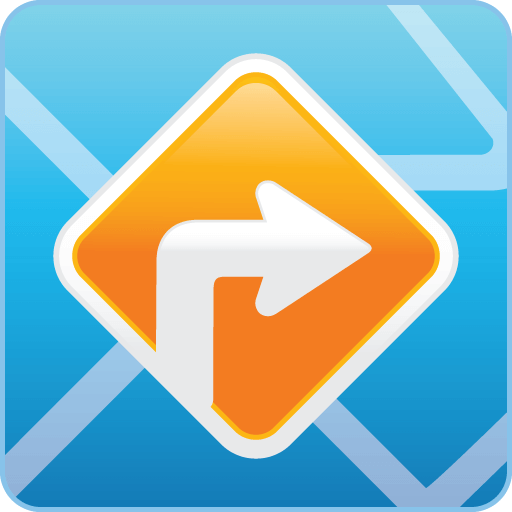 AT&T Navigator is a real-time traffic indicator that provides turn by turn directions on your iPhone and iPad. It provides real-time traffic reports and alternative routes to reach your destination. Eventually our you can avoid traffic delays and get an interactive ETA which helps your friends to track your progress. It has a GPS enabled multi-route direction with voice navigation that supports Bluetooth. Furthermore it is designed to download maps offline and access them whenever you want. AT&T Navigator for iPhone is available on both free and premium versions.
Citymapper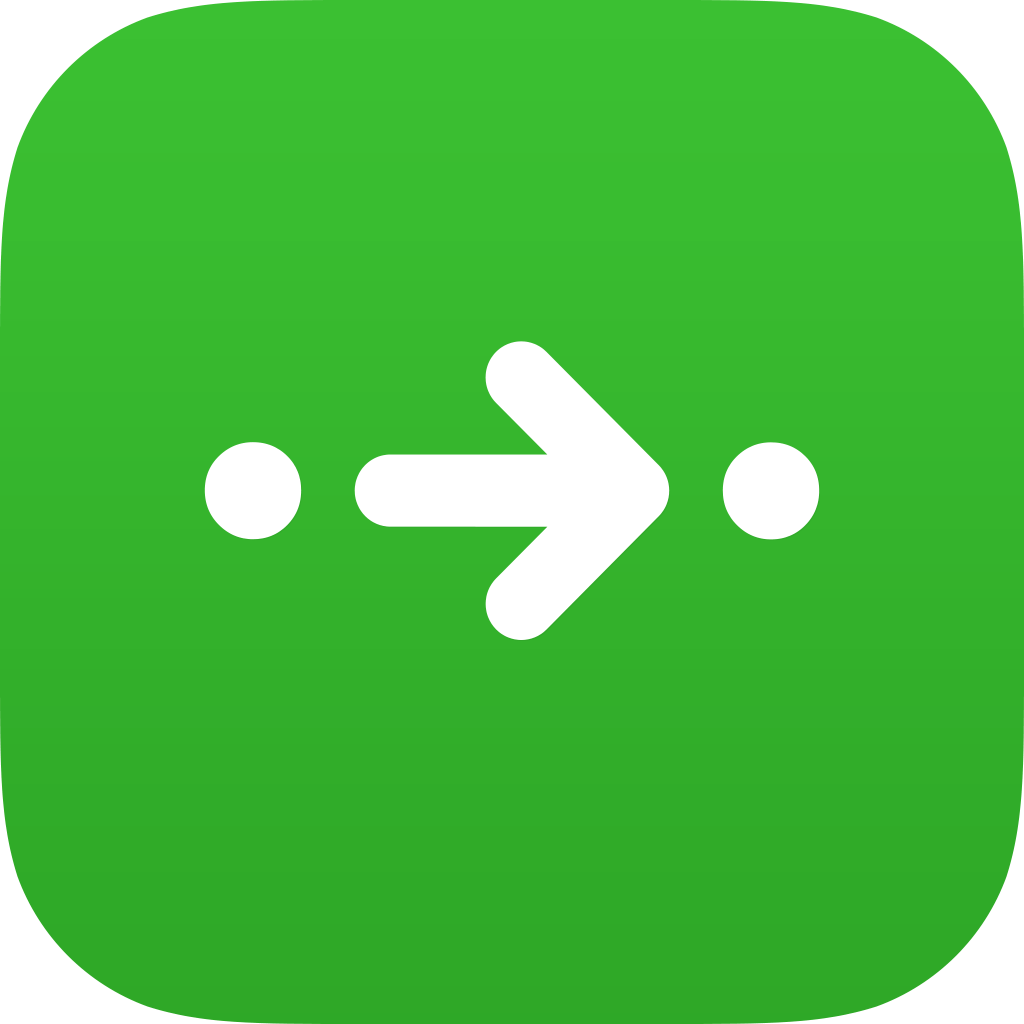 Citymapper is a simple and ultimate transport app that explores new city routes. It is available in nearly 40 urban areas all around the world. In addition to the route map, it also shows information about travel time, delays, and detailed information. It is a very handy app to use the maps offline by saving your journey in advance. This is an accurate transport app that gives real-time information regarding transport in different cities across all nations. It is the right app to choose whenever you plan for a foreign tour.
Here WeGo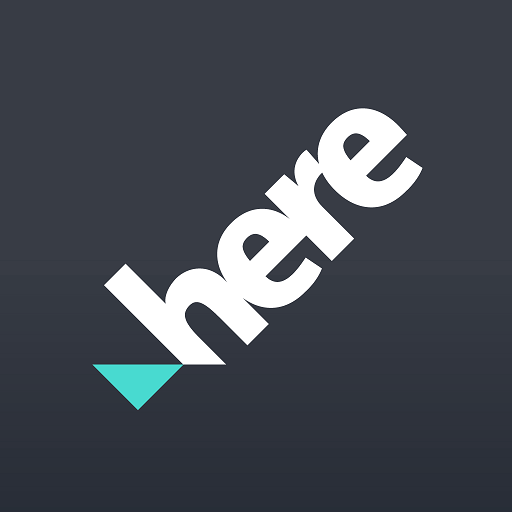 Here WeGo is an appropriate navigator program that delivers street information and turn by turn direction. It provides transport information from more than 1300 cities across the world. This app features navigation for multi modes of transport and makes your travel effortless. Moreover, it also lists the details of public transport costs and cab charges. In addition to these, it grants access to use the map offline by downloading the map in advance. Offline mapping will not drain your iPhone battery which is more helpful to you while you travelling long distances or when you go hiking. The app is well-integrated with travel services like BlaBla, Trip Advisor, and Expedia to help you plan your journey.
GPSmyCity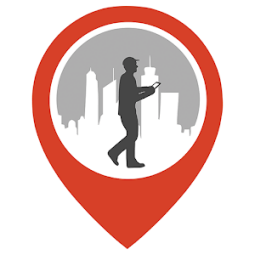 GPSmyCity is the most convenient and handy app to access thousands of self-guided walking articles and offline city maps. You can easily find hotels, restaurants, historical places, museums and other interesting places people frequently look for. It has detailed mapping with all possible routes to reach your place and allows you to create a self-guided walk route for your current location. This app is available on both free and premium versions. All the subscription plans are included with the 3-day free trial in 480 cities.
To Conclude
These are the excellent GPS apps to have on your iPhone or iPad. Many of the apps are available for free, while some may require a subscription to install and use. Choose one from these reliable GPS apps that work more than enough to get accurate routes, traffic conditions, and weather alerts on your iPhone. Get the right app and enjoy your journey or vacation in the way you expect. If you want to add any other app to our list, leave a comment below. Do follow our Facebook and Twitter accounts for more related tech updates.
Was this article helpful?