Netflix, the world's most popular streaming app, verges into the gaming world. It has initially introduced a handful of games, and it has promised to launch more games shortly. Netflix has a huge collection of movies, series, TV shows for streaming, and it also adds new content every month. It has created a gaming platform to provide more entertainment to users. Netflix offers the games for free download, and it does not contain any ads, in-app purchases. The games require a Netflix subscription for installation, and it has planned to create new games based on the Netflix series. Let's see how to get and play the Netflix games on the smartphone in the below section.
Netflix has created a separate tab, "Games," to access and view the games. It also has the trailers for those games, and it offers them on the Google Play Store for Android smartphones. You can expect the games on the iOS device in a short time. The games are Teeter, Card Blast, Shooting Hoops, Stranger Things 3: The Game, Stranger Things: 1984, more.
How to Play Netflix Games on Smartphone
(1). Power on the Smartphone and launch the Netflix app.
(2). Move to the Games section or select the Games tab at the bottom.
(3). Browse for the games and choose the Game on the Netflix app.
(4). Select Get Game on Netflix, and it opens the Google Play Store on the smartphone.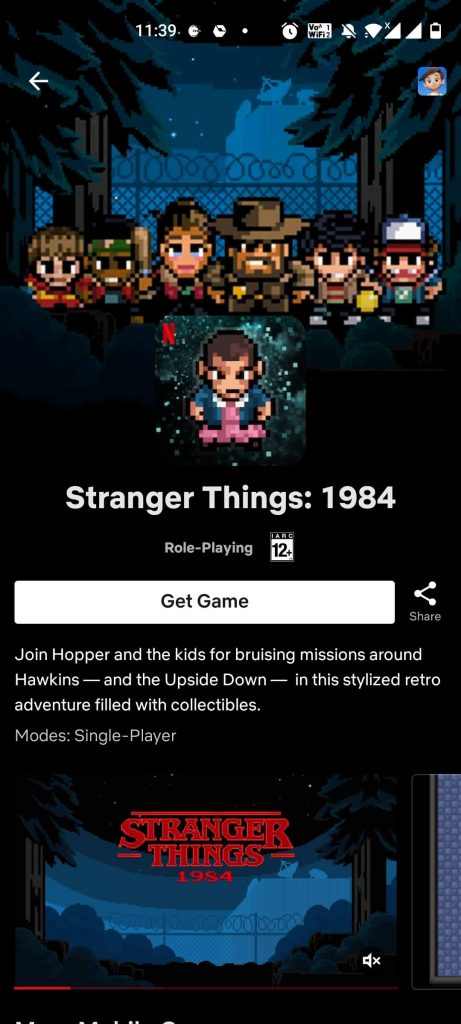 (5). Click Install to download the game on the smartphone and go back to the Netflix app.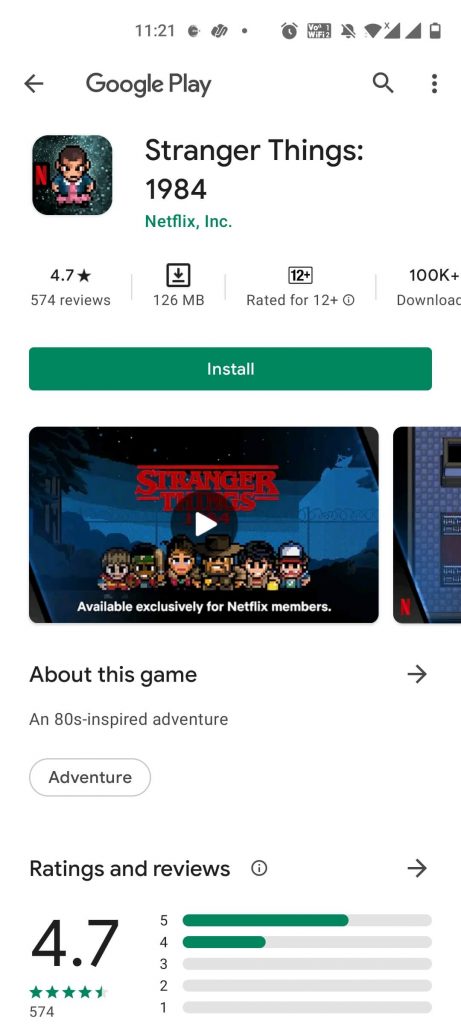 (6). Select Play Game to launch the game and provide the Netflix credentials.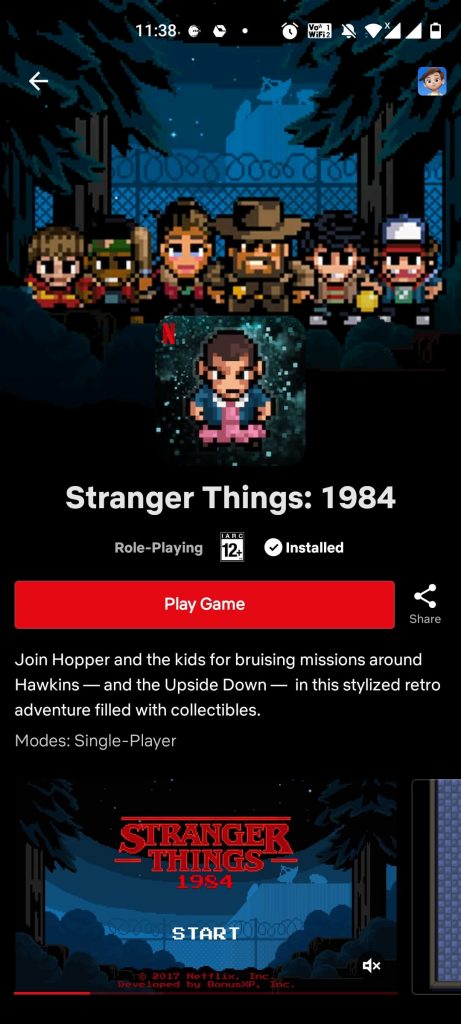 (7). Choose your profile and start playing the game.
There is also an alternative way to install the games on the smartphone. You can directly launch the Google Play Store and browse for Netflix Games. Choose the desired game and install the game on the smartphone. Open the Game and sign in to the Netflix account to play the game.
Related: How to watch Netflix on PlayStation 5 Console
Thus, you can watch your favorite series on Netflix as well as play games on the same app whenever you want. There will be many offline games on Netflix, and you can able to play the games on multiple devices with your account log-in. It offers games in many languages. Netflix does not provide games for the kid's profiles, and you can also restrict them anytime from accessing.
If you have any queries with the above methods, please specify them in the comments section. Visit the Techowns' Facebook and Twitter pages to read the other tech-related articles.
Was this article helpful?