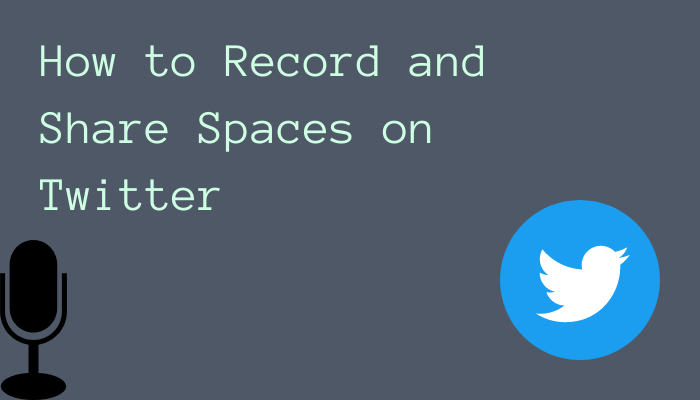 Twitter has its audio conversation medium known as Spaces. It has gained popularity over the last year, and there are lots of Spaces happening every day. People discuss arts, cinema, music, politics, health care, finance, sports, and more Twitter Spaces. Celebrities use the Spaces for live fans interaction, and it also brings some healthy conversation among the public. Unfortunately, everyone doesn't find the time to attend the Spaces, and they could not access the Spaces anytime later. Twitter has made a new feature to record the Spaces and share them online. We will learn how to record and share the Spaces on Twitter.
How to Record and Share Spaces on Twitter
Twitter has rolled out the Record Spaces option for the Original Spaces Beta iOS holders. We can expect that the feature is available for all other users in the upcoming weeks. Twitter keeps the recording for 30 days to access anytime and share it on the timeline. The host will have an option to enable recording before starting the Spaces. Every listener in the Spaces will get to see the recording indication at the top.
(1). Unlock your smartphone and launch the Twitter app.
(2). Sign in to your Twitter account and move to the home screen.
(3). Press and hold the Compose Tweet icon at the bottom right corner.
(4). Select the Spaces and provide the name for the spaces.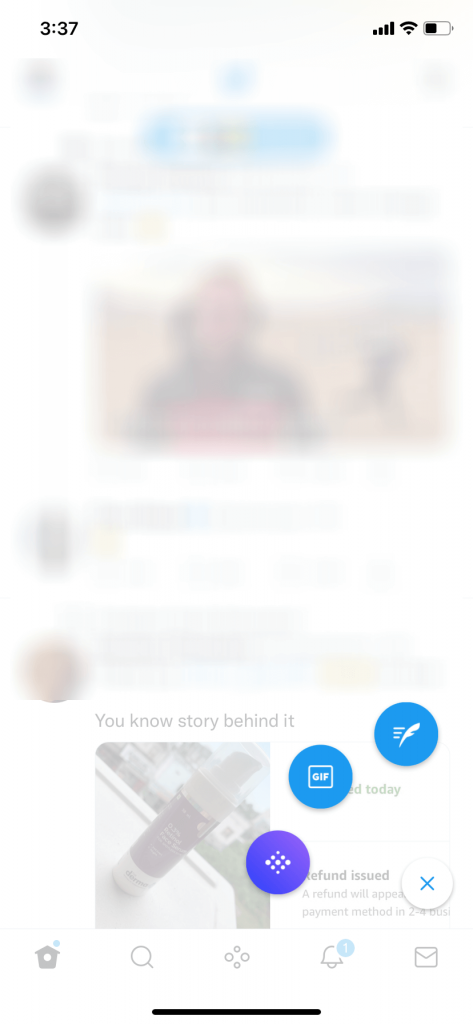 (5). Choose the Category for the Spaces.
(6). Click the Record Space toggle button to record the Spaces.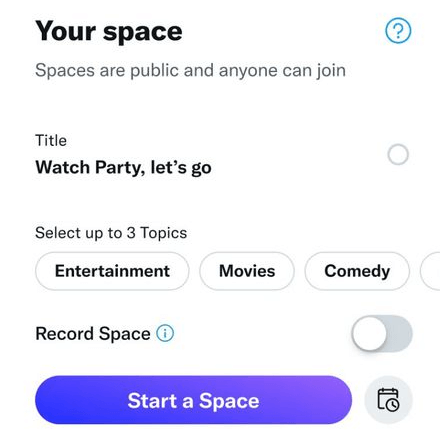 (7). Select Start a Space and it will be recorded on the smartphone.
Related: How to create Twitter Threads?
The Twitter Spaces can be ended whenever you want. It will ask for permission to end the spaces and close the recording. You can watch the recorded Spaces on the smartphone anytime. The recorded Spaces can be shared as tweets in the timeline. Twitter will secure the recorded Spaces for 120 days to examine for abusive complaints.
If you have any queries for the above method, please mention them in the comments section below. Visit the Techowns' Facebook and Twitter pages to read the tech and streaming apps-related articles.
Was this article helpful?