Key Highlights
Messenger app: Profile icon → Phone Contacts → Delete All Contacts → Log Out → Log In.
Alternate Way: Profile icon → Phone Contacts → Upload Contacts → Turn Off.
Facebook, the biggest social media platform, is known for its algorithm, which sends posts, videos, ads, suggestions, etc., to users based on their activities. Likewise, Facebook's chat application Messenger has a feature called Suggested, which recommends friends for you based on mutual friends and contacts sync. Some users are felt annoyed by this feature and can't find a solution to remove this. Well, this article explains to you how to remove Suggested on the Messenger application.
Note: The Suggested feature is unavailable for countries like Korea, Singapore, Japan, the Philippines, and a few parts of Europe.
How to Remove Suggested on Messenger
The steps to disable suggested on Messenger are similar for both Android and iPhone
[1]. On your Android or iPhone, launch the Messenger app.
[2]. Hit the Profile icon (top-left corner).
[3]. Scroll down and tap the Phone contacts option.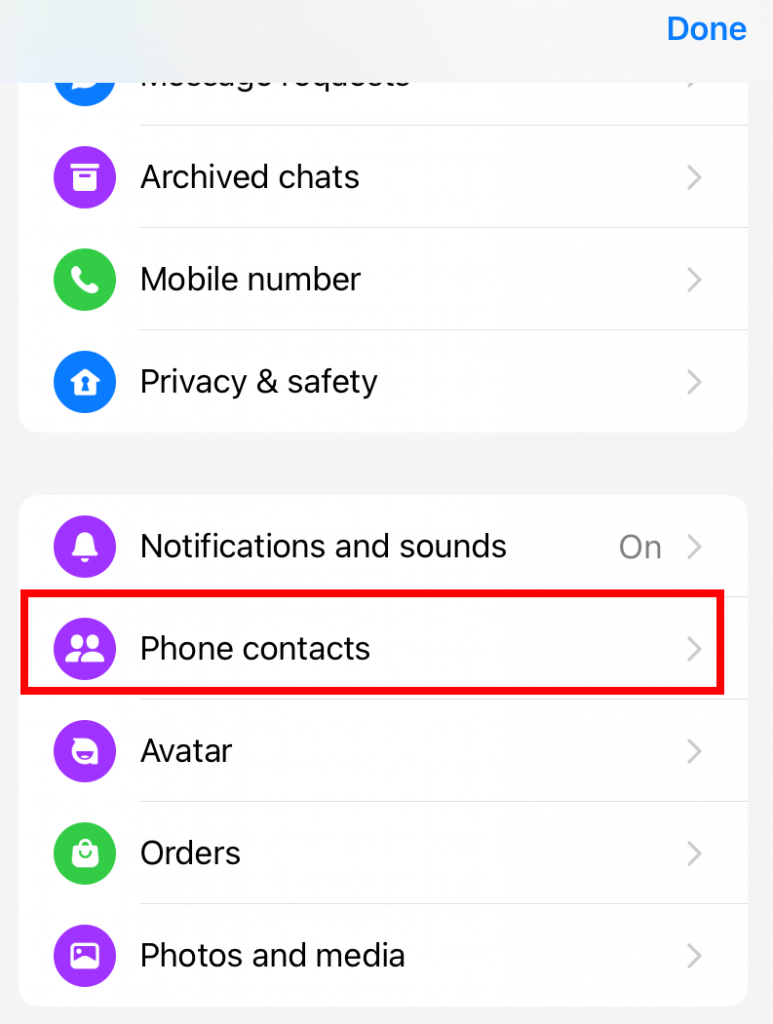 [4]. Select Manage contacts and choose Delete All Contacts.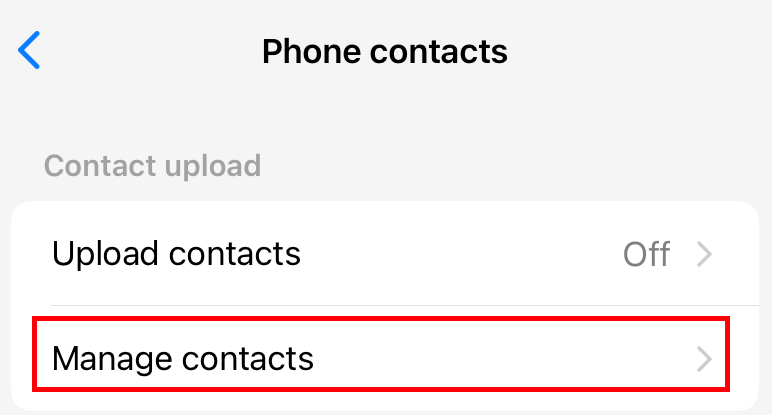 [5]. Log out from your Facebook Messenger account and close the Messenger app.
Note: You can also clear the Messenger app cache on Android before signing in. For iPhone, you can uninstall and reinstall the app.
[6]. Open the app and sign in to your account.
Tip! Get the Facebook Messenger app on your Apple Watch and reply to your friend's messages quickly without delay.
Alternative Method to Remove Suggested on Messenger
An alternate way to remove the suggested list on your Messenger account is by disabling access to your contacts on the smartphone. Therefore, the contact will not be synced with Messenger, and you will stop receiving the suggestion lists.
[1]. Launch the Messenger app and tap the Profile icon.
[2]. Tap Phone Contacts and choose Upload Contacts under Contact upload.
[3]. Now, tap Turn Off to stop syncing the contacts with the Messenger app.
Tip! If Messenger is not working on your smartphone, you can perform the troubleshooting steps, like clearing the cache, updating the app, etc., to fix the issue.
Was this article helpful?