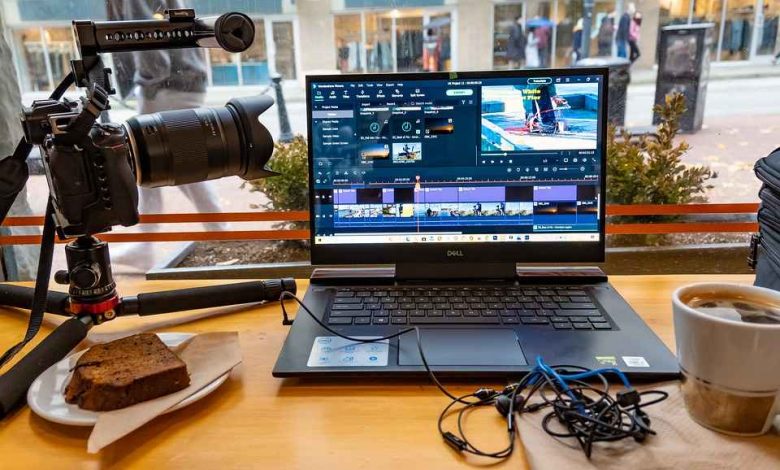 If you're just starting out with video editing, learning the basics is essential if you want to produce high-quality videos. In this guide, we'll take a comprehensive look at all of the important terms and concepts behind video editing. We'll also show you how to trim and edit videos for free on your mobile device or by using free online tools.
You might be surprised to learn that a lot of professional filmmakers use free software like iMovie on their Macs or Windows Movie Maker and its alternatives on their PCs. But what if you're using something else? Here, we'll show you how to edit a video using video editing programs quickly.
Trim, Edit, and Cut Video
The first step to trimming your video is to add your video file to the program or app. To do this, simply click the Import button and select the video file from its location on your computer. You can also simply drag and drop the video file into the program window. Once you've added it, you will see a thumbnail of your video in the Media Library.
Now that you've uploaded your footage, it's time to use the trim tool to take out any unwanted parts of the footage. Selecting a clip from either timeline or media library will enable several editing options at the bottom of both windows. Dragging on either end of any given clip will adjust its length. Clicking in between those two points allows you to move that clip along the timeline without changing its length. The scissors icon will remove all content outside of those two points if clicked, ending up with just what's between them left behind.
Create the Most Compelling Video Story Using the Powerful Video Editor
You can easily trim your video and add a smooth transition between two clips. You can also overlay text to make your video more engaging and informative. Additional audio effects like filters, background music, and voiceover will help you customize videos on mobile with ease.
Here's how:
Trim your video using the slider bars
Add transitions between cuts
Text overlay for more context
Adjust luminosity and color saturation with filters
Background Music & Sound Effects
Customize Your Videos with Ease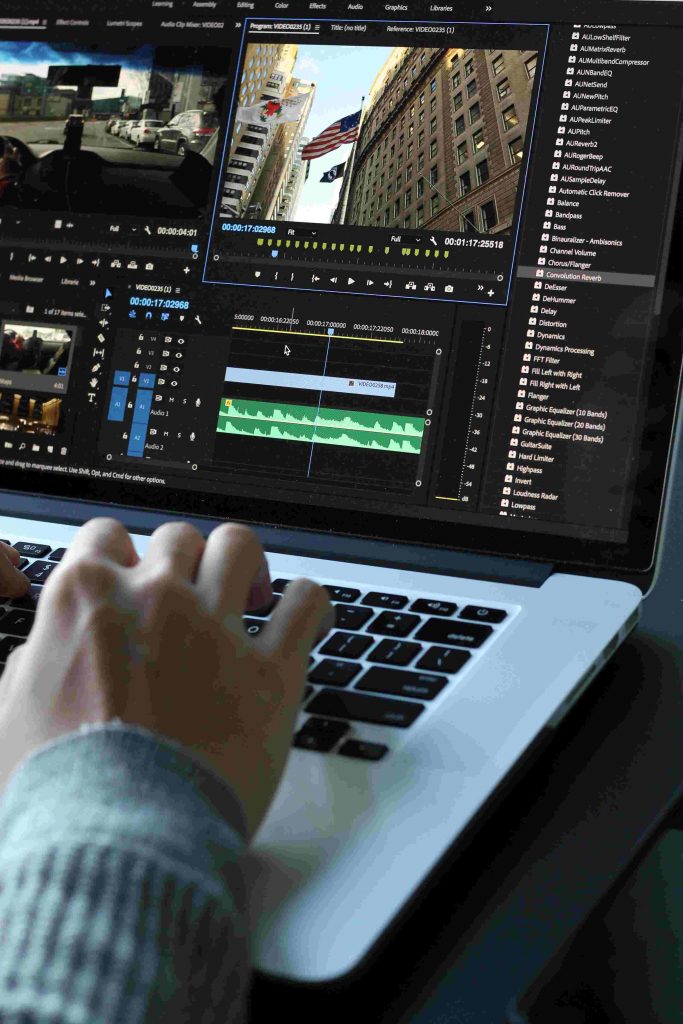 Add Your Own Photos, Videos, and Audios to Make Your Video
You can easily import any local files like photos, videos, and music into the storyboard at any time. Just drag and drop them or click to browse for files. If you want to know more, open the help window by clicking the question mark icon in the upper right corner.
Create a Project With Different Formats
To create a resolution of your choice, click the setting button. You can customize parameters such as resolution, bit rate, frame rate, and others. We recommend that beginners first choose our preset (720p) or export with default settings to get familiar with the software.
Trim Video to Any Length
Video trimming apps like Bigvu's video trimmer help you to trim and cut your video files to any length. You can also crop unwanted parts of the video.
Here are some of the main features found in such apps:
Crop videos in different formats such as MP4, M3U8, MOV, and more
Supports trimming multiple video files at a time
Customize output settings like frame rate, resolution, etc.
Allows you to save trimmed videos onto external hard drives or store them on cloud storage like Google Drive and Dropbox
With blazing speed and a simple user interface, video trimming apps can help you work with your videos much more efficiently!
Edit MP4, WEBM, MKV, and More Formats
The tool allows you to perform two types of editing: cutting and trimming. You can cut the selected fragment from your video and save it as a separate file, just as easily as you can cut some audio out of your song and save it as an MP3 file.
You can also use the tool to edit, cut away parts of your video if you want to shorten it or remove some unnecessary fragments. In this case, the resulting video will be stored in its original format – no conversion is required.
No matter which type of editing you choose, there's a lot of flexibility when it comes to saving the results: you may store either the trimmed or the cut fragment in any one of many different output formats – including MP4, WEBM, MKV, MPEG2, MPEG4, and many others.
Check for Errors Before Exporting
After adding elements like music, text, and effects, you can playback your projects under the preview tab. You do not need to export it as a file until finalizing your project. The preview is available at any time. So you can view the final cut without wasting time on the rendering process, as long as all clips have been imported into the program. Multiple previews make it easy for both beginners and advanced users to make changes before exporting their projects!
Conclusion
So there you have it: how to trim, edit and crop your video. Just like that, you can take a video and cut out the unnecessary parts to make it clean, professional, and concise. There's no need for any complicated or expensive software you can use any simple app to get the job done in minutes.
With all these features and more, these apps let you easily edit videos online with all the tools you need. It's everything you could want if you're looking for a comprehensive, easy-to-use editor that supports multiple formats. So what are you waiting for? Start using the tool now to see just how great it is!
Was this article helpful?