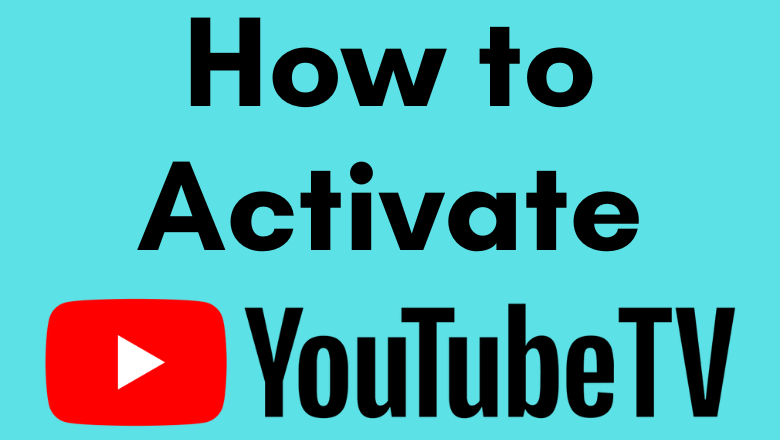 YouTube TV is a subscription-based streaming platform with 85+ live channels. It is one of the first streaming services to offer unlimited DVR storage, and the recordings will be available for up to nine months. Moreover, you can use YouTube TV on up to three devices at the same time. You can install and activate YouTube TV on all major devices to stream your favorite Live Channels without any interruption.
YouTube TV Subscription
YouTube TV has only one monthly subscription plan, and it costs $64.99 per month. The new users will get a free trial for 14-days on YouTube TV. For a limited time, the new users can get a subscription at $54.99 per month for the first three months and the usual price thereafter. It also has a few premium channels that you can add as an add-on to your subscription package.
How to Sign Up for YouTube TV
[1] By using a web browser, visit the official YouTube TV website (https://tv.youtube.com/).
[2] Select the TRY IT FREE option and choose your Google account for YouTube TV.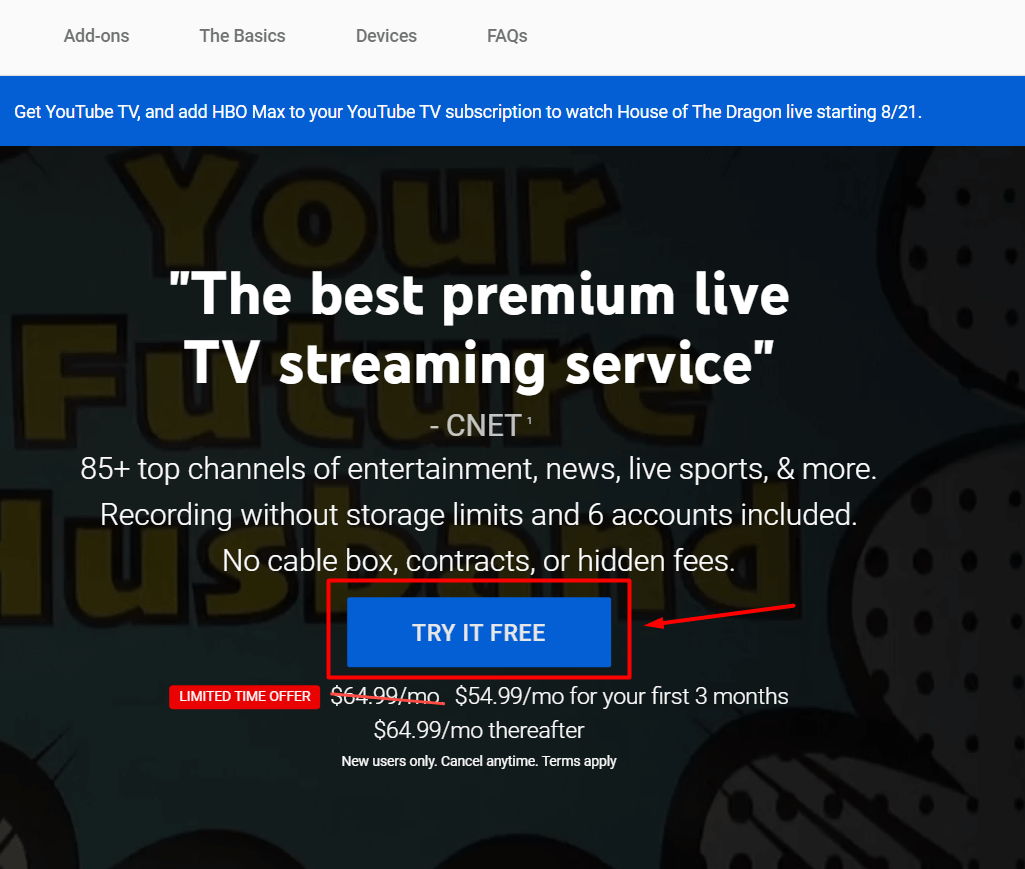 [3] Type your Zip Code and tap on the arrow icon.
[4] Check out the channels list and select the Next button.
[5] You will see the available add-ons channels. Select the add-on you want.
[6] Once selected, move to the next step.
[7] On the next screen, choose your payment method: Credit/Debit card or PayPal.
[8] Provide the payment details and click on START TRIAL to start accessing YouTube TV.
You can cancel the YouTube TV subscription at any time.
How to Activate YouTube TV
Once you are done with the installation of YouTube TV on your streaming device, you must activate it with your Google account to stream the channels.
[1] Install the YouTube TV app on your device. If you're unaware of how to download it, our installation guide will help with the installation steps.
YouTube TV on Samsung Smart TV
[2] Launch the YouTube TV app and tap the Sign In option to get the activation code.
[3] By using a browser on your PC or phone, visit the YouTube TV activation website (https://tv.youtube.com/start).
[4] Now, enter the code displayed on the YouTube TV app and click the Next button to activate it.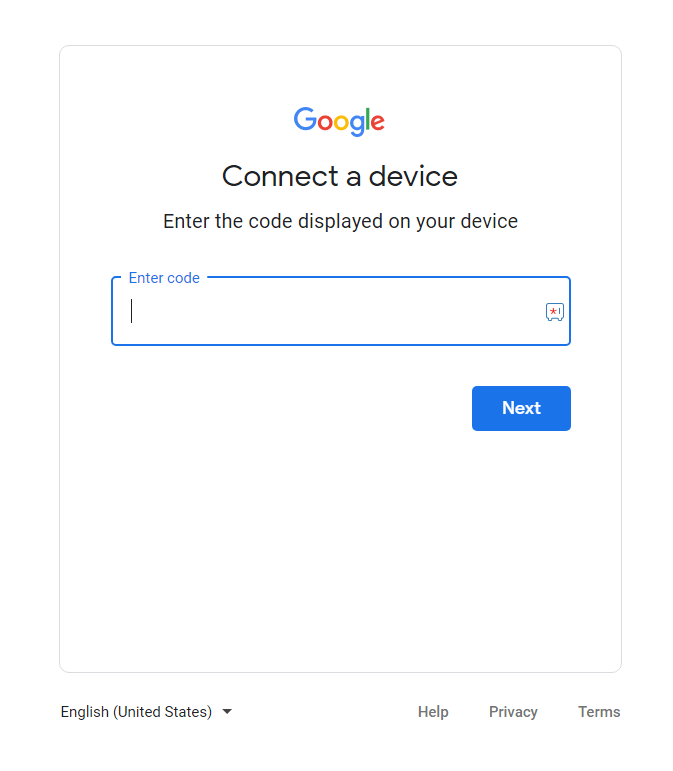 [6] Sign in to the Google account linked with YouTube TV.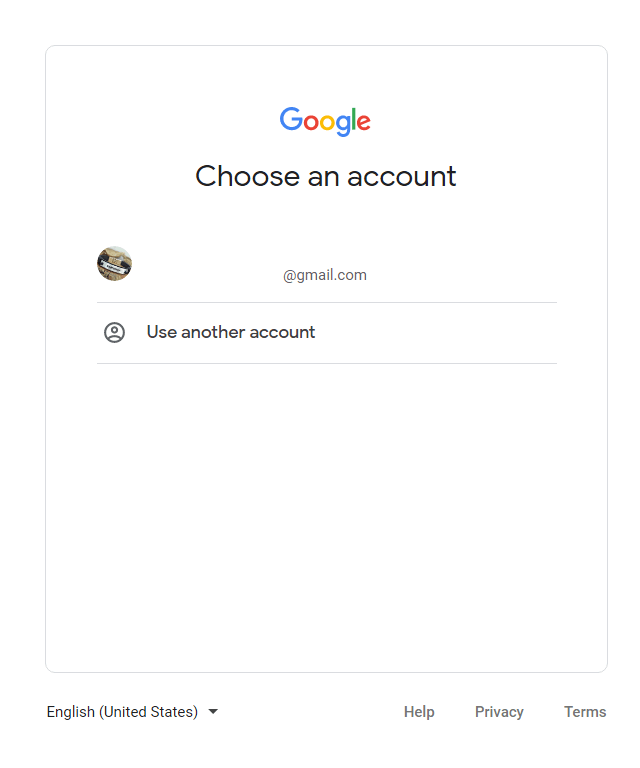 [7] After allowing the necessary permissions, start watching the YouTube TV Live channels on your respective device.
Frequently
How do I reactivate my YouTube TV subscription?
If you have paused or canceled your YouTube TV subscription, you can reactivate it at any time. Visit the YouTube TV website and resume the membership before the scheduled date.
Can you share YouTube TV with another family member?
Yes. You can share YouTube TV with other family member. But, the thing is that all the family members must live in the same household. 
Does YouTube TV have an annual plan?
No. YouTube TV offers only one subscription at $64.99 per month.